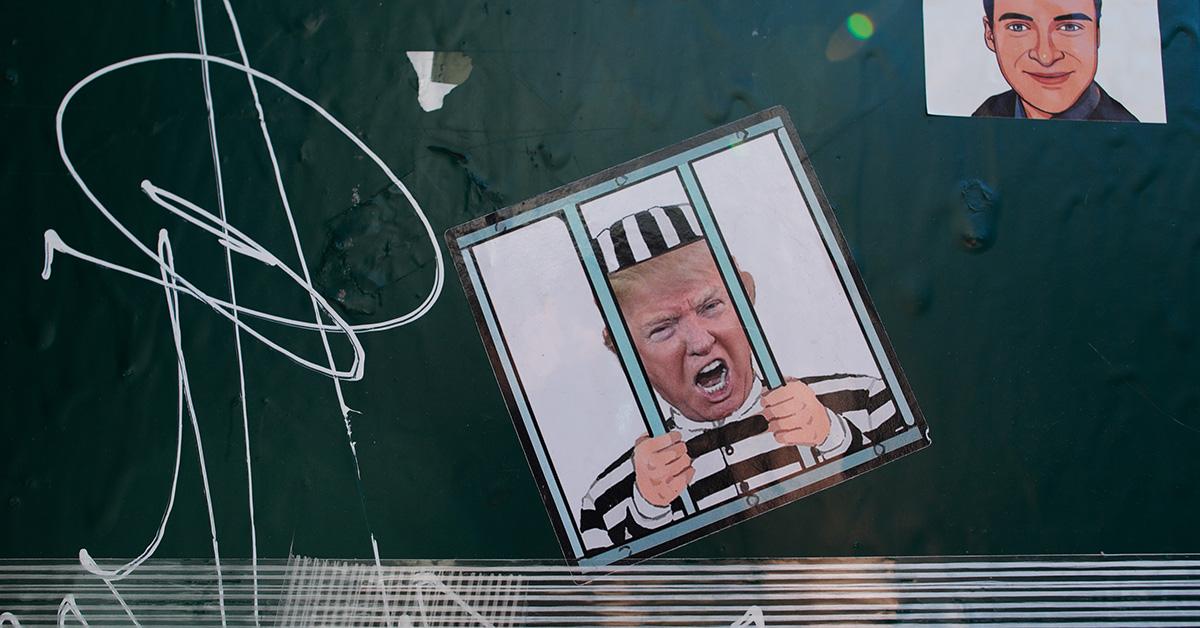 Donald Trump Has Been Arrested — What Happens If a President Goes to Jail?
Now that Donald Trump has been arrested, many want to know more about what would happen if a current or former president went to jail.
As major news networks breathlessly cover every moment of Donald Trump's arrest in New York City, there are many who want to better understand exactly how our legal system works with regard to both former and current presidents. Trump is unlikely to spend much time in jail as part of this trial, but it's still worth better understanding exactly what it would mean for a current or former president to be incarcerated.
Article continues below advertisement
What happens if a president goes to jail?
We have not until now encountered a situation where a president who is in office has faced criminal charges. That's in large part because the federal justice department, the entity that would likely be in charge of filing those charges, has a policy in place that prevents sitting presidents from being indicted for any crimes they might commit while they're in office.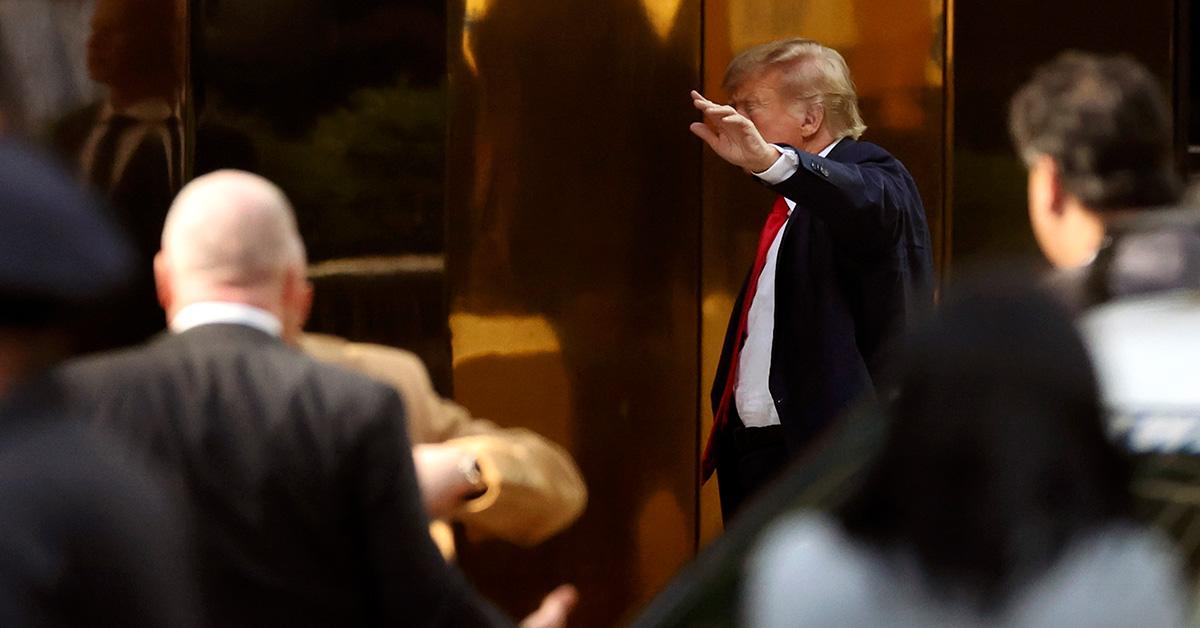 Article continues below advertisement
The department's argument is that this kind of indictment would be too disruptive to the presidency and the nation as a whole and may mean that the president would be incapable of responding in the event of an emergency. As a result, a current president has never actually been charged with a crime, and they have instead gone through the process of impeachment.
What happens if a former president is put in jail?
The question of putting a former president in jail is far more possible, in part because, while it may be disruptive politically, former presidents have no duties. Trump is the first former president to ever be indicted, in large part because Gerald Ford pardoned Richard Nixon in the aftermath of the Watergate scandal so that the country could move forward from that period.
Article continues below advertisement
While a former president has (until now) never been arrested, there's no rule against it. Given the high-powered attorneys on Trump's side and his enormous influence over the country, it's unclear whether these cases will actually go to trial or whether a settlement will be negotiated instead.
Article continues below advertisement
If Trump were convicted and given a jail sentence, there's no reason why he couldn't be made to go to jail. One of the operating principles of rule of law is that no one is above the law, and so former presidents should not receive any special treatment when it comes to the question of whether they should be indicted or even eventually jailed.
It's also worth noting, though, that just because Trump has been indicted and arrested in relation to a crime doesn't mean that he'll be found guilty. He could go to trial and receive any number of different verdicts.
Trump should not receive special treatment under the law, but he also has not yet been convicted of anything. The fact that he was indicted certainly suggests that there are some people who believe there is a case to be made against him. Ultimately, though, a unanimous jury would have to find him guilty in order for him to face the possibility of jail time.