What Kind of Authority Does a Daimyo Hold in 'The Book of Boba Fett'?
What does Boba Fett's title as daimyo of Tatooine actually mean? Is there a higher authority above Boba in 'The Book of Boba Fett'?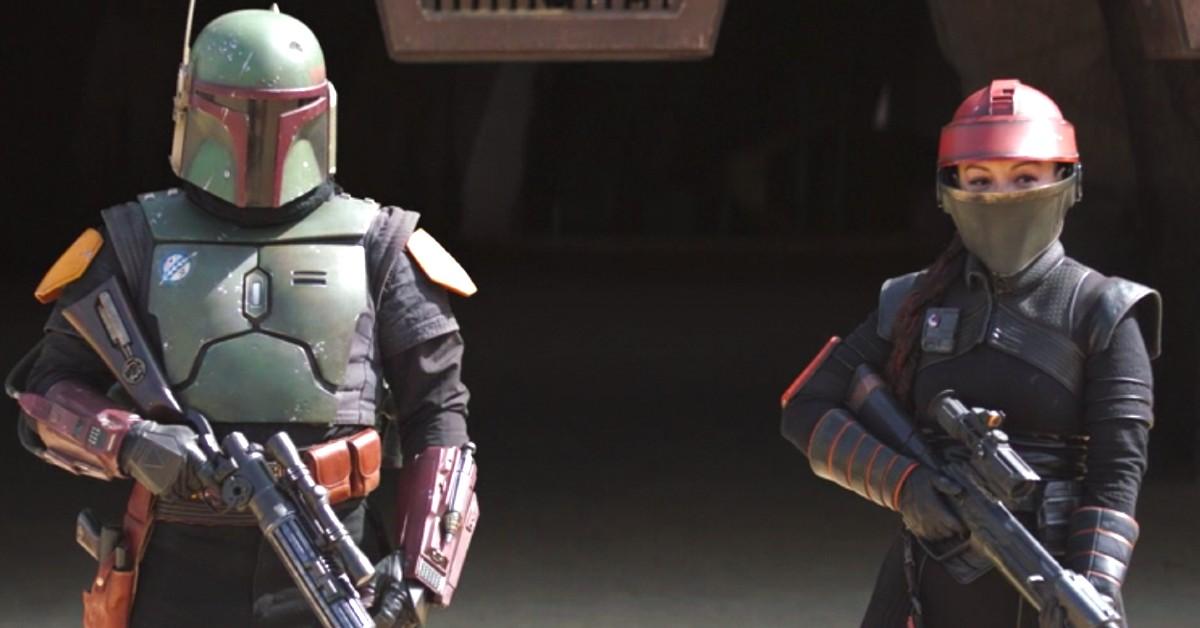 Spoiler alert: This article contains spoilers for Episodes 1-3 of The Book of Boba Fett.
Why does Boba Fett (Temuera Morrison) refer to himself as the daimyo of Tatooine? Boba gained the title after killing Bib Fortuna and taking control of Jabba's palace. The Book of Boba Fett has centered around the various threats and challenges to Boba's new powerful title. What does it mean to be a daimyo? Does that mean Boba has ultimate authority in Tatooine?
Article continues below advertisement
The title of daimyo does have real-life historical roots. Per a Britannica report, daimyos were "any of the largest and most powerful landholding magnates in Japan from about the 10th century until the latter half of the 19th century." The history of Japanese daimyos is extensive. Essentially, the daimyos held authority over certain territories in Japan. However, daimyos had superiors: shoguns. The shoguns were military dictators in Japan. They held the ultimate governing authority at the time.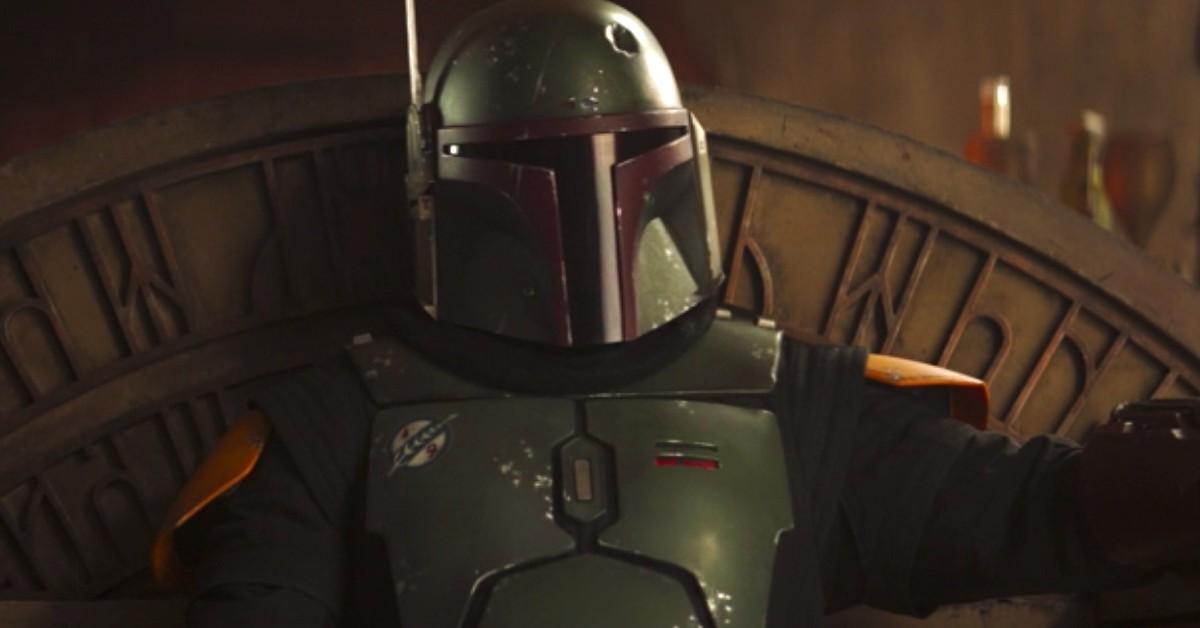 Article continues below advertisement
What is the daimyo in the world of 'The Book of Boba Fett'?
The Book of Boba Fett hasn't explained if there's a higher authority above Boba so far. However, everyone's favorite former bounty hunter has made it abundantly clear that he will not hesitate to kill or exile anyone who challenges his authority (the Hutt twins quickly learn this). Boba even warns a local water broker Lortha Peel (Stephen Root) that he'll no longer be able to conduct business in "his territory" if Lortha keeps overcharging for water.
Boba's spent his life working for others. One trait about Tatooine's new daimyo that The Book of Boba Fett demonstrates is that Boba is 100 percent done acting as an underling to any sort of higher up. He takes pity on Black Krrsantan, after the wookiee failed to assassinate him in the dark of the night. Boba understands that Black Krrsantan was just doing his job. "Don't work for scugholes," Boba wisely tells the wookiee, referring to the Hutt twins, before setting Black Krrsantan free.
Article continues below advertisement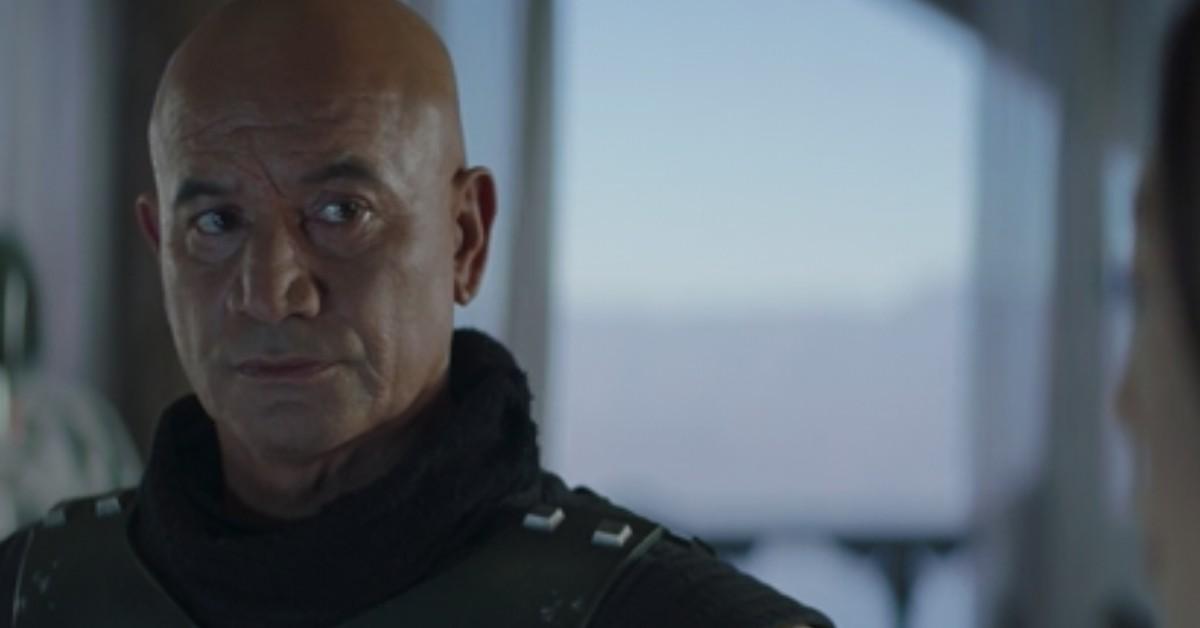 Is there a bigger threat to Boba's authority?
When Boba encounters a local street gang enjoying stolen water, he finds his authority challenged by Drash (Sophie Thatcher). "I am the daimyo of this district and I will bring order," he tells her. Drash responds, "You're a crime boss." It's another example of how nobody respects Boba's authority. Even the mayor of Mos Espa (Robert Rodriguez) expects Boba to pay tribute to him, not the other way around.
At the end of Episode 3, Boba and Fennec Shand (Ming-Na Wen) find out that the mayor is meeting with members of the Pyke Syndicate. Fennec tells Boba they're readying for war. Boba confidently says that they'll be ready for it. We've got four more episodes left of The Book of Boba Fett to find out if there's a bigger force at play here. You can stream new episodes of The Book of Boba Fett every Wednesday on Disney Plus.