Aubrey Plaza's 'Emily the Criminal' Has Viewers Asking What a Dummy Shopper Is — Find Out
Aubrey Plaza's movie 'Emily the Criminal' left viewers asking if dummy shoppers are real. Here's what to know about the illegal phenomenon.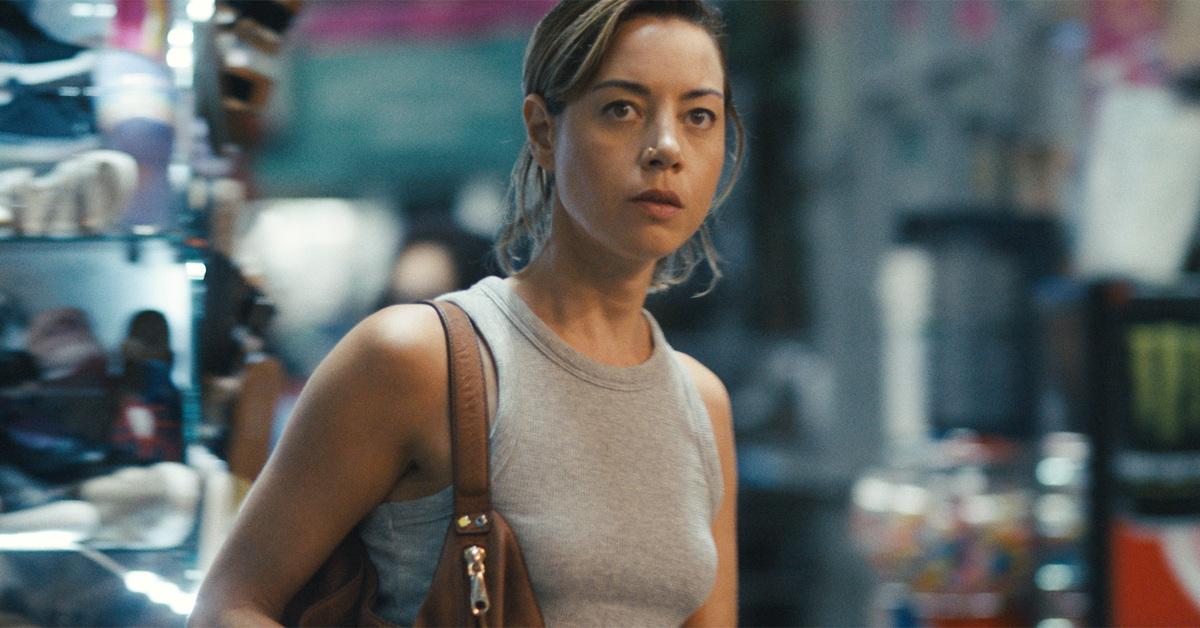 WARNING: The following contains spoilers for Emily the Criminal.
In 2022, Emily the Criminal was one of the cult hit films. Audiences got sucked into the story of the title character's descent from a struggling waitress to a criminal mastermind. Aubrey Plaza effectively shed her fan-favorite performance as April Ludgate on NBC's Parks and Recreation to play the corrupted Emily.
However, the movie also left audiences with two big questions: what is a dummy shopper? And are they real?
Article continues below advertisement
Dummy shoppers weren't invented for the movie — they're a real concept. And things don't normally go as well for real-life would-be fraudsters as they did for Emily at the end of the film. Keep reading to learn more about what a dummy shopper is and how they're portrayed in Emily the Criminal.
What is a dummy shopper? Are dummy shoppers real?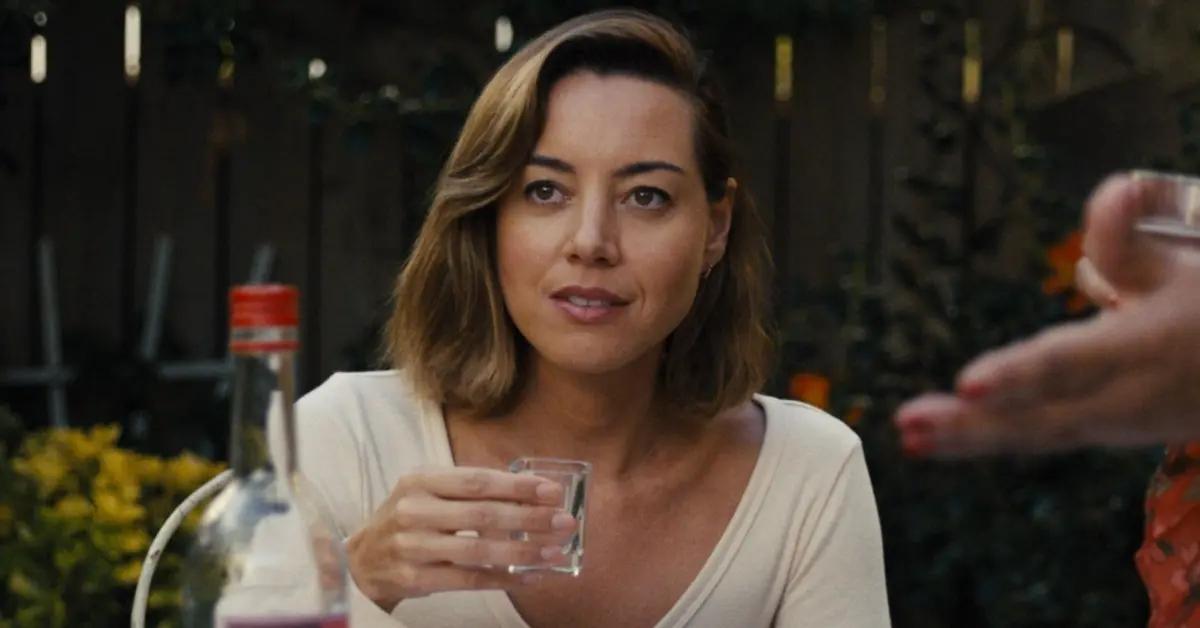 A dummy shopper is also known as a "dummy purchaser," and such criminals do exist in real life. As in the film, they use either fake credit cards or credit cards that have been stolen to make expensive purchases. They then sell the illegally obtained goods for a profit to third parties.
Article continues below advertisement
'Emily the Criminal' glorified the concept of the dummy shopper.
With a title like Emily the Criminal, movie buffs knew that the film was going to be told from the perspective of the law-breakers. In the film, Emily Benetto was introduced to the world of credit card fraud by her co-worker Javier (played by Bernardo Badillo). She joined the fraud ring led by Youcef (Sons of Anarchy's Theo Rossi) and became a dummy shopper.
Over the course of the movie, Emily scammed several stores as she plunged deeper into the criminal underworld. Her newfound pursuits ultimately consumed her when she chose to leave Youcef — whom she had also been dating — behind to get arrested by the police, taking the fraud ring's profits for herself and fleeing the U.S.
The end of the film showed Emily setting up her own fraud organization in South America, committed to a lifetime of criminal activity and luring others into her scheme.
Article continues below advertisement
But while Emily the Criminal showed dummy shopping as Emily's way out of poverty and that she seemingly escaped long-term consequences for her actions, that isn't how things work in the real world.
Article continues below advertisement
Dummy shopping is illegal and shouldn't be confused with secret shopping.
In Emily the Criminal, audiences see various outcomes of dummy shopping. Emily is successfully able to buy a flat-screen TV with a fake credit card and false ID, but fails when she tries to buy a car using the same method.
While she ultimately escapes justice and gets to visit South America just like she dreamed of doing, there are various criminal charges one would face if they attempted the same in real life. (Again, to be explicitly clear: don't try any of this at home.)
Dummy shopping shouldn't be confused with "secret shopping," in which companies send someone into a store to pose as a customer and get feedback on their shopping experience (which isn't a crime). However, Emily the Secret Shopper wouldn't have been as interesting a movie.
Emily the Criminal is now streaming on Netflix.