Each Character Has Unique Skills and Dialogue in 'Dead Island 2' — Which One Is the Best?
Players can choose from six playable characters in 'Dead Island 2,' each offering different passive talents and quippy dialogue lines. But which one is the best?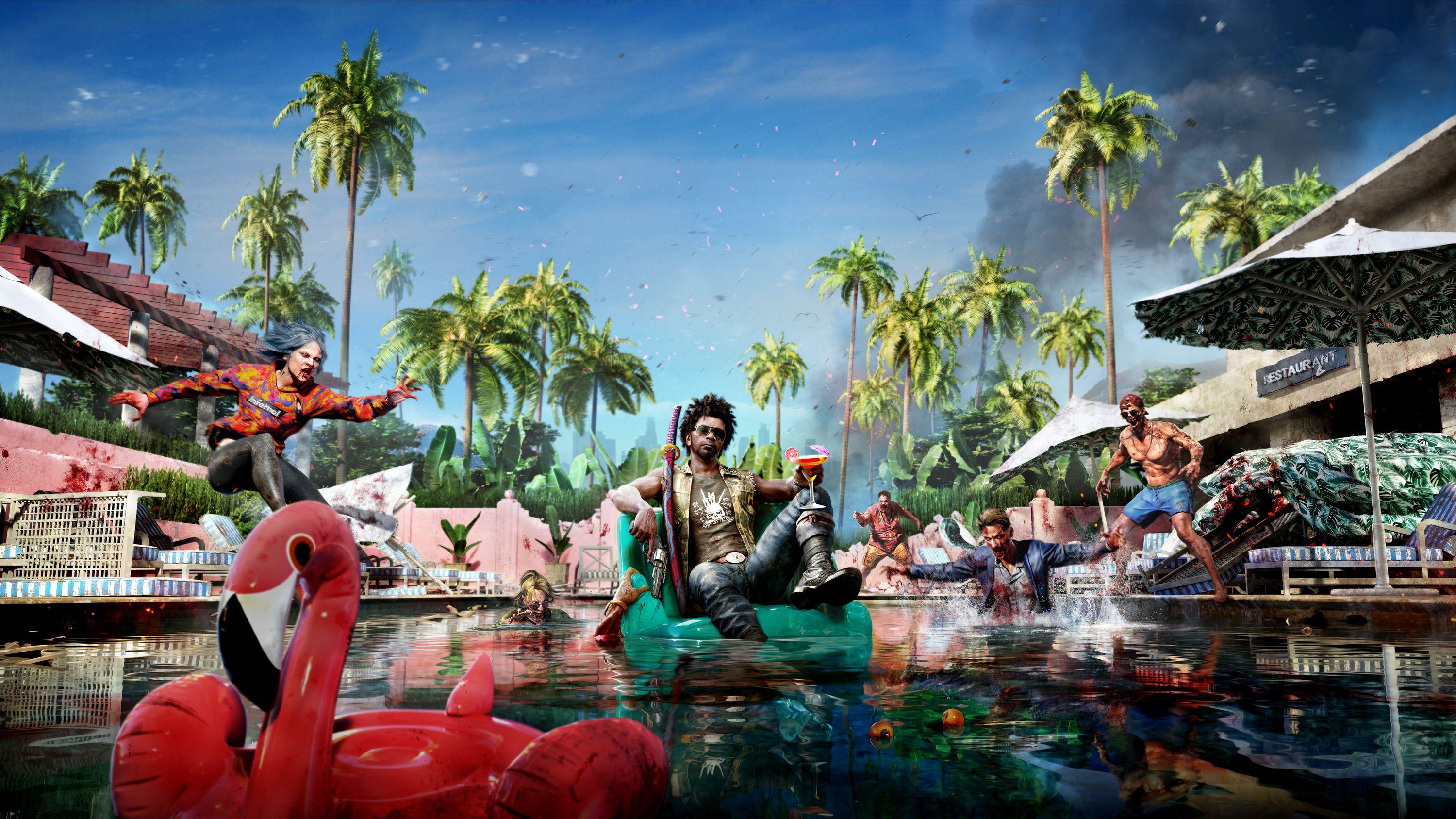 Before plunging head-first into the zombie-infested Hell-A, players will choose from six Slayers in Dead Island 2.
Each leans toward particular playstyles, ranging from stealthy to up-in-your-face combat due to their innate skills.
Not to mention, the characters have starting attributes geared toward those playstyles. What's cool is that depending on your choice of Slayer, they will have unique dialogue lines for various situations that match their backgrounds.
Article continues below advertisement
You can't change characters in Dead Island 2 once selected, so figuring out who's the creme of the crop for every situation the game throws at you will be worthwhile. If you want to know who fits that shoe, here's the best character we think players will enjoy most in Dead Island 2.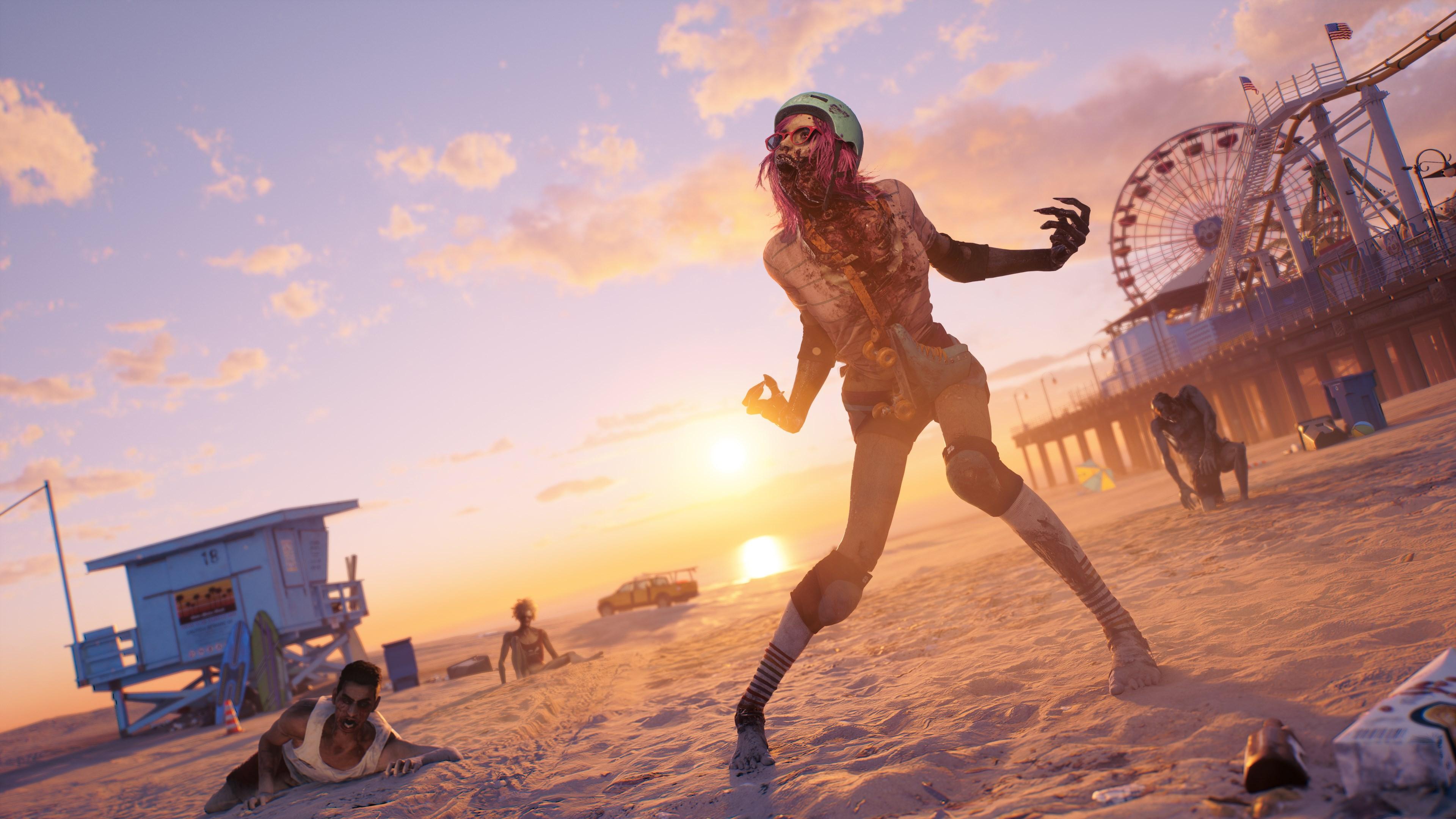 Article continues below advertisement
What is the best character in 'Dead Island 2'?
Most playable characters specialize in toughness, damage, and niche areas like weapon throwing.
Slayer Carla is incredibly resilient and gets a minor damage boost when thick in a crowd of zombies. On the other hand, Bruno is a Slayer that earns a nice damage boost when attacking zombies from behind and a spike of agility and heavy attack charges by blocking or dodging.
Players will naturally decide their character based on those innate skills, but being a specialist can hurt your flexibility.
We recommend choosing Jacob, the jack-of-all-trades between the six characters, for a more balanced playthrough. He's the best character in Dead Island 2 for most players unsure about boxing themselves into a particular playstyle.
Article continues below advertisement
With his innate skills, Jacob obtains stackable minor damage boosts when attacking in quick succession. Additionally, critical hits when low on stamina will boost his critical damage while recovering the stamina pool.
Jacob also has balanced attributes to perform well enough in whatever situation and can become significantly powerful by regularly activating his talents with quicker weapons.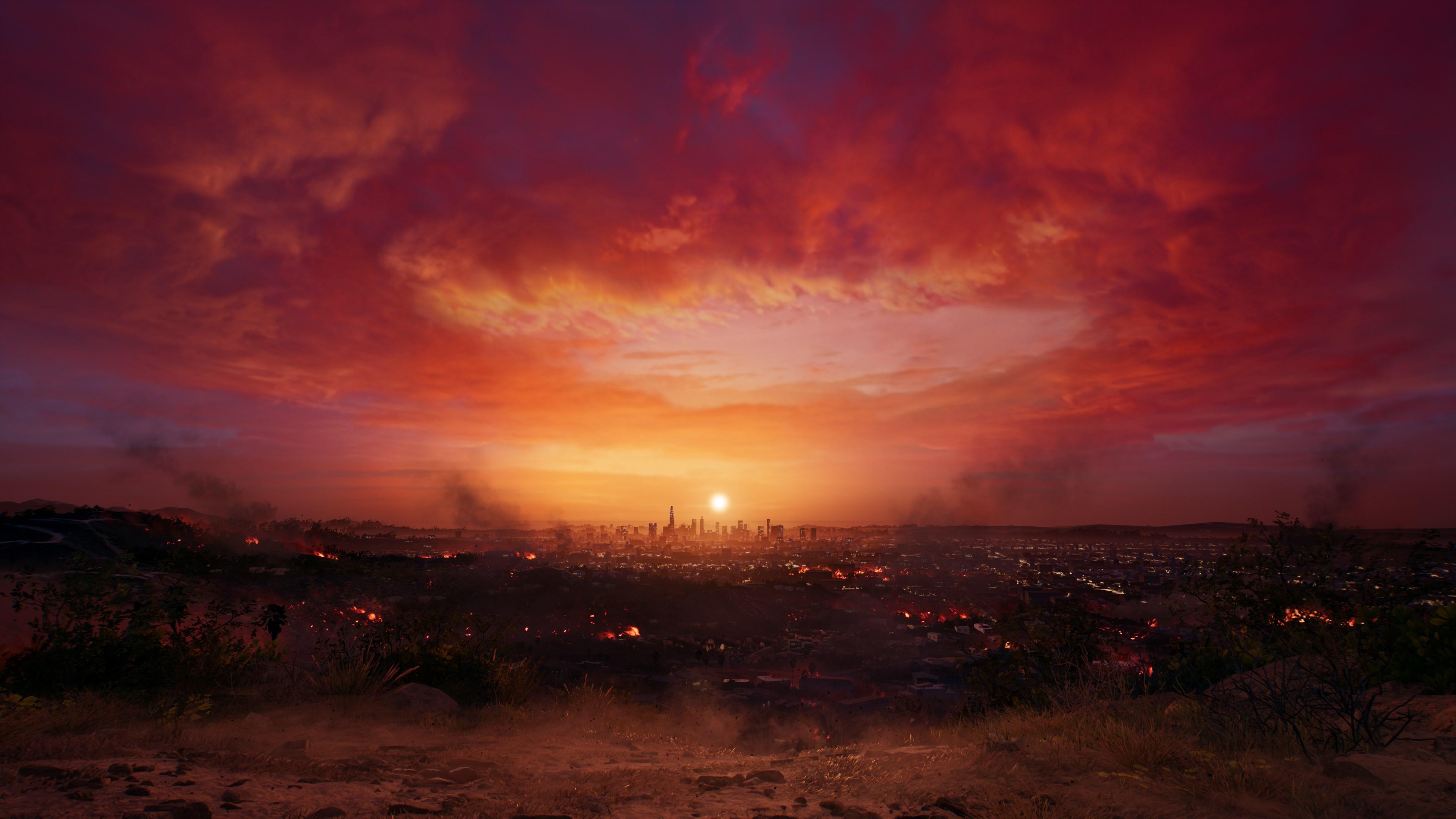 Article continues below advertisement
Bruno is the most challenging character to play in 'Dead Island 2.'
As mentioned, Bruno excels at damaging enemies from behind and avoiding attacks, shoehorning him into a high-risk, high-reward Slayer.
His playstyle is satisfying once done correctly and easily deals the most damage between all the characters, but Bruno's pretty fragile and requires some setup.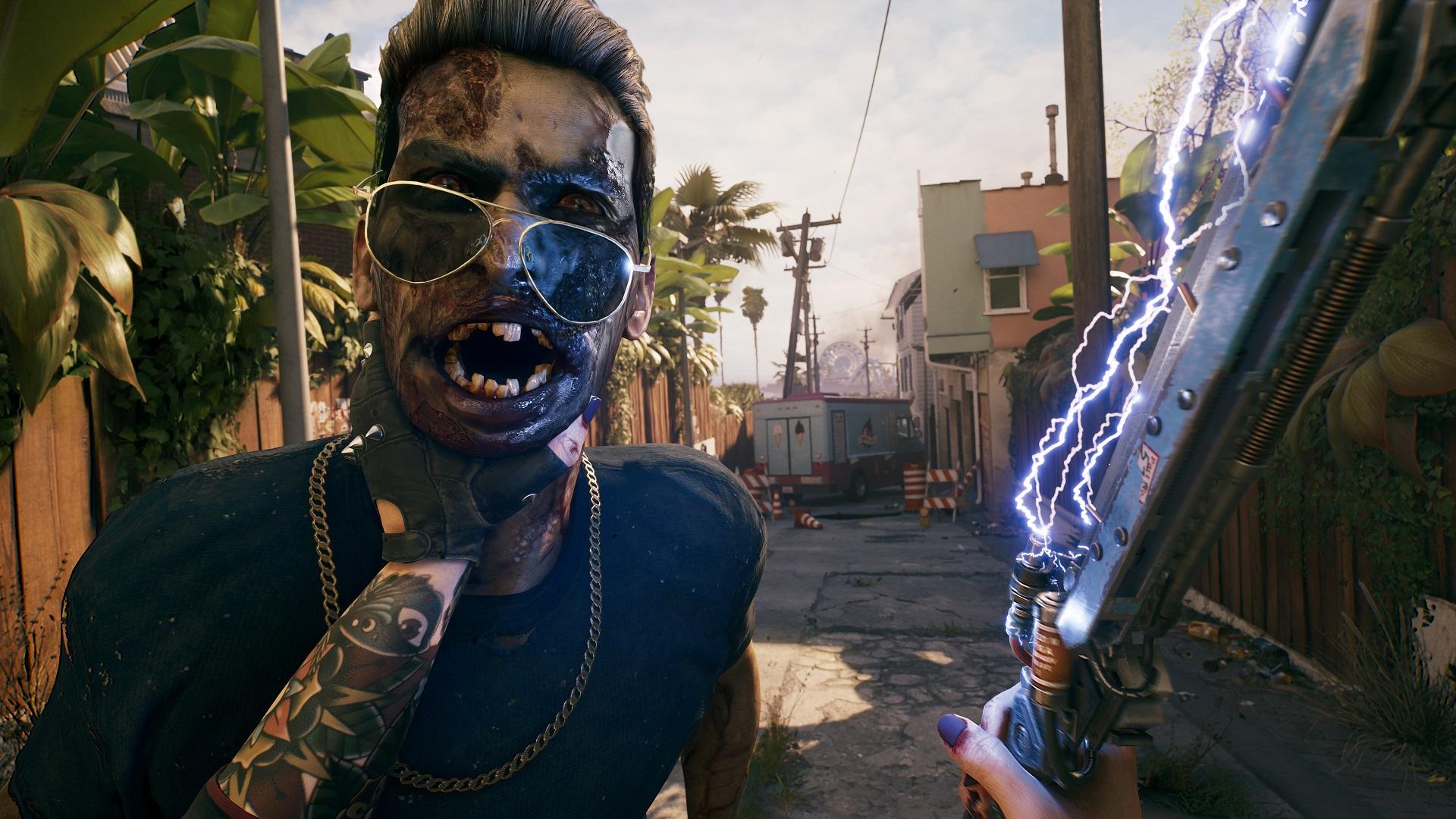 He's a glass cannon-type Slayer that will work best in the hands of those up for a challenge. You could play him with another friend via co-op who's controlling a tanky character like Carla to draw zombies off you.
Ultimately, Jacob is the safest and best option for newcomers to Dead Island 2. He has a fulfilling gameplay loop that keeps players in the action.
Dead Island 2 is now available on PS5, PS4, Xbox One, Xbox Series X/S, and PC.