The Cast of 'Selling Sunset' Face a New Challenge During Season 7: The Mansion Tax
In Season 7 of 'Selling Sunset,' the agents are preparing for a new tax to go into effect in L.A. which will affect some of their wealthier clients.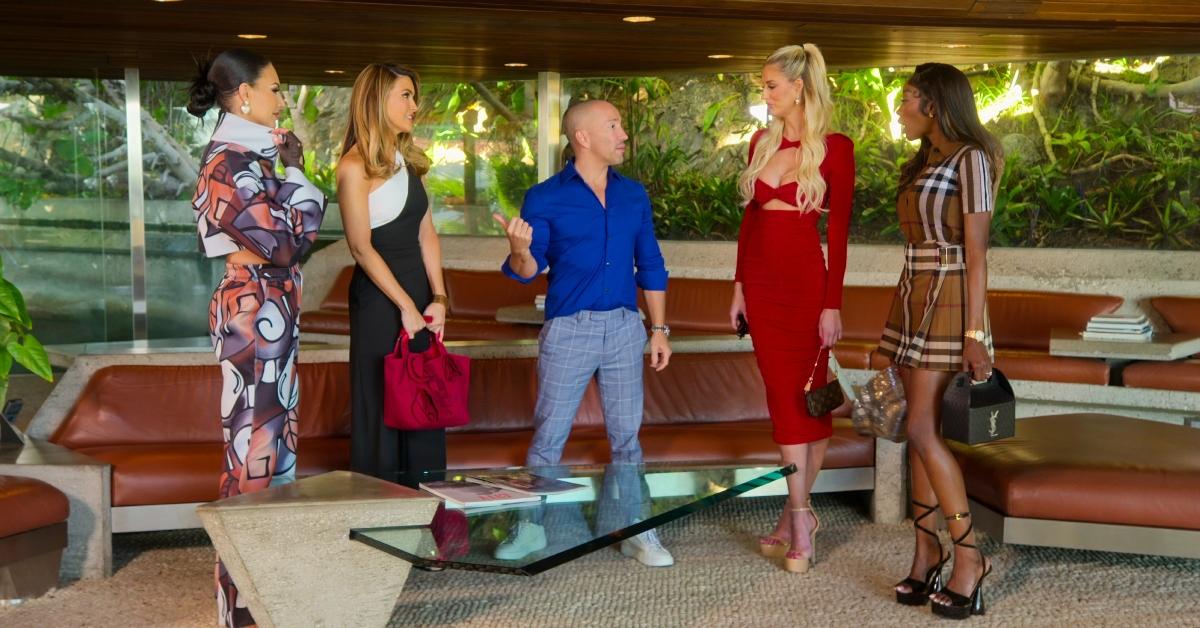 The Gist:
Selling Sunset Season 7 was filmed earlier in 2023.
The agents at the Oppenheim Group were gearing up for the mansion tax, which went into effect on April 1, 2023.
The Oppenheim Group frequently deals with multimillion-dollar listings, so their clients would be subject to this new tax.
Article continues below advertisement
Season 7 of Selling Sunset is coming in hot and as with most seasons, there have been a few changes within the Oppenheim Group office. For starters, the office is down an agent as Heather Rae El Moussa is on her maternity leave. However, Heather claimed that isn't exactly what happened.
Second, the office is getting a makeover. The West Hollywood O Group office on Sunset Blvd, which has been the backdrop for Selling Sunset since Season 1, is expanding into the space next door. This is a project that unfolds throughout the season, which as a result, ends up adding pressure to the agents as Jason Oppenheim expects them to work harder in order to pay off this addition.
Article continues below advertisement
And last but not least, the real estate market is not what it used to be. Home sales have been in decline throughout 2022 and 2023, and as we learn, real estate agents in the Los Angeles area have a brand new obstacle to navigate: The mansion tax.
You will hear Jason and his agents talk about this new levy on Selling Sunset a handful of times throughout Season 7, but what really is it?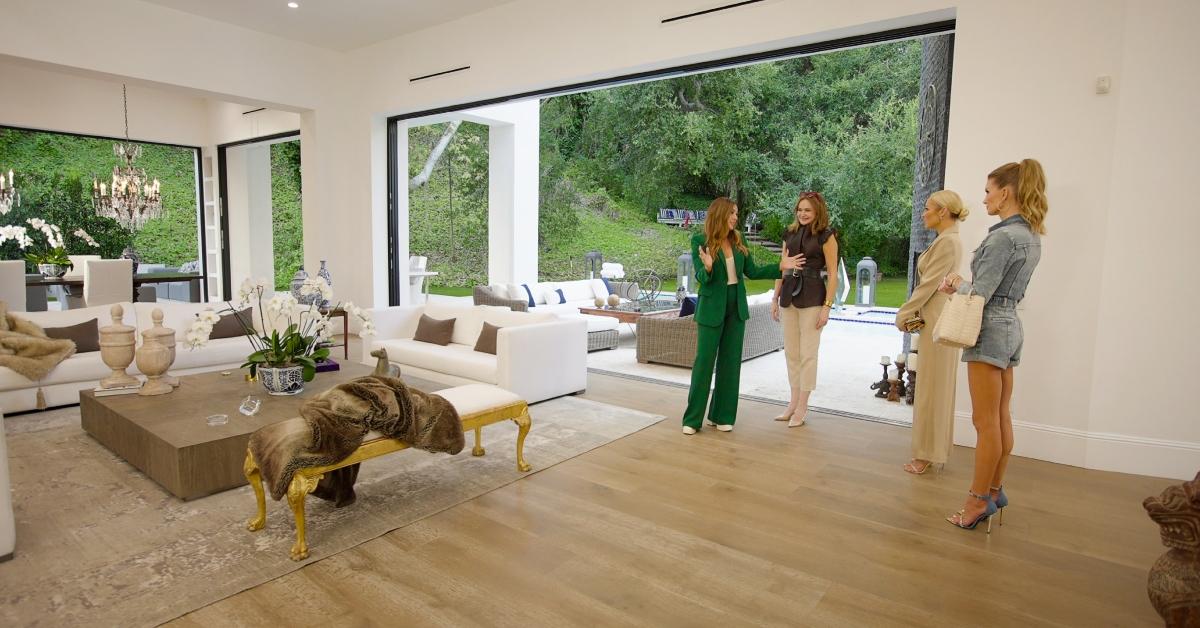 Article continues below advertisement
What is the mansion tax?
The mansion tax, officially known as Measure ULA or the Homelessness and Housing Solutions Tax, imposes a 4 percent tax on all property sales between $5 million and $10 million, and a 5.5 percent tax on all property sales of $10 million or more. It was approved by City of Los Angeles voters in November 2022 and officially went into effect on April 1, 2023.
The tax is paid by the seller at closing. It is collected in addition to the already-existing City and County of Los Angeles real property transfer taxes of 0.56 percent.
The mansion tax was created to fund affordable housing projects and provide resources to tenants at risk of homelessness. Los Angeles's homeless population has continued to skyrocket, and the money collected from the tax is a small step towards helping them.
Article continues below advertisement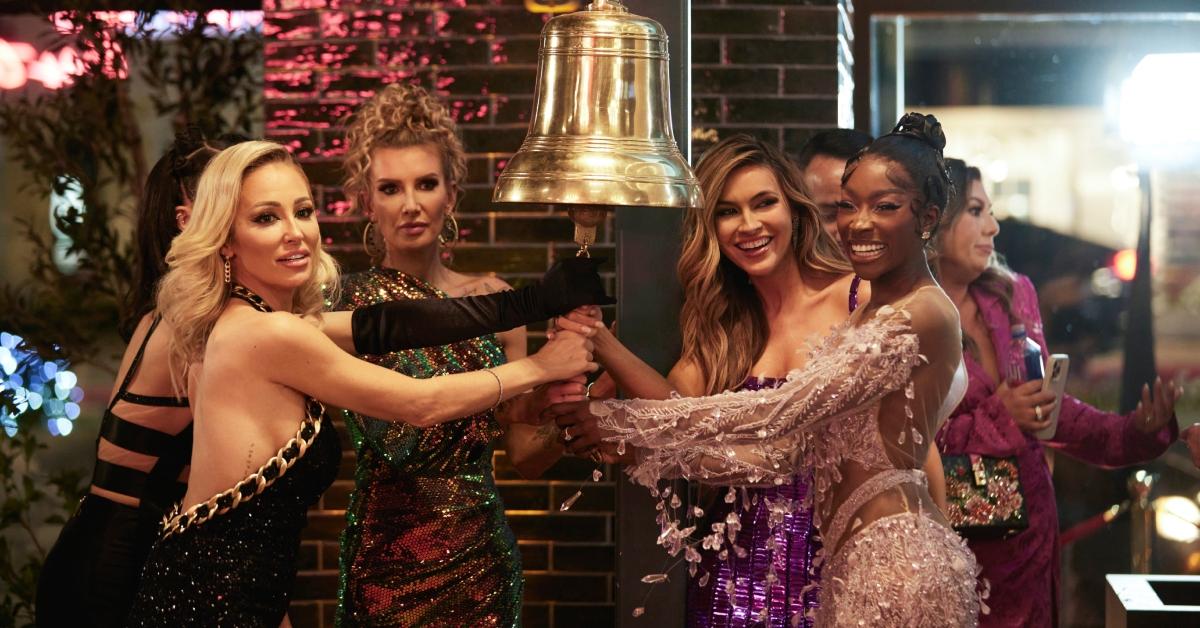 But on Selling Sunset, we see the mansion tax from the perspective of the O Group agents and luxury real estate owners looking to sell.
In Season 7, the agents rush to help their clients close on their properties before April 1, 2023 to avoid paying this extra tax. They feared that once the tax went into effect, luxury property owners would be less likely to sell.
The mansion tax went into effect after filming for Season 7 wrapped, so we only see the market before the tax was implemented. There is no word on Season 8 yet, but if there is one, it will likely the O Group agents adjusting to an even slower market.
Selling Sunset Season 7 drops on Netflix on Nov. 3, 2023.