Wait, Did Chrishell Stause Really Just Leave 'Selling Sunset'?
Did Chrishell leave The Oppenheim Group on 'Selling Sunset'? In the Season 6 finale, she walked away and didn't look back, but is she really gone?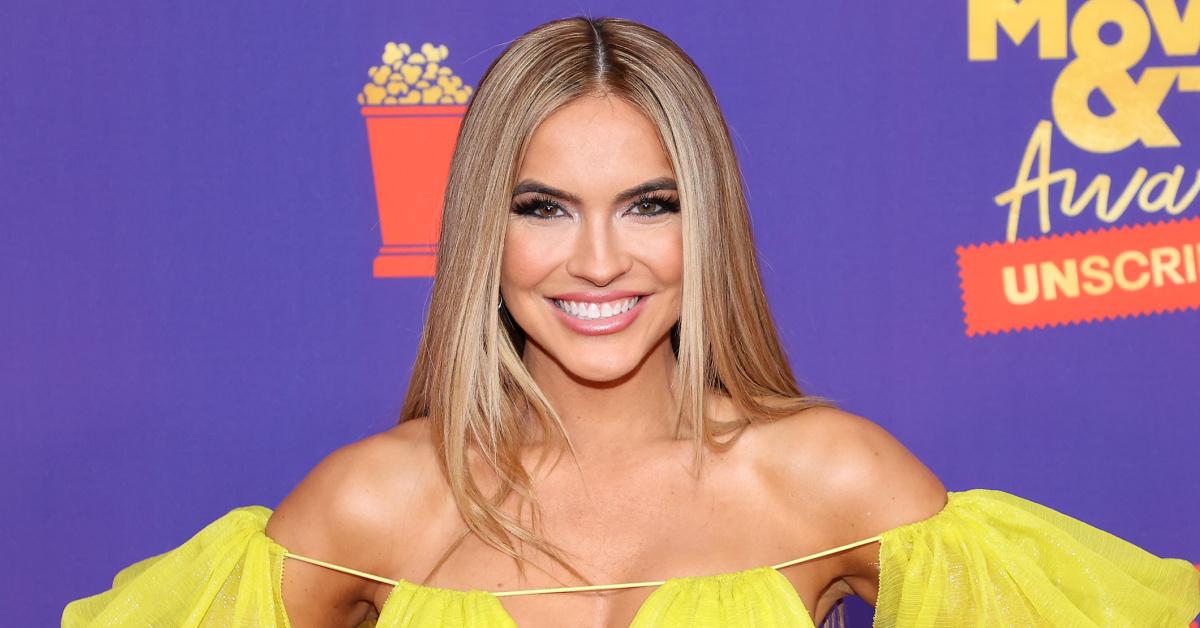 Spoiler alert: This article contains spoilers for Season 6 of Selling Sunset.
Six seasons into Netflix's Selling Sunset, we've all grown attached to our favorite (and, let's be honest, messiest) real estate agents of The Oppenheim Group. It always stings a little bit when one of them leaves.
Article continues below advertisement
Those of us who are #TeamChrishell are feeling a bit worried after the Season 6 finale. Has Chrishell Stause left the Oppenheim Group? Will she be leaving Selling Sunset?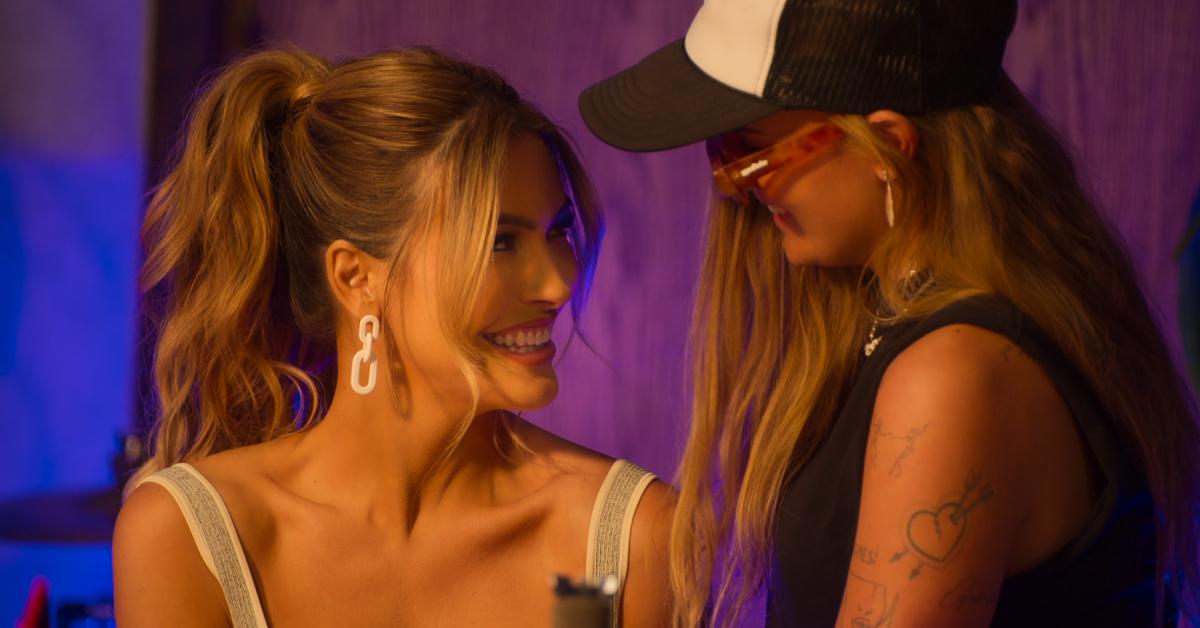 Article continues below advertisement
Did 'Selling Sunset's' Chrishell Strause leave the Oppenheim Group?
Throughout Season 6 of Selling Sunset, Chrishell seems to hint at exploring other options for her life outside of work at The Oppenheim Group. She seems so incredibly smitten with G Flip (which makes sense, since the two of them are now married!) and really seems to be struggling to maintain her focus and passion for work.
Things come to a head in the Season 6 finale when she admits to Mary Fitzgerald that she doesn't feel much like being a team player when it comes to selling the penthouses their boss Jason Oppenheim has been working on for two years. Speaking of her coworkers, Chrishell says, "There are people that are hungry, and I'd be lying if I said that I'm in that same place right now. I'm not."
Article continues below advertisement
Mary seems shocked to hear this and makes it clear that Chrishell is failing to meet the expectations their bosses have for everyone on the team. Chrishell seems unfazed and insists that because she's so fulfilled with other parts of her life (especially her relationship with G Flip), she no longer needs as much validation from her work. Mary then tells Chrishell to leave the party to be with G Flip, and we see Chrishell walk away.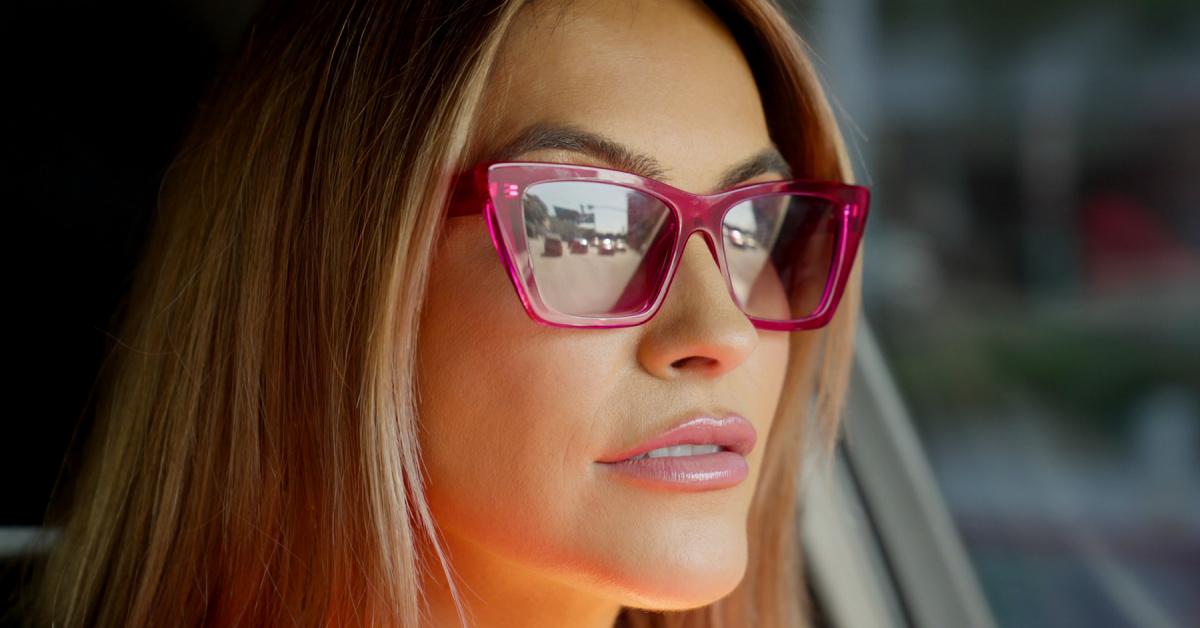 Article continues below advertisement
As for whether Chrishell has quit her job at The Oppenheim Group, it seems like we can breathe a (tentative) sigh of relief. She is still listed on the company's website as one of their real estate agents.
However, according to her agent profile on Zillow, she hasn't sold a house since September of 2021. That could be because the market has been so bad … or it could mean that Chrishell is no longer taking listings. It should be noted that her real estate license is still active and valid. She hasn't commented on her current employment yet, but we'll be keeping an eye out for updates.
Article continues below advertisement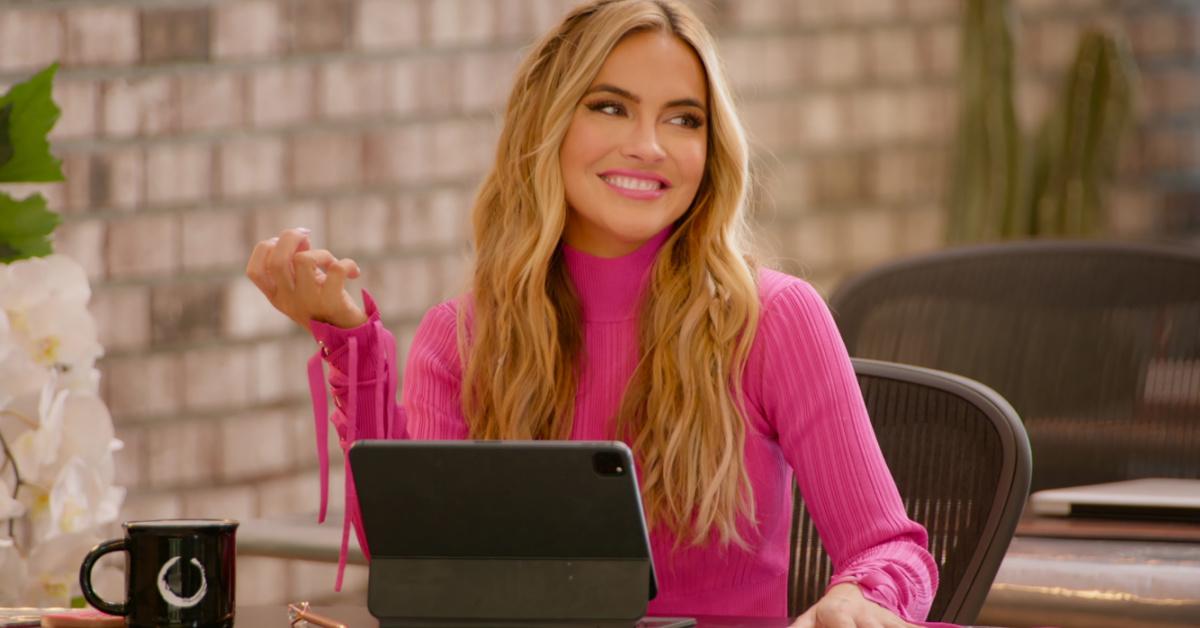 Is Chrishell Stause leaving 'Selling Sunset'?
Even though the final shot of Season 6 left us feeling concerned about Chrishell's fate, the promo for Season 7 was quick to put our minds at ease. Chrishell appears in the promo for next season, which means that we will certainly be seeing her again and she didn't leave the show after Season 6.
At this point, Selling Sunset has not yet been renewed for an eighth season, so there is still a possibility that Chrishell could leave both the O Group and the show at some point. For now, we'll have our fingers crossed and hope that she's able to strike the perfect balance between married life and her work life (although we're guessing that Nicole might be hoping for the exact opposite).
Season 6 of Selling Sunset is now available to stream on Netflix.