James Michael Tyler Had a Long Career Outside of His 'Friends' Fame
James Michael Tyler was well-known for his role as Gunther in 'Friends,' but he was in a lot of other TV shows and projects over the years.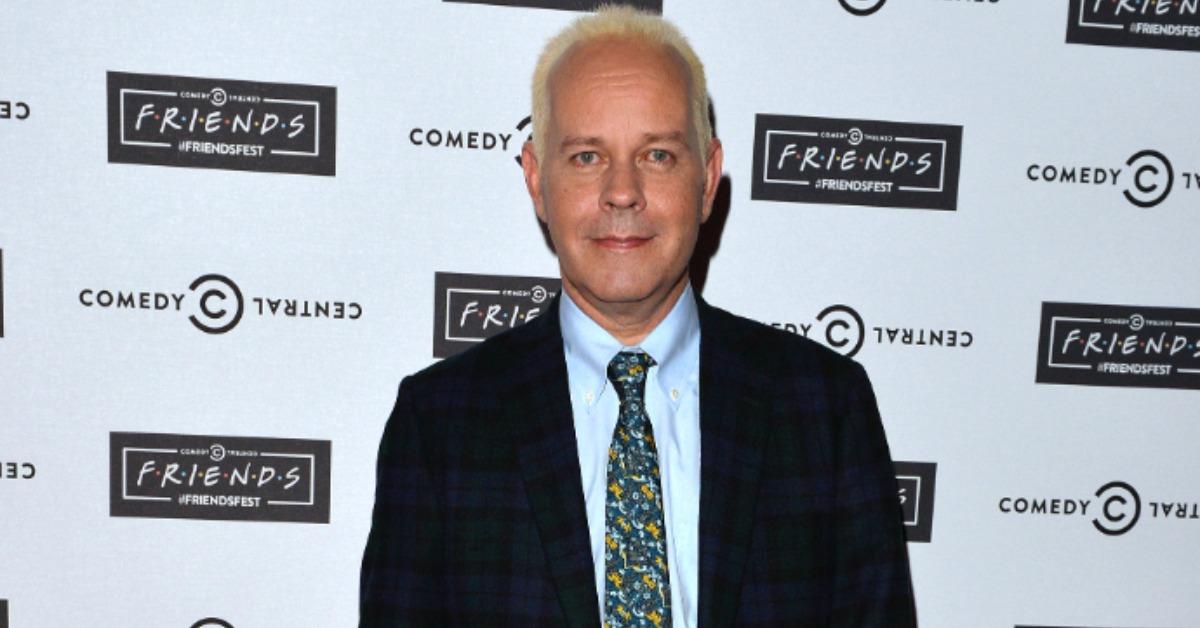 Most Friends fans remember Gunther as well as they remember the lyrics to "Smelly Cat." So, when Gunther actor James Michael Tyler died on Oct. 24, 2021, of prostate cancer, it left people wondering what he was in outside the hit sitcom.
Article continues below advertisement
James first appeared as Gunther on Friends in Season 1, Episode 2. From there, he alternated between existing in the background and delivering hilarious lines about his obsession with Rachel. Nothing ever came of his unrequited love for her, but the entire shtick lives on among viewers.
And now, after James's death, his fans are curious about what other work he was involved in during his long career.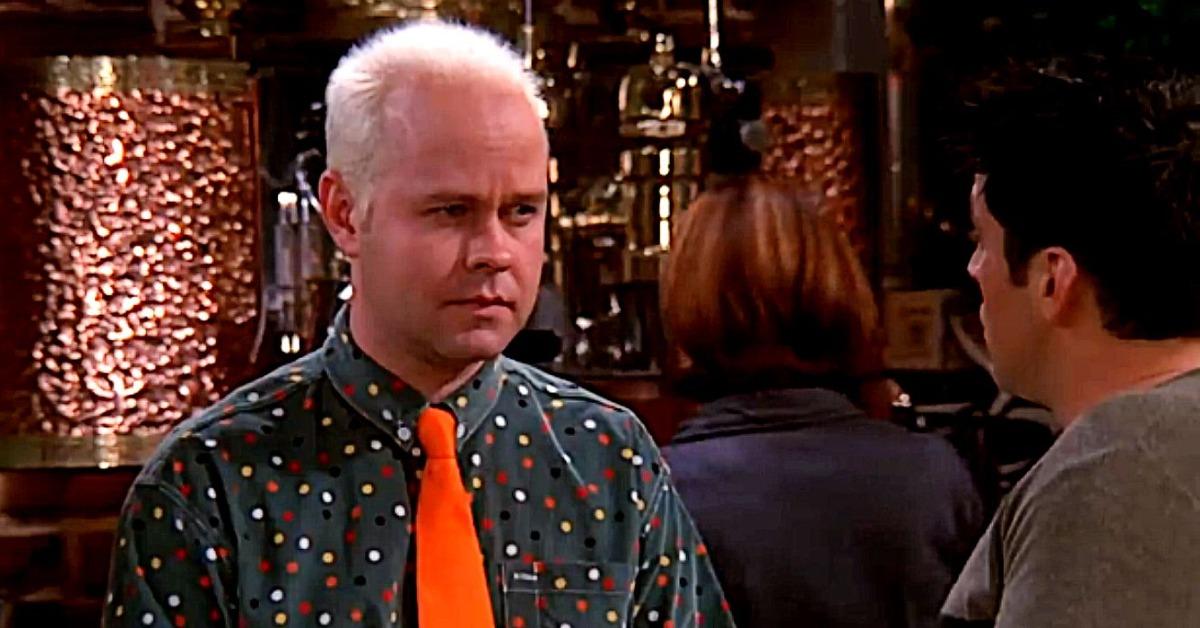 Article continues below advertisement
What else was actor James Michael Tyler in besides 'Friends'?
James was in a Season 5 episode of Sabrina the Teenage Witch, and he reunited with Matt LeBlanc in an episode of Showtime's Episodes, in which he played himself.
James had a bigger role in the show Modern Music, a comedy about struggling singers, agents, and music producers. In it, he played Chad Levitz for five episodes.
Besides his television roles, however, James left an impression in short films.
He won the 2020 Birmingham Film Festival award for best male actor for his role in The Gesture and the Word. And before that, he was in Processing, another short film.
Article continues below advertisement
James didn't appear in person for the 2021 'Friends' reunion special.
Although James was a big part of Friends, he was noticeably absent on-stage at the epic televised Friends reunion special, which aired on HBO Max in 2021. At the time, he was battling prostate cancer.
He told Craig Melvin on Today that he opted to appear in the special via Zoom instead of on-stage because he didn't want to take the focus off the celebration.
Article continues below advertisement
"It was bittersweet, honestly. I was very happy to be included. It was my decision not to be a part of that physically and make an appearance on Zoom, basically, because I didn't wanna bring a downer on it, you know?" James said. "I didn't want to be like, 'Oh, and by the way, Gunther has cancer.'"
Article continues below advertisement
James was diagnosed with stage four prostate cancer in 2018 when he was 56 years old, and the disease had already spread to other parts of his body. In coming out about his diagnosis before his death, James told Today that he hoped to help raise awareness.
He explained that his hope was that his candidness about his own struggle would lead other people to get tested much earlier than he did.
Our thoughts and condolences go out to James' loved ones at this time.