When Did 'Get Organized With the Home Edit' Film? Here's What We Know
Home makeover fans rejoice! Season 2 of 'Get Organized with the Home Edit' is now on Netflix. But when did it film? Here's what we know.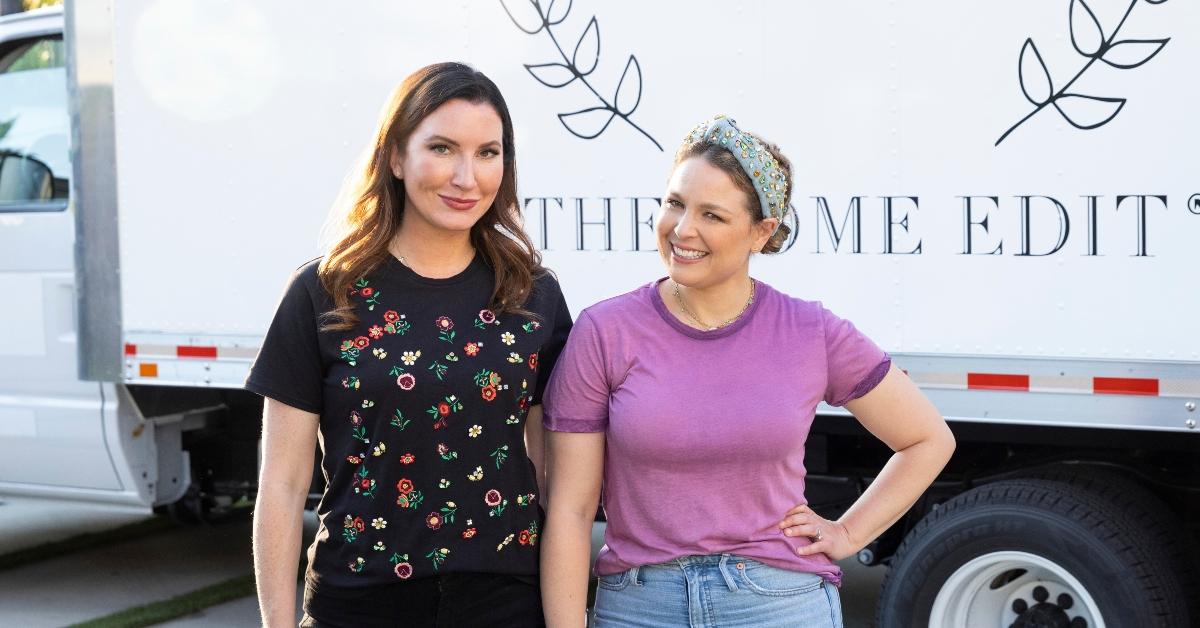 Article continues below advertisement
Joanna and Clea lent their organizational expertise to a mix of celebrity and normal clients during Season 1 of Home Edit, which was a must-see for fans of home makeover show. Netflix renewed the series for a second season in March 2021, but given that Season 2 premiered a year after that announcement, fans have been wondered when filming actually took place.
Filming for 'Get Organized With the Home Edit' began in June 2021.
Gotta love a celeb who shares behind-the-scenes content! On June 1, 2021, Clea Shearer posted an Instagram pic with Joanna (who sadly, does not have a public Instagram page), captioning the post, "Day 1," followed by the clapboard, firework, and champagne emojis. Adding the hashtags, #thehomeedit, #getorganizedwiththehomeedit, and #getorganized, Clea made it pretty obvious that she was referring to the duo's first day of filming the second season!
Article continues below advertisement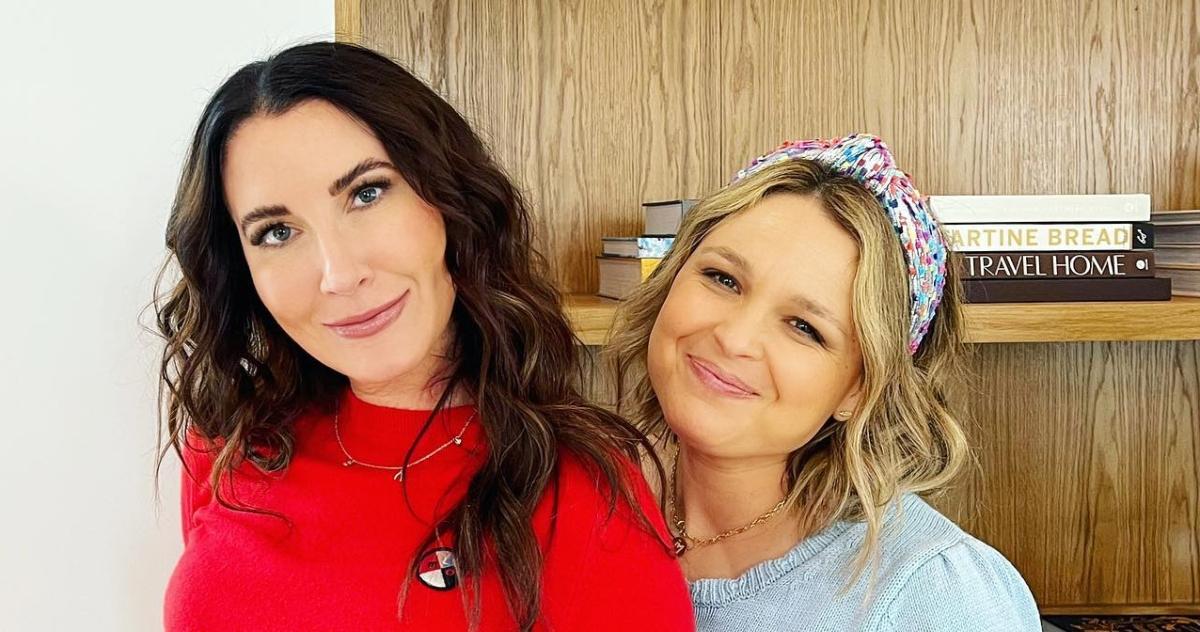 Not one to stop there on delivering behind-the-scenes clues, Clea posted another pic on July 23, 2021, writing that it was the "last day in LA" and adding the hashtags #the homeedit, #getorganized, and #GOWTHE2.
Given Clea's posts, we can safely say that filming for the celeb portions of Season 2 began at the start of June and wrapped up eight weeks later, towards the end of July. (The celebs featured in Season 2 include Drew Barrymore, Winnie Harlow, Chris Pratt, Lauren Conrad, Kelsea Ballerini, Danielle Brooks, Florida Georgia Line's Tyler Hubbard, TikTok star Topper Guild, and Kevin Hart.)
Article continues below advertisement
Then, on Aug. 9, Clea took to Instagram to announce the casting call for non-celebrity clients, which took place in early September. Though we can't confirm when filming for non-celebs officially began, it appears that they may have wrapped in early December. On Dec. 7, 2021, Clea shared a post in which she said it was "so good to be home."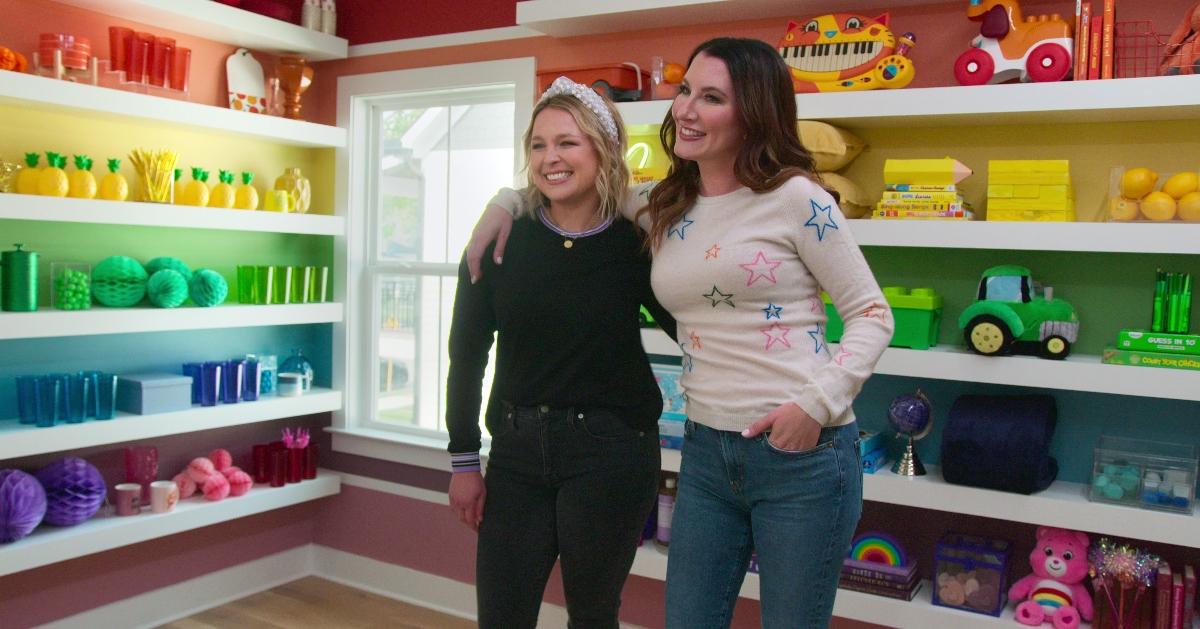 Article continues below advertisement
How can you apply to be on 'The Home Edit' Season 3?
Unfortunately, Netflix hasn't officially announced that Get Organized With the Home Edit has been renewed for a third season...yet. However, Season 2 only dropped on April 1, 2022, so it may just be a matter of waiting patiently for a Season 3 renewal announcement.
However, the link to apply to be on Get Organized With the Home Edit is still active on Netflix Reality, so what are you waiting for?
If you can't get enough of a Home Edit fix, you can also check out Joanna and Clea's two books, The Home Edit Workbook: Prompts, Activities, and Gold Stars to Help You Contain the Chaos and The Home Edit Life: The No-Guilt Guide to Owning What You Want and Organizing Everything.
Or you can rewatch Seasons 1 and 2 of Get Organized With the Home Edit currently streaming on Netflix.