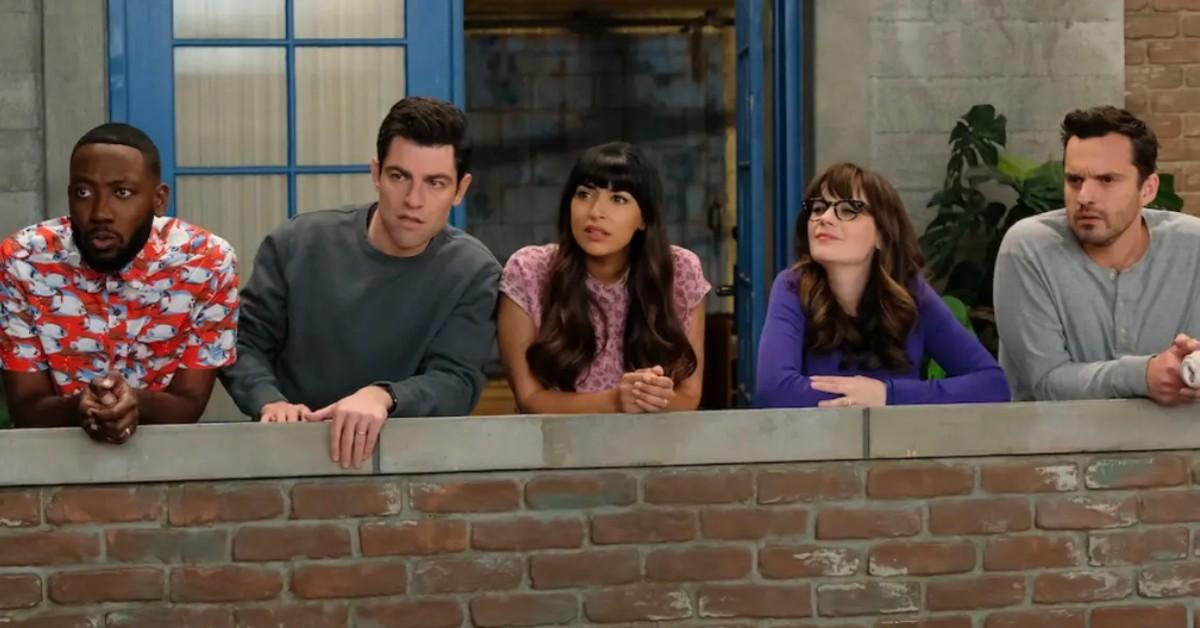 Jess's Return to 'New Girl' Was Awkward AF for Nick — Why Did Jess Leave Initially?
Zooey Deschanel's pregnancy led to Jess's multi-episode absence on 'New Girl' Season 5. So when does Jess return on New Girl' and how?
It's a strange thing when the main character of a hugely popular sitcom series gets written off for multiple episodes.
But such was the case for Jess Day (Zooey Deschanel) on New Girl Season 5. Her absence was explained by the fact that Jess had to serve on a jury for a high-profile case.
Article continues below advertisement
However, the real reason for Jess's strange multi-episode absence was Zooey's real-life pregnancy. So when does Jess come back on New Girl?
Let's recap for answers!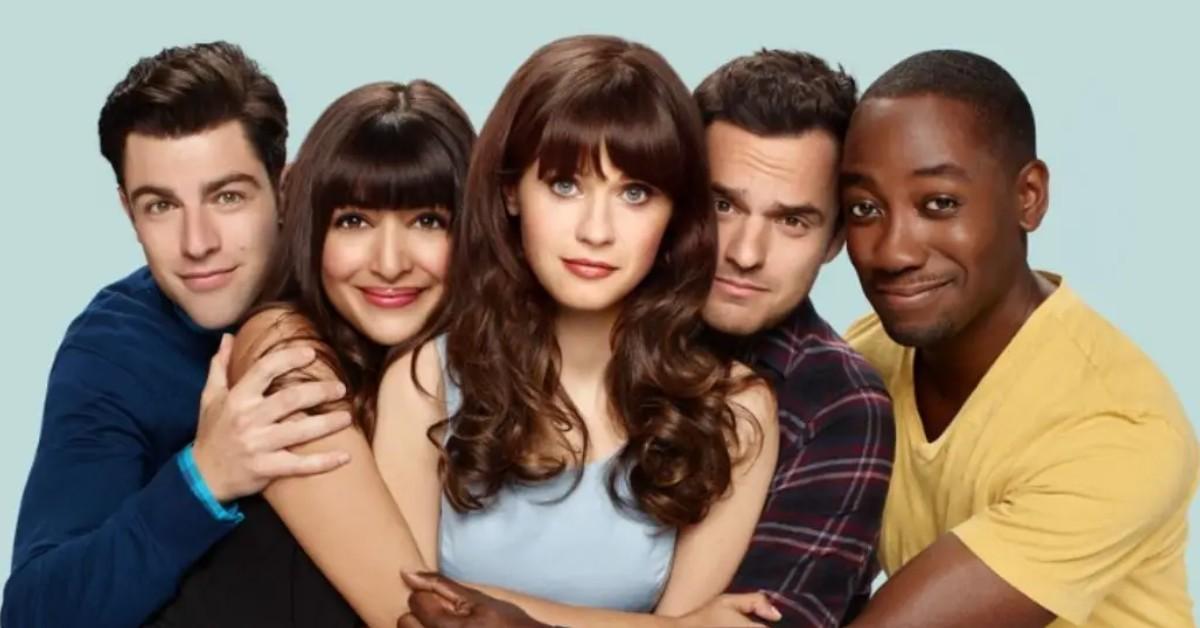 Article continues below advertisement
When does Jess come back on 'New Girl'?
Jess returns to New Girl Season 5, Episode 10, so she was gone for six episodes in total (an eternity for a main character, mind you!).
Thankfully because the writers of the story cleverly had Jess away on jury duty (and at one point Jess also even broke both of her legs and was using a wheelchair for a hot second), it left the door wide open for her eventual return. Meanwhile, Megan Fox stepped in as Reagan, the guys' temporary roommate while Jess was absent doing her civic duties.
Jess's return — in the episode titled "Goosebumps" — also happened to be the show's 100th episode. With Jess's return came Reagan's goodbye, which was difficult for Nick (Jake Johnson) because, while he missed Jess, he did also genuinely like Reagan during their short-lived relationship (during one iconic moment, Reagan poured Nick a perfectly crafted old fashioned cocktail and walked away with one for herself at the bar without paying!).
Article continues below advertisement
However, Reagan realizes she needs to move out when Jess returns, but New Girl doesn't dissolve into stereotypical cattiness between Jess and Reagan once they realize they both liked Nick at one point (emphasis on past tense there at this point in the season!).
In one hilarious moment, Reagan has the "What was I thinking?" moment with Nick with Jess standing by her side. They both roast Nick for his silly ability to mispronounce words like DNA.
Article continues below advertisement
So where can you stream all seven seasons of New Girl, including the episode when Jess finally returns from "jury duty"?
Every single season of New Girl is available to stream on Peacock (it used to be Netflix, but New Girl found new roommates over at Peacock basically).
As for the thought of a New Girl reboot? Zooey told the A.V. Club back in 2022, "I miss playing Jessica Day, I loved playing that character. It was so much fun being on set every day. Mainly, I miss the camaraderie with the other actors, I loved working with everyone and we just had such great writing on the show. I don't know the answer, it feels like 50 percent here and 50 percent there, so I'm not really sure."