In Season 5 of 'Lucifer,' the Lord of Hell Deals With an Unwelcome Visitor
When does Lucifer come back to Earth in Season 5? We break down Episode 1's major plot twist and that midseason cliffhanger.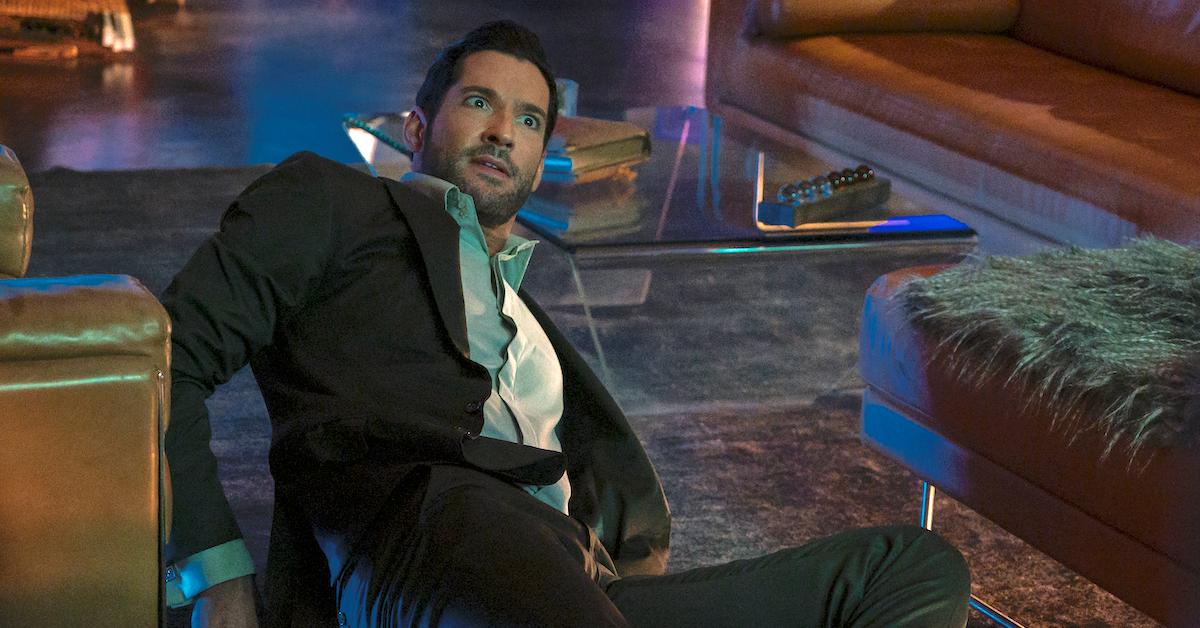 After a very, very, very long wait for new Lucifer episodes, Netflix finally dropped the first half of Season 5 on Aug. 21, revealing what happened to the Lord of Hell following his return to the underworld in the Season 4 finale.
But how long will it be until the charming devil can come back to Earth and reunite with Chloe? Spoiler alert: another character beats him to it.
Article continues below advertisement
When does Lucifer come back to Earth in Season 5? (SPOILERS)
The devil has an evil twin? That's a plot twist we never would've predicted. Though Lucifer appears to return to L.A. in Episode 1, the audience learns that it's actually his brother Michael impersonating him without his knowledge.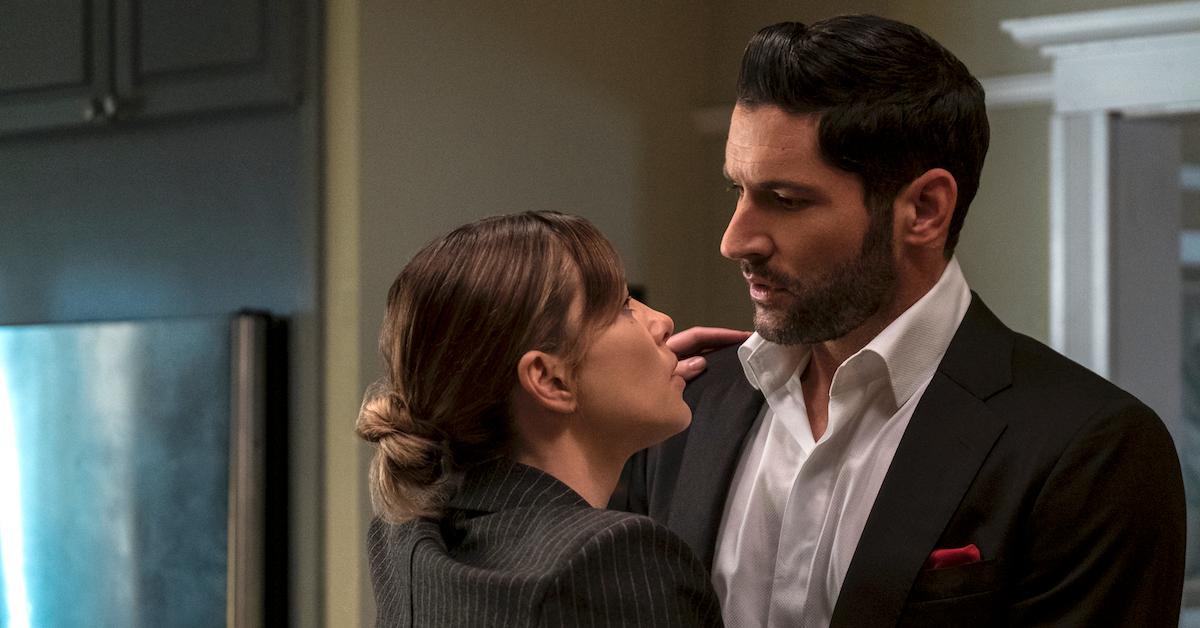 Article continues below advertisement
Lucifer doesn't find out about his sibling's shenanigans until the end of Episode 2, and by then, Michael's had plenty of time to do some serious damage. "So you're telling me that my dickhead twin showed up on Earth, assumed my identity, and then wreaked all sorts of havoc on my life?" he asks Amenadiel, who informed him of Michael's arrival.
The fallen archangel officially returns to Earth at the beginning of Episode 3 — "Burnt coffee and body odor never smelled so good," he muses — but immediately comes face-to-face with a skeptical Chloe. Luckily, a quick display of his powers is all it takes to convince the homicide detective that it's really him instead of Michael.
Later in the episode, Lucifer and Michael square off, with the latter asking, "How do you like the mess I made?"
Actor Tom Ellis, who plays both brothers, admitted that filming this storyline was incredibly tricky. "It was absolutely exhausting. But it was a lot of fun," the 41-year-old shared in an interview with TheWrap.
Article continues below advertisement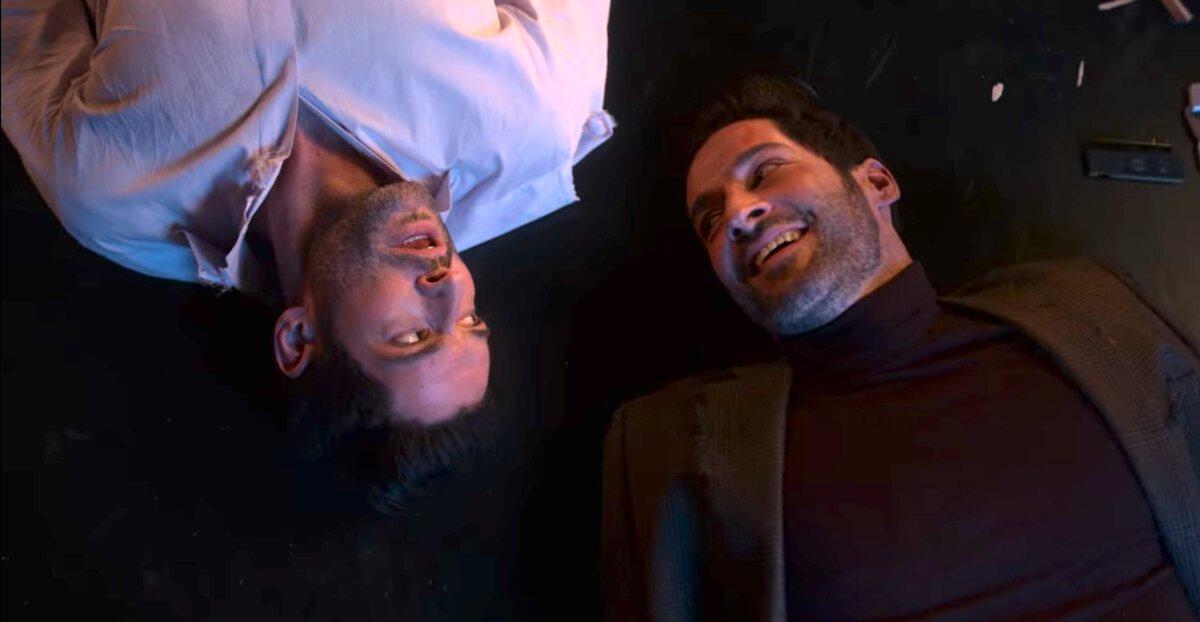 "One of the starting points for me was I wanted Michael to be very different from Lucifer. But it had to be, like, old-school acting thoughts behind that as opposed to, like, big prosthetics and changing things in VFX and stuff," he explained.
"I had to go back to basics and think about physicality, think about walk, think about voice, and then start to meld those things together," he said, noting that giving Michael an American accent "immediately makes him less charming." (Burn.)
Article continues below advertisement
Tom confessed to feeling like a fraud at times. "It was a challenge for me turning up on set the first day to play Michael," he expressed, "because I was working with the same people I've worked with for five years who are just so used to me stepping into the shoes of Lucifer and being Lucifer, that I kind of struggled a bit mentally."
Part 1 of Season 5 ends with God's introduction.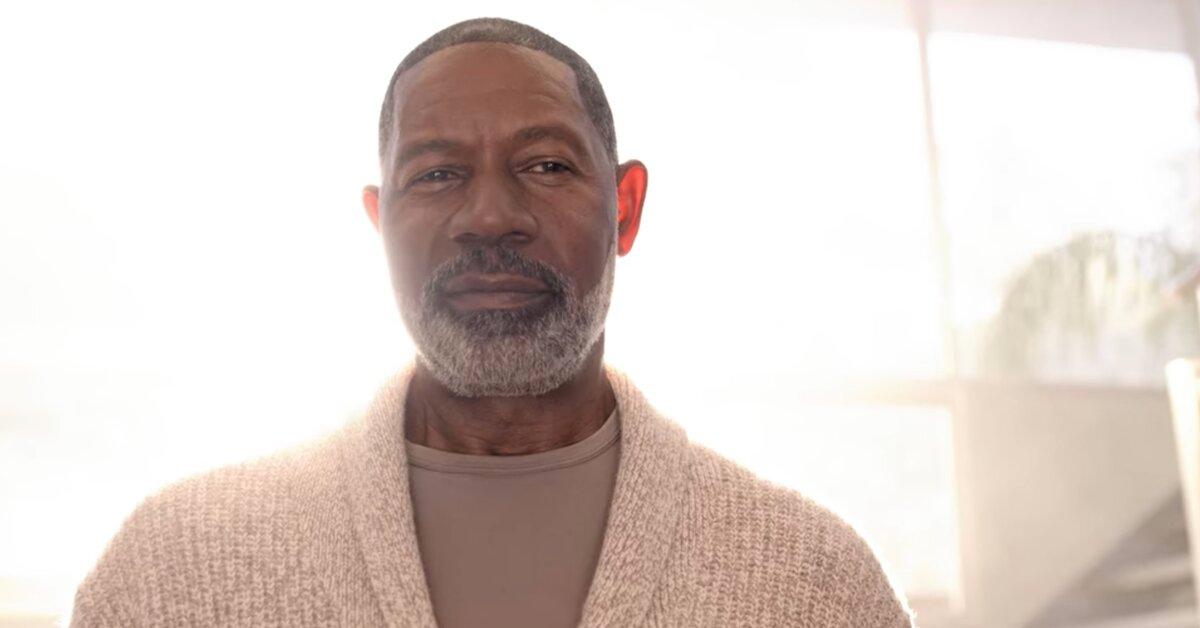 Who better to break up a fight between Lucifer, Michael, and Amenadiel than their dad — who happens to be God (played by Dennis Haysbert, aka the "Allstate Guy"). Though we only catch a glimpse of the creator of the universe, Tom hinted at what fans can expect in future episodes.
"It's amazing because digging into that emotional stuff — there's a couple of scenes I did with Dennis where I'm just so happy we've done it because it really kind of got to the very, very core of what Lucifer is about," the Welsh star told TheWrap.
"It is a bit of a horrible tease that he comes in right at the end of the first half of Season 5, but the second half of Season 5 I think is the strongest run of episodes we've ever done on the show."
The first eight episodes of Lucifer's fifth season are available to stream on Netflix now.