With This End of a 'Dynasty,' When Will the Fifth and Final Season Hit Netflix?
When is Season 5 of 'Dynasty' coming out on Netflix? Learn about the CW drama's airing schedule and speculated Netflix release date.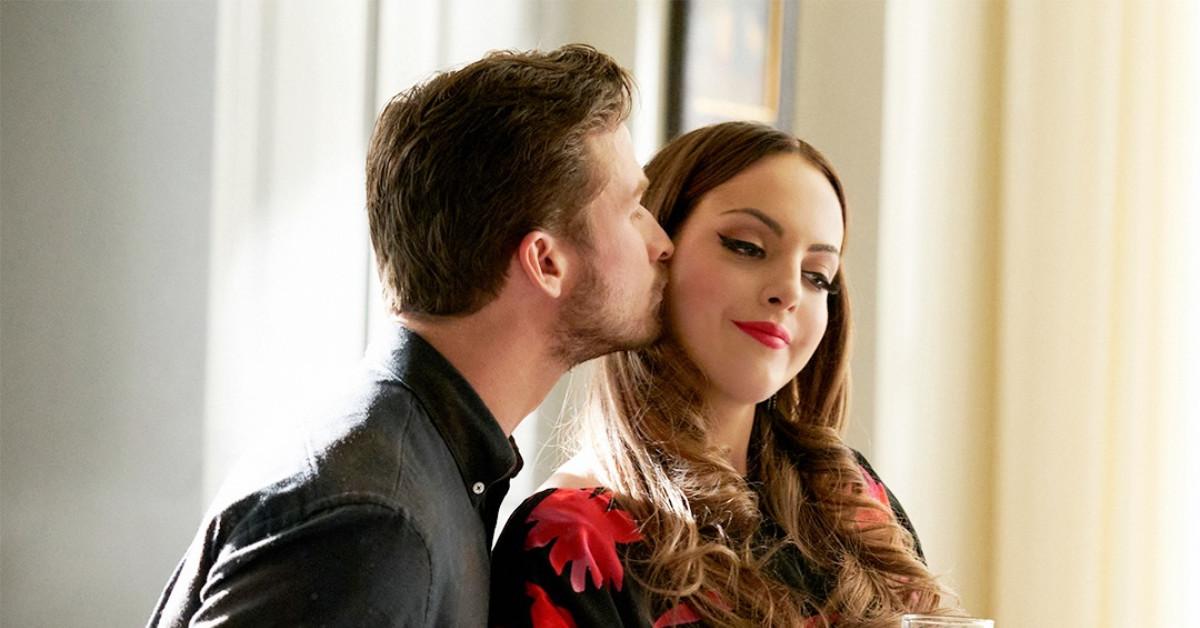 If you've been watching Dynasty live on The CW, get ready to watch the TV drama's last few episodes. But if you prefer to binge-watch full seasons, you might be wondering when Dynasty Season 5 is coming out on Netflix.
Article continues below advertisement
'Dynasty' Season 5 premiered in December 2021, then started airing regularly this March.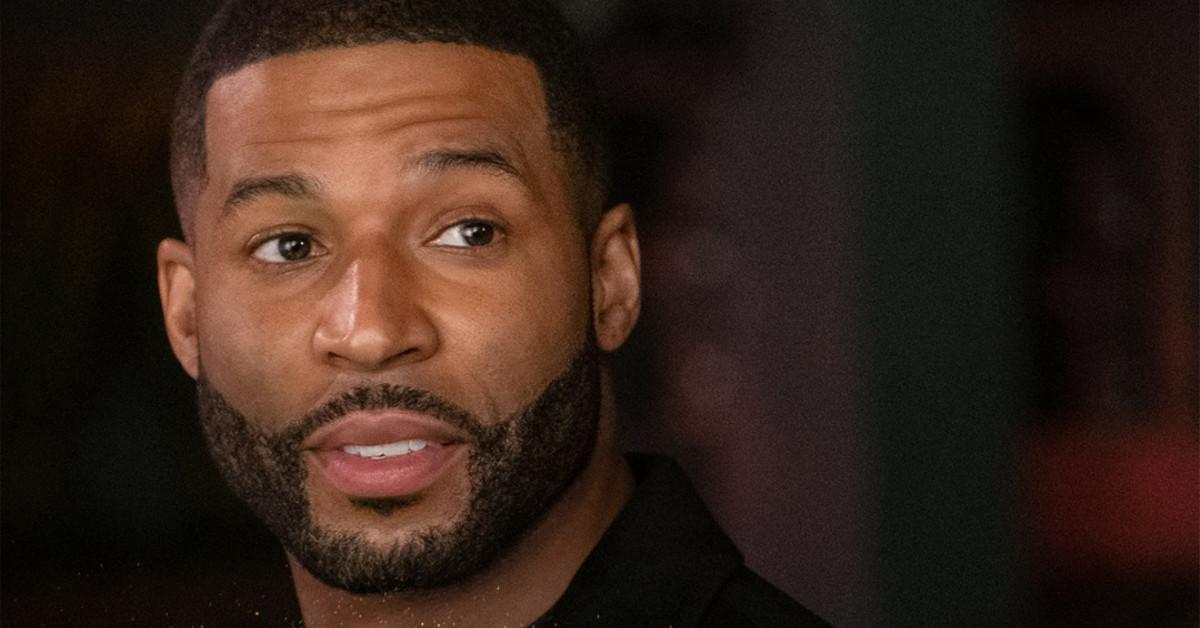 The CW's Dynasty debuted in 2017, serving as a reboot of the '80s-era ABC primetime soap of the same name, which starred John Forsythe, Linda Evans, and Joan Collins, among others.
Article continues below advertisement
Created by Sallie Patrick andGossip Girl exec-producers Josh Schwarz and Stephanie Savage, this Dynasty updated the story for a new generation — with Elizabeth Gillies, Rafael de la Funete, Robert Christopher Riley, Sam Adegoke, and Grant Show among the main cast members — with the fictional Carrington and Colby families feuding for control on screen.
The fifth season of Dynasty kicked off with a two-episode premiere in December and then resumed in March on Friday nights. "This season is all about legacy and what it means to leave something worthwhile behind," The CW said in a press release. "As we head towards our 100th episode, there will be no shortage of caviar and champagne, hair-pulling and pageantry, and maybe even a few new faces with old secrets ready to solidify their own dynasty."
Article continues below advertisement
The CW canceled 'Dynasty' in May, so the show's fifth season will be its last.
Let's hope any dynasties have been solidified now, though, because The CW decided this May not to renew the show for a sixth season. According to Deadline, Dynasty's past renewals were spurred by a lucrative deal between Netflix and CBS Studios — the studio behind the show — but the show had been plagued by disappointing ratings in recent years.
And Dynasty was one of many shows The CW axed this year. "Look, none of these were easy decisions," CW CEO Mark Pedowitz told reporters in May, per TV Line. "We had long conversations with our studios and parent companies, and everyone recognized that this was a time of transition for The CW. So, unfortunately, some difficult financial and strategic decisions needed to be made at every level."
Article continues below advertisement
Michael Michele, who plays Dominique Deveraux on Dynasty, honored the show's legacy on Instagram after its cancellation, writing, "It was a hell of a fun ride! Thanks to all the fans, cast, and crew who kept it alive and going for five full seasons."
Season 5 will likely hit Netflix in August, at the earliest.
Robert Christopher Riley, who plays Michael Culhane on the show, tweeted last October that the cast and crew were filming 22 episodes for Season 5. The 17th episode of the season is scheduled to air on Friday, July 8, so if there are 22 episodes this season and The CW airs a new episode each Friday from then on, then the series finale won't air until August 12.
According to Netflix Life, seasons of CW series tend to hit Netflix a few days after their season finales, so Dynasty Season 5 might start streaming on Netflix later as early as mid-August.
Meanwhile, new episodes of Dynasty air Friday nights at 9 p.m. ET on The CW.