The US House Is Set to Vote on the US Debt Ceiling Very Soon — Here's When It Will Take Place
When is the debt ceiling vote? The US House is preparing on an urgent vote that may potentially raise the national debt ceiling during a recession.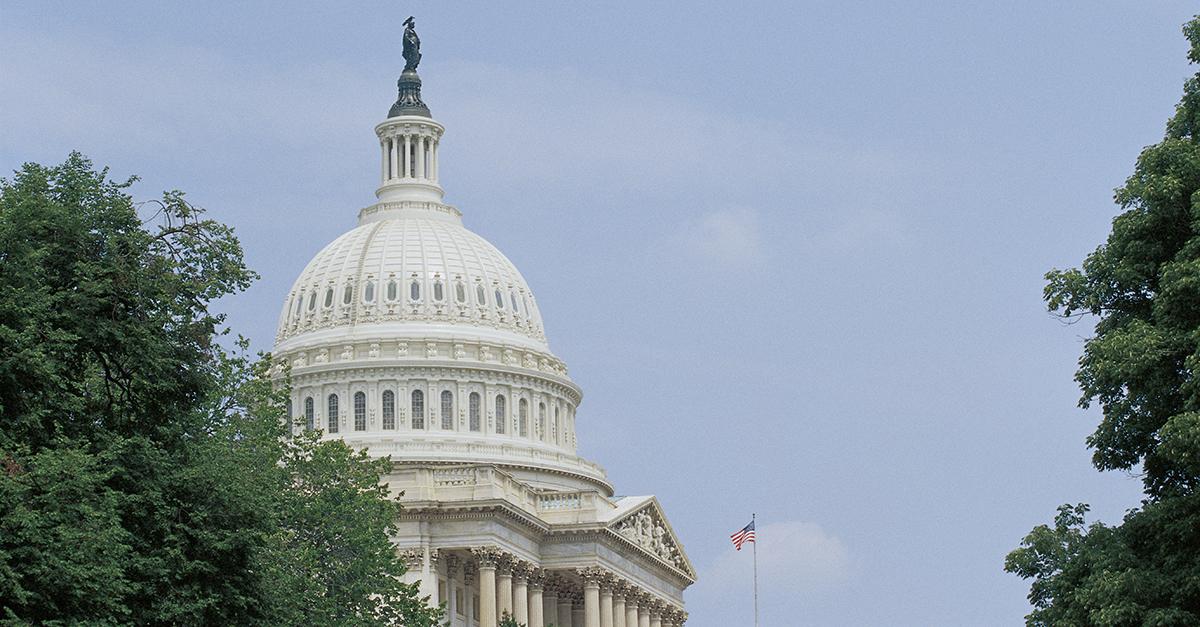 As of May 2023, folks living in the United States are facing the looming threat of a recession. The US economy has been suffering from slowed growth, especially as the world continues to recover from the COVID-19 pandemic. CNN reports that while China's post-pandemic re-opening provided much-needed relief for the global economy, it would easily be affected by other markets should the United States economy continue to deteriorate. This makes the vote on the debt ceiling more important than ever.
Article continues below advertisement
In late May, the US House poised itself for an all-too-important vote on raising the national debt ceiling. According to NBC News, the vote revolves around a bipartisan deal struck by President Joe Biden and Republican House Speaker Kevin McCarthy. Among its many details and provisions, this impending bill includes raising the limit on how much the national treasury can borrow in order to pay government bills.
When is the vote on the debt ceiling set to take place?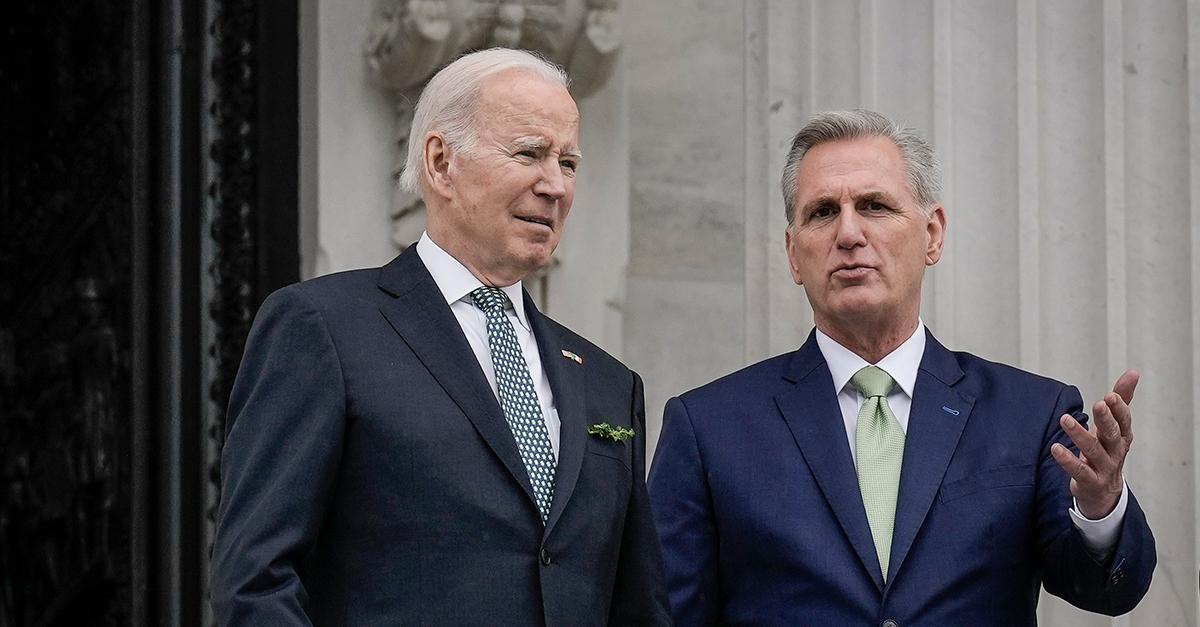 Article continues below advertisement
When is the US House vote on the national debt ceiling?
Several political news outlets have confirmed that the House will begin voting on the debt ceiling starting in the afternoon of May 31. Reportedly, the vote could easily be extended to last over the weekend, but it will need to be passed to the Senate by the June 5 deadline established by the Treasury Department.
Though the bill is centered largely around raising the debt ceiling until 2025, it also includes spending caps on US military as well as "nonmilitary discretionary spending."
If the bill passes the House, it will still need to attain 60 votes in a subsequent Senate vote before President Biden can officially sign it himself. If it fails to pass by the June 5 deadline, the US economy could suffer a significant blow.
However, the bill faces opposition from right-wing politicians, who call the bill too conservative. Meanwhile, the bill also faces controversy for potentially reinstating student loan payments amidst ongoing debates over student loan forgiveness.
As of this writing, the debt ceiling vote is set to take place later this afternoon.