'Southern Charm's Season 8 Reunion Looks Are Here
When is the 'Southern Charm' reunion for Season 8? Viewers are ready to see what the cast has to say and the reunion looks have been released.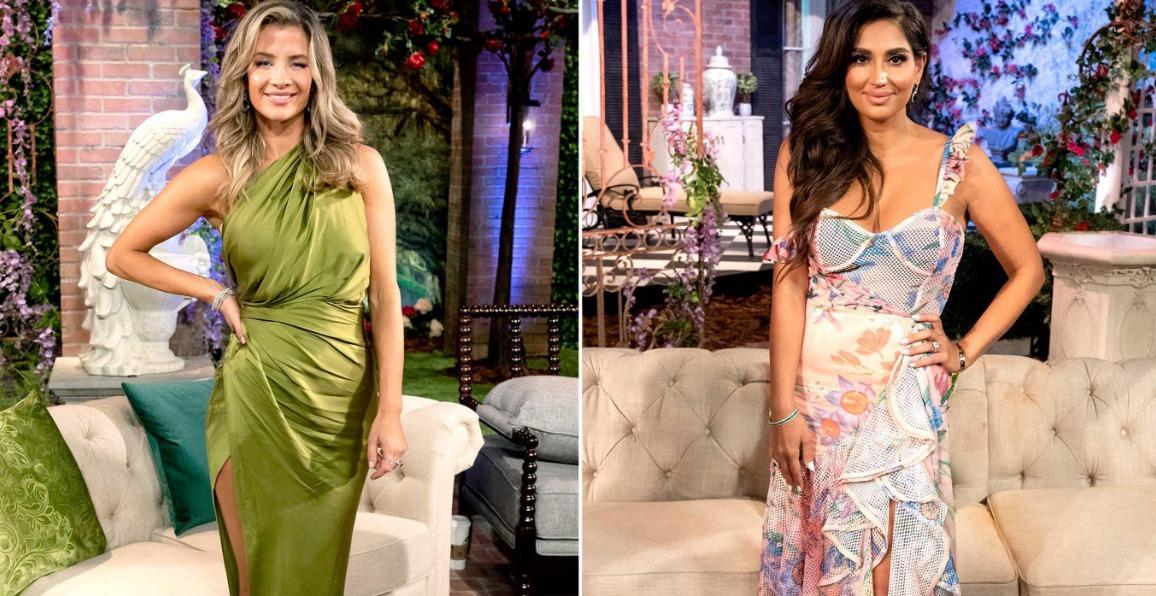 As Season 8 of Southern Charm comes to a close, fans have one more thing to get excited about before they have to wait a year for more new episodes — the reunion, of course. But when is the Southern Charm Season 8 reunion?
The casts' reunion looks have been revealed and viewers are ready to see their favorite stars go at it while looking amazing.
Article continues below advertisement
When is the 'Southern Charm' reunion?
The Season 8 finale of Southern Charm airs on Sept. 29. After that, viewers don't have to wait much longer for the reunion. Because on Oct. 6, the first part of the Southern Charm reunion premieres on Bravo at 9 p.m. EST.
Luckily for those who haven't followed the season too closely, you'll be able to catch up on the most important moments in reruns on Peacock before the Season 8 reunion.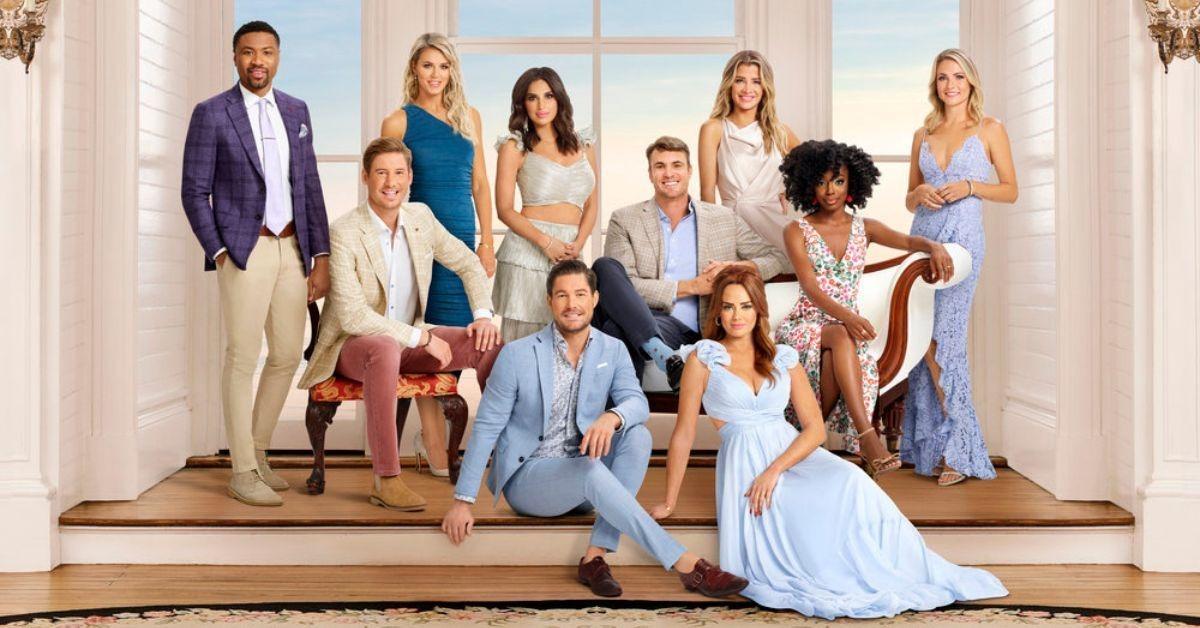 Article continues below advertisement
You can relive moments from the season like Madison LeCroy's engagement announcement, much to the dismay of fans who still want her and Austen Kroll to work things out. And Naomie Olindo's return after she quit the series after Season 6.
As we know, there were other breakups and new relationships among the cast members that made for big storylines in Season 8. But the important thing now is that we'll get to see the aftermath of all of the drama play out in the reunion.
Article continues below advertisement
The 'Southern Charm' Season 8 reunion looks were revealed.
It should come as literally no shock to anyone that the cast of Southern Charm will be dressed to the nines at the reunion. Images of the cast were shared online by Bravo Insider and the cast has shared the photos on social media as well.
Article continues below advertisement
And for those of us who also watch shows in The Real Housewives franchise, it's refreshing to see a Bravo cast in reunion clothes that are actually wearable and not, you know, wearable art. Ahem, looking at you Meredith Marks.
Kathryn Dennis is in an emerald gown, because what other color would you expect to go along with her signature red hair? Venita Aspen and Taylor Ann Green, who were both promoted from 'friend' status to main cast members this season, are both in hot pink.
Leva Bonaparte, who has been on the show for years but became a full-time cast member in recent seasons, is in a corset dress for the reunion.
Article continues below advertisement
Basically, the entire cast of Southern Charm looks downright charming in their reunion looks. The guys are all in suits that are befitting for anyone from the south, in that they aren't overly stuffy or formal. Now, we just need the drama and on-stage arguments to go along with these looks.
Watch Southern Charm on Thursdays at 9 p.m. EST on Bravo.