Trevor Noah's Last Day on 'The Daily Show' Is Coming Sooner Than You Think!
When is Trevor Noah's last episode of 'The Daily Show'? The South African comedian announced his exit from the show in September of 2022.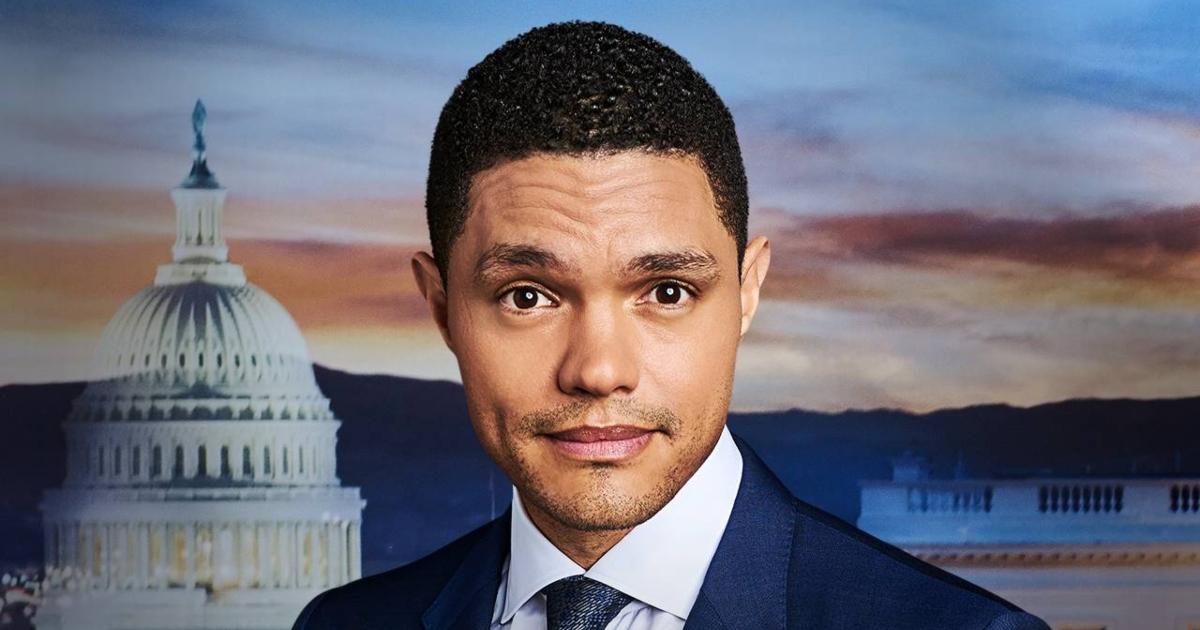 In 1996, The Daily Show premiered with Craig Kilborn (The Late Late Show) at the helm, but his time on the show was short-lived. Just three years later, Jon Stewart took up the mantle as host. His reign lasted for several years up until Trevor Noah replaced him as lead anchor.
Since then, thanks to Trevor, viewers have also been introduced to comedians like Ronny Chieng, Jessica Williams, and Jordan Klepper. Sadly, Trevor's years-long run on The Daily Show has come to an end.
Article continues below advertisement
In a fall 2022 episode of the Comedy Central series, the South African TV personality announced that he's leaving The Daily Show. His plans to exit the series were met with disappointment from viewers, who are obviously sad to see him go. But when is his last day? Here's what we know.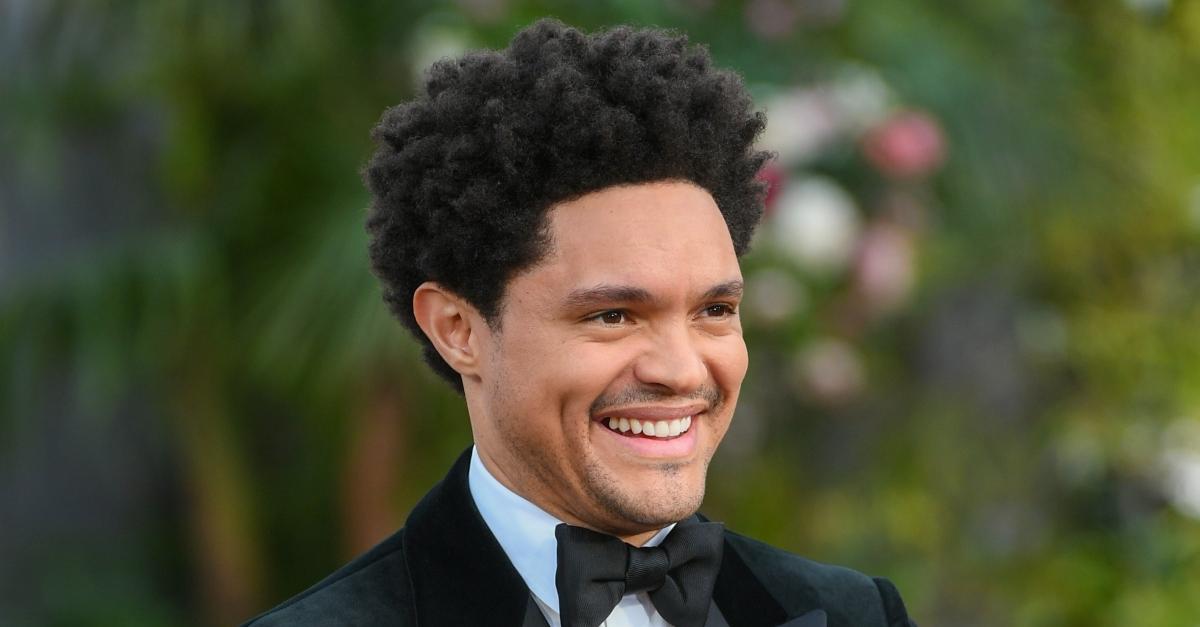 Article continues below advertisement
When is Trevor Noah's last episode of the 'The Daily Show'?
Seven years after Trevor made his debut on The Daily Show, he's passing the torch to someone else. News of his exit first became public knowledge in late September, when he put in his notice in front of a live studio audience.
During his announcement, he praised Viacom, Paramount, and MTV Networks for the opportunity to host The Daily Show for almost a decade.
Article continues below advertisement
"One of the overriding feelings I found myself experiencing was a feeling of gratitude," he tearfully told cameras.
"There are so many people who make this thing come together, and I want to say thank you to the audience for an amazing seven years."
Although Trevor revealed news of his exit in September, it wasn't until the following month that the network announced that his final day on the show would be Thursday, Dec. 8.
Following Trevor's exit, the show will go on a winter hiatus, but not for long. The Daily Show will return to television with a new host on Jan. 17. As of this writing, Comedy Central has not announced the name of his replacement.
Until then, you can watch Trevor Noah on new episodes of The Daily Show weeknights at 11 p.m. EST on Comedy Central.