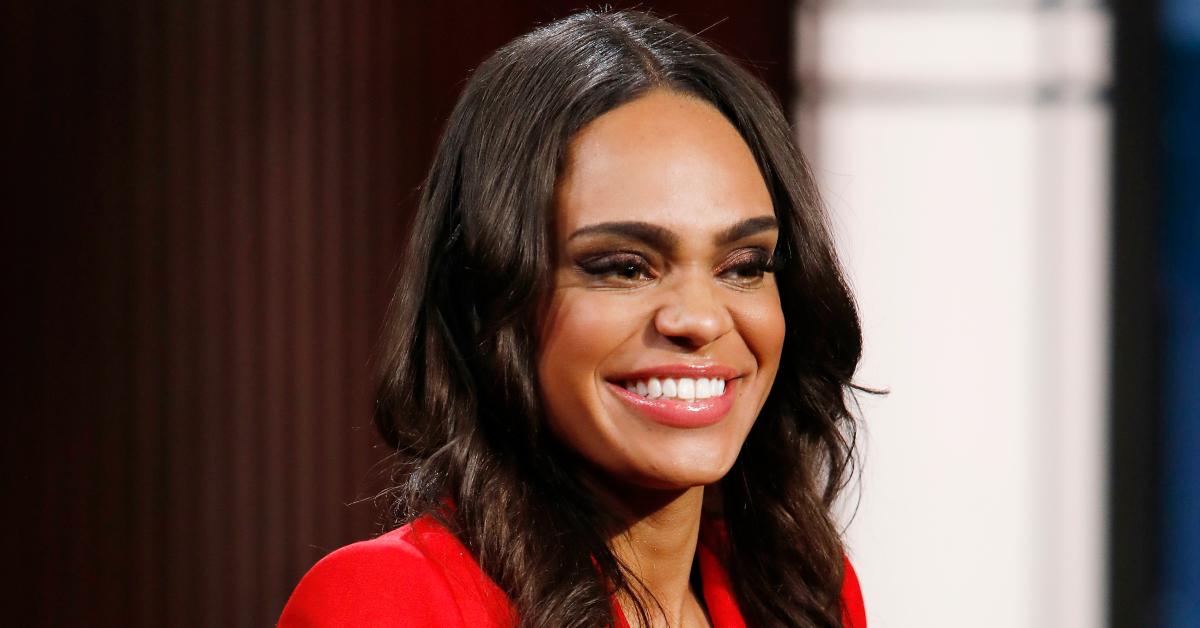 Michelle Is Looking Forward to Reuniting With the 'Bachelorette' Contestants She Eliminated
Season 18 Bachelorette Michelle Young is a fifth-grade teacher in her home state of Minnesota, but on her off-days, she looks for love on national television. The Minnesota native is candid about her love for education and dedication to her students, and she's proven true to her word.
Article continues below advertisement
To accommodate her work schedule, producers began filming Michelle's season of The Bachelorette over the summer, leaving the Bachelorette with enough time to find love and get back to her students in time for their first semester.
After weeks of short-lived love affairs and eliminations, Michelle is down to four remaining suitors, and before long, the winner will be revealed. But before the final rose ceremony airs, Michelle has to face the men she rejected along the way in "Men Tell All" special. But when was the episode filmed?
Article continues below advertisement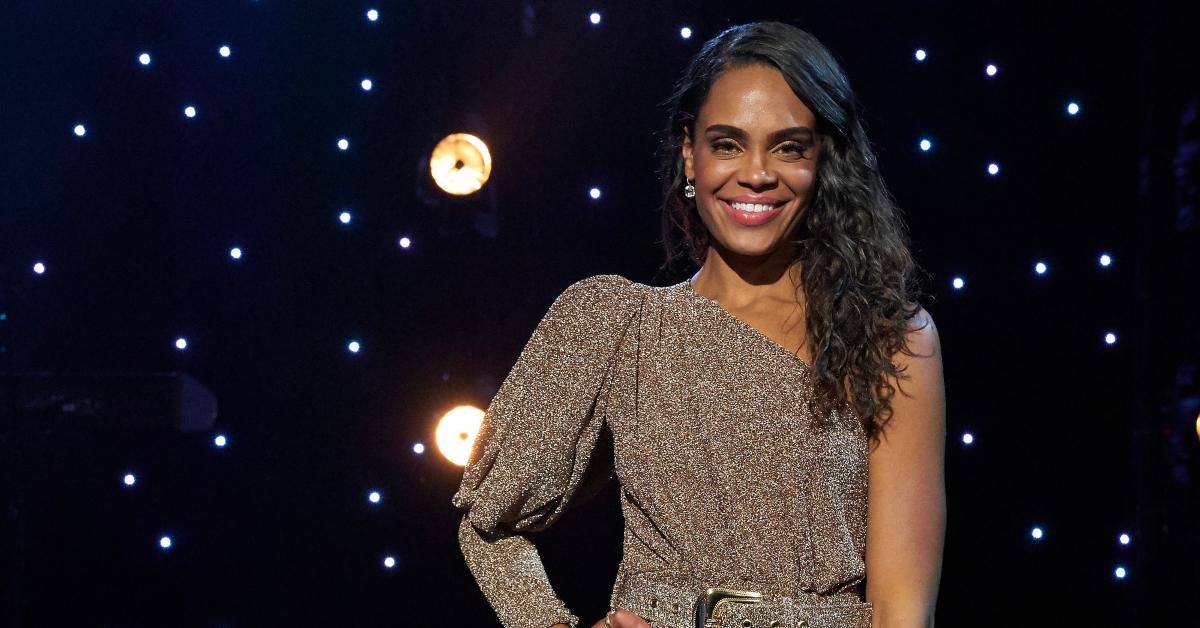 When was Michelle Young's "Men Tell All" filmed?
Season 18 of The Bachelorette began filming on July 30, and a winner was selected by Sept. 10. The season premiered only weeks later on Oct. 19, and we assume the wounds from being eliminated were still fresh for many of Michelle's ex-suitors when the "Men Tell All" was filmed on Monday, Nov. 22.
Article continues below advertisement
Although spending fall break with a group of your exes might not sound like fun to you, Michelle told Glamour that she was looking forward to the reunion. When asked who she was most excited about seeing at the "Tell All," Michelle said, "Honestly, so many of them, because the connections that were built and the conversations that were had were very deep and respectful conversations."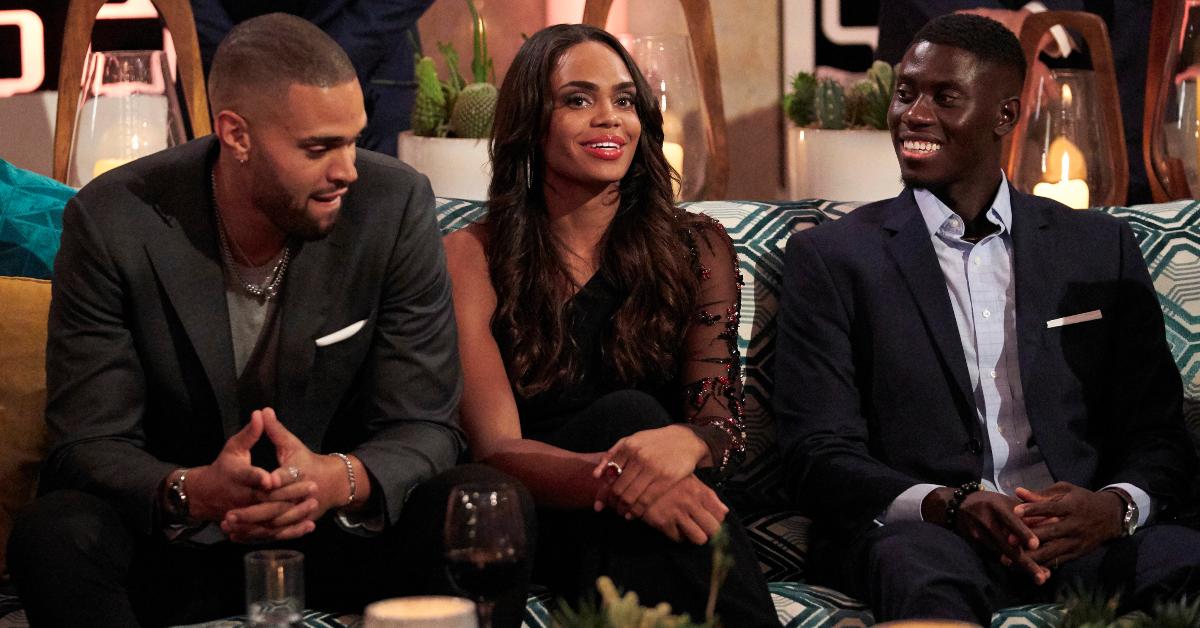 Article continues below advertisement
"You build connections with these men and they're all so different. I grew to care about all of them, honestly, and still do," she added.
As heartwarming as Michelle's sentiments are, there's no doubt that drama will ensue at some point during the special. But when does Michelle Young's "Men Tell All" air?
Michelle Young's "Men Tell All" airs on Monday, Dec. 6 on ABC.
Since Season 18 debuted on ABC, Michelle has been watching her love story unfold along with the rest of America, and it's safe to say that hindsight is 20/20. Michelle hinted that she noticed some major red flags after looking back on the competition, and it's likely that she will address these concerns at the "Men Tell All" on Dec. 6.
Article continues below advertisement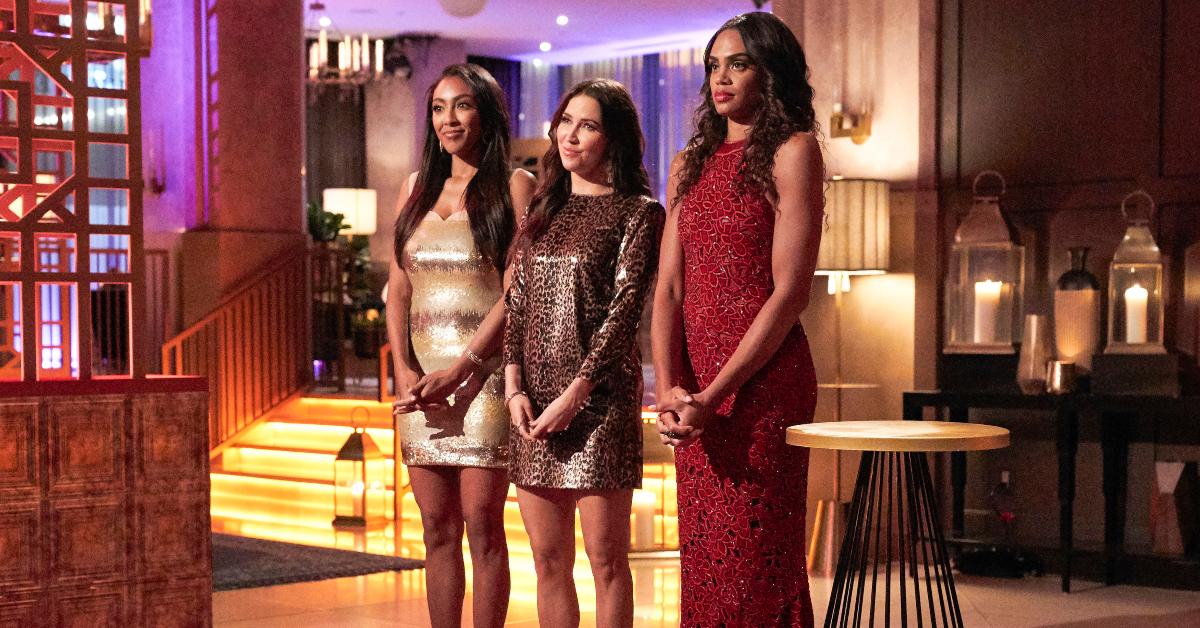 Michelle explained, "There definitely have been moments where I've seen [confessionals] where I'm like, 'Okay, so that was the uneasiness that I was starting to feel with my gut and my intuition.' Jamie is an example of that."
"But again, I don't have regrets with how situations were handled, just because you aren't privy to that information. Coming into this, you understand that you're not going to always have all of the information," Michelle added.
You can watch The Bachelorette's "Men Tell All" Monday, Dec. 6 at 9 p.m. EST on ABC.