The Cast of 'Selling Sunset' Season 6 Will Relive the Drama a Year Later
When was 'Selling Sunset' Season 6 filmed? It has been more than a year since Season 5 premiered, and the ladies of the Oppenheim Group are finally back.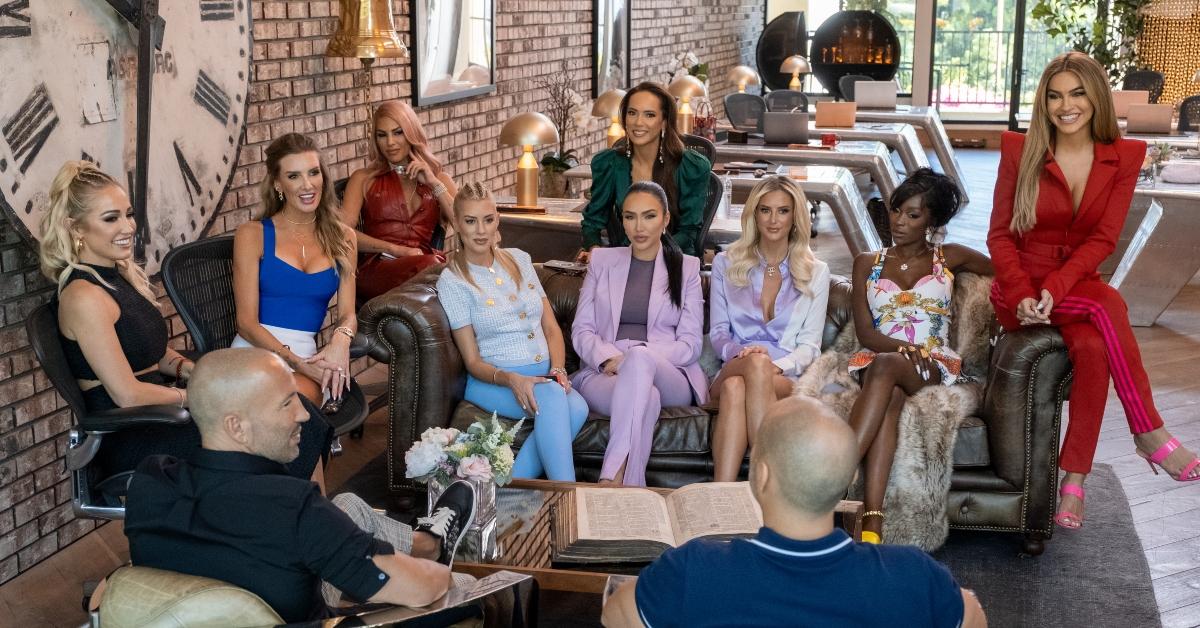 Following an explosive Season 5 which ended with Christine Quinn and Maya Vander leaving the Oppenheim Group, Selling Sunset Season 6 premieres on Netflix on May 19. And the ladies at the real estate company are ready to make some money — and maybe a few enemies along the way.
Article continues below advertisement
Since Christine and Maya's departure from the hit reality series, fans will be introduced to two new members of the team, Bre Tiesi and Nicole Young. Though Bre may be considered a newbie in the real estate industry since she started practicing in 2021, the former model means business — and she wants the Oppenheim Group to know it.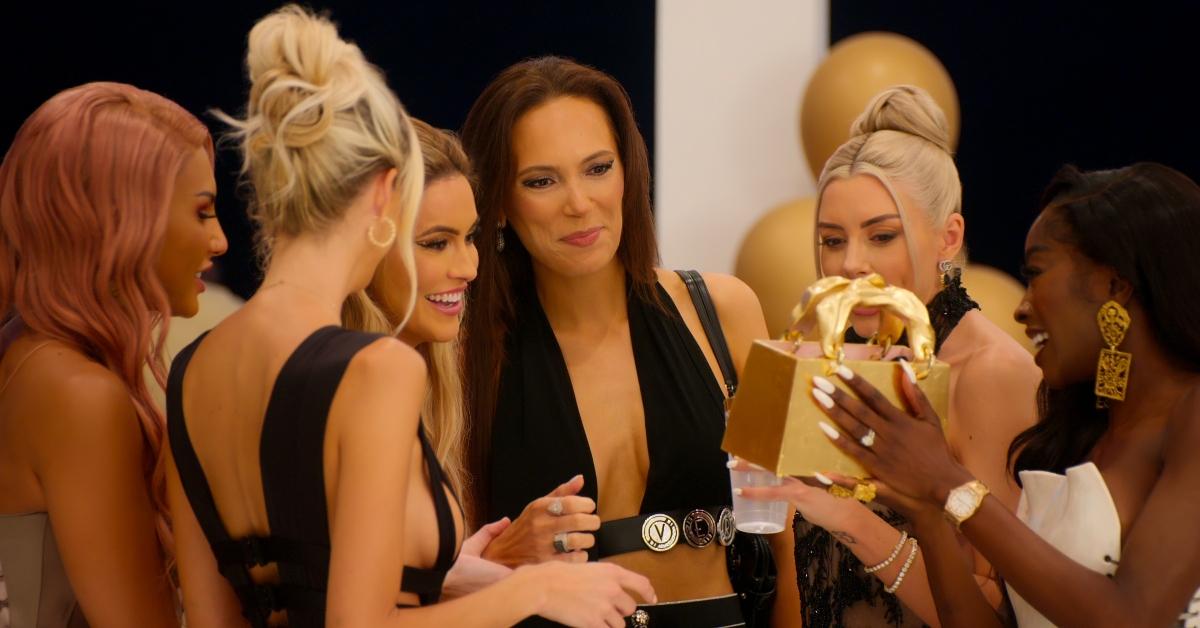 Article continues below advertisement
Nicole refers to herself as Jason's "OG" girlfriend; she dated the businessman almost 15 years prior and also worked at the Oppenheim Group. While their relationship history is in the past, Nicole's beef with Chrishell Stause is very much still present. However, the two colleagues are not fighting over Jason, but about former business. Yikes!
With the old feuds resurfacing and new faces being added to the Oppenheim Group, Season 6 of Selling Sunset promises to bring viewers on a wild ride. So, when was this season filmed?
When was Season 6 of 'Selling Sunset' filmed?
In Season 6, Episode 1 of the Netflix series, Bre tells the women that her son, Legendary Love, whom she welcomed with Nick Cannon in July 2022, was six weeks old.
Therefore, if you do the math, Selling Sunset was filmed in Los Angeles in August 2022. If you watch the current season, you'll also notice the women talking about how hot it is in L.A.
Article continues below advertisement
Plus, following the news of the Netflix show's renewal, Chrishell took to Instagram to celebrate, revealing that they'd begin filming in summer 2022.
"Congrats to this fun lovable crazy group! #SellingSunset has been officially renewed for seasons 6&7! Filming on season 6 begins this summer! Love our dysfunctional family! And THANK YOU everyone for watching and for all the love, and even to those that hate watch us, because that's half the fun of the show anyway honestly-ha! Thank you!"
You can now stream Season 6 of Selling Sunset on Netflix.