Was 'The Dropout' Filming While Elizabeth Holmes Was on Trial?
Hulu's newest miniseries 'The Dropout' chronicles the rise and fall of Theranos founder and CEO Elizabeth Holmes. When was 'The Dropout' filmed?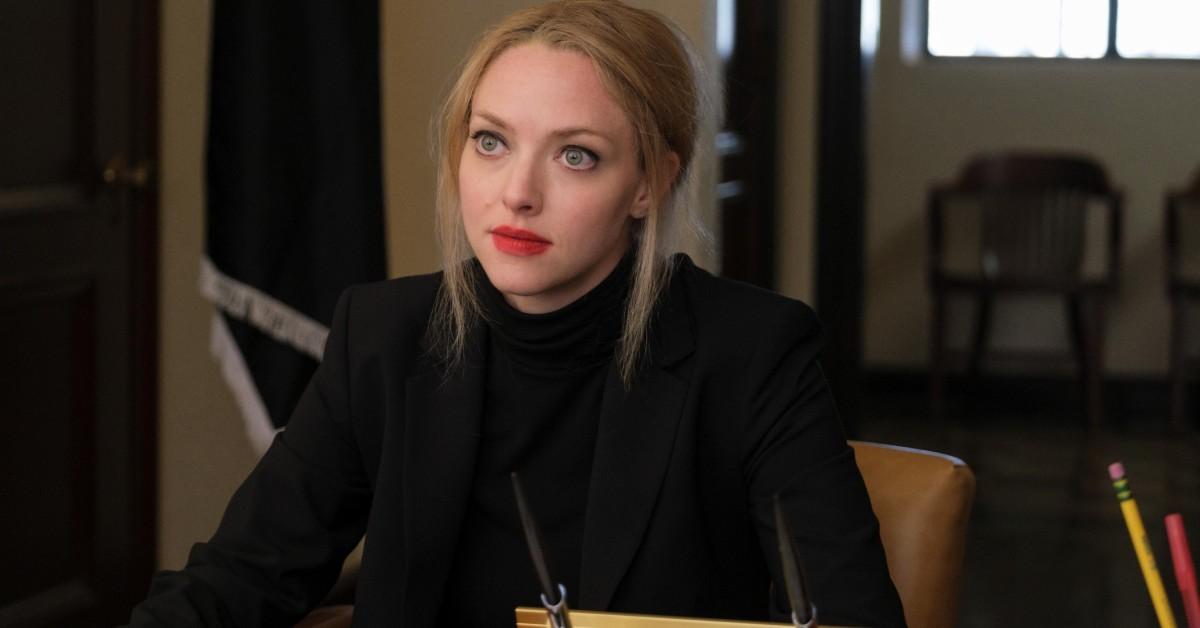 The new Hulu series The Dropout chronicles the rise and fall of Theranos CEO Elizabeth Holmes. For a while, Elizabeth was on top of the world. Forbes declared her the youngest female self-made billionaire in 2015 (they revised Elizabeth's net worth a year later to ... nothing).
Elizabeth's fall stemmed from charges of fraudulent activity. In another dramatic twist, filming for The Dropout coincided with Elizabeth's trial.
Article continues below advertisement
Was 'The Dropout' filmed during Elizabeth Holmes' trial?
Elizabeth Holmes' trial for fraud officially began in September 2021, after a delay due to Elizabeth's pregnancy (per CNBC, her trial was postponed three times before her pregnancy due to the COVID-19 pandemic). As a result of the delays, the trial ended up occurring around the same time The Dropout was filming. The Hulu series filmed from June 2021 to October 2021, per HITC.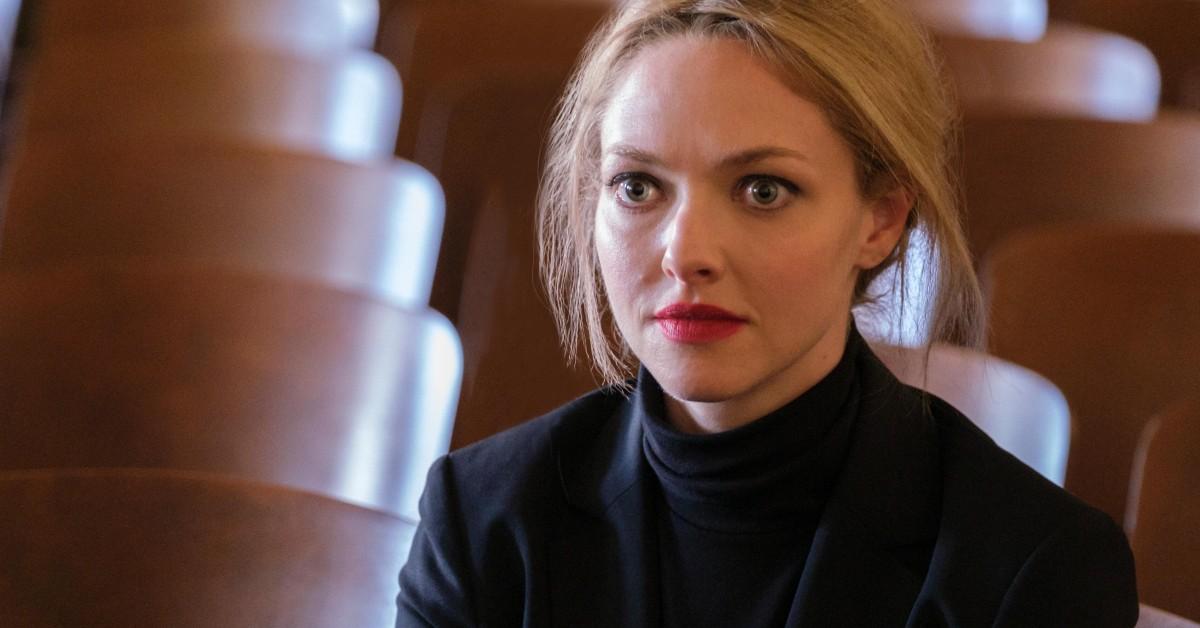 Article continues below advertisement
A Los Angeles Times report revealed that Elizabeth's trial nearly impacted scripts for filming. The Dropout's showrunner and creator Liz Meriwether told the outlet that she was tempted to work details in that came to light during the trial.
Liz said that there was "a thing in their texts [between Holmes and her former romantic and business partner Ramesh "Sunny" Balwani] that came out that was a quick mention of them taking care of a baby bird together. And as a dramatist — I don't usually call myself that — I was like, 'Oh my God, this is an amazing detail. This could be an amazing scene.' And I wrote it and I called our producer."
Article continues below advertisement
Sadly, Liz's baby bird scene never saw the light of day. Liz explained that the VFX department did try to work out how they could work on such a scene in a short amount of time. However, a digital bird or baby bird puppet was just out of the question at that time during filming.
Liz said, "There were things like that, where if I had known them early on I probably would have written it in into the back half of the season. But I know that baby bird scene exists, and I have it on my computer."
Article continues below advertisement
Did Amanda Seyfried ever meet Elizabeth Holmes?
As Distractify previously reported, The Dropout was filmed entirely in California. Elizabeth's trial actually took place in San Jose, Calif. So we couldn't help but wonder, did Amanda Seyfried — who plays Elizabeth in the series — ever try to contact Elizabeth in order to portray her as accurately as possible?
According to Amanda herself, she never spoke to Elizabeth.
She told Good Morning America, "This is our version of the story, and then real life is happening ... You want to be involved but you don't want to be too involved because you want to be able to serve the story."
Article continues below advertisement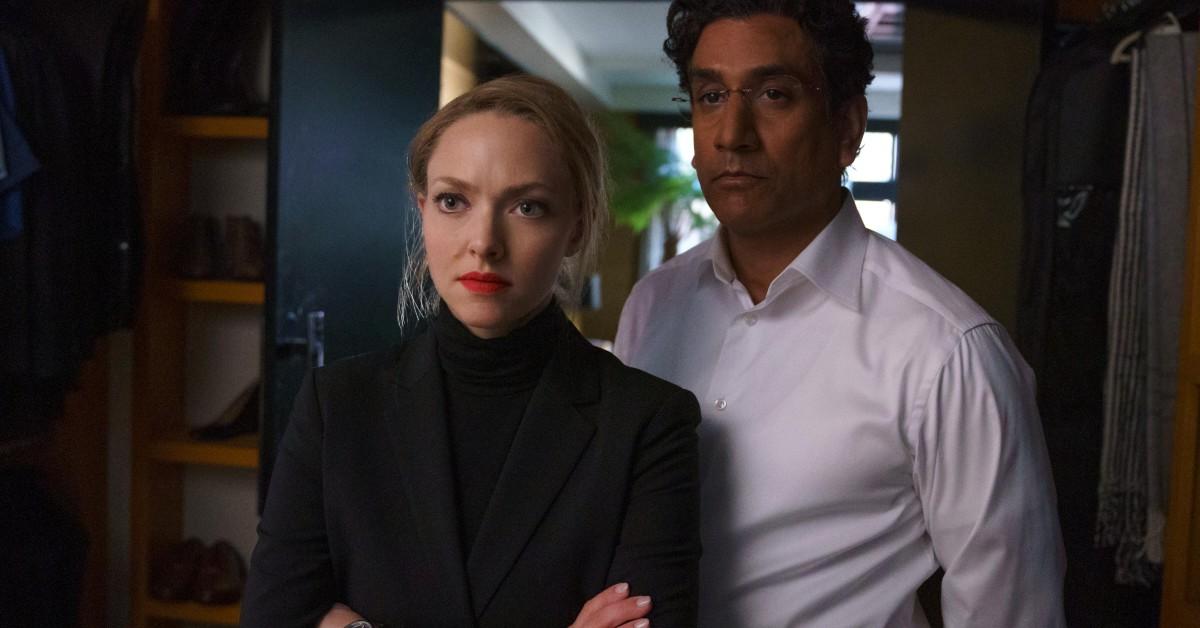 Amanda also never forgot she was playing a real person, noting, "Playing a person who exists, being able to absorb the footage and mimic somebody and try to embody somebody that actually — there's a template out there — is very exciting. I hate to say that because it's a real person with real consequences and a real life — and I wish her well — I just, as an actor, very specifically, it was thrilling."
You can stream Episodes 1-3 of The Dropout now on Hulu.