'Winter House' Season 3 Filming Coincided With Scandoval
It might not be winter yet, but it is at 'Winter House'! Season 3 premiered on Oct. 24, 2023. When was it filmed? Let's find out!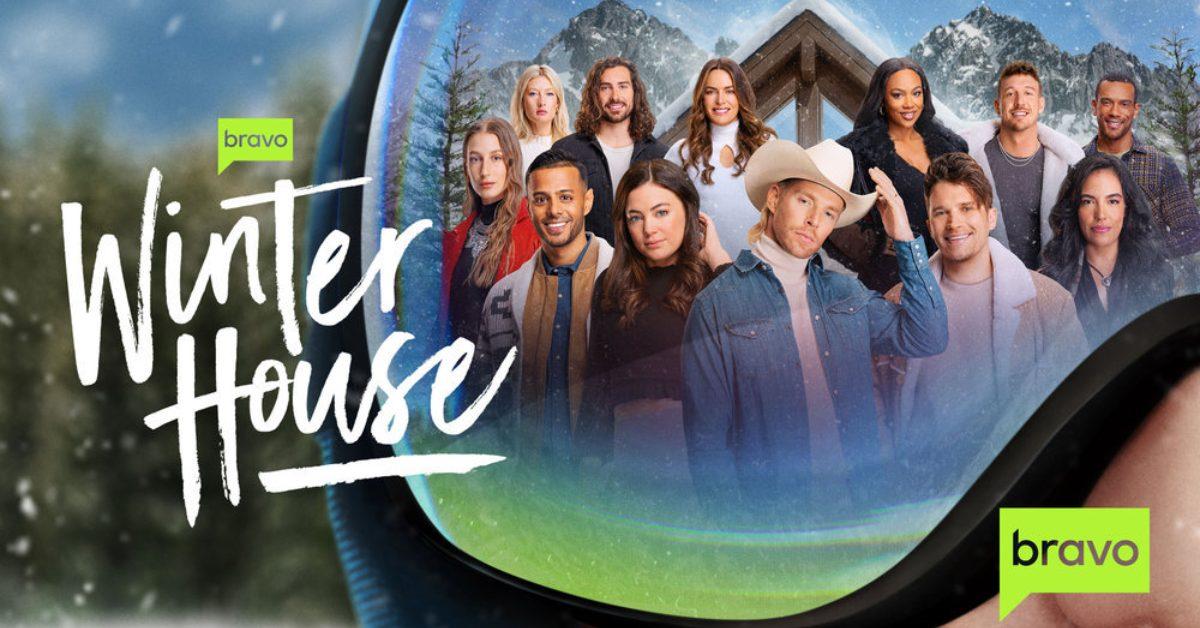 The Gist:
Winter House Season 3 premiered on Oct. 24, 2023.
Winter House was filmed in March 2023.
Winter House takes place in Steamboat Springs, Colo.
Article continues below advertisement
It may not even be Halloween yet, but it's winter on Bravo. That's because the hit show Winter House is back for Season 3 and this year the powers that be over at Bravo are spicing it up even more.
Season 1 of Winter House was a mix of Summer House and Southern Charm cast members. Season 2 was much the same, bringing in some special guest stars from Vanderpump Rules along the way. And now Season 3 is a mixed bag of 20 to 30-something Bravo-lebrities. Genius idea.
When did all the debauchery go down? Let's find out when Winter House Season 3 was filmed!
Article continues below advertisement
When was 'Winter House' Season 3 filmed?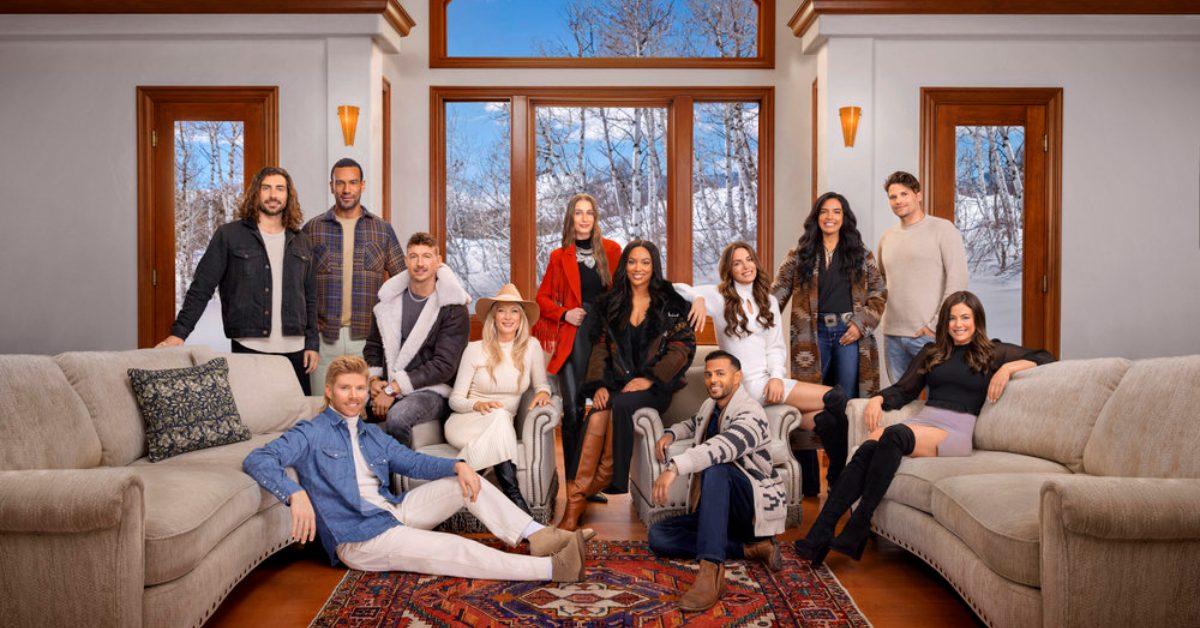 OK, so this is the tea y'all: Scandoval actually broke right before filming started. We all learned about Tom Sandoval and Raquel (aka Rachel) Leviss's affair on March 3, 2023. Tom's apology was posted the next day. Well, rumor has it that Tom was actually going to join this season of Winter House before the Scandoval hit and he ended up dropping out.
In the "sneak peak" of the first episode of Winter House Season 3, the date says "Friday, March 10, 2:38 pm."
Jordan Emanuel, a cast member of Martha's Vineyard and now Winter House, confirmed on the Deux Moi podcast that they were filming for 15 days, which would mean filming wrapped on March 24, 2023. This is important to note because Tom Schwartz from Vanderpump Rules is in the Season 3 cast, but the Vanderpump Rules reunion was filmed on March 23, 2023, which means he probably left early.
Article continues below advertisement
What was the 'Winter House' Season 3 location?
This season of Winter House takes place in Steamboat Springs, Colo. Steamboat Springs is a world-class skiing destination that also has multiple working ranches.
And the new (winter) house (... see what we did there?) is HUGE. According to Zillow, the house is 10,381 square feet, with 5 bedrooms and 5.5 bathrooms, and a price tag of almost $5 million.
Article continues below advertisement
The "sneak peak" of Winter House posted by Bravo shows the cast arriving at Steamboat Springs, and to their home for the duration of their vacation. It's giving cabin mansion vibes. Fan favorite Kyle Cooke, alongside former Summer House castmate Kory Keefer, was most excited about the jacuzzi. The pair naturally had to chug a drink to "christen" their humble abode.
In addition to Tom, Jordan, Kyle, and Kory, the cast for Winter House Season 3 also includes Kyle's wife Amanda Batula, former and current Summer House cast mates Jason Cameron and Danielle Olivera along with the latter's IRL bestie Casey Craig, Below Deck Med favorites Malia White and Katie Flood, Family Karma's Brian Benni, and Below Deck Sailing Yacht Alex Propson.
Make sure to tune into Winter House airing every Monday at 9 p.m. EST on Bravo.