Here's When and How You Can Stream 'The Golden Bachelor' on Hulu!
ABC's 'The Golden Bachelor' has a new Thursday night timeslot. Here's how to access the show on Hulu on the streamer the following day!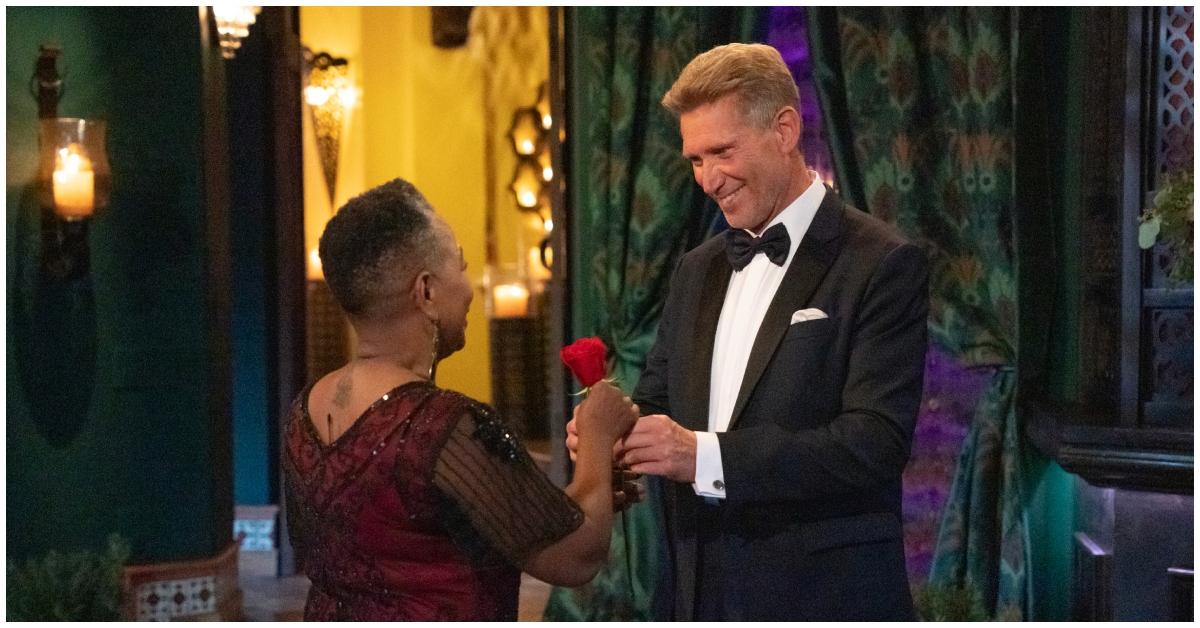 The Gist:
'The Bachelor's' first competition for older singles, 'The Golden Bachelor' premiered on ABC in September 2023.
The series stars Gerry Turner, a 72-year-old man looking for a wife.
'The Golden Bachelor' is available to stream on Hulu the day after it airs on ABC.
Article continues below advertisement
After over two decades of helping eligible young men find love, The Bachelor has challenged itself to explore another seasoned option. In 2023, the popular dating franchise announced a new installment, The Golden Bachelor.
The Golden Bachelor follows 72-year-old Gerry Turner as he searches for his perfect match during a time when most people his age are settled in their lives. The much-anticipated series recently aired on none other than ABC. However, those who missed The Golden Bachelor live can still view all of the action when it streams on Hulu.
So, when will The Golden Bachelor be on Hulu? Here's the scoop!
Article continues below advertisement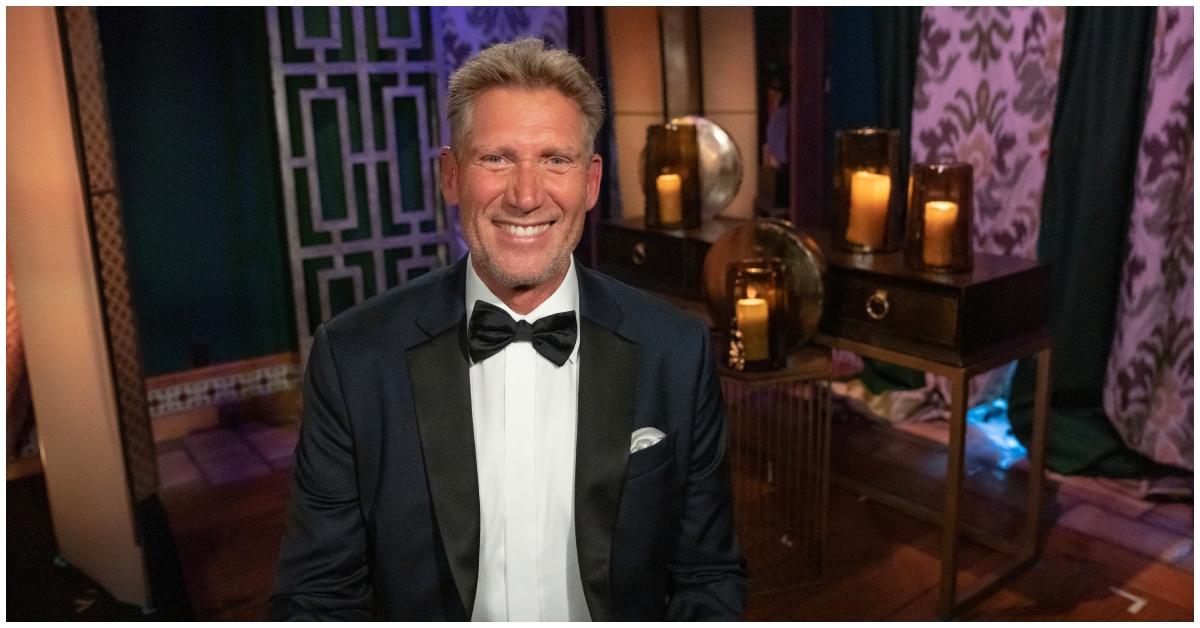 When will 'The Golden Bachelor' be on Hulu?
Like the other Bachelor series, The Golden Bachelor has a streaming home on Hulu and Hulu Live TV. Those familiar with The Bachelor's streaming lineup will be pleased to know the franchise isn't changing its formula for its latest groundbreaking series.
Article continues below advertisement
According to Hulu, new episodes of The Golden Bachelor will be available to stream the day after they premiere on ABC. The season premiere aired on Thursday, Sept. 28, and the on-demand episode streamed on Hulu on Friday, Sept. 29. This means those staying in on Fridays can cozy up with Gerry and his group of hopeful romantic partners.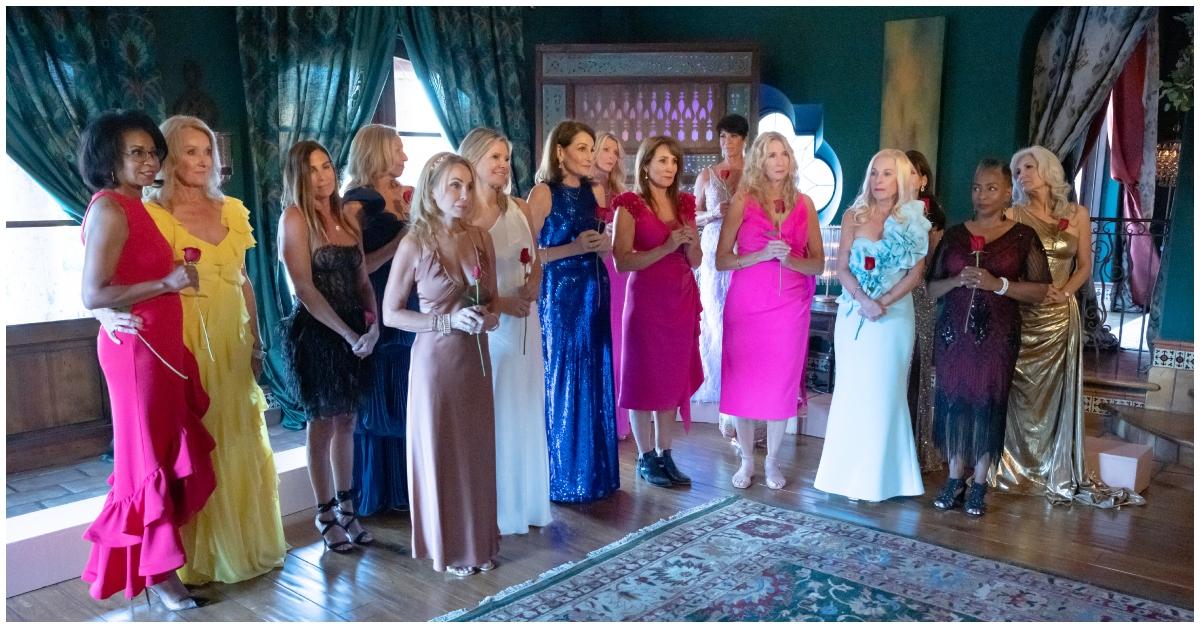 Article continues below advertisement
In addition to The Golden Bachelor being a new concept within The Bachelor franchise, the new series also has an airtime that sets it apart from the other Bachelor Nation shows. While many fans have long associated Monday nights as primetime for Bachelor shows, The Golden Bachelor's Thursday night slot proves the show is ready to shake things up.
Gerry, the Golden Bachelor himself, is seemingly up for the challenge. Before the show aired, Gerry gained quite the buzz with his handsome looks, including his dashing smile. Ahead of the show's premiere, Gerry shared his excitement for the show with a "Throwback Thursday" to his time filming.
Article continues below advertisement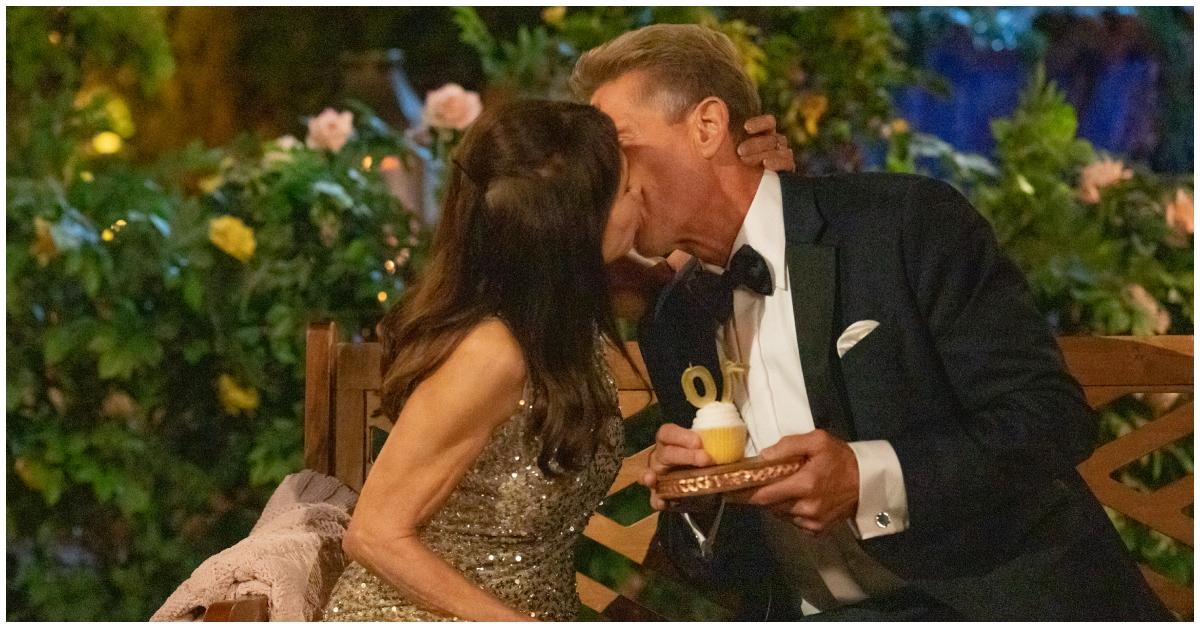 "Throwback Thursday to the very beginning, what you will see tonight!" Gerry wrote under an Instagram video. "Thank you for joining this journey with me."