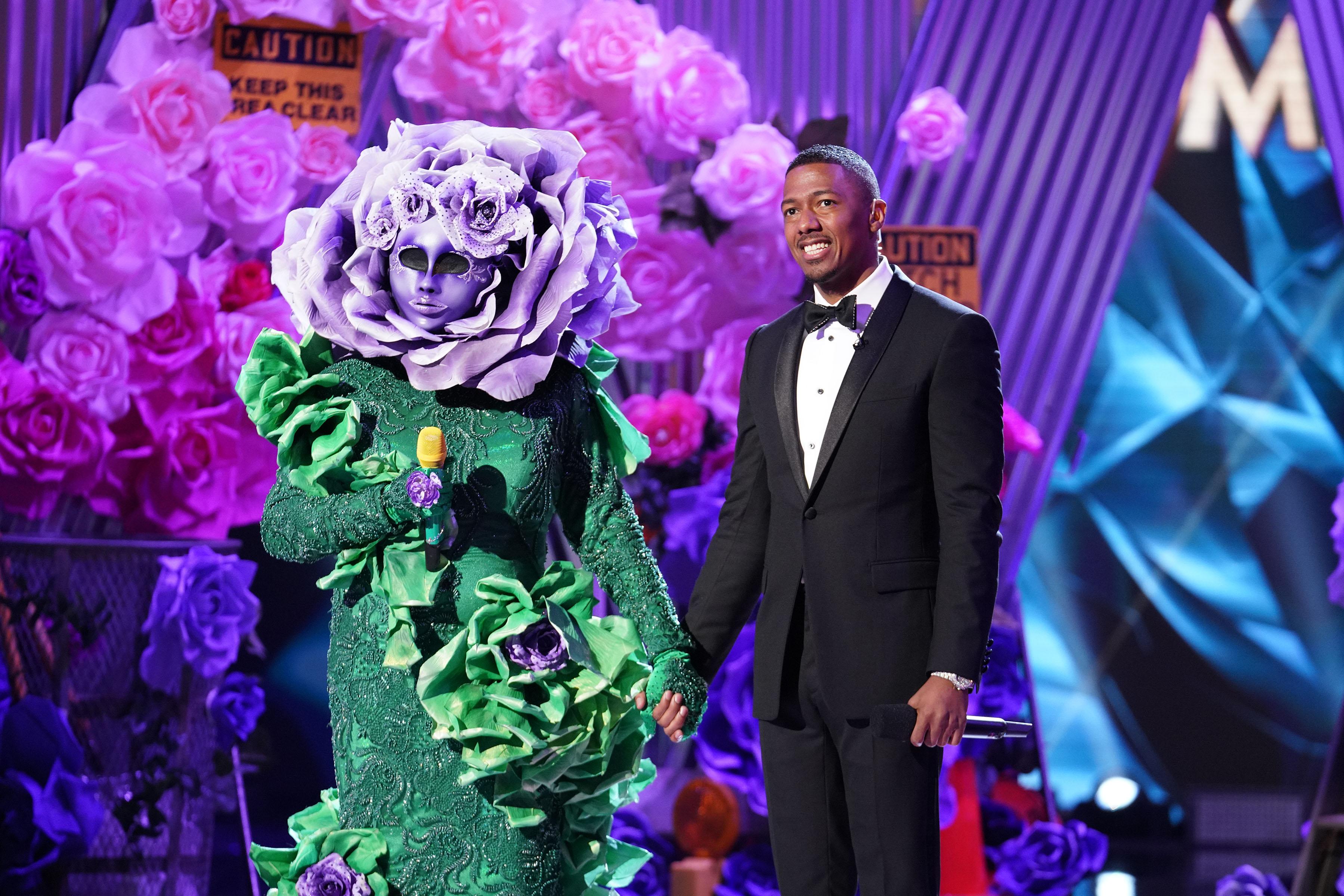 Baseball is Cool But When Will 'The Masked Singer' Be On Again?!
Every Wednesday night, fans of The Masked Singer grab a boatload of snacks and cheer on the performers in this strangely addictive show that has hooked 7 million viewers weekly.
Article continues below advertisement
Unfortunately, tonight's episode of the singing competition show has been bumped by Game 2 of the World Series, meaning FOX will be streaming the Astros and the Nationals facing off, not a singing flamingo. However, we urge you to jump on The Masked Singer bandwagon, hilariously hosted by Nick Cannon, if you haven't already.
So when will The Masked Singer be on again?  
The next episode will air Wednesday, October 30 at 8 p.m. on Fox. Scheduled to perform on Episode 5 are the Tree, Rottweiler, Penguin, Ladybug, Fox, and Flower.
Article continues below advertisement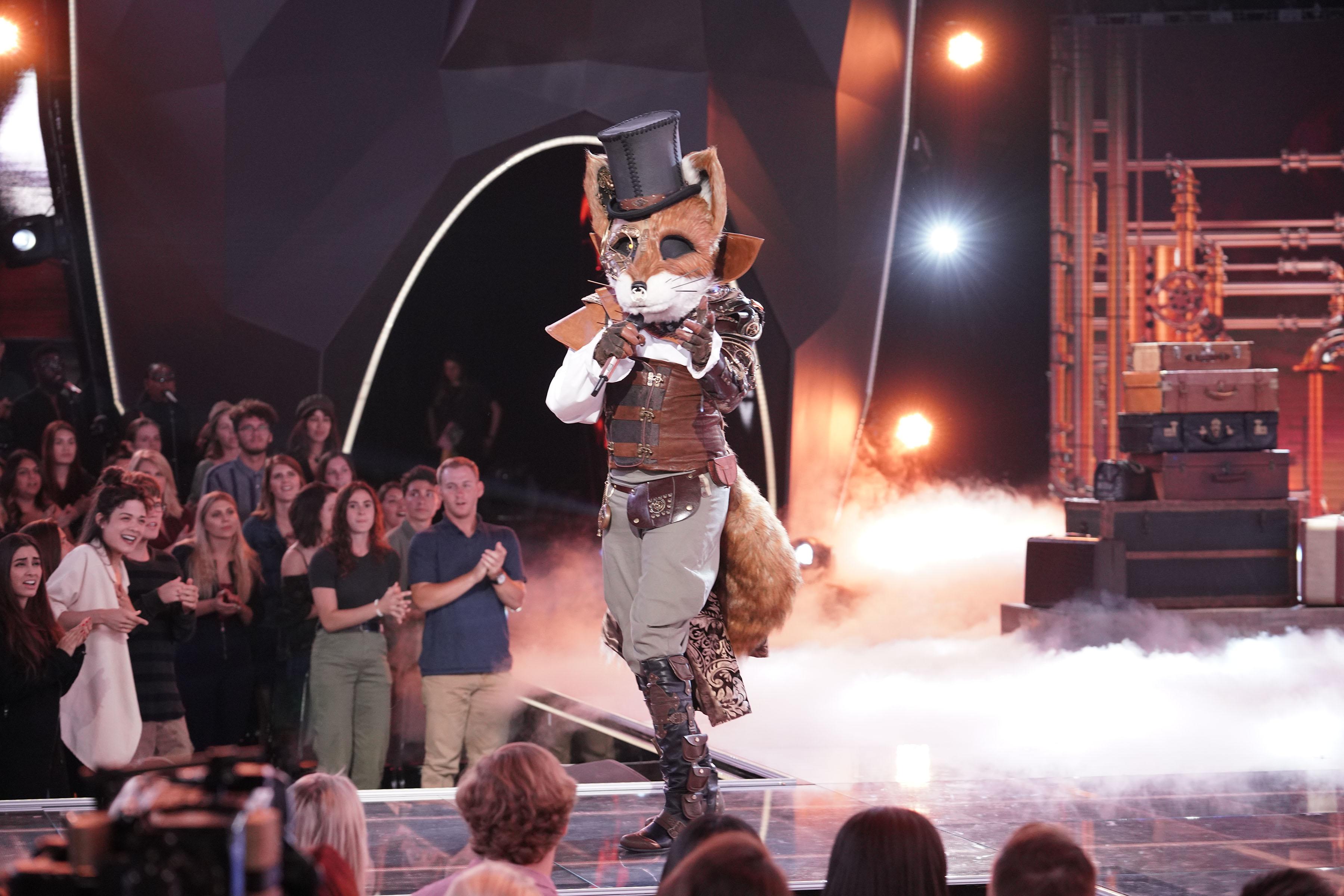 These intricately costumed mystery celebs get paired off against each other in a series of musical smackdowns, while the audience sings and dances along. It's so bizarre, it makes for great TV!
Who has been unmasked so far this season? Warning: spoilers ahead: 
Article continues below advertisement
Season 2 opened with the unveiling of Twitch gamer Ninja under the Ice Cream costumed, followed by Olympic skater Johnny Weir aka The Egg, who could surprisingly sing with great moves and showmanship.
Boxer Laila Ali (pro boxer), , Dr. Drew Pinsky (celebrity doctor), and Paul Shaffer (bandleader and David Letterman's longtime sidekick).
Whose idea was this show, anyway?
The Masked Singer is based on the South Korean show translated to The King of Masks Singer. Executive producer Craig Plestis happened to see the show playing on a TV in a Thai restaurant and after watching a singing kangaroo in pleather pants he was hooked.
Article continues below advertisement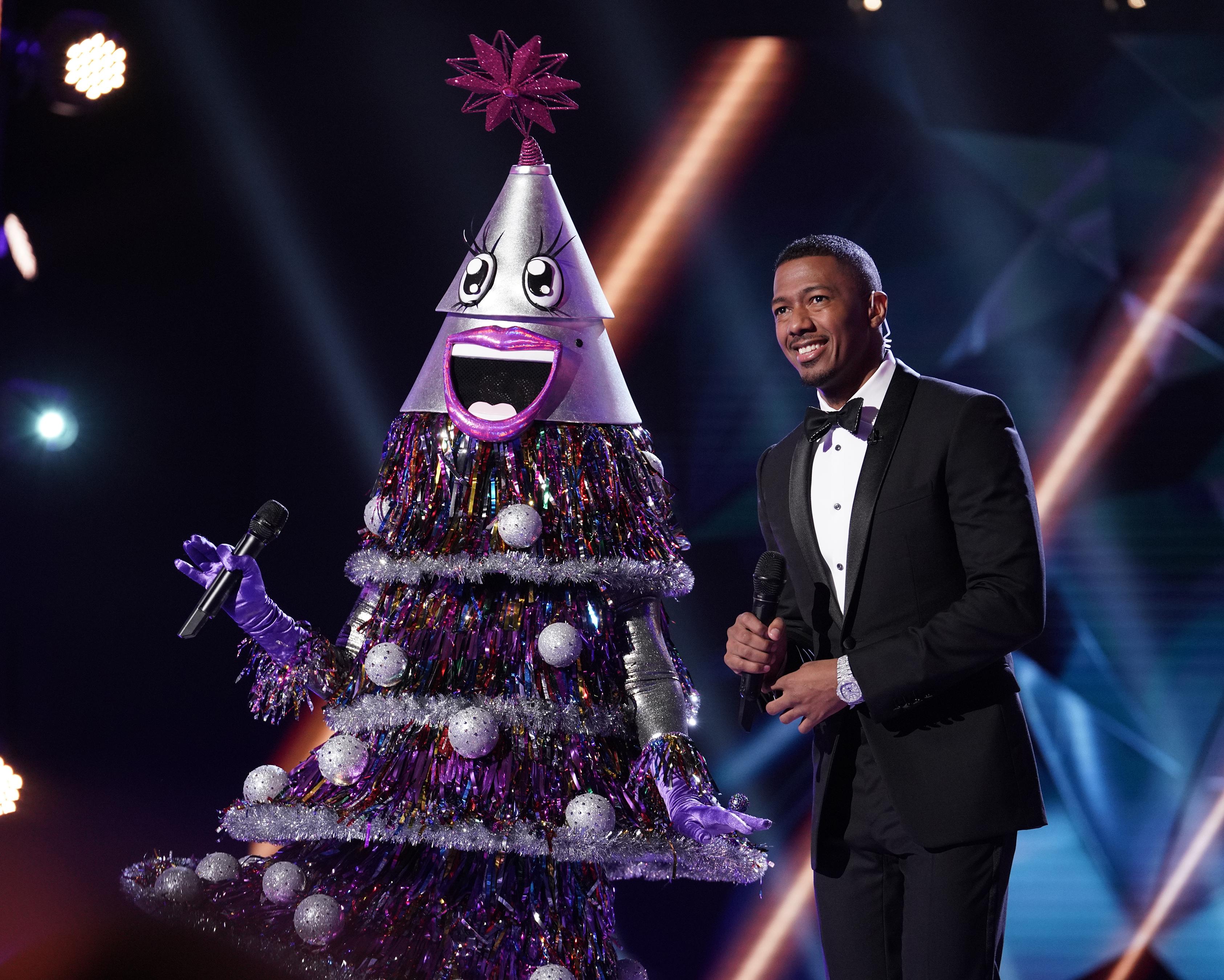 He didn't even finish dinner. He went on to secure the rights to produce an American version, which was sold to Fox. And The Masked Singer was born.
The panel of judges is just as entertaining and diverse as the performers. Robin Thicke, Jenny McCarthy, Ken Jeong, and Nicole Scherzinger listen to the clues and brainstorm on what famous celeb may be behind the mask.
Article continues below advertisement
They throw out guesses of A-List celebs like Will Smith, Lady Gaga, and Madonna while you and your friends groan "yeah, no way." The audience groans and cheers along as well, with the most exaggerated facial expressions on TV.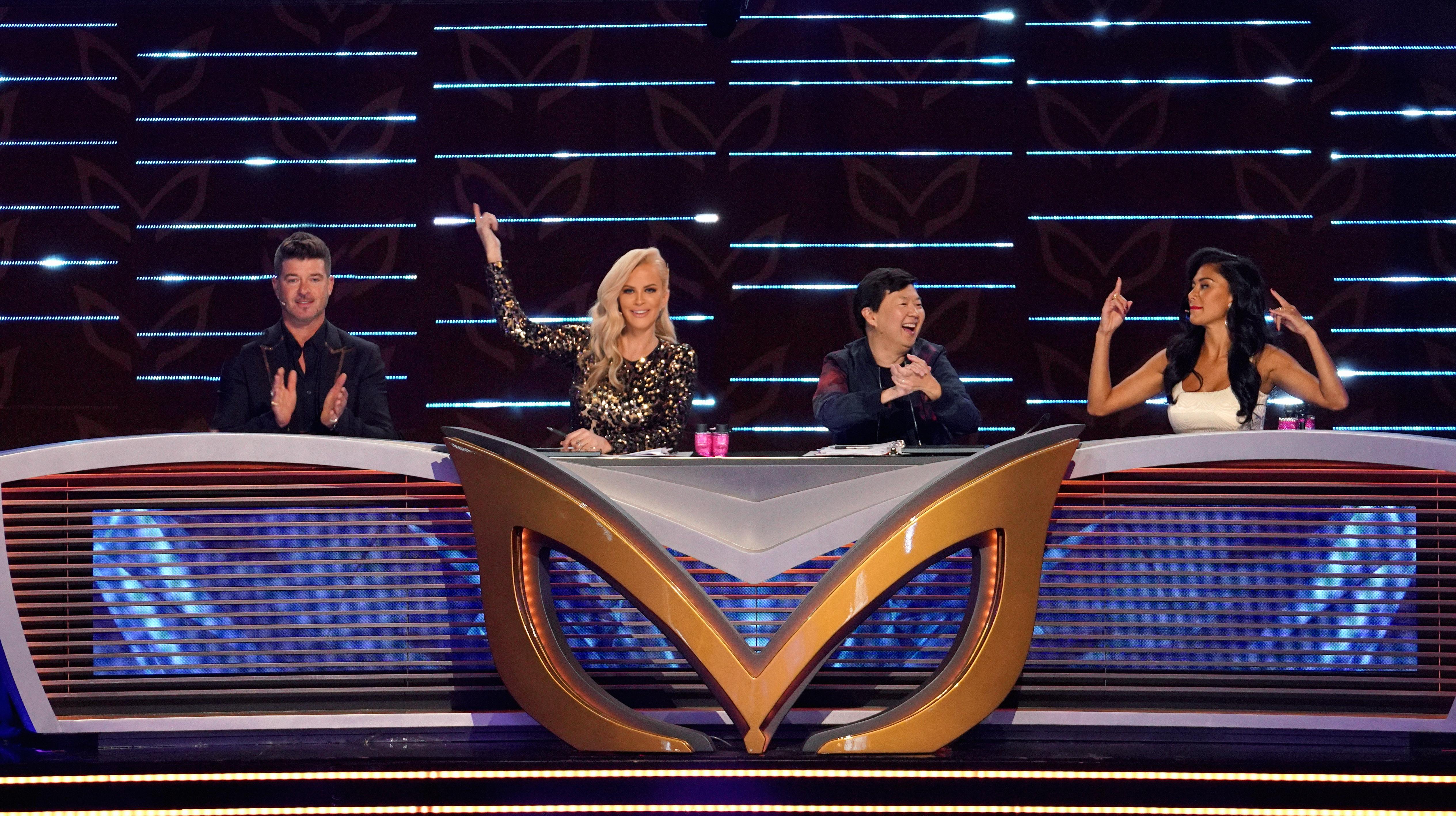 Article continues below advertisement
We've heard some fun songs performed this season. Hit Me With Your Best Shot by Pat Benatar and Are You Gonna Be My Girl by Jet made the judges stand up and dance along in all their awkward glory. Dr. Ken is hilarious as he validates all his guesses with the fact that he's a doctor. And he just knows.
Jenny McCarthy is everyone's favorite ditz with some out-there guesses. Nicole Scherzinger (Pussycat Dolls) and Robin Thicke add some musical credibility with some valid, albeit wacky guesses.
While the stage designs, costumes, and background dancers are all impressive to watch, the real absurd fun comes when it's guessing time.
Article continues below advertisement
Mariah Carey comes up as guess fairly often, making host Nick Cannon squirm with the thought of his ex-wife standing next to him unannounced. Some other fan guesses this season include comedienne, Kathy Griffin as The Penguin and Rachel Ray as the Christmas Tree.
Long story short, The Masked Singer needs to come back ASAP. Watch Wednesdays at 8 p.m. EST on FOX.