The 'Teen Mom OG' Cast Is Sprawled All Over the United States
Keeping up with the 'Teen Mom OG' stars can be quite the challenge. Here is everything we know about where they live. P.S: It might just be in your neighborhood!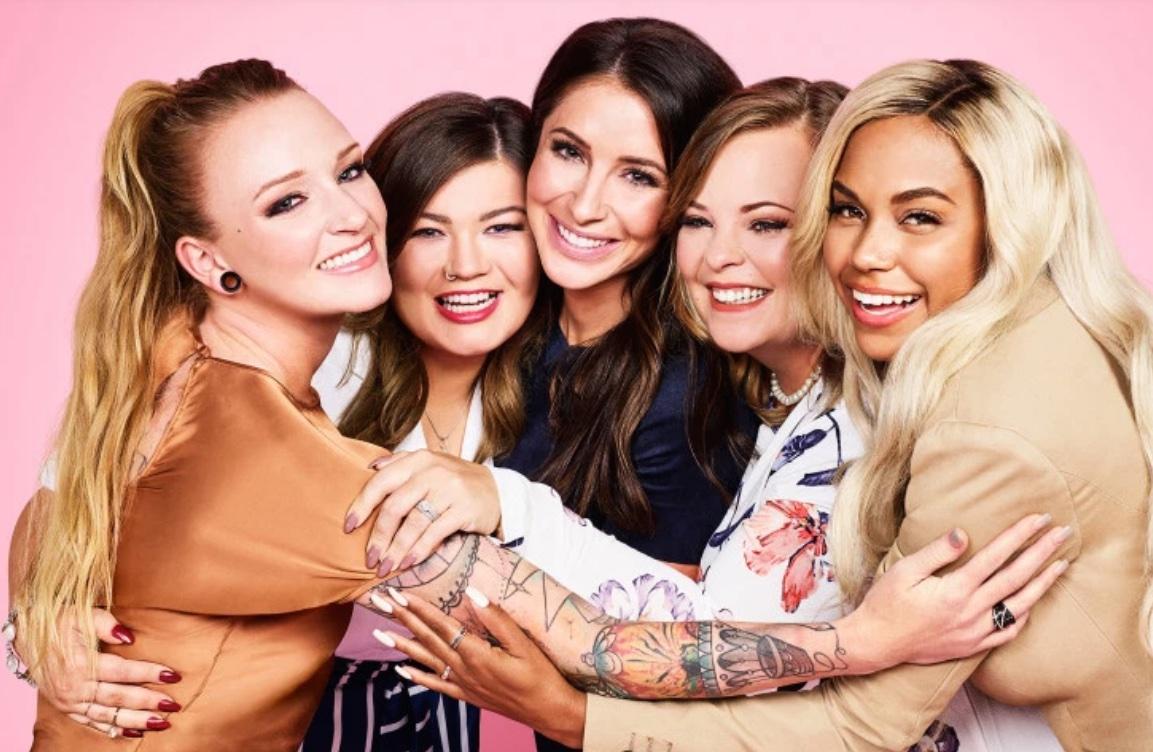 Reality TV would not be the same without the influence of Teen Mom. The cast has embarked on quite the rollercoaster ride, and their stories were memorable relics of pop culture. The saga began in December 2009 when MTV gave birth to its first spinoff from the iconic series 16 and Pregnant. Little did we know back then, they were each about to embark on unique and captivating journeys through the challenges of teen pregnancy. Here is where some of the cast members live now.
Article continues below advertisement
Amber Portwood — Indianapolis, Indiana
Amber Portwood's journey has been marked by personal struggles, including legal issues and mental health challenges. During her time on the show, viewers saw her journey to motherhood as a teenager, the challenges she faced in the daunting journey, and the rollout of her tumultuous relationships. According to reports, Amber, 33, will be returning to the home she stayed in before her 2019 arrest for domestic violence.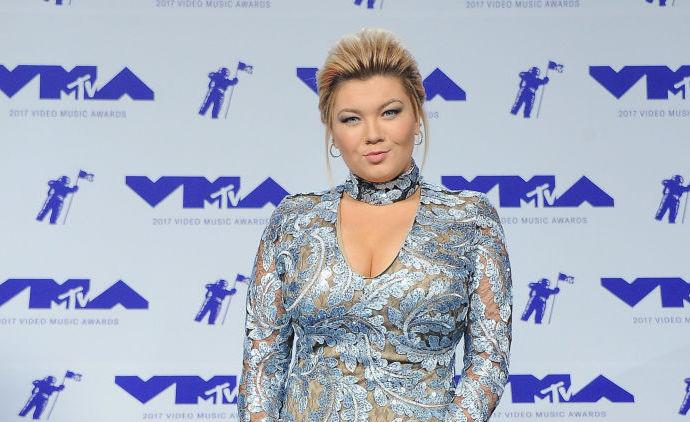 Article continues below advertisement
Catelynn Baltierra (née Lowell) — Marine City, Michigan
Catelynn Baltierra's journey in the spotlight began when she appeared on the MTV series "16 & Pregnant." Her story was compelling as it revolved around teenage pregnancy and the decision to place her daughter Carly for adoption, a decision she made with her then-boyfriend Tyler Baltierra. Now, the two have a new Michigan home for their growing family. They've downsized in acreage but upsized in space, with a 3,200 sq. ft house, replacing the iconic octagon-shaped home they bought in 2017.
Cheyenne Floyd — Los Angeles, California
Teen Mom's Cheyenne Floyd is taking chic to a whole new level. The Teen Mom OG alum recently showed fans her stylish office space in the $2 million Los Angeles home that she shares with her husband and children. The 30-year-old shared the new prints adorning her office walls in her recent Instagram Stories and also showed fans the luxurious office within the minimalist yet high-end-decor home.
Article continues below advertisement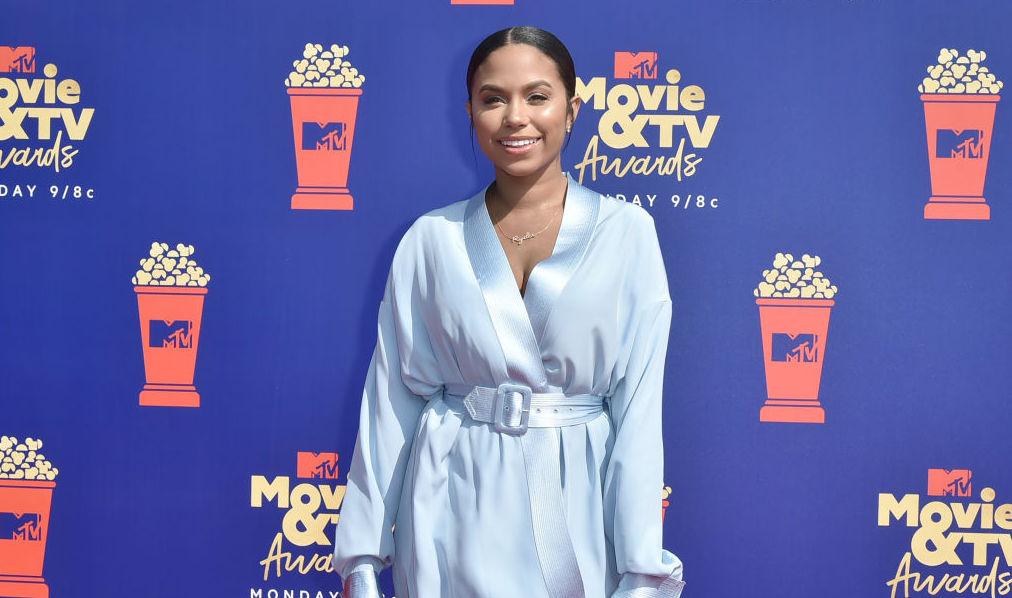 Maci Bookout — White Oak Mountain, Tennessee
As reported by The Blast, Maci Bookout invested $615,843 in a 4-bed, 3.5-bath, 3,500 sq. ft home about five years ago. The home is located on almost seven acres of land in White Oak Mountain in her hometown of Tennessee, the property offers a peaceful setting with beautiful mountain views and abundant wildlife. According to the report, the home also has a stunning in-ground pool. This is not too bad for a once-struggling young mom.
Article continues below advertisement
Mackenzie McKee — Palmetto, Florida
Before she moved to her current home, Mackenzie McKee had migrated from Oklahoma to Florida and started renting a $300K beachside three-bedroom home in Lakewood Ranch. Later on, she purchased a $525,000 Florida home with her now ex-partner, Josh McKee. However, according to reports, the duo faced a lien for unpaid assessments on their Palmetto, Florida house late last year. Mackenzie joined the Teen Mom OG cast in 2019.
Farrah Abraham — Austin, Texas
Farrah is probably one of the most controversial stars of the Teen Mom franchise. In 2018, she departed the Teen Mom franchise, labeling it "hateful," and took Viacom (MTV's parent company) to court for $5 million, alleging her firing was linked to her adult film career. The lawsuit was ultimately settled behind closed doors, but the star has had several other controversial run-ins over the past few years.