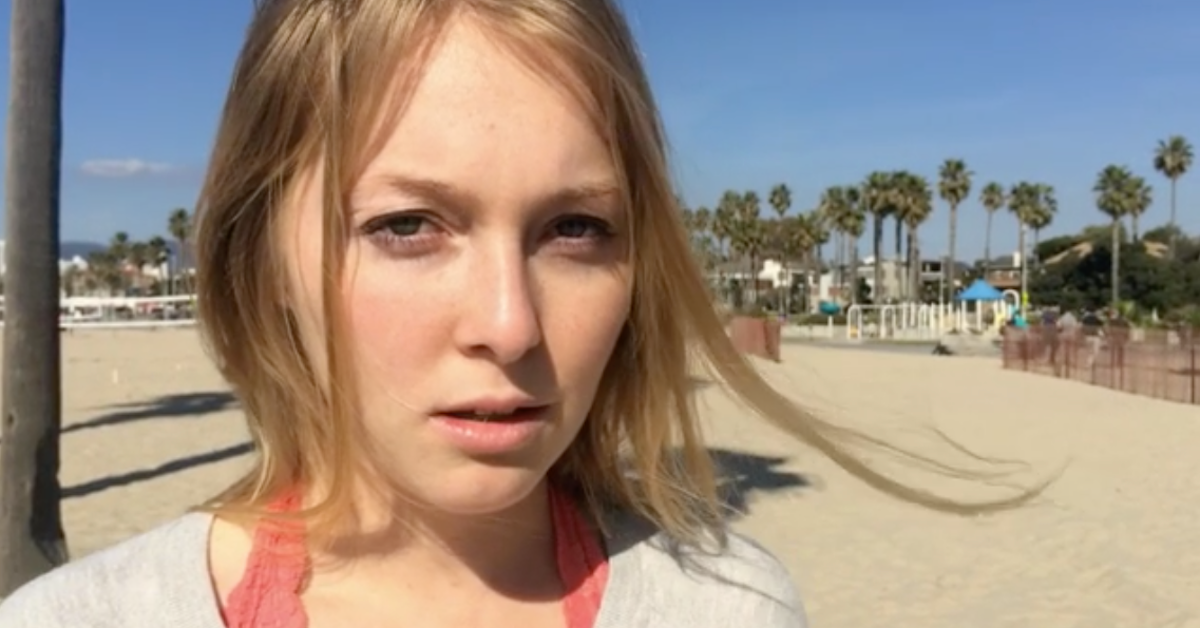 'The Vow' Fans Will Be Pleased to Know India Oxenberg Has Left NXIVM
HBO's The Vow, which releases new episodes each Sunday, has been giving cult-obsessed viewers something to look forward to.
Exploring the self-help multi-level marketing organization called NXIVM, which might ring a bell to anyone who caught wind of the Allison Mack and Keith Raniere trials, the nine-part HBO docuseries dives into many details we haven't heard before.
Article continues below advertisement
A recent episode introduced us to India Oxenberg, an heiress to Hollywood royalty and royalty-royalty, who was in the throes of NXIVM for longer than many of the other former members who appear on the series. So, where is India Oxenberg now? Keep reading for details.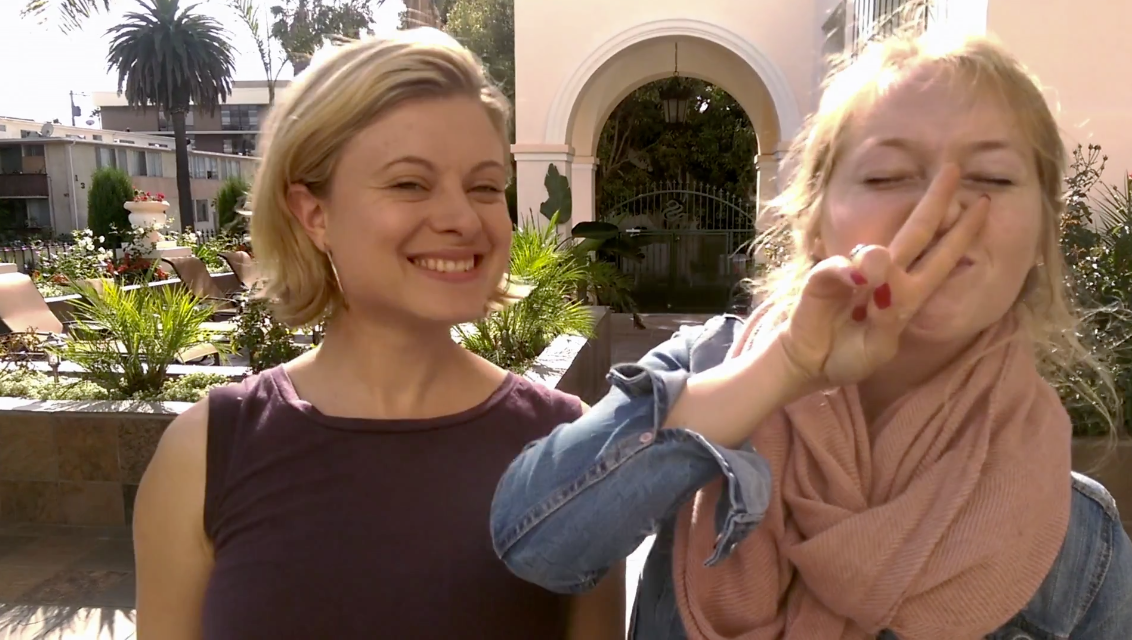 Article continues below advertisement
Where is India Oxenberg today?
Episode 4 of The Vow follows former Dynasty actress Catherine Oxenberg as she attempts to save her daughter from NXIVM and DOS, the sex slavery subgroup of the alleged cult.
India Oxenberg was, oddly enough, first introduced to NXIVM by her mother in 2011, when Catherine thought her then-19-year-old daughter could benefit from the Executive Success Program (ESP). According to Esquire, Catherine "believed India would benefit from the empowering self-help workshops NXIVM purported to provide to its members."
Article continues below advertisement
Eight years after the fact, Catherine enlisted the help of two key players in The Vow, Sarah and Nippy, to help get her daughter out of the cult, and ultimately to perceive the harmful truth of NXIVM and its DOS group, which branded its members — India included.
Article continues below advertisement
At the time of filming Episode 4, India was still very much in DOS, warding off her mother and those trying to help her out by explaining that she was proud of the brand, as well as of the chain she was made to wear to symbolize her devotion to cult leader Keith. Like many in the all-women DOS group, India was also severely restricting her caloric intake and was forced to have sexual relations with Keith.
These days, India has left NXIVM and DOS.
While India stayed in NXIVM after Sarah Edmondson's damning 2017 New York Times exposé, she finally left the cult once Keith was arrested in February 2018 and extradited from Mexico to New York.
Article continues below advertisement
That arrest, together with mounting pressure from Catherine and the influence of her new boyfriend — to whom she is now happily engaged — propelled her to finally leave the organization in 2018.
Article continues below advertisement
"Today she is doing amazing," Catherine told Good Morning America in 2019, following the publication of her memoir, Escaping the NXIVM Cult: A Mother's Fight to Save Her Daughter, which was made into a Lifetime movie last September. "It's been a year since she's been out. There's been a lot of healing and she's in a very empowered place. I'm really, really proud of her. It was a terrifying ordeal."
India attended the closing arguments against her former "master" Keith in federal court in June of 2019, where he was convicted of racketeering, sex trafficking, forced labor conspiracy, and wire fraud conspiracy.
These days, India seems to be living in Los Angeles, close to her Malibu-based mother. While she posts infrequently on Instagram, she did update her followers last October with a photo of her gorgeous engagement ring. "I'll take this topping," she wrote, suggesting back then that she was planning a wedding for 2020.
We're so happy India is safe and doing well after her time in NXIVM.