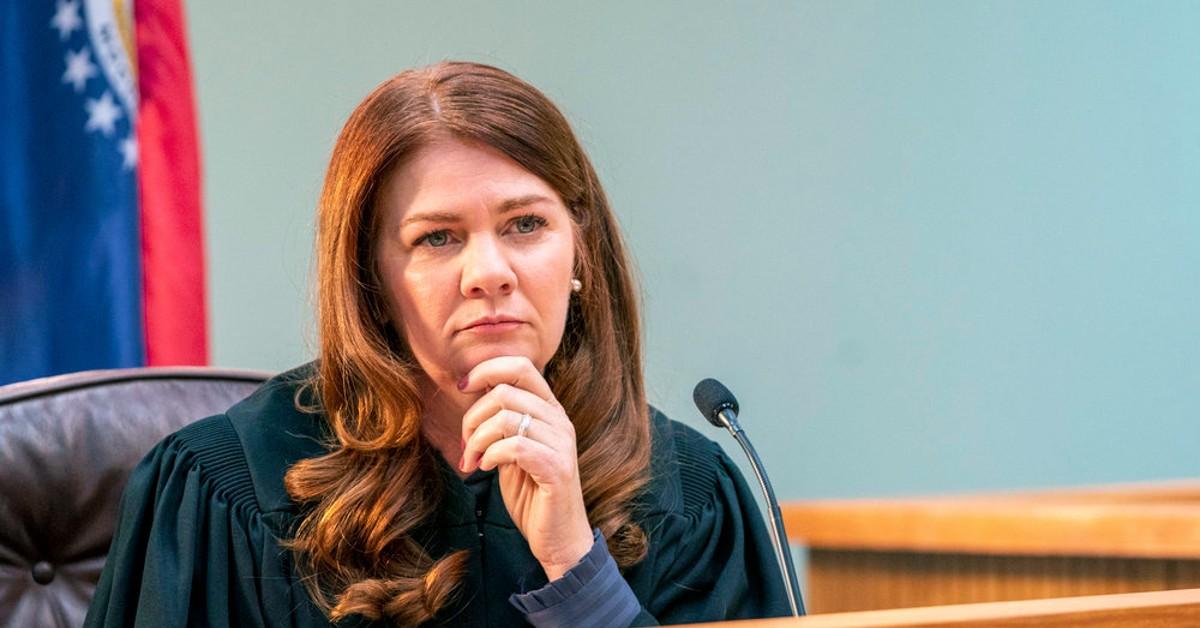 What Is 'The Thing About Pam' Judge Christina Mennemeyer Doing Now?
Spoiler alert: The following article contains spoilers for the NBC series The Thing About Pam.
In 2011, cancer patient Betsy Faria was murdered. The prime suspect? Her husband, Russ Faria. But it later turned out that Betsy was actually murdered by her best friend, Pam Hupp (Renée Zellweger).
Article continues below advertisement
Russ's wrongful conviction of Betsy's murder and the road to find Betsy's actual killer is the main plot of the NBC miniseries The Thing About Pam. But who was the judge responsible for wrongfully convicting Russ? What is she up to now? Here's what we know.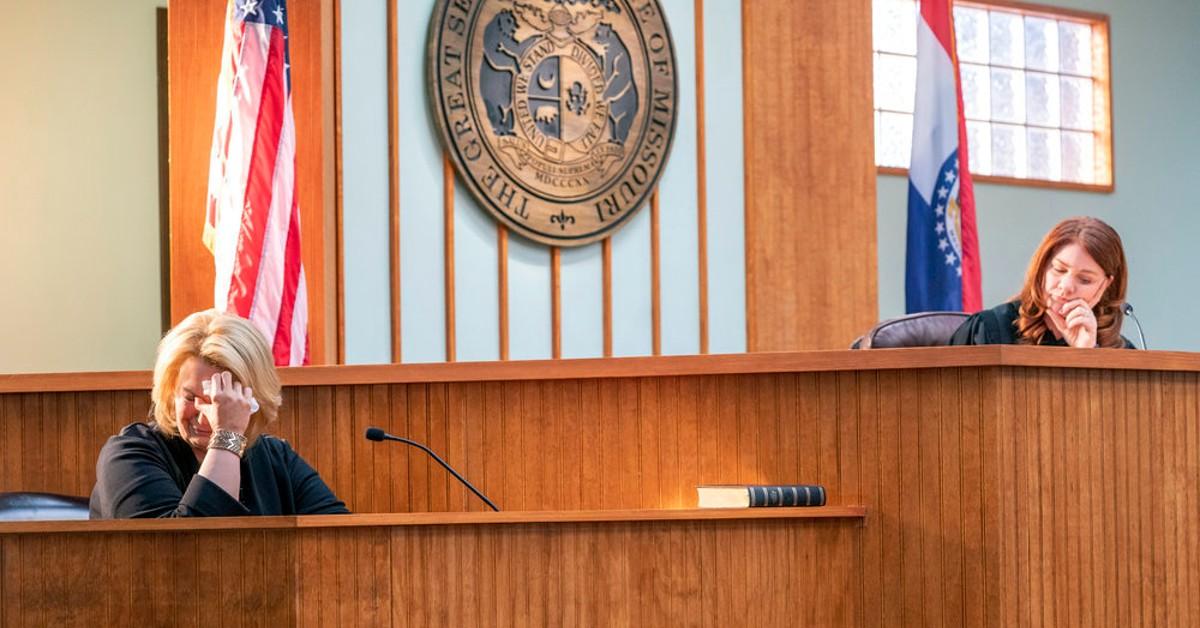 Article continues below advertisement
Judge Christina Mennemeyer was responsible for Russ's wrongful conviction.
Judge Christina Mennemeyer (Heather Magee) was the judge responsible for Russ Faria's wrongful conviction in 2013, which was overturned in 2015.
According to a Newsweek report, Russ's case wasn't the only wrongful conviction under Judge Mennemeyer.
After Judge Mennemeyer's error in the Betsy Faria murder case, she ended up facing several trials of her own. In 2017, per BallotPedia, the Missouri Supreme Court officially placed the judge on a six-month, unpaid suspension after the director of the Missouri State Public Defender System filed a complaint against her in 2014, accusing Judge Mennemeyer of "purposefully waiting to assign public defenders to cases until after the deadline for requesting a new judge in a case."
Article continues below advertisement
The complaint also accused Judge Mennemeyer of "threaten[ing] to file complaints against public defenders if they attempted to represent defendants before they had been assigned to the case."
The Cinemaholic reports that Judge Mennemeyer lost her bid for re-election to the 45th Circuit Court in August 2018 reportedly due, in part, to her botched handling of the Betsy Faria murder trial.
Article continues below advertisement
Judge Christina Mennemeyer suppressed a vital piece of information in the first trial.
Fox 2 Now reported that Judge Mennemeyer did not allow Russ's attorney, Joel Schwartz, to present a key piece of information at the first trial: the crucial fact that Pam was the sole beneficiary of Betsy's $150,000 life insurance policy.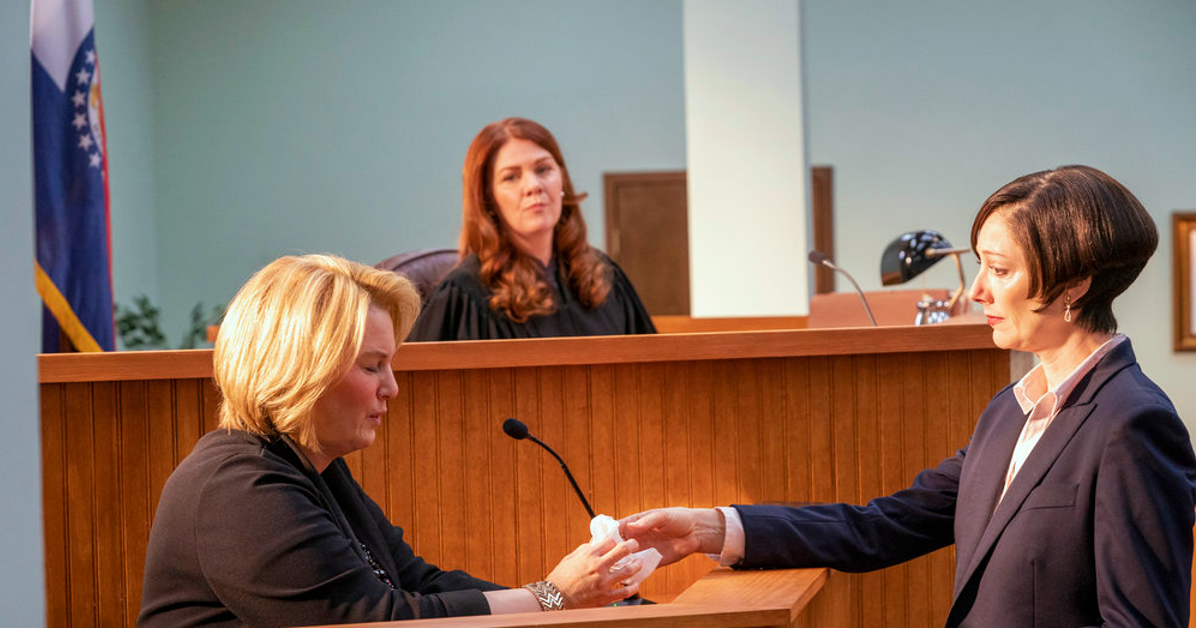 Article continues below advertisement
According to the National Registry of Exonerations, Judge Mennemeyer also "refused to allow the defense to present cell telephone evidence that showed that the victim's friend, [Pam] Hupp, appeared to have remained near the Faria home for as long as 30 minutes past the time she originally said she left after dropping the victim off."
Is Christina Mennemeyer still a judge?
There's no evidence that Judge Mennemeyer has served as a judge ever she was unseated as a presiding judge in 2018 by Patrick S. Flynn. According to the report from The Cinemaholic, she still lives in Troy, Missouri.
New episodes of The Thing About Pam air on Tuesdays at 10 p.m. EST on NBC.