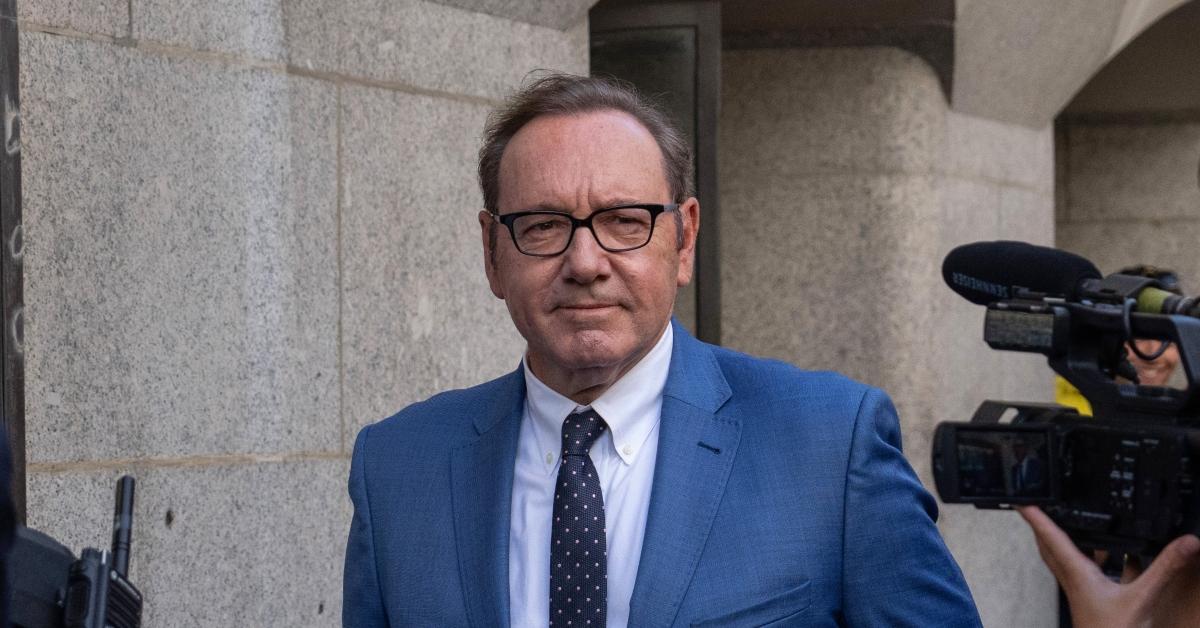 The First Verdict in the Long List of Lawsuits Against Kevin Spacey Has Been Handed Down
Where is Kevin Spacey now? The verdict in Anthony Rapp's lawsuit against him has been handed down. Is Kevin Spacey in prison now? Details.
Years after the #MeToo movement rose to popularity, House of Cards actor Kevin Spacey found himself at the center of controversy. Following the downfall of Louis C.K. and Harvey Weinstein, Spacey was added to the long list of industry professionals with allegations against them.
In an article published by BuzzFeed in 2017, actor Anthony Rapp accused Spacey of assault. According to Rapp, he was 14 and Spacey was 26 when the actor made sexual advances toward him.
Article continues below advertisement
Later, Rapp filed a $40 million civil suit that claimed Spacey's actions had caused him trauma "of a permanent and lasting nature," per The Washington Post. But it would be years before Spacey had his day in court. On Thursday, Oct. 20, after a three-week trial, a verdict was finally handed down in the case.
So, is Kevin Spacey in prison? Here's a 2022 update on where the actor is now.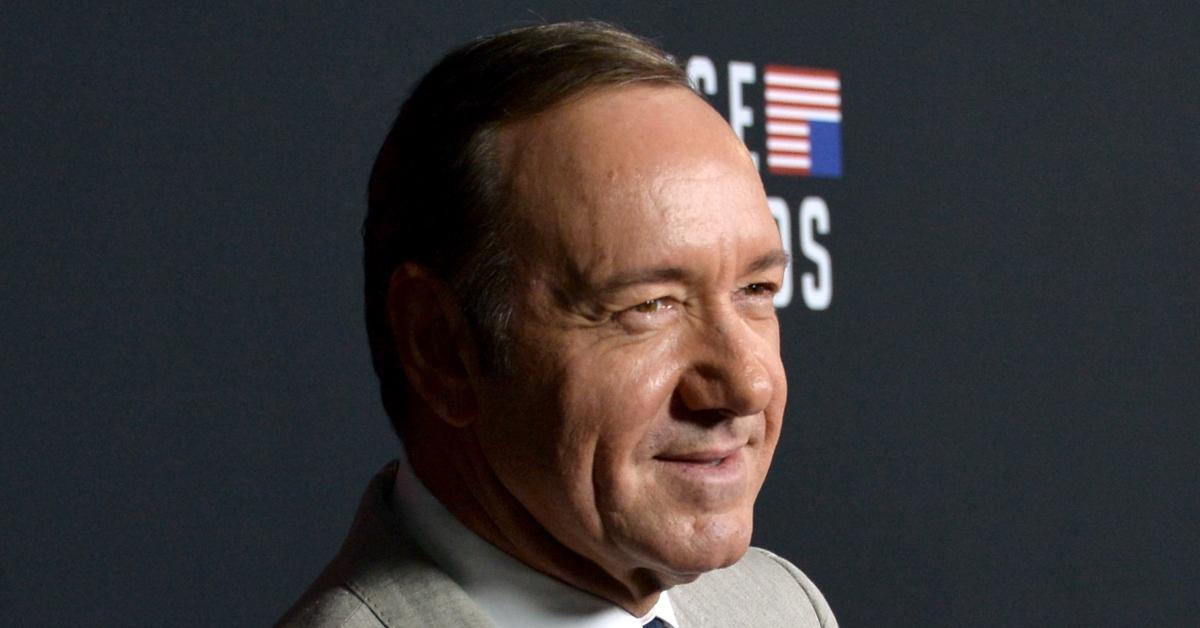 Article continues below advertisement
Is Kevin Spacey in prison? The verdict in the Anthony Rapp and Kevin Spacey case revealed.
Anthony Rapp and Kevin Spacey first met on Broadway. According to Rapp, the incident occurred in 1986 when Spacey threw a party at his Manhattan home. It was there, Rapp said, that he was put on a bed and later straddled by Spacey in a sexual manner. As a result of Spacey's behavior, Rapp claimed to have suffered "psychological injuries."
In addition, an anonymous complainant joined Rapp in the suit. The nameless victim alleged that he had shared a similar traumatic experience with the actor, though he requested his identity be kept under wraps.
Article continues below advertisement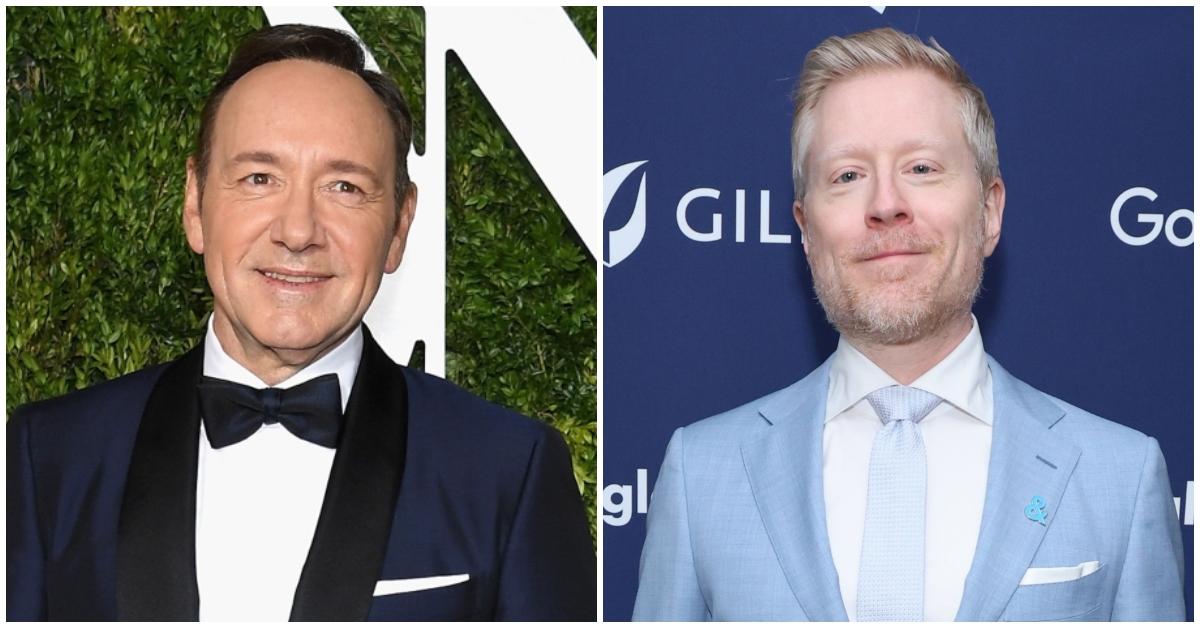 Per the Hollywood Reporter, Rapp told the court that he brought charges against the actor because he knew he was "not the only one." However, Rapp and the anonymous plaintiff's accusations against Spacey weren't enough to convince the jury that the actor deserved prison time. When the case concluded, he was deemed not liable for the assault.
Article continues below advertisement
NBC reported that it took the jury just a little over an hour to come to their decision and in the end, Spacey walked out of the courthouse a free man. Later, Spacey's lawyer, Jennifer Keller, later told reporters, "I'm very grateful to the jury for seeing through these false allegations."
So, what's Kevin up to now that he's been vindicated by the New York City judicial system? His legal woes don't end there.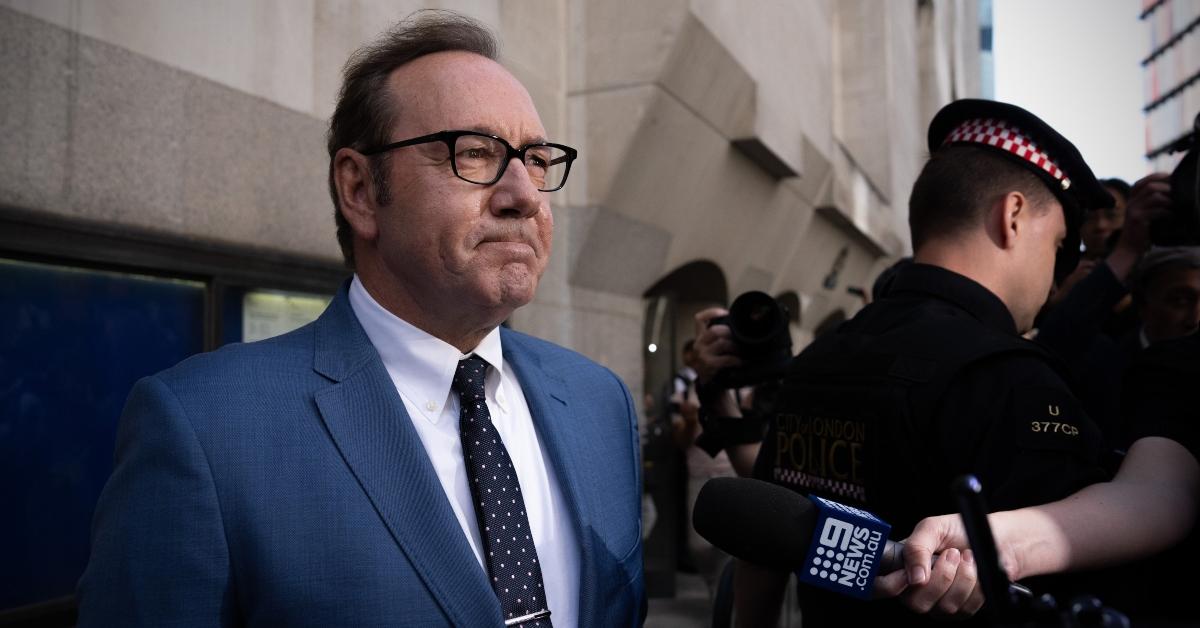 Article continues below advertisement
Where is Kevin Spacey now?
Although the latest lawsuit against him has come to a close, Kevin is still facing charges. Along with Rapp, several other alleged victims claimed to have proof that the American Beauty actor had committed crimes against men.
In 2018, the Los Angeles District Attorney's office opened an investigation into Spacey's alleged assault against a man in 1992. In the months that followed, authorities received tips from an abundance of accusers from London to Massachusetts. Spacey's next trial, which will be held in the U.K., is scheduled for June of 2023.