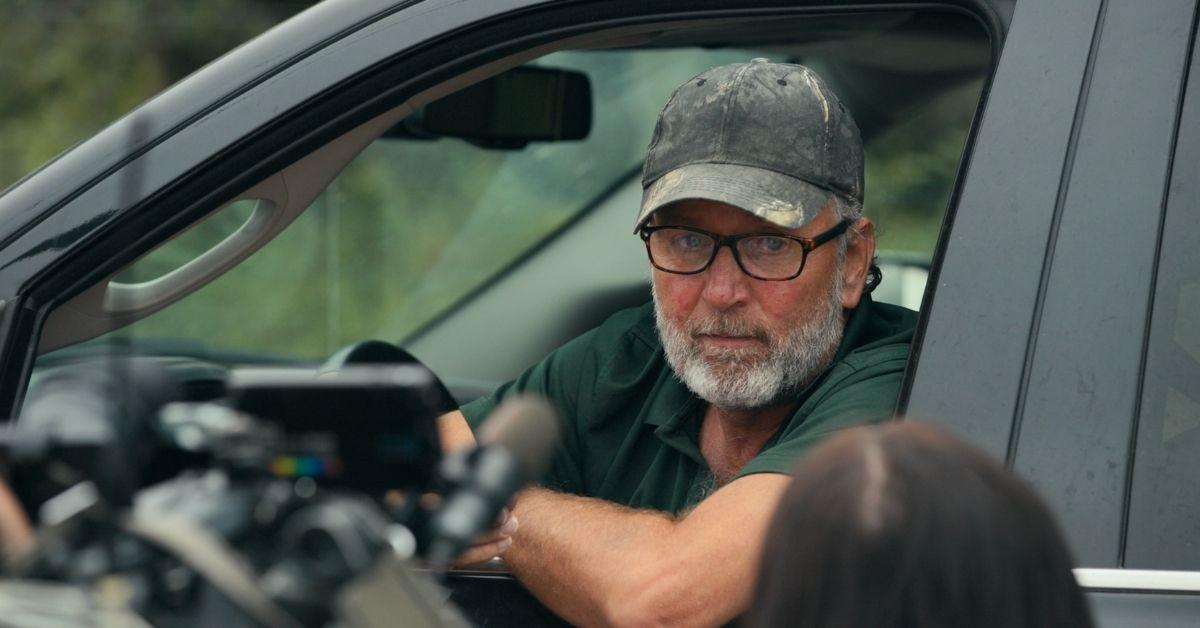 Where Is 'Tiger King's' Tim Stark Now? He's Bankrupt and Has Lost All of His Animals
If you thought Season 1 of Netflix docuseries Tiger King was action-packed, wait until you see Season 2. In the series' sophomore installment, Joe Exotic works to try to appeal his prison conviction, Don Lewis's alleged death is further investigated, and viewers are introduced to a few new faces like Tim Stark.
Article continues below advertisement
We learn that Stark, an animal breeder and owner of the non-profit Wildlife in Need, attempted to open a zoo with Jeff Lowe after Joe was sent to prison. How'd that go? It horrendously flopped. Lowe barely contributed to the project and exhausted Stark and all of his resources. But Stark is by no means the good guy in this situation. After Season 2 of Tiger King wrapped, the truth behind Stark's wrongdoings unraveled. Keep reading to see where Tim Stark is today.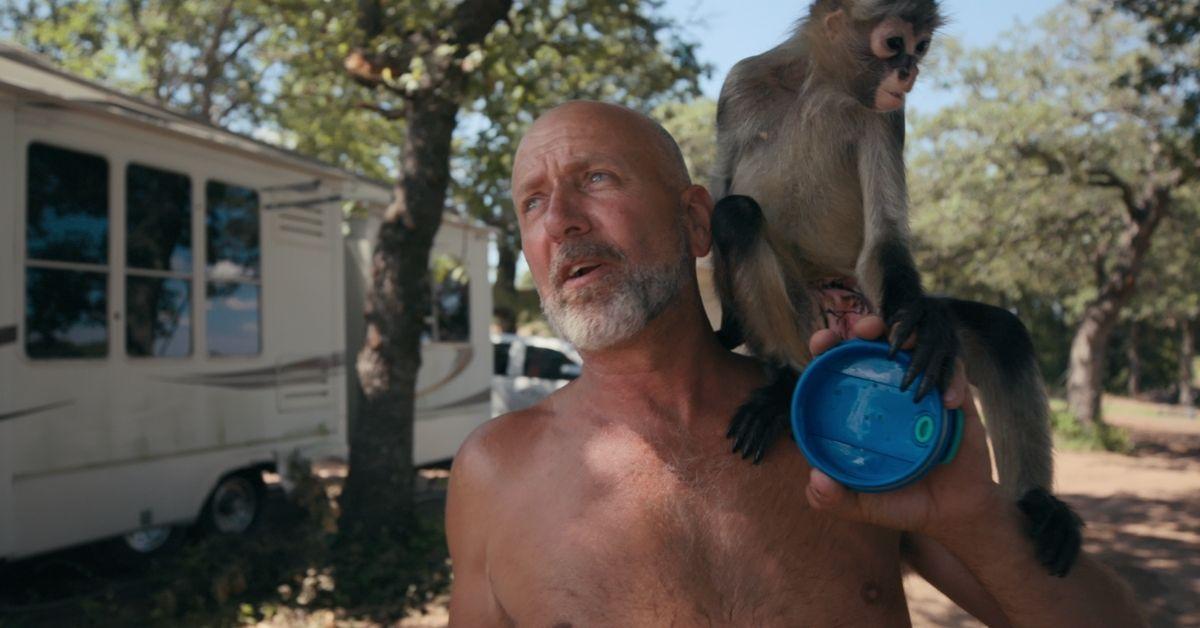 Article continues below advertisement