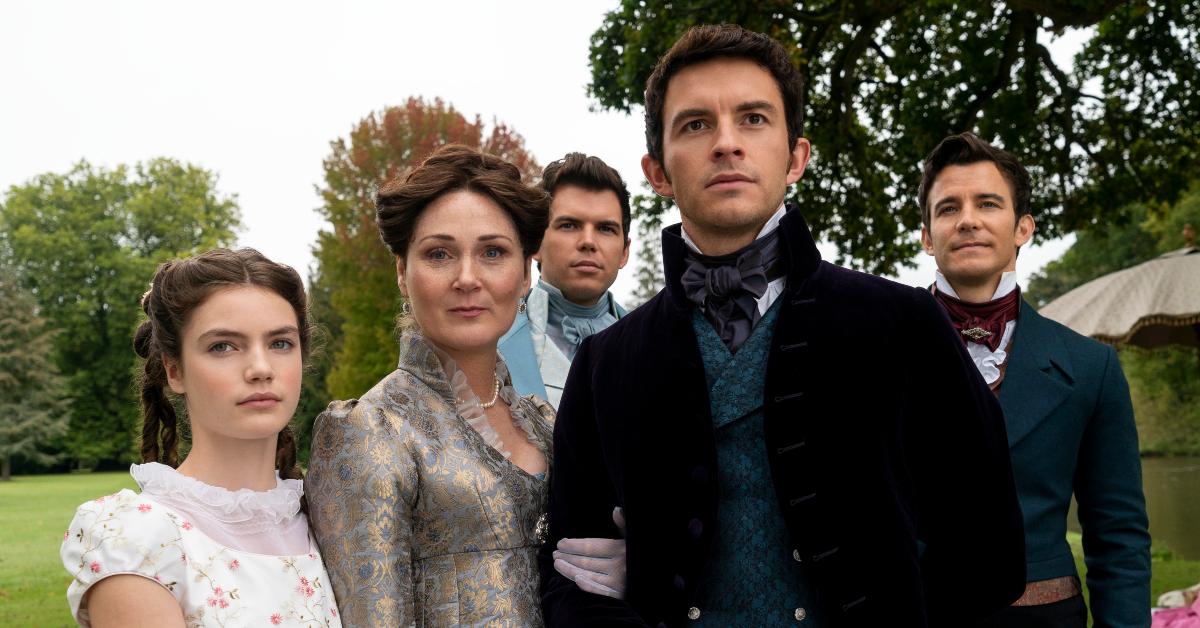 How to Stream All of the Classical Covers on Season 2 of 'Bridgerton'
On March 25, Bridgerton debuted its sophomore season on Netflix. Although fan-favorite Regé-Jean Page didn't reprise his role, Season 2 had more than enough drama to make up for his absence. This season, the spotlight is on Jonathan Bailey's Anthony Bridgerton and Kate Sharma (played by Simone Ashley). Viewers watched their love story unfold over the course of eight episodes, but alas, we have inevitably fallen into a show hole.
Article continues below advertisement
As we wait for the release of the next chapter in the Bridgerton saga (and the Queen Charlotte spinoff!), fans can vibe out to the soundtrack. Here's where you can find music from the show.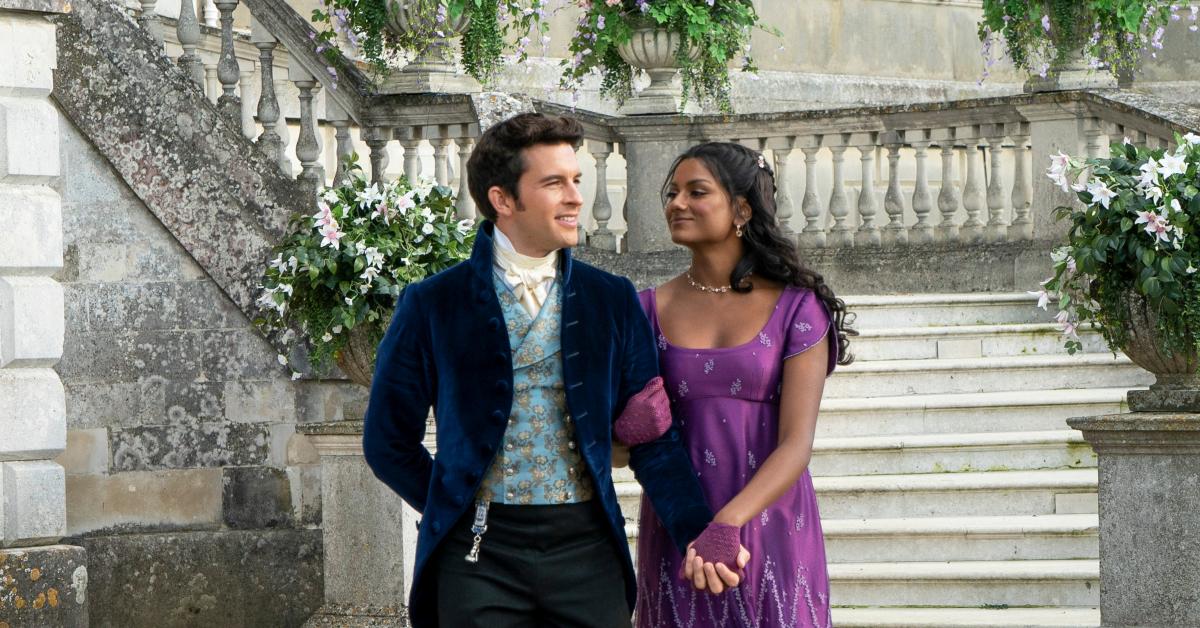 Article continues below advertisement
Here's how to find music from Season 2 of 'Bridgerton.'
An official playlist that features all of the songs from Seasons 1 and 2 of Bridgerton is available now on Spotify and Apple Music.
Ahead of the Season 2 premiere, showrunner Chris Van Dusen gave a glimpse into how he selected the songs for the soundtrack. According to Chris, each song in the series was chosen "for very specific reasons" and he "couldn't be more thrilled" about how Season 2 turned out.
He told Tudum, "Each one is incredibly powerful and deeply emotional in its own special way. I always try many different songs for any one scene before landing on the perfect one to use."
Featured on the soundtrack are classical covers of hit songs including "Dancing on My Own" by Robyn, and Alanis Morrisette's 1995 hit "You Oughta Know."
Article continues below advertisement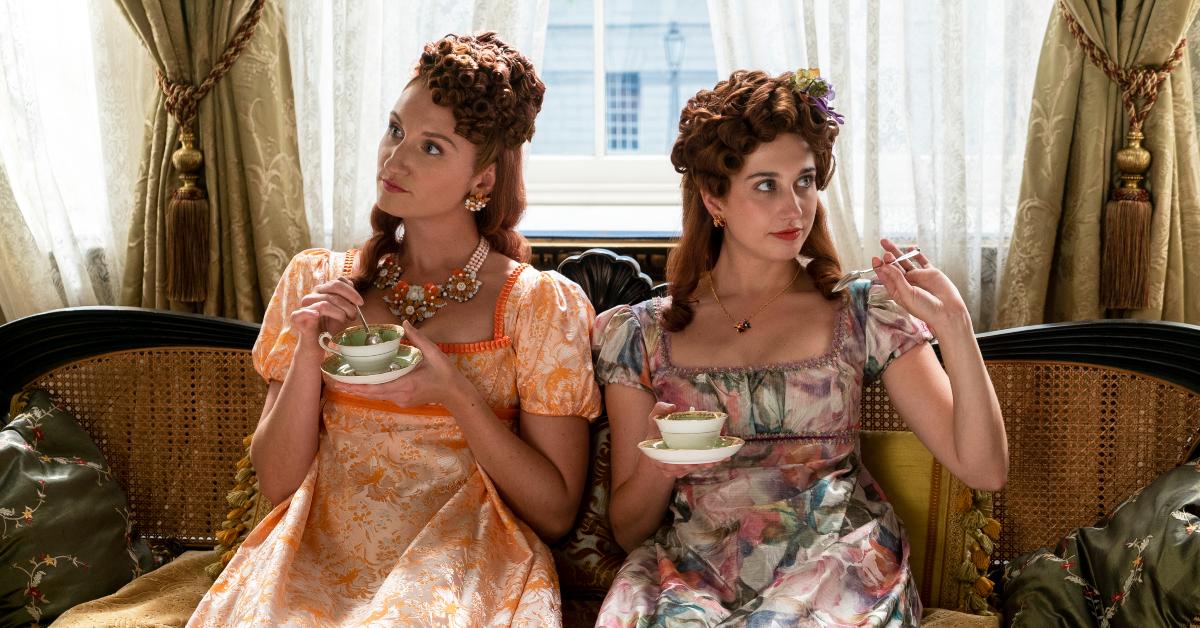 It's up to Bridgerton music supervisor Justin Kamps to orchestrate the perfect playlist. But he encourages viewers to have fun making their own Bridgerton mixes, as well.
​​"So, they can go out and listen, search up covers on Spotify or online at Apple Music or whatever and try to figure out what might make it into Bridgerton Season 3 or make their own soundtrack based on the books or something," he explained.
Article continues below advertisement
The soundtrack for Season 3 of 'Bridgerton' will feature even more classical covers of hit songs.
Justin called on several instrumentalists for Season 2 — including Duomo and the Vitamin String Quartet, who also worked on the soundtrack for Season 1.
In addition, he took to the world wide web to seek new talent. He confirmed that although it may be our first time hearing some of the covers on Bridgerton, they were born long before the series premiered.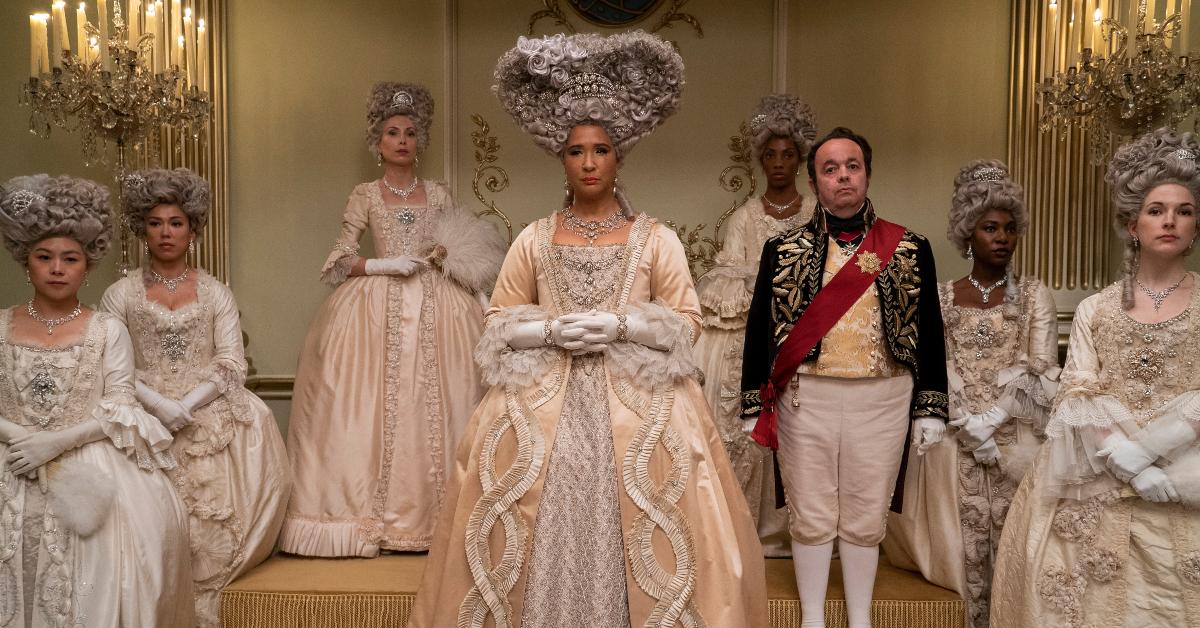 Article continues below advertisement
"I feel like people think that all the covers are custom-made for the show, but some of them, like I mentioned, are already existing covers that we are editing and getting to fit in the show," he explained.
The article confirmed that producers are already searching for new material for the Season 3 soundtrack — which will definitely feature a number from Olivia Rodrigo's 2021 album, Sour.
Justin revealed, "We did get some Olivia Rodrigo string covers this season, but just didn't find the right place for them. So, that's something I would like to include because I just think her songwriting is great and it makes for some beautiful string quartet versions."
Seasons 1 and 2 of Bridgerton are available for streaming now on Netflix.