Part of 'Blackjack Christmas' Takes Place in Jamaica — Was It Actually Filmed There?
Where was the newest BET Plus movie 'Blackjack Christmas' filmed? The story follows two estranged Jamaican sisters who reunite during Christmas.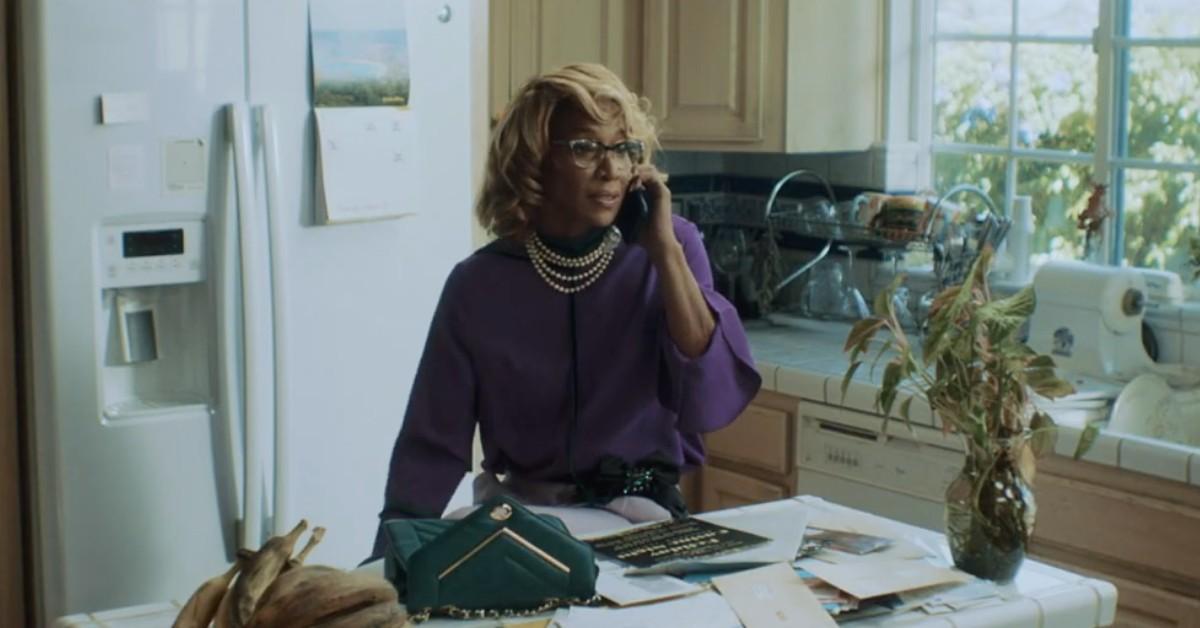 All Corrine Allen (Dawnn Lewis) wants is to spend quality Christmas time with her sister Delores (Charmin Lee) in Jamaica for the holidays. However, Gloria calls Corrine out on this, noting that they hadn't spoken in years when Corrine calls inviting herself over.
Blackjack Christmas tells the story of Corrine's journey to healing after the death of her husband, as she struggles to fight her gambling addiction and her estrangement from her sister.
Article continues below advertisement
Given that a major chunk of Blackjack Christmas takes place on Gloria's home turf in Jamaica, was the movie itself actually filmed there?
Here's what we know about where Blackjack Christmas was filmed.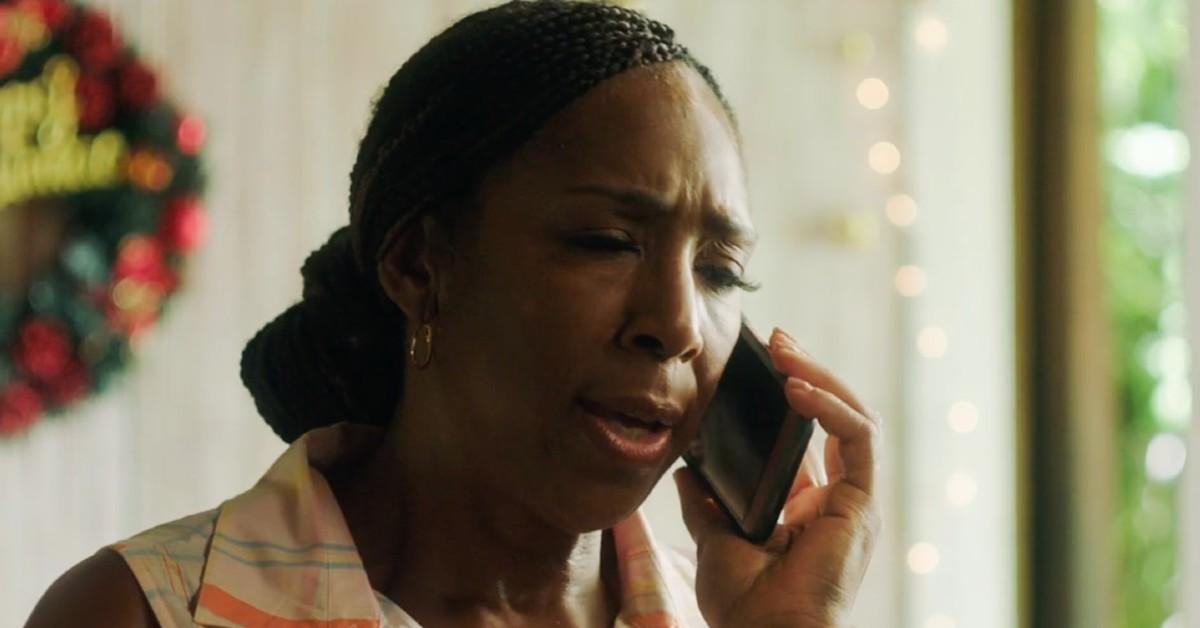 Article continues below advertisement
Where was 'Blackjack Christmas' filmed?
The official IMDb page for Blackjack Christmas lists Los Angeles and Jamaica as the primary filming locations for the movie. According to the Jamaica Observer, the movie was filmed over the span of 11 days in Kingston, otherwise known as the corporate area of Jamaica.
In addition to parts of Blackjack Christmas actually being filmed in Jamaica, the film's director, Victoria Rowell, also utilized Jamaican music and cast Jamaican actors in major roles for Blackjack Christmas.
Victoria told the Jamaica Observer that the early response to Blackjack Christmas has been positive, noting, "I am obviously biased, but it's a good film. I have seen grown businessmen break down and cry and viewing the rough cut, which is clearly a testament to how powerful it is."
Article continues below advertisement
Here's where and when you can stream "Blackjack Christmas."
Blackjack Christmas will be available to stream on BET Plus starting on Dec. 15, 2022. Victoria told Ebony magazine why she loved the story of Blackjack Christmas so much, and why she felt it would resonate with audiences, saying, "This is a family tale of compassion and balm for the soul this holiday season." The Blackjack Christmas director also penned the script with co-writer Mezan Ayoka.
Article continues below advertisement
Victoria spoke about what inspired her: "One of my foster mothers, Barbara Sterling, came to America from Kingston, Jamaica, with a dream and three suitcases. Witnessing Barbara's journey, self-determination, and grit inspired me to write this family holiday drama."
She also appreciated that BET Plus was providing a space for Black female directors to "tell diverse stories with raw accuracy, making a way for undiluted Black stories to be seen and heard in our various voices and dialects."
Article continues below advertisement
'Blackjack Christmas' features two all-star leading ladies.
Dawnn Lewis and Charmin Lee — who play the two sisters at the heart of Blackjack Christmas — are esteemed actresses have acting résumés longer than a CVS receipt. Charmin has 88 acting credits to her name and counting, with one of her best known roles being Jeanette on the show Girlfriends (but that's just one notable role of many!).
Meanwhile, Dawnn has 152 prior acting credits, and recently appeared on shows like Star Trek: Lower Decks and Young Rock. One of her most notable roles was that of Jaleesa Vinson-Taylor on the soap opera A Different World.
Don't miss seeing these two ladies steal the show on Blackjack Christmas, streaming on BET Plus starting Dec. 15.