Where Was John Mulaney's 'Baby J' Filmed? What to Know
Where was John Mulaney's 'Baby J' filmed? The comedian spoke on his past addictions to prescription pills and cocaine on the Netflix special.
In his Netflix special, Baby J, comedian John Mulaney discussed the many challenges he faced from 2020 to 2021. Using humor, John poked fun at the things some of his fans already knew about, including his past addiction to prescription drugs Xanax, Adderall, Klonopin, Percocet, and cocaine.
Baby J showed John in a new light and received rave reviews since the special aired. So, where was Baby J filmed?
Article continues below advertisement
Where was John Mulaney's 'Baby J' filmed? The special was his first one after rehab.
Baby J was filmed in Boston, Mass. John's fans gathered at the Boston Symphony Hall to see the show live, and it was ultimately the place the special aired.
The Symphony Hall has reportedly been around since 1900 and became a designated U.S. National Historic Landmark in 1999. The filming location isn't new for John, though, as he has made specials in several East Coast areas, in addition to his hometown, Chicago, Ill.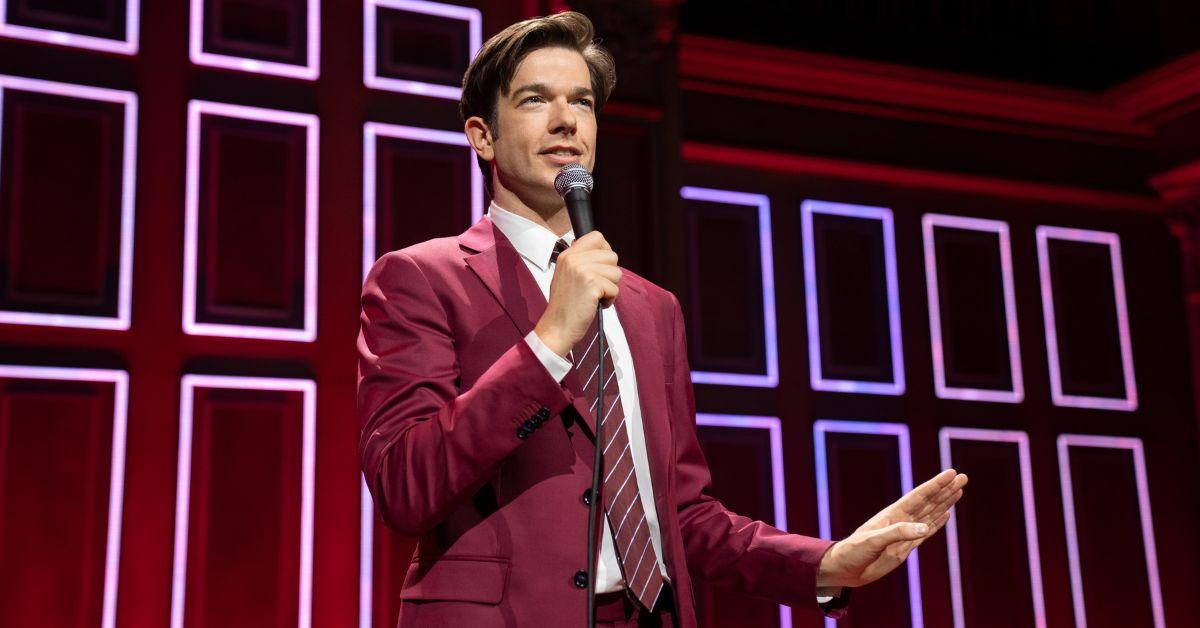 Article continues below advertisement
Baby J was John's first comedy special since he went to rehab in 2020, per The Hollywood Reporter. He shared in the special that he sought help after his friends Seth Meyers, Fred Armisen, and Nick Kroll orchestrated a Zoom intervention for him that December.
In a series of jokes, John opened up about having "a full baggie of 30mg of Adderall, a full baggie of Xanax, 3 grams of cocaine, and $2,000 in cash" before his intervention, noting he "had other plans that weekend." However, he entered a facility in Pennsylvania as an outpatient and left the facility in February 2021.
Article continues below advertisement
And while Baby J was John's first filmed comedy special since he left rehab, he has been on the road. His 2021-2022 From Scratch tour also discussed some of his drug misuse, and John even sold T-shirts that said, "I saw him right after he got outta rehab" during his stops.
Like Baby J, John brought From Scratch to the Boston Symphony Hall, and it's safe to say the Big Mouth star feels comfortable in the historic location.