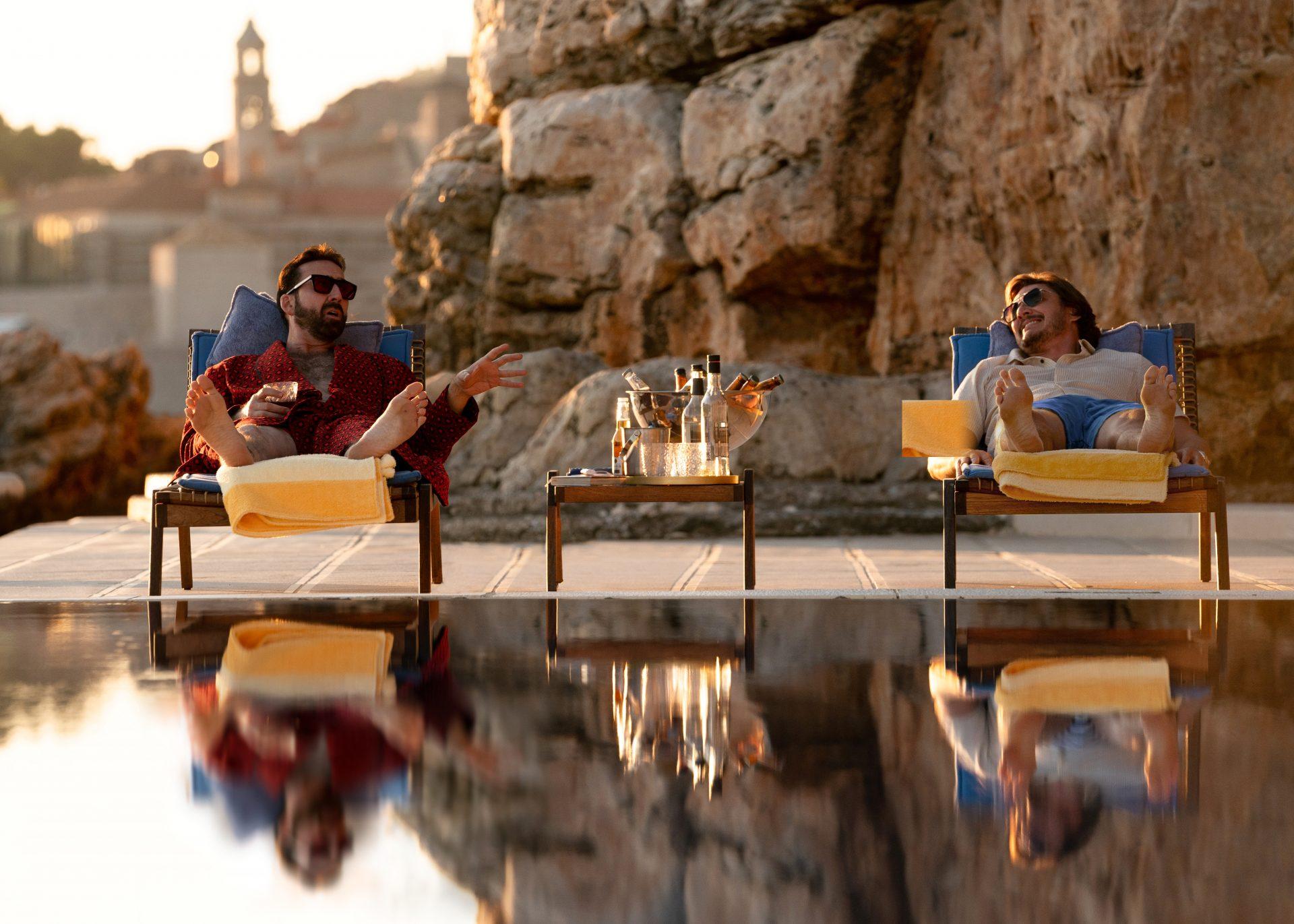 'The Unbearable Weight of Massive Talent' Was Filmed in a Tourist-Heavy Area
Following his "mutual departure" from Hollywood, Nicolas Cage is officially back in the spotlight.
His latest project, The Unbearable Weight of Massive Talent, features the Oscar winner portraying a fictionalized version of himself. After struggling financially, his character "Nick Cage" officially quits acting and begrudgingly accepts a $1 million offer to attend billionaire superfan Javi's (Pedro Pascal) birthday party.
Article continues below advertisement
Along the way, a CIA operative (Tiffany Haddish) informs Nick that Javi is a notorious arms dealer. Now, Nick must embark on an unusual mission where he is "forced to live up to his own legend, channeling his most iconic and beloved on-screen characters in order to save himself and his loved ones," the official synopsis reads.
Most of the story unfolds in front of a breathtaking backdrop, and we can't help but wonder: Where was The Unbearable Weight of Massive Talent filmed? Let's find out!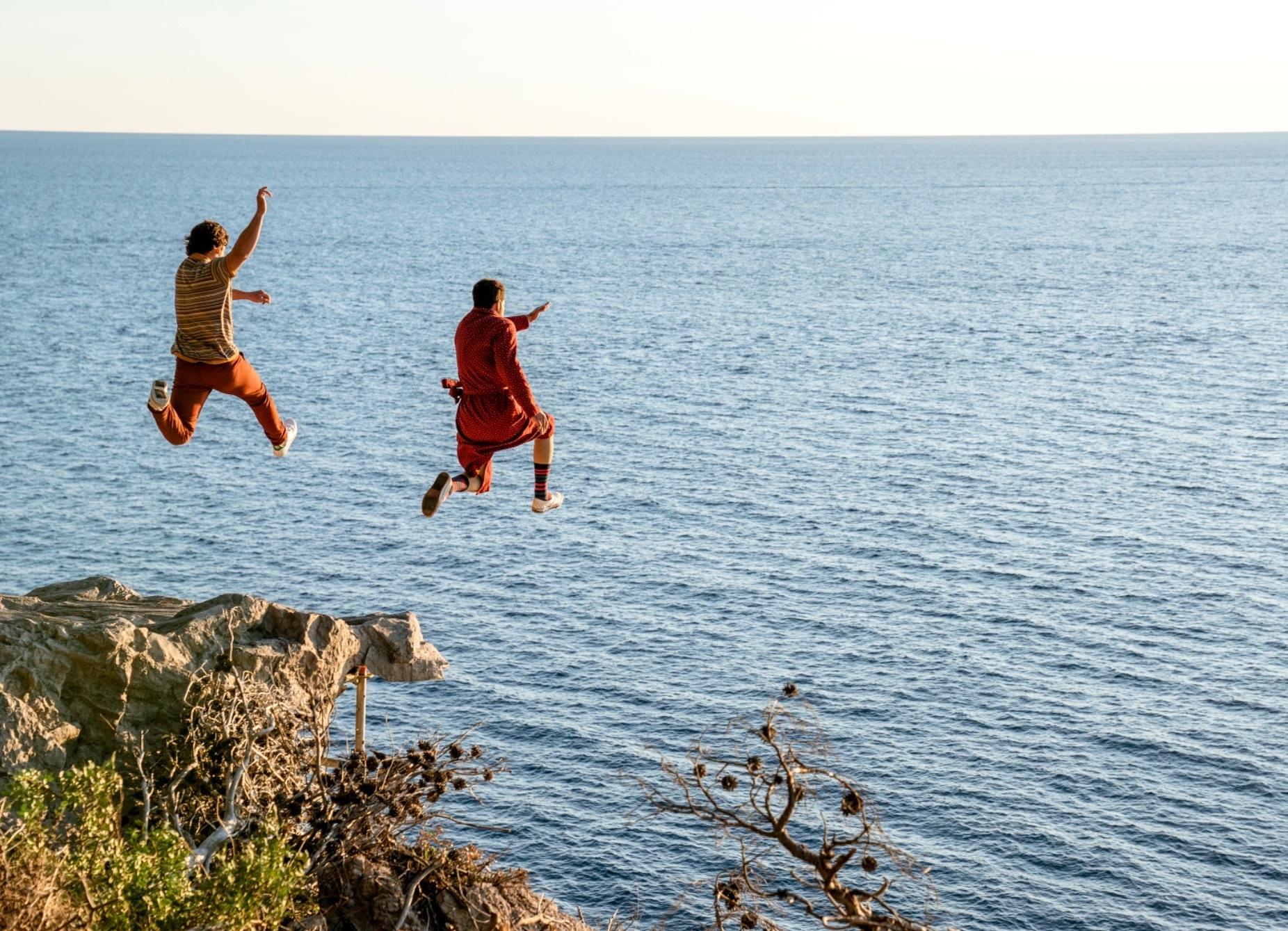 Article continues below advertisement
Where was 'The Unbearable Weight of Massive Talent' filmed?
With such an eccentric narrative, we expected The Unbearable Weight of Massive Talent to go big or go home when it came to filming. Luckily, production went big and filmed primarily in Croatia.
According to Croatia Week, the action-comedy filmed for 15 days in October 2020. The outlet noted several scenes were shot in and around "Dubrovnik at Villa Sheherezade, as well as in Konavle, Cavtat, Popovica, Trsteno, and Čilipi Airport."
At the time, Massive Talent was the ninth film to apply to the Filming in Croatia incentives program. For those unaware, the incentive offers a 25 percent cash rebate on qualifying expenses for eligible projects. All feature film productions must spend a minimum of $325,000 to receive the payment.
Article continues below advertisement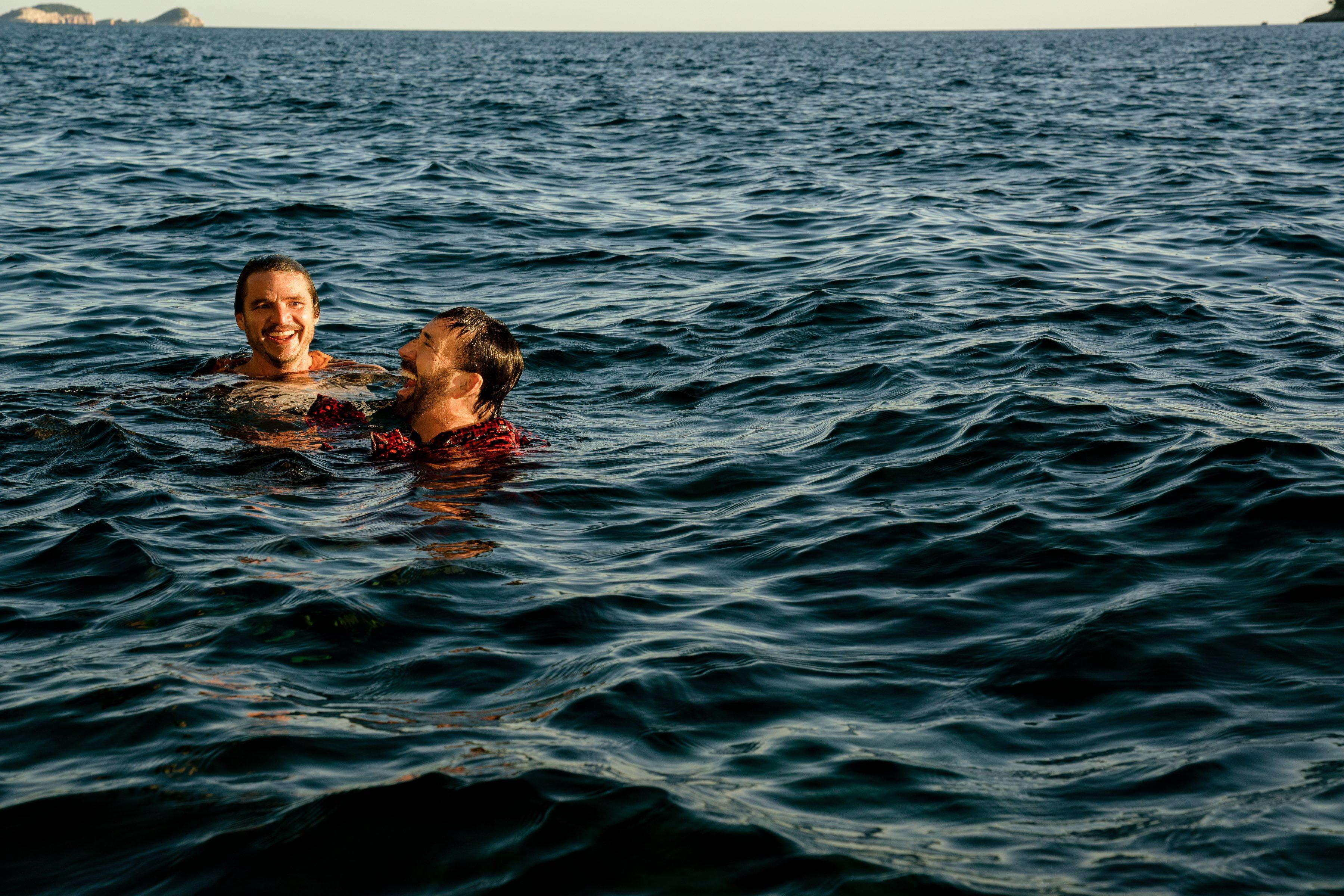 Additionally, the Croatian Audiovisual Centre (HAVC) reported that the film "was shot in Croatia with the help of the service production company Ambasada Studio, as part of the program to encourage investment in the production of audiovisual works," which they are "implementing in cooperation with the Ministry of Culture and Media."
Article continues below advertisement
Tom Gormican stated it was difficult to ship props to Croatia during peak COVID.
During the 2022 SXSW Film Festival, director Tom Gormican spoke with Daily Dead about the project, revealing challenges he and others encountered in trying to ship the necessary props and collectibles to Croatia for the "Nick Cage Museum."
"Just being able to license all of that stuff was really difficult. All the movie clips, memorabilia, all that stuff. We sourced it from wherever we could find any of it. We had the wax sculpture built, of course," Tom said.
Article continues below advertisement
He added that it was especially tough trying to obtain the relics and that sending them over to Croatia during the height of the COVID-19 pandemic was an absolute nightmare of a mission.
"But, just trying to get all of those different props during peak COVID, where you couldn't ship anything anywhere, it was just unbelievably hard to source a lot of that stuff. But we ended up getting it somehow," Tom concluded.
The Unbearable Weight of Massive Talent hits theaters on April 22, 2022.