Angelina Pivarnick Faces Cheating Rumors on 'Jersey Shore: Family Vacation'
On this season of 'Jersey Shore: Family Vacation,' Angelina is facing allegations of infidelity against her husband, Chris. But who did she cheat with?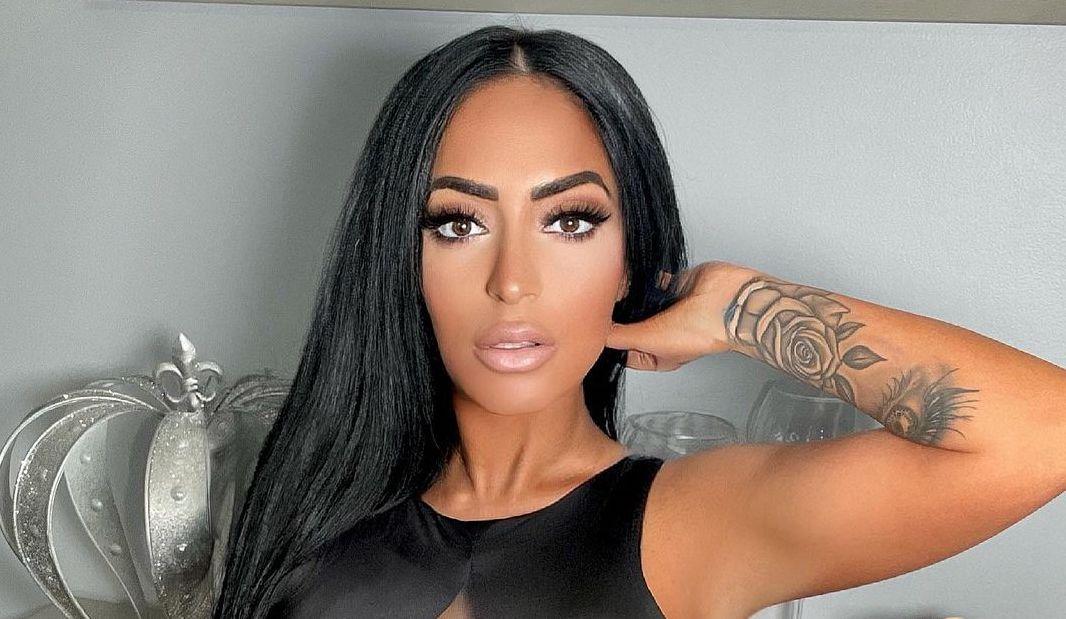 Things are not all well on the Jersey Shore.
The cast of Jersey Shore: Family Vacation has more drama unfolding between them when some of the stars learn there are allegations of infidelity among them. During a recent episode, Mike "The Situation" Sorrentino and wife Lauren hear that Angelina Pivarnick has allegedly been cheating on her husband, Chris Larangeira.
The news is shocking to the pair, despite the reported ongoing marital problems between Angelina and Chris. But who did she cheat with?
Article continues below advertisement
Who did Angelina allegedly cheat on Chris Larangeira with?
In a clip shared by E! News, Mike and Lauren hear from a family member that Angelina has allegedly been cheating on her husband.
"Angelina has been going to her neighbor's house and Angelina keeps parking in the spot in front of her house and she is allegedly cheating on her husband with this girl's neighbor," Lauren said in the clip. "Angelina is 'throwing her garbage and chicken nuggets everywhere outside.'"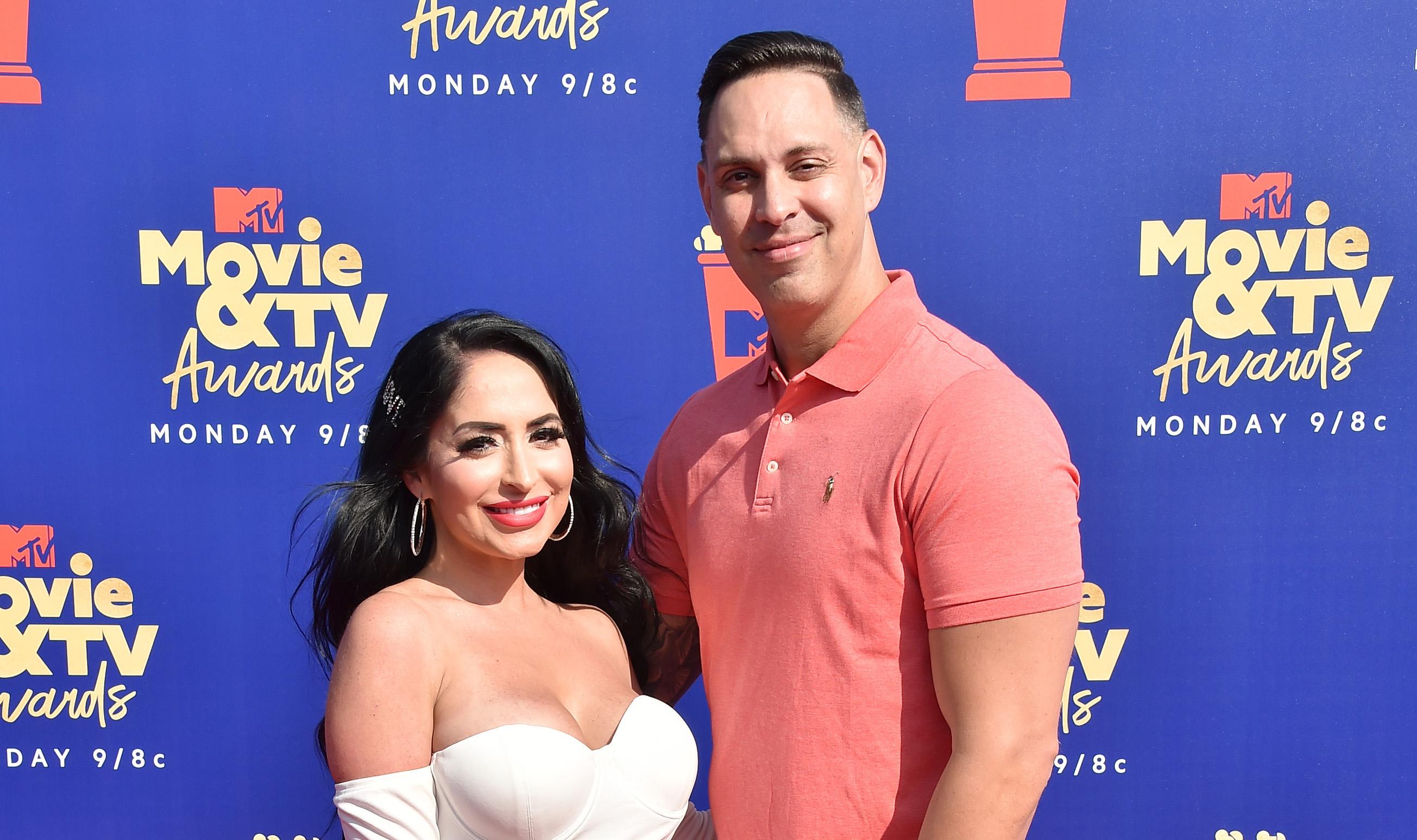 Article continues below advertisement
It's unclear exactly whose house Angelina continues to go to, as their name isn't revealed on the show.
"She says she has video footage of this on her door camera," Lauren continued. "She's trying to sell these videos to the tabloids and she said Angelina was at her complex this morning when she left for work."
"I don't f---ing believe anything anyone's saying anymore. If people have security footage, where is it then?" Angelina said in the episode of the allegations.
"I haven't ate chicken in f---ing forever. I eat the two cheeseburger meal," she continued, focusing on the claim about chicken nuggets. "Come on. When you get my f---ing food order wrong, the whole thing's wrong. This is ridiculous. People like to believe somebody else over me and it's kind of bulls---. Now it's like f---ing with my marriage. Get the video, I'm waiting for it. You guys gotta stop listening to everything you hear about me."
Article continues below advertisement
Chris and Angelina have apparently been on the rocks for some time.
Despite their getting married in November 2019, things have reportedly not been good between Angelina and Chris for some time. There have been plenty of rumors that the pair are filing for divorce, and Chris reportedly moved out of their shared home.
"Like, are they together? Are they not together? I feel like that's just a daily thing with them," Snooki told In Touch of the couple's relationship. "I feel like they should just do whatever makes them happy. And as of right now, I feel like they're not happy."
The reality star also equated Angelina and Chris' relationship to a "roller coaster," suggesting things might be over for the pair very soon.
"A lot of things have [gone] down in our relationship," Angelina told the outlet. "Right now, we're just living life. That's all I can say right now … it's a lot."
Watch this drama (and more) continue to unfold on this season of Jersey Shore: Family Vacation when it airs on MTV on Thursdays at 8 p.m. EST.