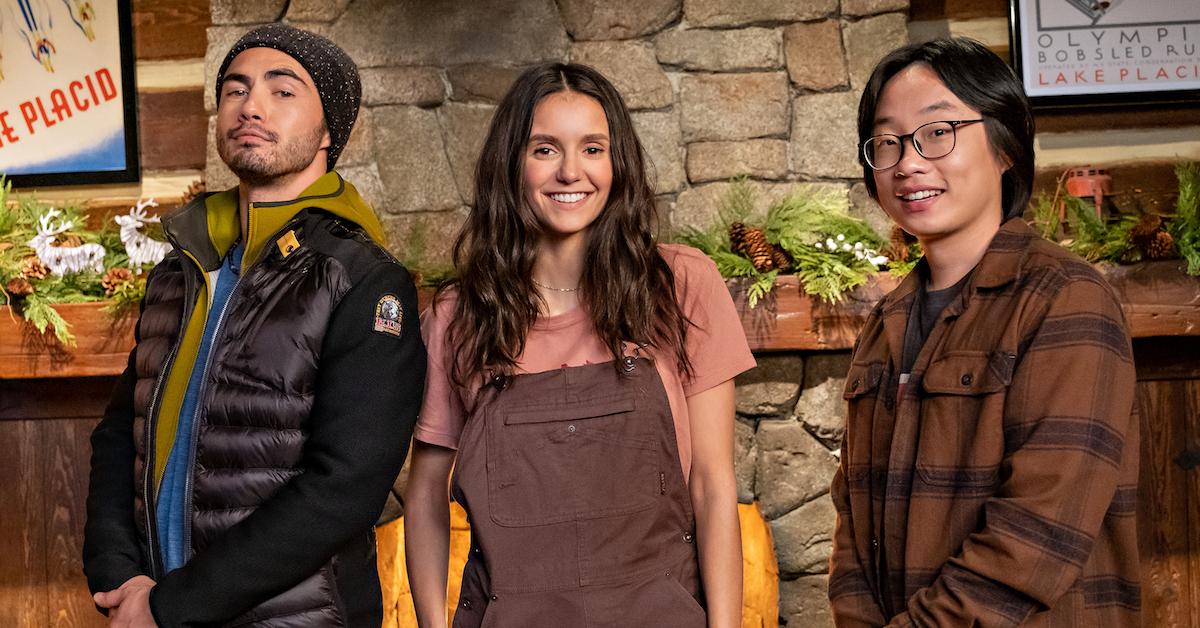 Nina Dobrev Plays Natalie in 'Love Hard' – Who Does Her Character End up With?
It looks like Love Hard is the Netflix original holiday movie you didn't even know you needed. Nina Dobrev stars in this movie as Natalie, a young woman working as a writer and struggling to find love. In fact, one of the reasons her career is so successful is because she spends her time submitting articles about how horrible her love life is.
Article continues below advertisement
She feels like things are finally taking a positive turn when she matches with her dream guy on a dating app. She flies in from a different state in order to meet him face-to-face, but she's met with the shock of her life when she learns her online lover is actually a catfish! How does this holiday love story end?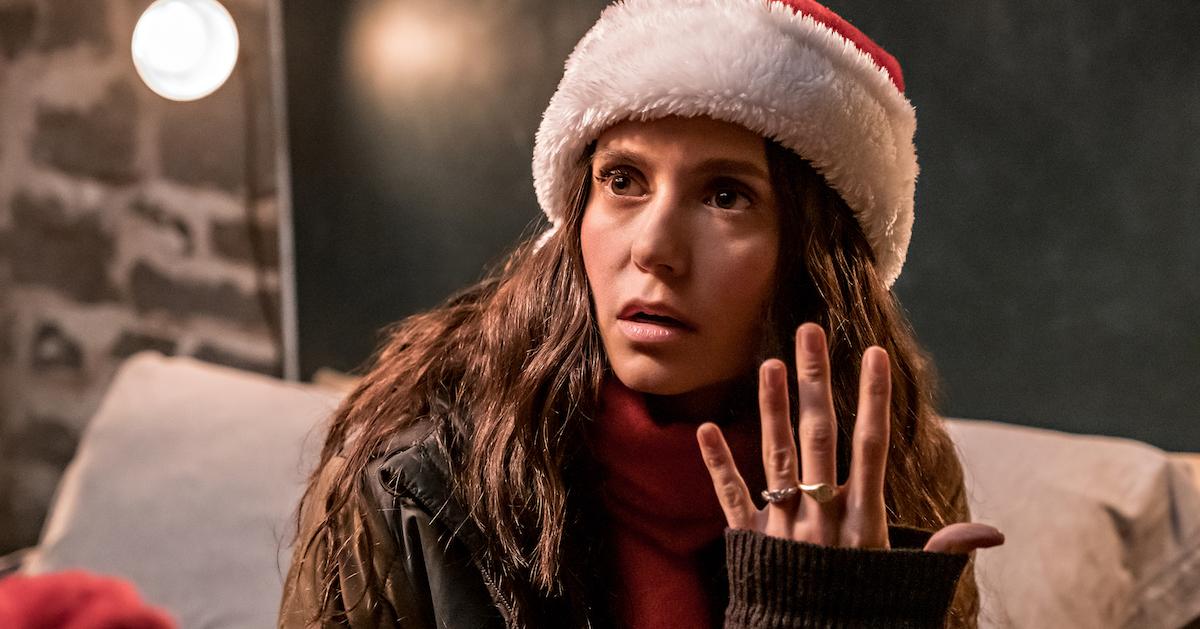 Article continues below advertisement
Who does Natalie end up with in 'Love Hard'?
There are two potential love interests Natalie could end up with in Love Hard. It's easy to see how devoted she is to the idea of dating Tag, a guy who is clearly not meant for her. She fell in love with his pictures, but not his personality. After meeting Tag in person, it becomes clear that they're not actually a compatible pair.
He adores authors she considers to be pretentious. He enjoys doing challenging physical activities that she just isn't keen on. Nevertheless, Natalie presses on and tries to make things work with Tag based on his good looks and the emotional connection she made with his catfish online. Ultimately, though, the man who was perfect for Natalie is actually Josh— the guy who used Tag's photos to trick her because he wasn't comfortable using pictures of himself to meet new girls.
Article continues below advertisement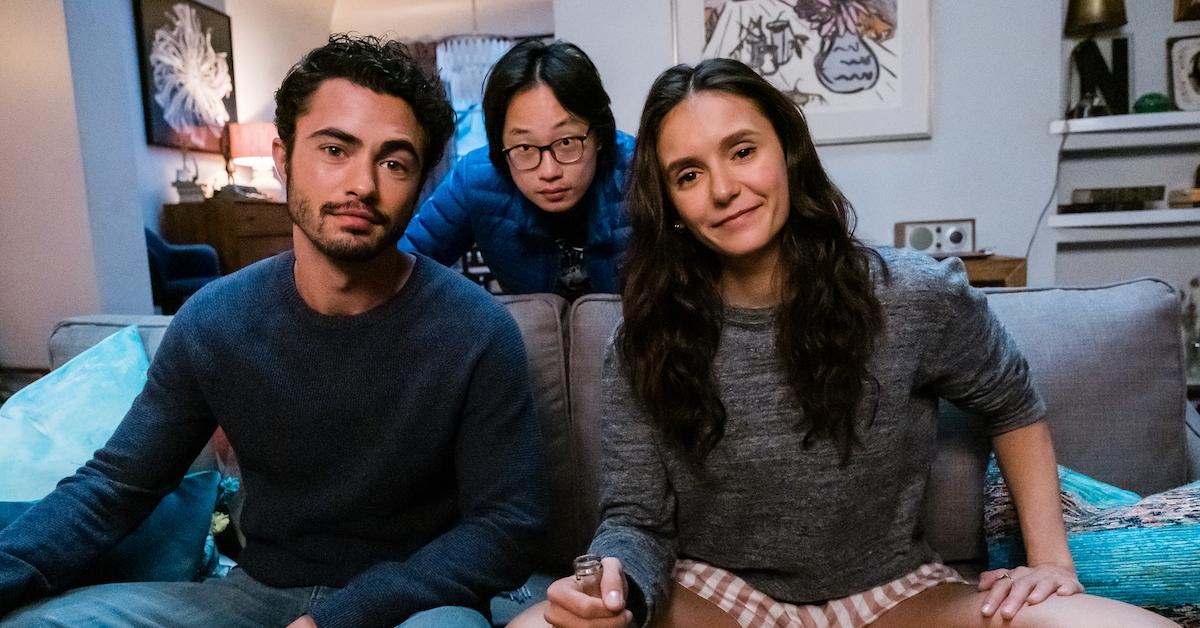 Josh's personality meshes with her personality so well, it makes all the sense in the world for them to become a couple. Obviously, she needs time to recover from the fact that she'd been so blindly catfished. In a shocking twist of events, Natalie ends up in the position of needing to apologize to Josh for taking him for granted – even though he's the one who originally lied to her.
Article continues below advertisement
She spends the majority of the movie using Josh to get closer to Tag, even though that wasn't emotionally healthy for anybody involved. In the end, Josh uses someone else's pics to lure the girl of his dreams into his life, and he still somehow ends up with her. The ending of Love Hard is a dream come true of any active catfish in existence (albeit a severely unrealistic one).
Article continues below advertisement
Is Nina Dobrev's love life similar to Natalie's?
Nina plays Natalie in the movie, but fortunately for her, her real love life isn't as complicated. Getting catfished is the last thing Nina has to worry about since she's been dating Shaun White. The couple linked up in 2020, sharing separate pics of themselves enjoying the same South African safari at the start of the year.
Eventually, they were caught by the paparazzi spending time together before they decided to make things Instagram official in May 2020. Vacations to Mexico, birthday celebrations, and more have brought this couple closer together, based on what we can see on social media. As of 2021, they are still going strong.