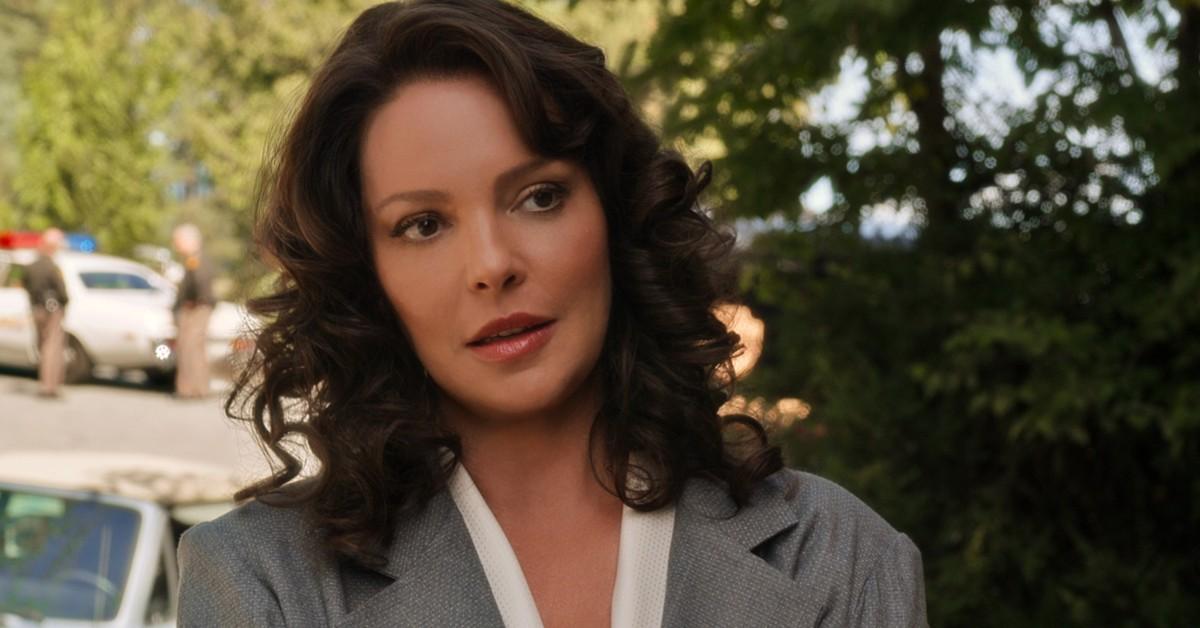 Who Does Tully Marry in 'Firefly Lane'? Here's What the Books Tell Us to Expect
Spoiler alert! This article contains potential spoilers for Firefly Lane on Netflix.
The end is approaching for Netflix's popular BFF drama, Firefly Lane. The series follows daytime talk show host Tully Hart (Katherine Heigl) and housewife Kate Mularkey (Sarah Chalke) as they experience ups and downs of their friendship across several decades. The second and final season has been split into two parts, with the first part currently streaming as of Dec. 2.
Article continues below advertisement
Firefly Lane is adapted from a series of books, meaning we have a pretty good idea as to what we can expect from the final installment of the Netflix series. Specifically, we can surmise Tully's ultimate fate and who she ends up with at the end of her story.
Does Tully end up with anyone? Will she get married? Here's what we know about the end of the Firefly Lane saga and what this could mean for the show.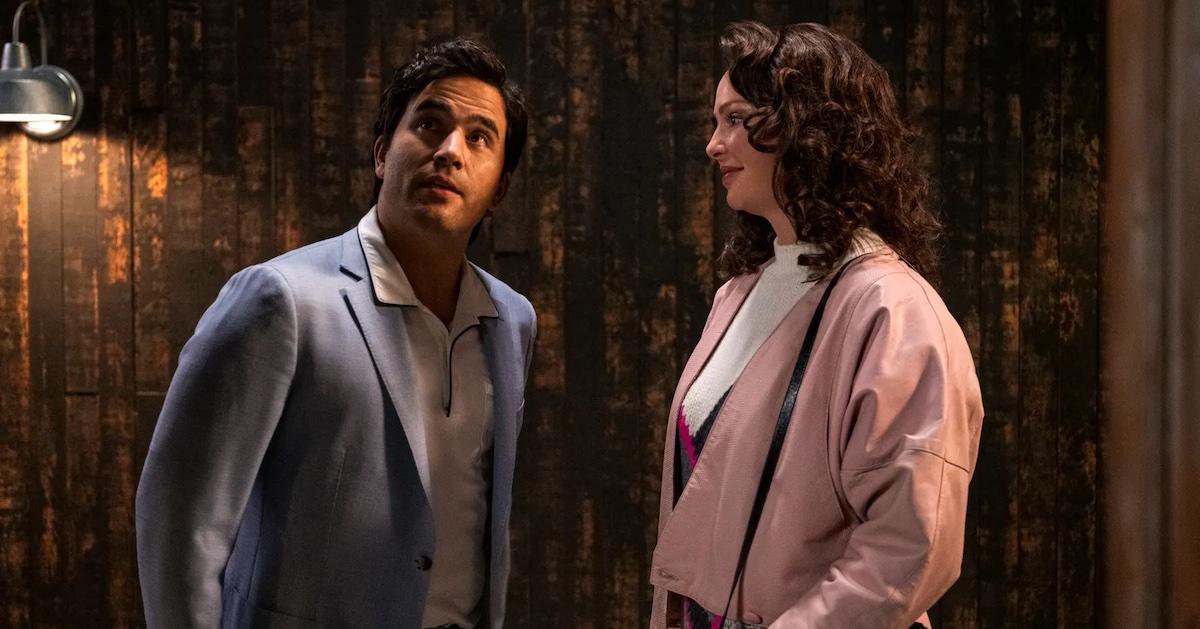 Article continues below advertisement
Who does Tully marry in 'Firefly Lane'? Here's what the books tell us.
By the time we catch up with Tully and Kate at the start of Season 2, their relationship is already strained. Following a car accident that left Tully's daughter, Marah (Yael Yurman) injured, the two of them eventually grew apart.
In the meantime, we also catch wind of her relationship with her former KPOC colleague, Danny Diaz (Ignacio Serrichio). They first meet in 1985 and initially hit off. Despite some love triangle drama, they end up sleeping with each other on several occasions.
As of Season 2, Tully's heart is momentarily set on love again as he tries to make things work with Danny. Yet despite their chemistry, their diverging career paths cause them to break up.
They eventually reunite in 2004 after Danny reveals that he moved into a penthouse close to her. While the two of them still have some feelings for each other, they ultimately do not rekindle their relationship after Danny reveals that he has a girlfriend.
Article continues below advertisement
For fans hoping that Tully would eventually tie the knot with Danny, that dream seems to be an impossibility as of now. Not only do they not get back together at the end of Season 2 Part 1, but her marital status doesn't necessarily come up in the future. In fact, it's safe to say that she'll have far more pressing issues on her mind, if the books are any indication. Women's Health provides a dive into the Firefly Line book series and what it means for the show.
Season 2 Part 1 ends with a tragic revelation for Kate, who learns that she has Stage 3 breast cancer. Naturally, she seeks to make amends with Tully after their falling out, but she doesn't get the chance to tell her right away. Hopefully, they'll be able to reconnect in time for Tully to support Kate through her treatment.
Season 2 Part 2 of Firefly Lane is expected to drop on Netflix in 2023.