Who Does Tully Marry in 'Firefly Lane'? Here's What the Books Tell Us to Expect
Who does Tully marry in 'Firefly Lane'? A number of relationships were shown on the Netflix series, but who does she end up with at the end?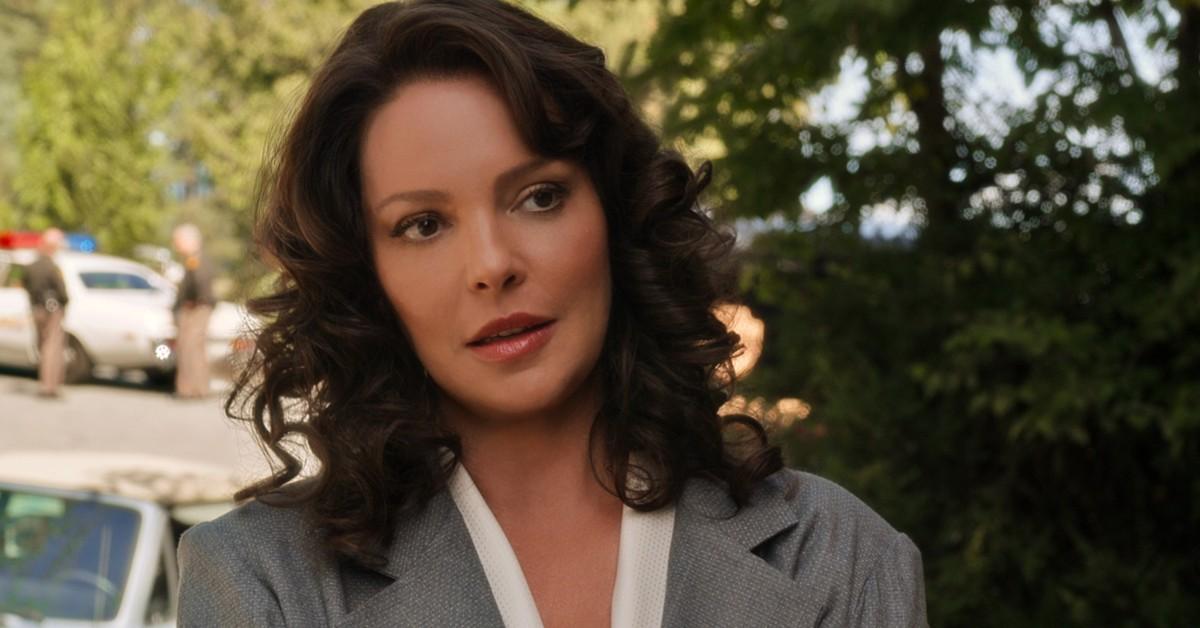 Spoiler alert! This article contains potential spoilers for Firefly Lane on Netflix.
The end is approaching for Netflix's popular BFF drama, Firefly Lane. The series follows daytime talk show host Tully Hart (Katherine Heigl) and housewife Kate Mularkey (Sarah Chalke) as they experience ups and downs of their friendship across several decades. The second and final season has been split into two parts, with Part 2 dropping on April 27, 2023.
Article continues below advertisement
Firefly Lane is adapted from a series of books, meaning we had a pretty good idea of what to expect from the final installment of the Netflix series, including Tully's romantic fate. And now that Part 2 is out, we know how the series ends, too.
Does Tully end up with anyone? Will she get married? Here's what we know about the end of the Firefly Lane saga and what this could mean for the show.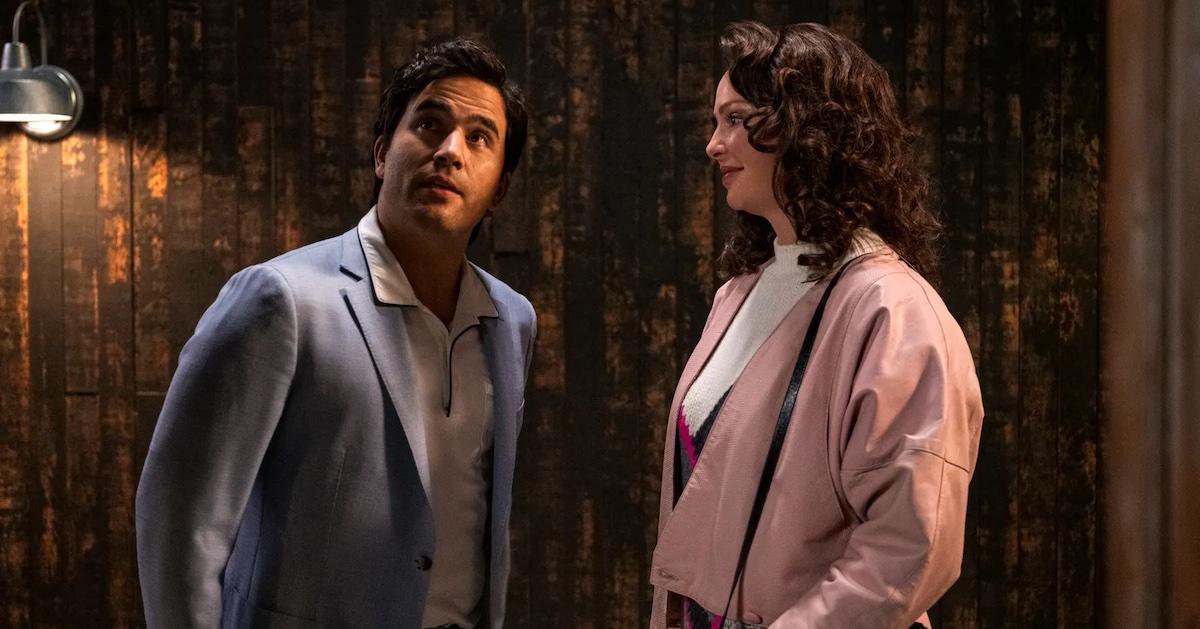 Article continues below advertisement
Who does Tully marry in 'Firefly Lane'? Here's what the books tell us.
By the time we catch up with Tully and Kate at the start of Season 2, their relationship is already strained. Following a car accident that left Tully's daughter, Marah (Yael Yurman) injured, the two of them eventually grew apart.
In the meantime, we also catch wind of her relationship with her former KPOC colleague, Danny Diaz (Ignacio Serrichio). They first met in 1985 and initially hit off. Despite some love triangle drama, they end up sleeping with each other on several occasions.
Article continues below advertisement
Tully tries to make things work with Danny. Yet despite their chemistry, their diverging career paths cause them to break up.
They eventually reunite in 2004 after Danny reveals that he moved into a penthouse close to her. While the two of them still have some feelings for each other, they ultimately do not rekindle their relationship after Danny reveals that he has a girlfriend.
For fans hoping that Tully would eventually tie the knot with Danny, we have some promising news. At the end of Firefly Lane Season 2, Tully and Danny are dating again. They aren't shown getting married, but it's implied they're together for good.
Seasons 1 and 2 of Firefly Lane are available to stream on Netflix.