Game Over for Rupert — How Bex and Rebecca Will Jumpstart His Downfall
'Ted Lasso' is coming to an end, but not without one more shocking appearance from Bex. Who is she? Here's what you need to know about her.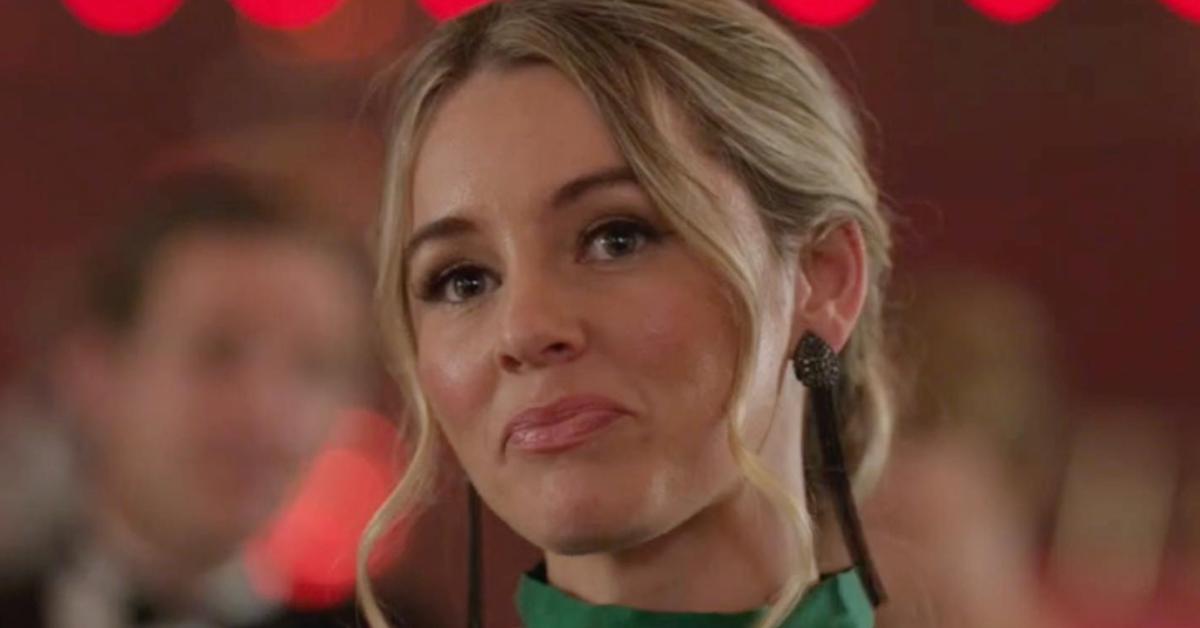 Spoiler alert: This article contains spoilers for those not caught up on Ted Lasso.
In the final moments of what many assume is the penultimate episode of Ted Lasso, two familiar faces show up at Rebecca's (Hannah Waddingham) doorstep looking for help. So, who are they?
Article continues below advertisement
Well, it's none other than Bex (Keeley Hazell) and Ms. Kakes (Rosie Lou). If you're like us and need a refresher on this pair (specifically Bex), stick around because we have the answers to all your burning questions.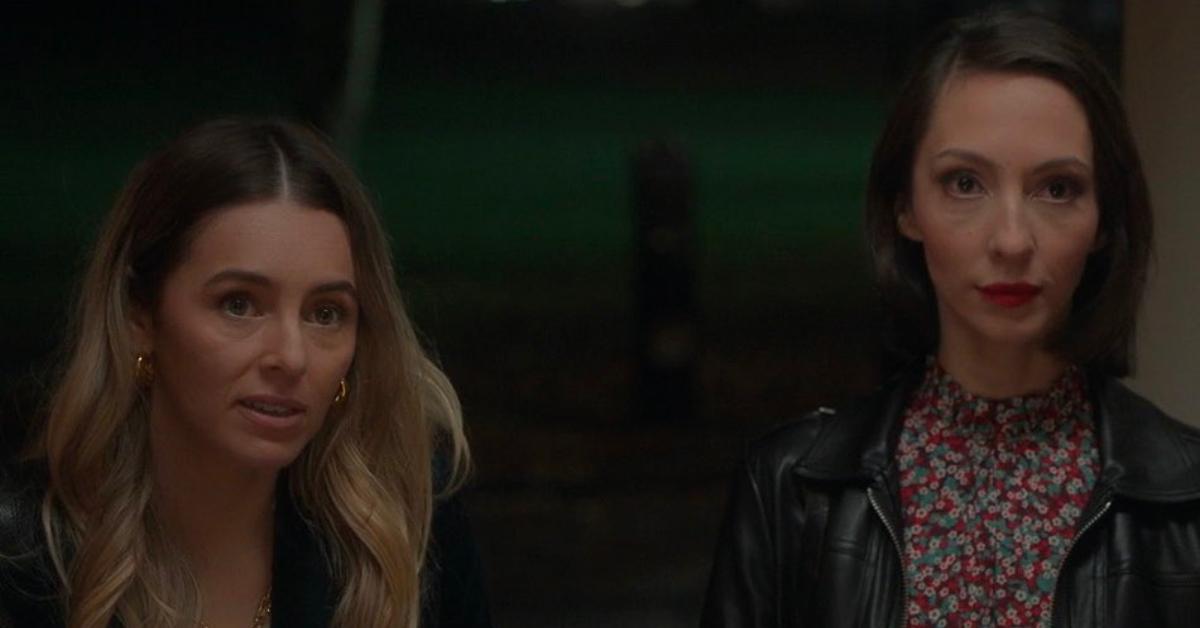 Article continues below advertisement
Who is Bex in 'Ted Lasso'?
Bex is the new girlfriend and later wife of Rupert Mannion (Anthony Head), Rebecca's ex-husband and the owner of West Ham United F.C. According to Keeley (Juno Temple), Bex's full name is also Rebecca; however, the media refers to her as Bex and calls our beloved Rebecca the "old Rebecca."
She first appeared in Season 1, Episode 4, as she attended the 10th Annual Benefit for Underprivileged Children event as Jamie's (Phil Dunster) plus one. In the end, however, she leaves the gala with Rupert.
Article continues below advertisement
Since then, Bex has made appearances here and there. She and Rupert eventually welcomed a child together, which infuriated Rebecca because, when she and Rupert were together, she had to let go of her desire for a family because Rupert claimed he didn't want to have kids.
Article continues below advertisement
Rebecca previously saw Rupert and Ms. Kakes kissing in Season 3, Episode 4 and confronted her ex-husband, telling him, "I saw you with your assistant. Your daughter deserves better, and so does Bex. Stop f--king around." He took her advice, and it's left him all alone (and rightfully so).
In the final moments of Season 3, Episode 11, titled "Mom City," Rebecca opens her front door to find the one and only Bex on her doorstep. She says, "Sorry to just show up like this, I need some advice. Can we come in?" before revealing Ms. Kakes standing beside her. It's unclear what happens next, but it seems like Rupert's downfall is coming!
Article continues below advertisement
The actress behind Bex previously dated Ted Lasso himself.
For those wondering who portrays Bex, meet Keeley Hazell! She's an English model and actress best known for her roles in projects like Horrible Bosses 2 and, of course, Ted Lasso. Keeley is a writer on the third season of the Emmy-winning series, having co-wrote Episode 8 alongside Dylan Marron.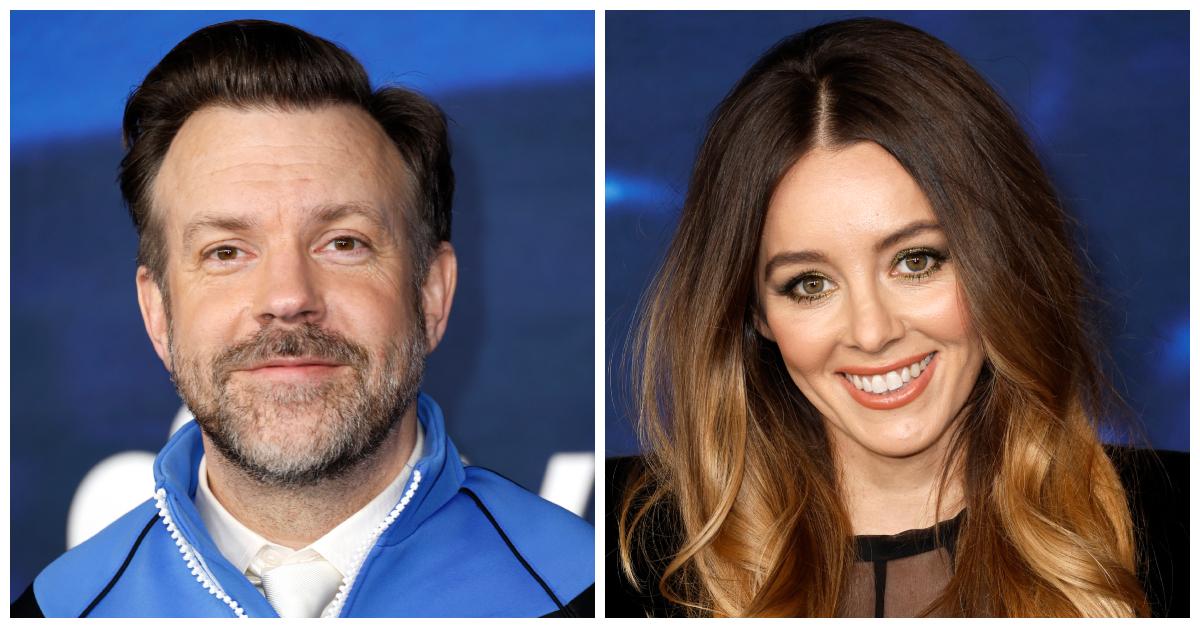 Article continues below advertisement
Keeley has been friends with Ted Lasso himself, Jason Sudeikis, for a long time — and she was the inspiration behind Keeley Jones, according to Juno Temple. The longtime friends took their relationship to the next level in early 2021, but sadly, things didn't work out, and they split a year later in May 2022.
Neither party has ever addressed the breakup, but The Sun previously reported that the Saturday Night Live alum and former Page 3 girl struggled to make their relationship work due to their "hectic schedules."
Catch the series finale of Ted Lasso on Wednesday, May 31, only on Apple TV Plus.