Hulu Has a New Sweet Talkin' Show About Candy and We've Got All the Sugary Details
Candy is a truth universally known around the holidays, and no one knows candy like 'Candified's' Jackie Sorkin. So, who is Candy Queen Jackie Sorkin?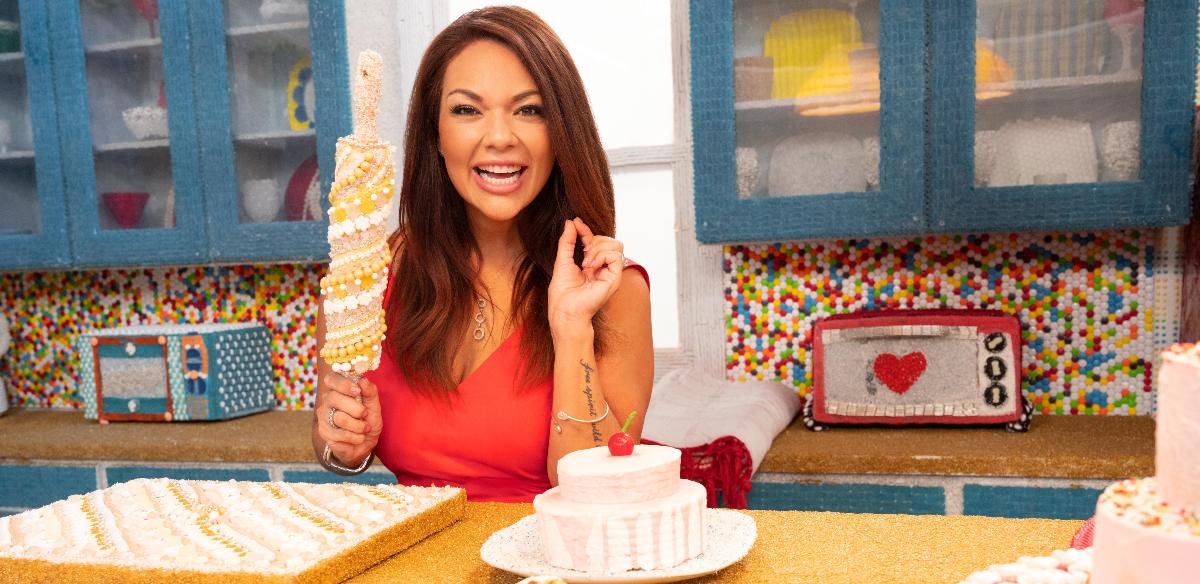 Who can take a rainbow, and wrap it in a sigh, soak it in the sun, and make a groovy lemon pie? The Candy Queen can, but who is the Candy Queen? Jackie Sorkin is the host of Hulu's newest food show: Candified: Home for the Holidays. Other than owning a chocolate factory that you no longer want to run so you create a contest wherein children can win said factory while also putting them in danger, what makes someone a queen of candy? Who is Candy Queen Jackie Sorkin? Let's unwrap this mystery.
Article continues below advertisement
Who is Candy Queen Jackie Sorkin?
It would surprise no one to learn that Jackie Sorkin's favorite movie is Willy Wonka and the Chocolate Factory. However, her first love wasn't a sweet tooth but rather an entrepreneurial spirit. In an interview with Cosmopolitan, Jackie said that as young as age 7, she was obsessed with owning her business because "you have to work really hard, but you can do whatever you want."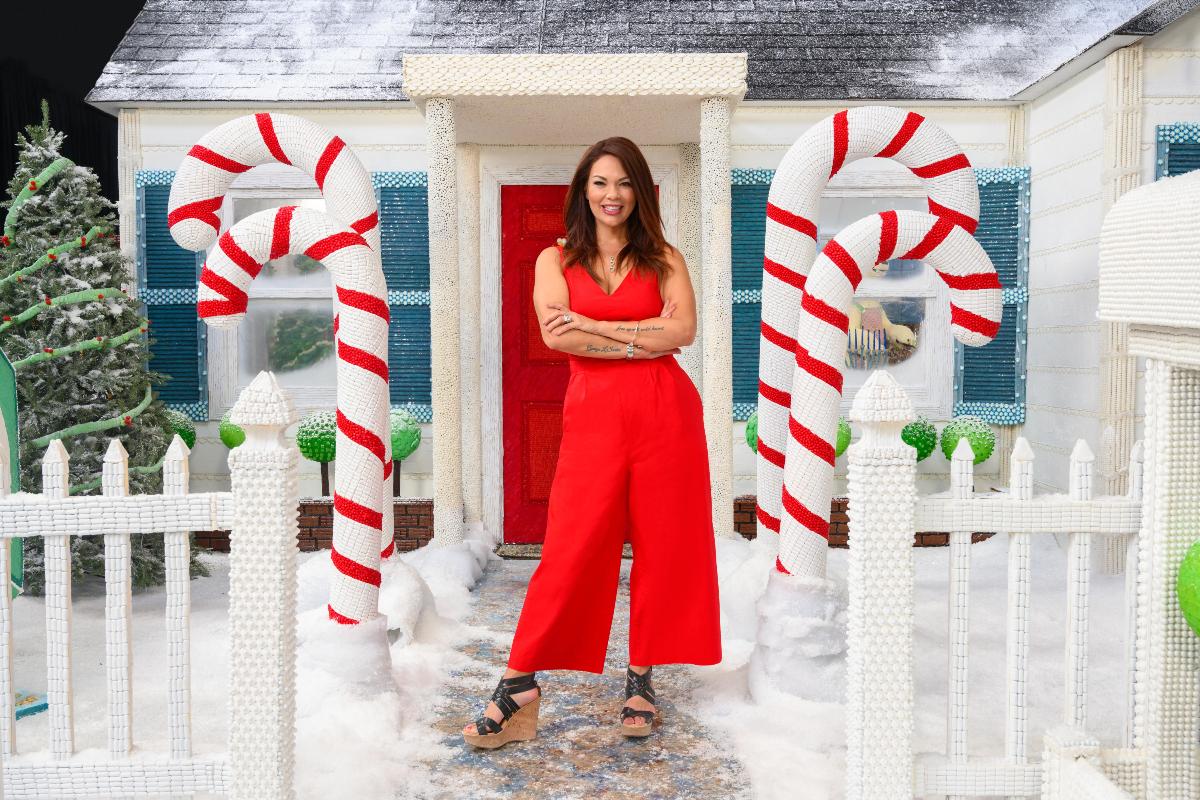 Article continues below advertisement
From lemonade stands to charging friends to do their makeup, poorly, before school dances, Jackie was well on her way to achieving her goal. Sadly, while she was excelling at business, Jackie was struggling with food, which was a source of comfort for her. As a Latina woman, Jackie was part of a culture that valued "sultry and sexy and big-haired" women. "My family always told me I had such a pretty face, which is a horrible thing to say to a fat person," she told Cosmopolitan.
Jackie eventually went to a weight loss camp where she met her mentor, its owner, Flip Schulman. She worked her way up to group leader and was offered the job of camp director when she was 20. With the help of side jobs, Jackie was surviving, until she lost the camp director job when she was 25. "I got very sidetracked from my job, and that summer, Flip fired me." This led her to the world of event planning.
Article continues below advertisement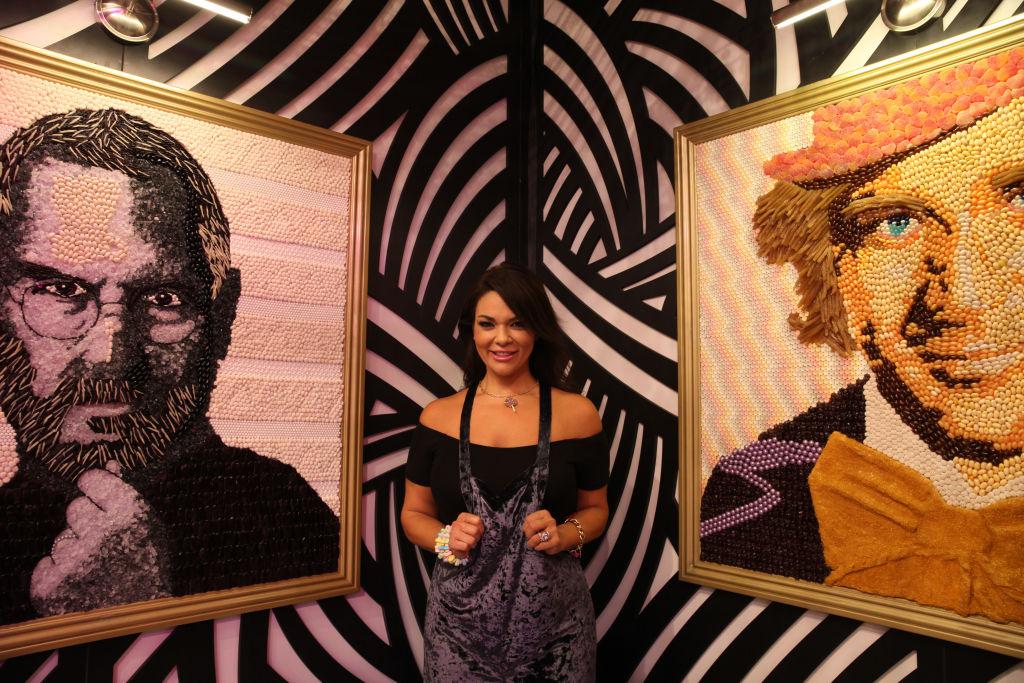 One day, after creating a particularly stunning thread at an event, a woman offered Jackie $500 to do the same thing for her birthday, and that was the beginning. A mere 15 months after this encounter, Jackie was opening up Hollywood Candy Girls, which is now called Candy Kingdom. In 2011, Hollywood came a-callin', literally, when a production company rang her up to pitch a TLC show called Candy Queen.
Article continues below advertisement
Unfortunately, the show didn't last, but its impact did. Jackie's business expanded into Asia and led to other television opportunities like guest-starring on shows like Sugar Rush, Dessert Wars, and Chopped Junior. Of course, she'll never run out of opportunities because "candy and sugar and chocolate are recession-proof," Jackie told Cosmopolitan.
What is Jackie Sorkin up to now?
Thankfully, the candy train is still going strong as Jackie is hosting a limited series on Hulu called Candified: Home for the Holidays. We're not gonna lie, it sounds absolutely unhinged in the most delightful way. Jackie and her team of candy assistants are tasked with building a life-sized house made entirely of candy. Every single part of it will be, well, candified. If you're wondering if things like the sink will be working, yes, though we haven't gotten word about the toilet yet.
Article continues below advertisement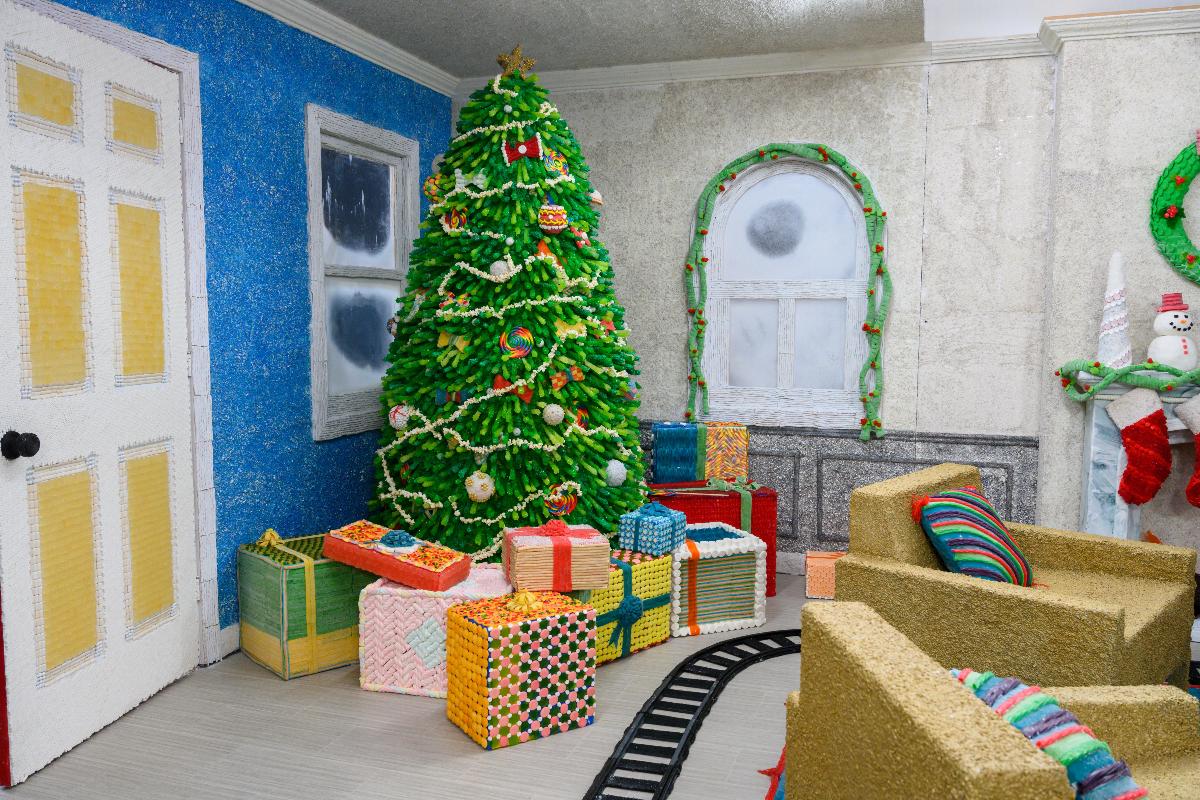 If you're wondering how much candy is needed to build an entire house, we got a glimpse of some figures in the show's trailer. At one point, Jackie gleefully says, "Hundreds of thousands of pieces of candy" will build this house. One of her assistants mentioned 600,000 sugar cubes and 96,000 cupcakes. Point us to the house and leave us there with a very large glass of milk.
Candified: Home for the Holidays premieres on Hulu on Dec. 1.