Paging Dr. Grace Song to 'Chicago Med' — What Do We Know About the New Physician?
The 2022 fall finale of 'Chicago Med' left us with less doctors and one more owner of the hospital who is bringing in new folks. Let's meet Dr. Grace Song.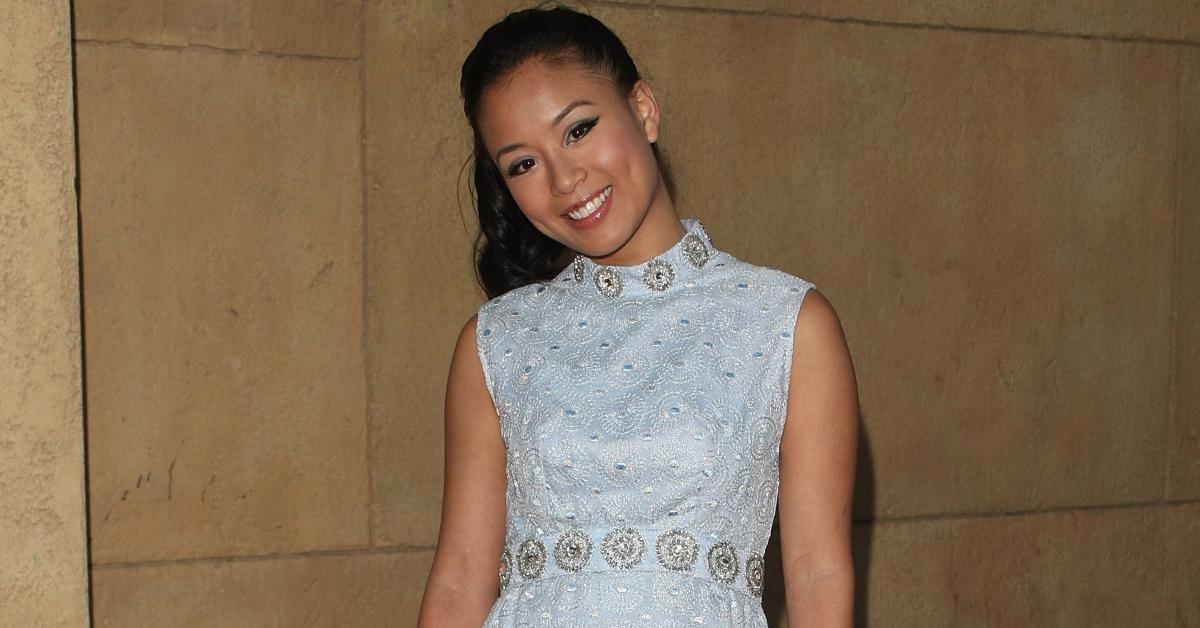 With few exceptions — Great Expectations comes to mind — we rarely appreciate a wealthy benefactor. And in the world of TV medical dramas, a single rich person saving a struggling hospital is hardly a fresh story arc. Fortunately, Chicago Med has never disappointed its fans, which means that the arrival of Jack Dayton (Sasha Roiz), owner of controlling interest in Gaffney Medical Group, will be refreshing.
Article continues below advertisement
It's fairly typical for any new boss to bring in talent that they're familiar with and we assume Jack Dayton will do the same. While we currently have no idea what his plans for the hospital are, we do know some new doctors are already showing up. Dr. Grace Song, played by T.V. Carpio, is one of them. Is she here with Jack or is something else going on? Here's what we know.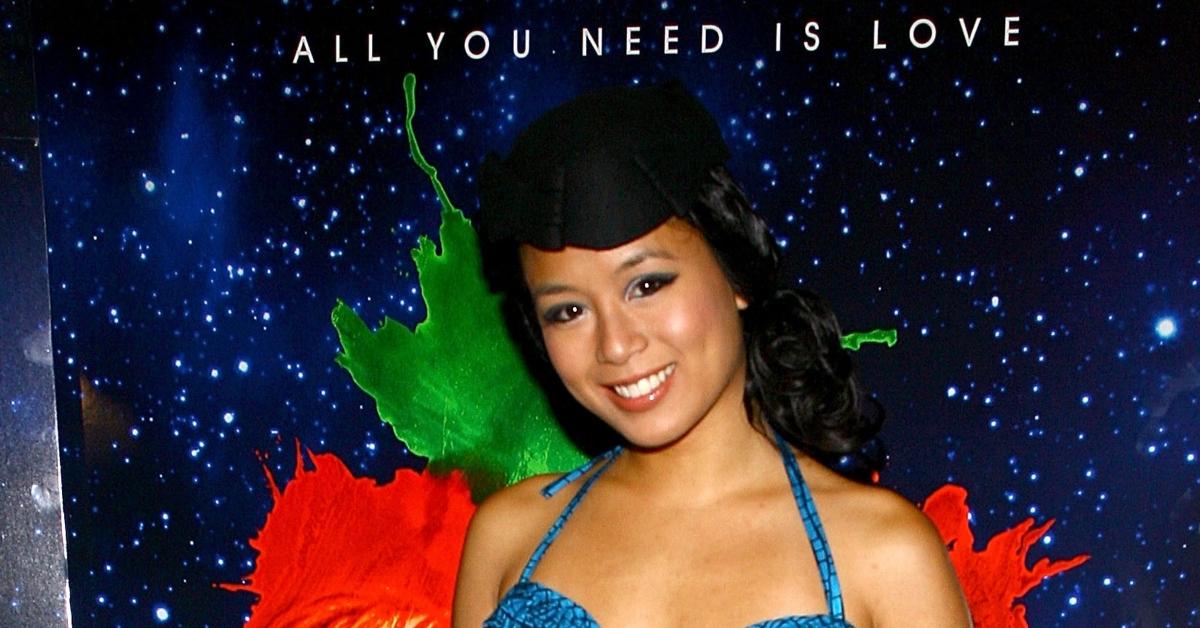 Article continues below advertisement
Who is Dr. Grace song on 'Chicago Med'?
Dr. Grace Song has been added to the Chicago Med rotation in the second half of Season 8 and, according to Deadline, she was, in fact, hired by Jack Dayton. The plot thickens, or rather it coagulates. We have no idea why Jack, whose credits include owner/inventor of the recently derailed Hyper Train, has a doctor on standby ready to work, but we will obviously find out.
Sharon Goodwin (S. Epatha Merkerson), the hospital's Executive Director of Patient and Medical Services was none too pleased about Jack stepping in and making some changes. It's clear she's worried that a few new doctors won't be the only upheaval going on at Gaffney Chicago. And while we don't know much about Dr. Grace Song yet, the hospital is down an infectious disease expert, a renowned transplant surgeon, an emergency physician, and a pediatrics physician.
Article continues below advertisement
T.V. Carpio's career so far is a literal wild ride.
Since talk of nepo babies is all the rage, we feel it is our sworn duty to point out the fact that T.V. Carpio is the daughter of late fashion designer Peter Mui, whose tattoo-designed clothing brand YellowMan was all the rage in the early 2000s. T.V.'s mother is Teresa Carpio, a Hong Kong English-and-Cantonese-language pop singer who once brought her daughter onstage with her to sing at the Hong Kong Philharmonic Orchestra, per Broadway World.
Article continues below advertisement
However, fashion and singing would only influence T.V.'s career choices ever so slightly. After failing as an ice skater due to an injury, along with some serious self-reflection regarding her talent, T.V. turned to acting and singing. Eventually in 2010, she found herself in the Broadway production of the very cursed Spider-Man: Turn Off the Dark.
In a May 2011 interview with The San Diego Union-Tribune, T.V. talked about her time in the ill-fated Broadway show. For her, it was a rough few months leading up to the musical. She "landed a small role in Broadway's most expensive musical; sings with U2's Bono; gets promoted to a starring part; performs on David Letterman's show; gets whiplash; discovers that she has a thyroid disorder; turns 30; watches her patron get fired, and has her role cut down." This was all in the service of one show!
Article continues below advertisement
But before she was caught in the web of the Spider-Man s--t show, T.V.'s breakout role was playing Prudence in the 2007 bizarre Beatles musical romantic drama Across the Universe alongside Evan Rachel Wood and Jim Sturgess. This movie did not do well. You could say it sank like a Yellow Submarine.
T.V. has mostly bounced around from recurring roles and bit parts, but hopefully this time she'll be able to stay awhile because it's been a Hard Day's Night.
Chicago Med airs on Wednesdays at 8 p.m. ET on NBC.