There's a New Doc on the Block of 'Chicago Med' — Who Is Dr. Justin Lieu?
'Chicago Med' has been at the mercy of a string of bad luck but it looks as if things are turning around with the arrival of a new guy. Who is Dr. Justin Lieu?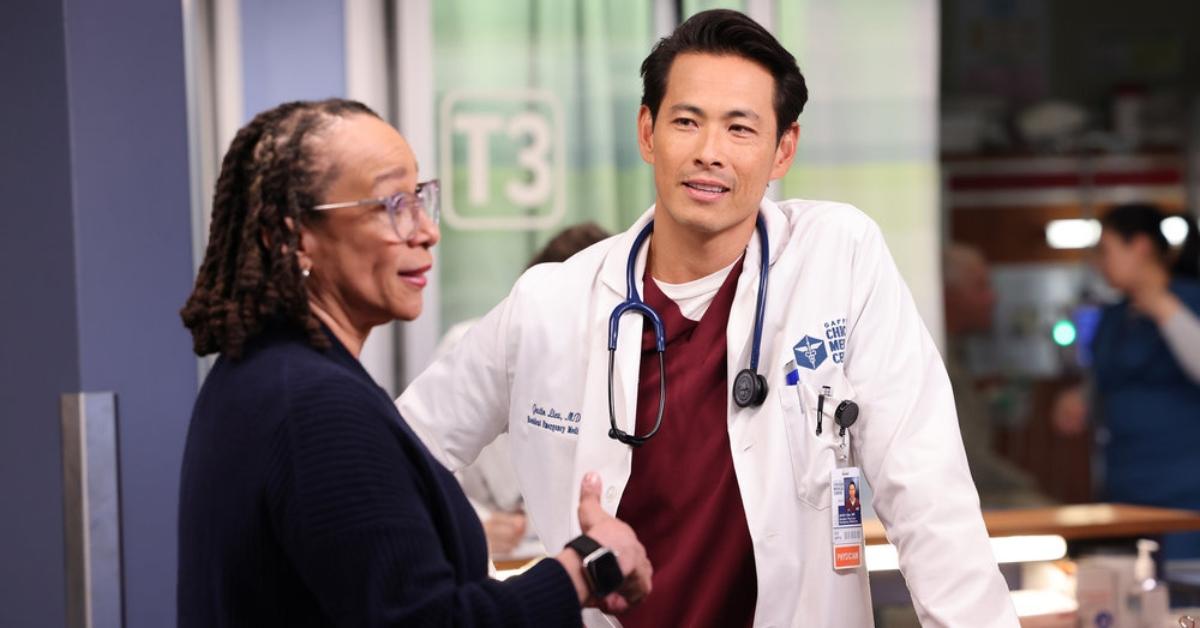 Hey Chicago Med, blink once if you're OK and twice if you need help.
Gaffney Chicago Medical Center cannot catch a break in Season 8 as the hospital continues to suffer from massive supply shortages. Plus, no one will ever forget the wildly unruly patient who attacked Dr. Archer (Steven Weber). If it wasn't for the reunion of April Sexton (Yaya DaCosta) and Dr. Ethan Choi (Brian Tee), Chi-Hards would need a vacation.
Article continues below advertisement
During Episode 7, the hospital ran out of scrubs, but thankfully Jack Dayton (Sasha Roiz) was once again on hand to bail everyone out by striking a new deal with the hospital's laundry service.
And in thrilling news, Gaffney is getting some new blood injected into its veins via the arrival of a new doctor played by Ivan Shaw. Who is Dr. Justin Lieu and will we Lieuve him? (OK, that one definitely needs work.)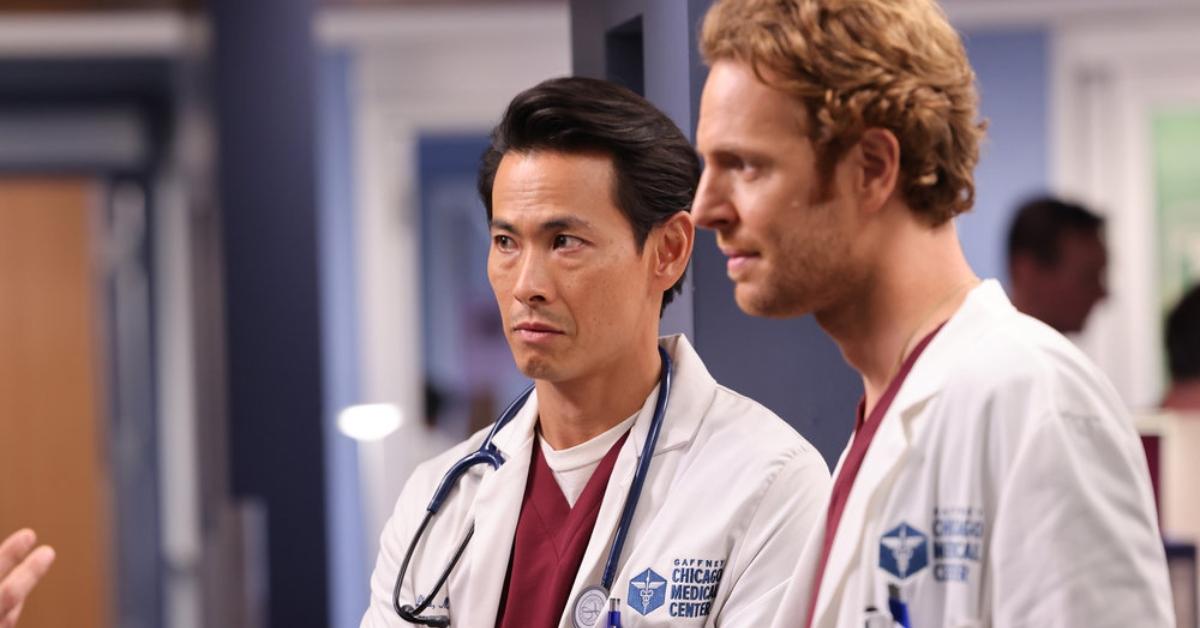 Article continues below advertisement
Who is Dr. Justin Lieu on 'Chicago Med'?
As is typical with Chicago Med, we meet Justin Lieu during a particularly complicated procedure. Alongside Crockett (Dominic Rains) and Will (Nick Gehlfuss), Dr. Lieu will be performing a trans-organ exchange, according to NBC's official episode synopsis. Hopefully the ongoing medical supply shortage doesn't extend to organ transplants. A laundry service couldn't fix that problem.
Perhaps the problem with the organ exchange isn't in the organs themselves, but rather the recipient. While taking a drive for "old time's sake," Maggie (Marlyne Barrett) and her ex, Grant (Wayne T. Carr), get into a car accident. Things aren't looking good for one of the passengers. Will Chicago Med come close to losing one of its own?
Article continues below advertisement
Let's meet Ivan Shaw, the actor playing Dr. Justin Lieu.
We're already on Team Justin Lieu based solely on the fact that actor Ivan Shaw is coming in hot with some jokes about his time on Chicago Med. In a Nov. 16 post on Ivan's Instagram, he shared photos from the show with a caption that reads, "Took me a whole week to learn how to pronounce stethoscope. But I think I got it."
Article continues below advertisement
Before jumping into Chicago Med, Ivan took a turn on the popular messy drama The Cleaning Lady. Ivan plays Marco De La Rosa, husband to the titular cleaning lady and father to their son, Luca. Unfortunatel,y his gambling problem often gets in the way of his familial duties. Here's hoping Dr. Justin Lieu is as much of a risk-taker as Marco. We love a messy addition to a medical drama.
It's thrilling watching Ivan bring these complicated characters to life, partially because he's so good at it and partially because he didn't really take an interest in acting until college. In an interview with Character Media, he spoke about finding this passion.
"I had this ridiculous deal with my father in college when I went to UCLA," he said. Upon realizing that acting was his true calling, Ivan told his dad he wanted to drop out of college which, according to Ivan, is next to impossible in an Asian family.
Article continues below advertisement
"I made this deal with my dad that I would finish under my majors — which were math and econ with a minor in computer science — if after college, he would let me do whatever I wanted."
The pair shook on it and Ivan "begrudgingly" finished school. In fact, he was so uninvolved with his college career that he didn't walk at graduation. Lucky for us, Ivan followed his heart though he took a detour through his brain first. We can't wait to hang out with Dr. Justin Lieu on Chicago Med!
Chicago Med airs on Wednesdays at 8 p.m. EST on NBC.