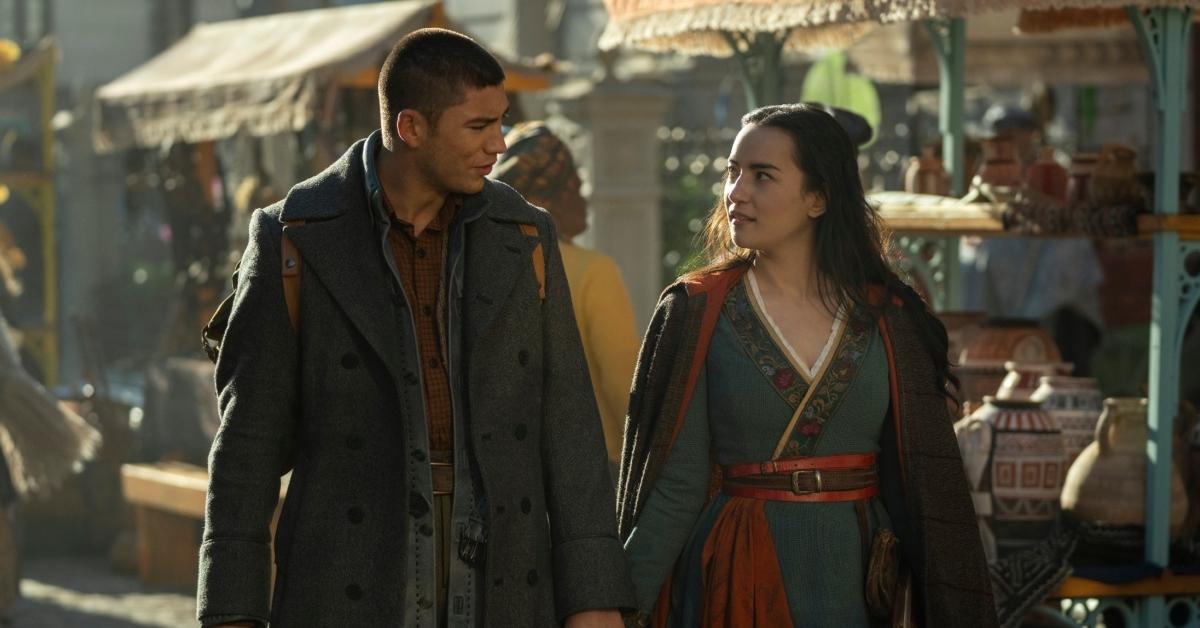 A 'Shadow and Bone' Season 2 Episode Pays Tribute to Gary Fryklind — Who Is He?
Based on two different book series in author Leigh Bardugo's Grishaverse — Shadow and Bone and Six of Crows — Netflix's fantasy epic Shadow and Bone released its second season on March 16, 2023.
Specifically, the second chapter highlights the events of novels Siege and Storm and Ruin and Rising.
Article continues below advertisement
Viewers watch as General Kirigan (Ben Barnes) — aka The Darkling — emerges from his near-fatal experience in the Fold with more powers than before, ready to take down Alina Starkov (Jessie Mei Li). To prepare, Alina and Mal (Archie Renaux) embark on a grand journey to find two mythical creatures that will enhance the Sun Summoner's powers.
Meanwhile, the Crows return to Ketterdam without Alina Starkov in tow to find that rival mob boss Pekka Rollins is set on exacting revenge against them for stealing his heist.
The group must find new allies in Nina Zenik (Danielle Galligan) and Wylan Hendricks (Jack Wolfe) to help assist with a new job that will allow them to retake the Crow Club and, just maybe, help save the world.
Season 2, Episode 6, titled "Ni Weh Sesh (I Have No Heart)," concludes with a touching tribute: "Dedicated to the memory of Gary Fryklind." Fans of the series are curious to know who the mystery man is.
Article continues below advertisement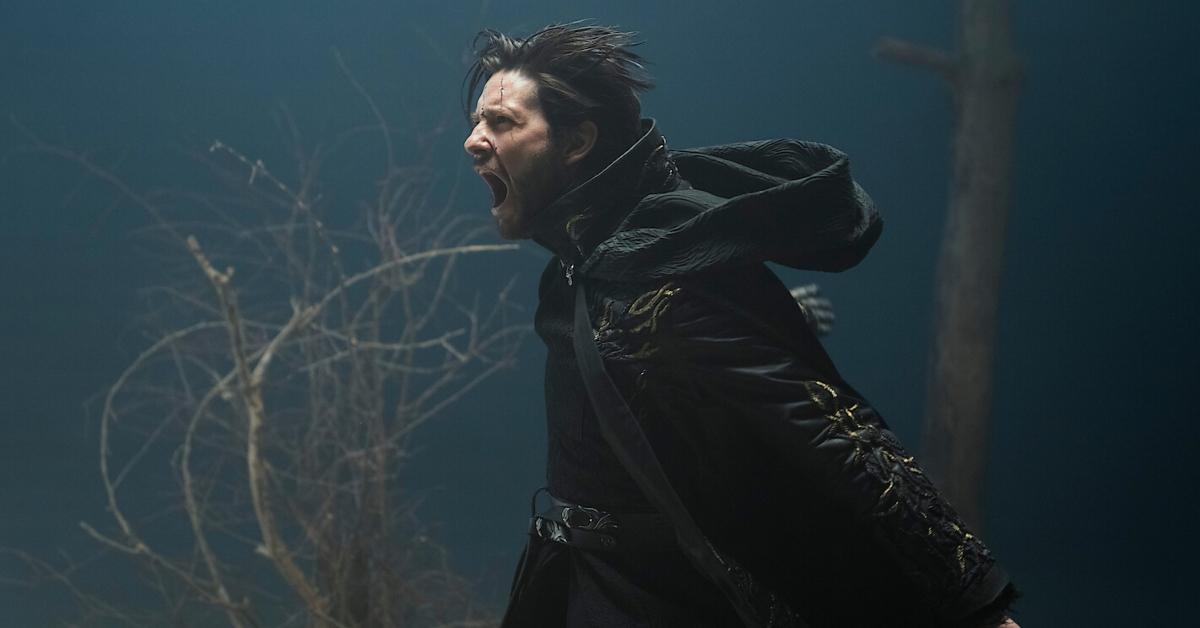 'Shadow and Bone' pays tribute to its co-showrunner's father, Gary Fryklind.
As a title card popped up during Season 2, Episode 6's final moments, fans rushed to Google Gary Fryklind's name. As it turns out, he's co-showrunner Daegan Fryklind's late father.
According to his obituary, former high school art teacher Gary "Fryk" Fryklind passed away "suddenly" on April 22, 2021. He was said to have a passion for golf and carpentry and frequently enjoyed road trips to California and casual movie theater outings with his grandchildren. Additionally, Gary adored cinnamon buns, which is a deeply relatable tidbit.
Article continues below advertisement
Also known for producing supernatural series Bitten and crime series The Bletchley Circle: San Francisco, Daegan Fryklind posted a heartwarming Instagram photo of her "Pop" in June 2021. With a smile spreading across his face, the photo beautifully captures Gary's spirit.
Article continues below advertisement
"This guy. In the midst of a weird year of highs (the giant show went to #1 for awhile) and lows (the dog boarded the mothership), two months ago, this guy also departed, making this the first Father's Day where we're not catching up about the US Open or 'steamwriting' or basic s--t-shooting," she captioned the post.
"Losing someone so significant during a global pandemic is strange - they just vaporize. I haven't been able to go to his place and feel the loss, so it's just on days like this, or on my birthday, or on any given day when we'd text or call about nothing and everything, that the loss starts to sink in," Daegan continued.
Article continues below advertisement
She went on to describe Gary as her "truest confidante" and "biggest champion." Despite not understanding the inner workings of his daughter's entertainment career, Daegan's old man was always prepared to watch her work and ask compelling questions.
Article continues below advertisement
In a 2015 interview with Nice Girls TV, Daegan shared that her father would often turn her "bad" childhood poetry into art, encouraging her to believe in creative dreams, no matter how far-fetched.
"It was clear by the framed poems around the house that my parents were going to support whatever crazy artistic path I chose, and I credit them with creating this sense of 'of course that's an option' in me," she said.
Perhaps Netflix's Shadow and Bone wouldn't be what it is today if it weren't for Gary Fryklind's artistic influence.
Seasons 1 and 2 of Shadow and Bone are currently streaming on Netflix.