'Jujutsu Kaisen' Creator Gege Akutami May Reveal Real Name Following New Japanese Legislation
Who is Gege Akutami, actually? The 'Jujutsu Kaisen' creator has been operating under a pen name, but new Japanese legislation may change that.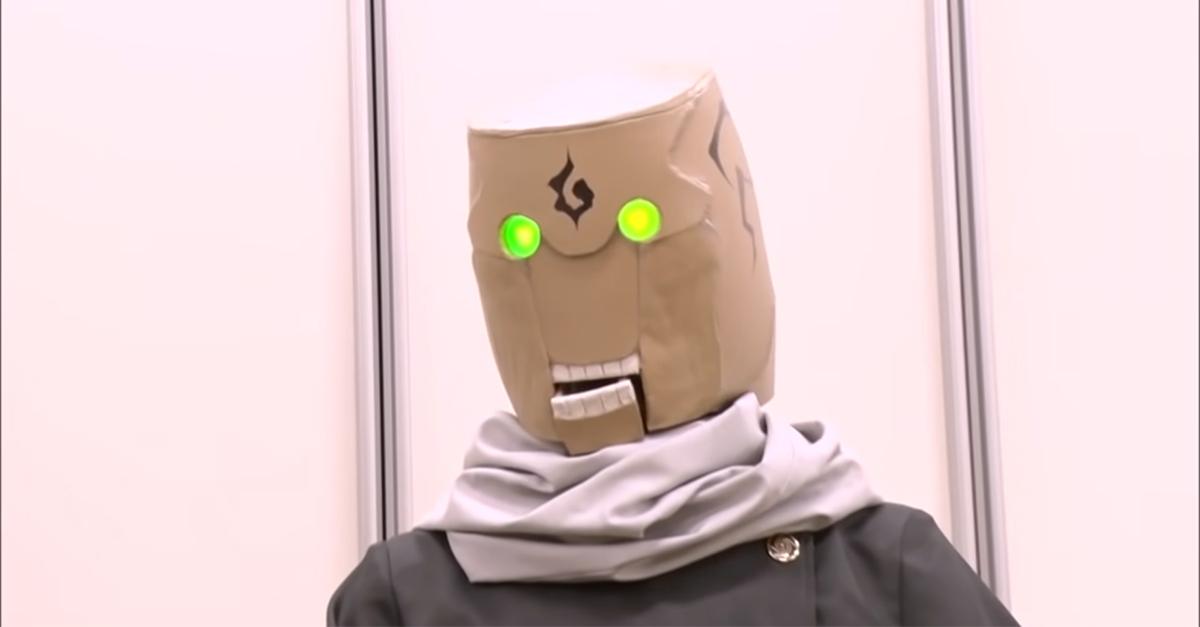 The Gist:
The original manga author for Jujutsu Kaisen operates anonymously under the pen name, "Gege Akutami."
A new Japanese law will essentially require manga authors who use pen names to disclose their true identities to tax collection agencies.
Jokes and valid concerns over Akutami's safety have surfaced.
Article continues below advertisement
For those who don't follow manga and/or anime on a regular basis, it may surprise you to know that many manga authors operate under pen names or pseudonyms. Even creators of some incredibly popular manga will elect not to use their real names in place of pen names in order to protect their individual privacy. Some even decline to make public appearances, and others go so far as to hide their own faces when making social media posts.
However, that may all change in the coming weeks. In September 2022, the Japanese government announced its decision to pass a controversial law that would essentially require anonymous manga authors to disclose their real names on a public basis.
This new law has sparked heavy concerns for manga authors, including Gege Akutami. With the law meant to be implemented in October 2023, folks are now wondering who Gege Akutami is behind the pen name.
Article continues below advertisement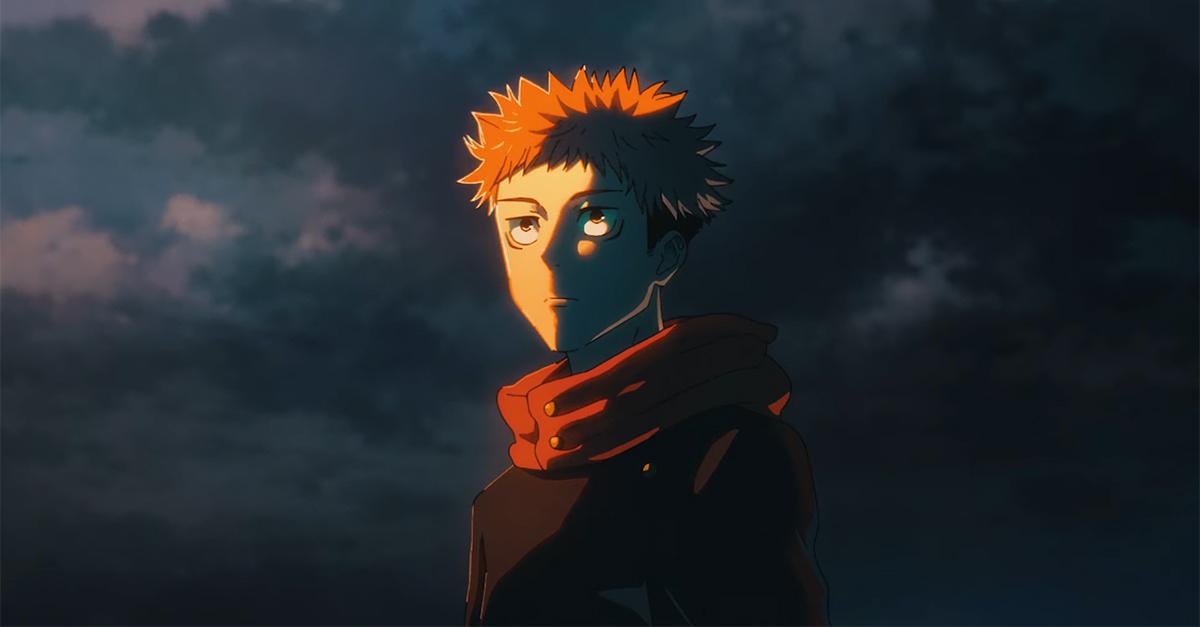 Who is Gege Akutami? He is one of several manga authors at risk of having their identities revealed.
Gege Akutami has been drawing manga since 2014, but they became best known for their work on Jujutsu Kaisen, which debuted in Weekly Shōnen Jump in 2018. The award-winning manga — which was adapted into a highly-popular anime that premiered in 2020 — follows an up and coming jujutsu sorcerer named Yuji Itadori who learns how to harness his newfound curse-fighting powers while keeping a dangerous demon at bay within his own body.
Article continues below advertisement
While the manga itself has proven to be incredibly popular, it's also taken some highly controversial twists and turns. Some of its arcs and storylines have featured major character deaths and revelations that have reverberated throughout its large fan community.
In fact, it's gotten to the point where fans immediately thought of Akutami when it came to the aforementioned new legislation in Japan.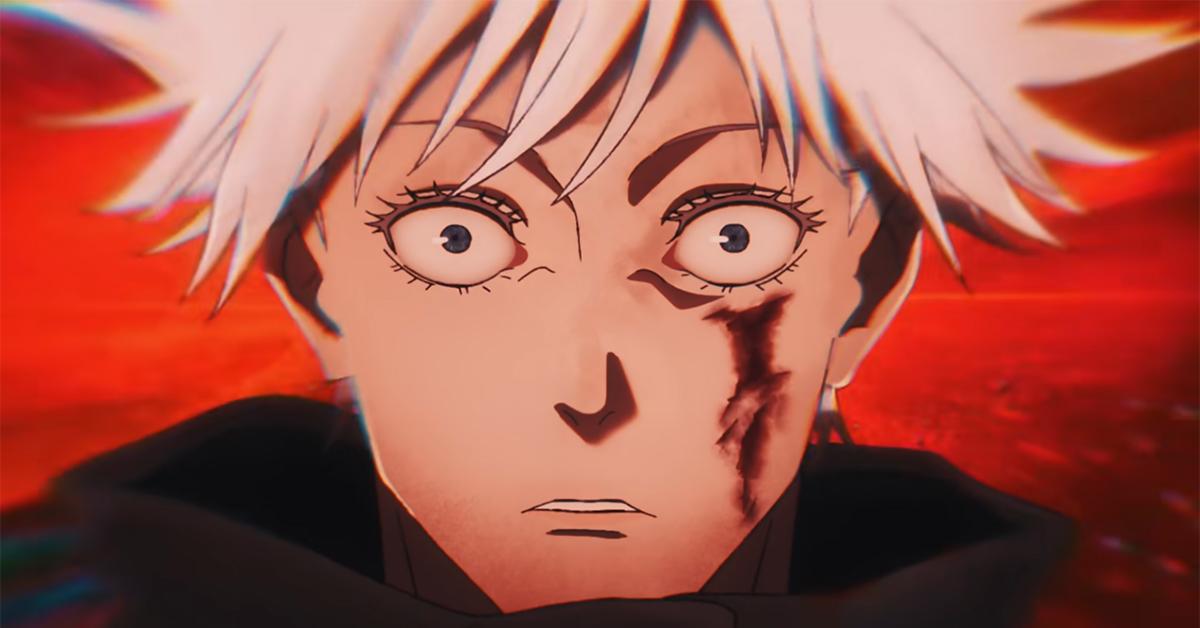 Article continues below advertisement
The new law states that working professionals must file invoices with their real names for said invoices to be considered valid. Not only that, but those names will also be accessible to the general public.
If passed, this law will have major impact on creators like manga authors and Vtubers who remain anonymous in real life. Authors like Gege Akutami who have operated under pen names will now be at risk of having their identities exposed.
Fans have already expressed their displeasure with Akutami given the many tragic developments that occur in their popular manga. It's even gotten to the point where some fans are eager to learn his real identity via the new Japanese law in order to make their displeasure known. In a video posted in September 2023, one fan on TikTok eagerly anticipates the day when Akutami's identity is exposed with plenty of folks in the comments echoing the sentiment.
Article continues below advertisement
Unfortunately, these jokes stem from a disturbingly dark truth. In the past, authors of popular manga have received death threats from fans due to negatively-received developments in their manga. Many also consider the law to be an invasion of privacy and have long questioned the necessity of these names being made available to the public.
Though we may be on the verge of learning who Gege Akutami really is, it could come at the cost of civil liberties and sense of security for creative professionals in Japan.