'Jujutsu Kaisen' Season 2 Has Different Characters in the Spotlight — Will Yuji Itadori Appear?
Will 'Jujutsu Kaisen' Season 2 have Yuji Itadori in it? He serves as the main protagonist, but the second season takes a new direction.
Spoiler alert! This article contains minor plot details from the Jujutsu Kaisen manga.
After a sizeable gap between TV seasons (and one massively successful film in theaters), Jujutsu Kaisen returned with a second season in July of 2023. Adapted from the ongoing manga series by Gege Akutami, the anime first premiered in October 2020 and would go on to achieve massive mainstream success as one of the "Big Three" anime of the 2020s.
Article continues below advertisement
The premiere of Season 2 was a long time coming, having debuted a full two years after the first season. Fans are officially back on the hype train and have even gone so far as to admit that the anime's creative differences compared to the source material outdo the story's execution in the original manga. With all eyes on these new episodes, some folks are wondering when the original protagonist, Yuji Itadori, will show up. Here's what you should know about the state of Season 2 of Jujutsu Kaisen.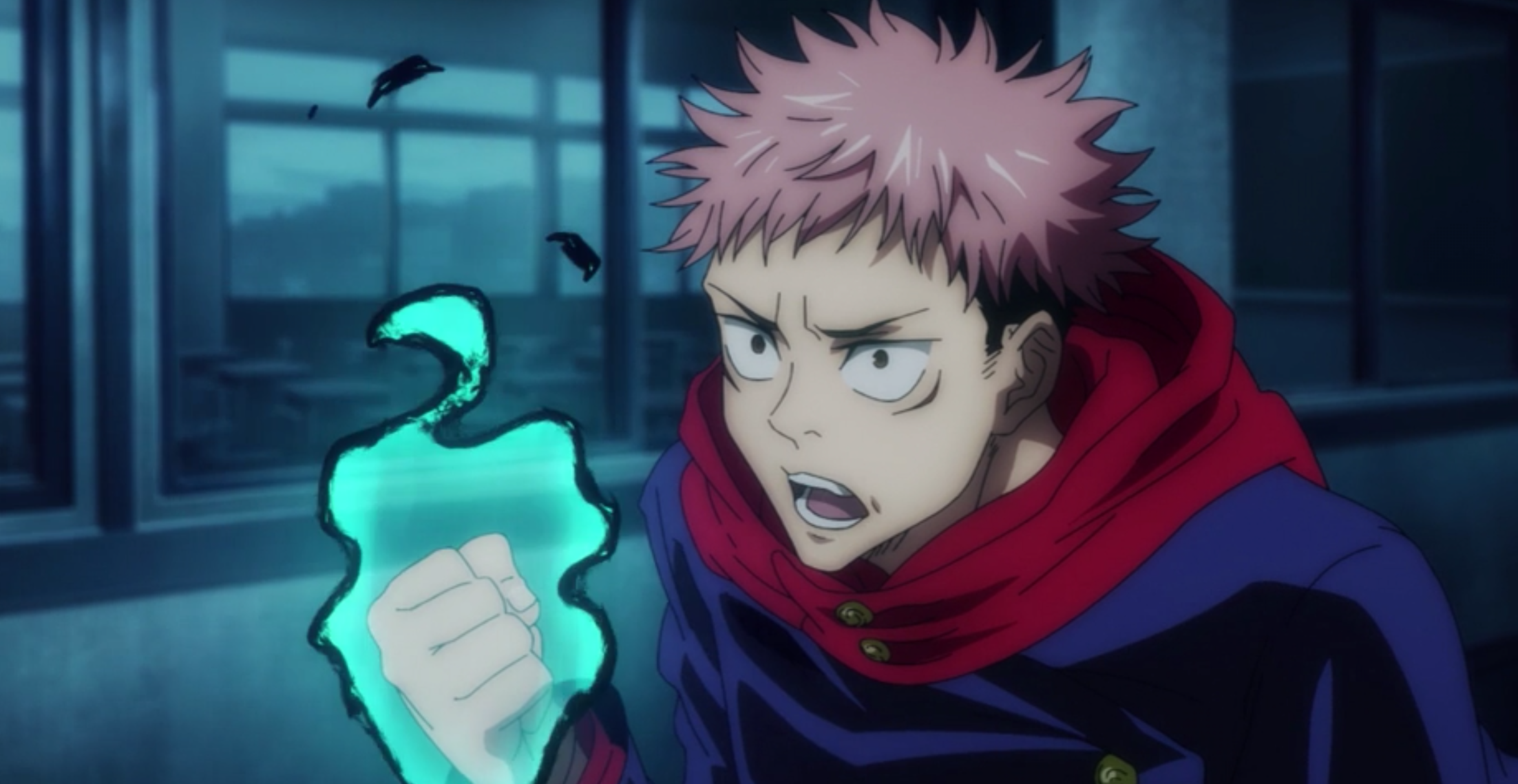 Article continues below advertisement
Will 'Jujutsu Kaisen' Season 2 have Yuji Itadori in it?
Jujutsu Kaisen follows a young high school student named Yuji Itadori. After accidentally getting caught in the middle of a fight between Megumi Fushigoro (a Jujutsu Sorcerer in training) and a malevolent spirit known as a Curse, Yuji comes to consume the finger of another dangerous curse known as Ryomen Sukuna. Defying all known conventions, Yuji maintains his humanity and is somehow able to use Sukuna's powers as his own in order to assist Megumi in defeating the Curse.
Though Yuji is initially branded as a threat for housing Sukuna in his body and sentenced to execution, an experienced sorcerer named Satoru Gojo convinces the presiding elders to instead let him live and help them track down Sukuna's remaining fingers for safekeeping. To that end, Yuji enrolls in the same school as Megumi to hone his newfound powers as an apprentice Jujutsu Sorcerer.
Article continues below advertisement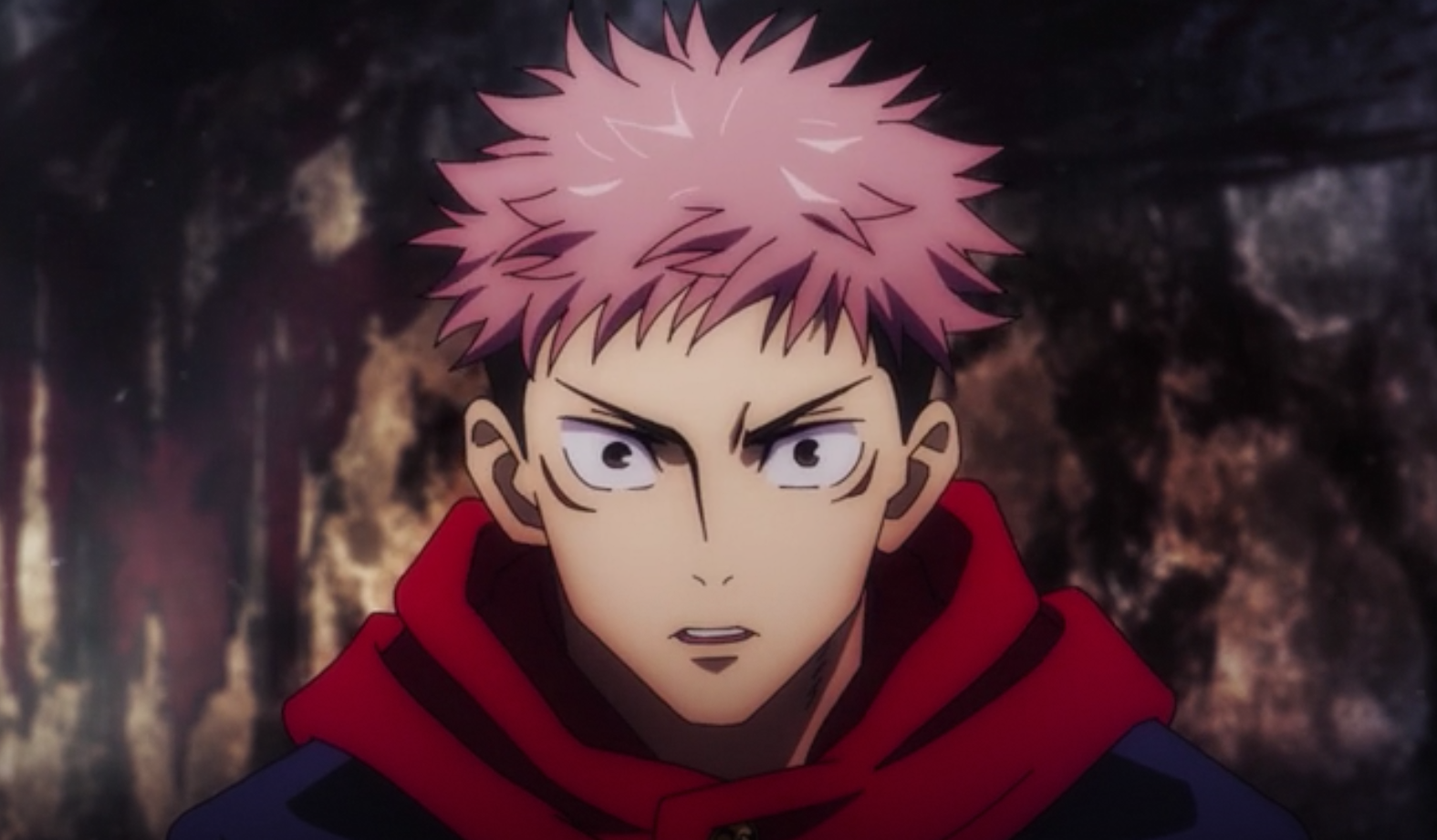 The first season of the show initially follows Yuji as he makes new friends and grows in power. He faces off against more powerful Curses and trains alongside his fellow students, all while Sukuna grows in strength within his body with every new finger obtained. However, fans will have certainly noticed a shift in narrative with Season 2.
Article continues below advertisement
Instead of Yuji, the beginning of the second season focuses on his teacher and fan-favorite character Satoru Gojo as it adapts the "Hidden Inventory/Premature Death" story arc. This flashback/prequel arc focuses on Gojo and his friends as they undergo their own training at the Jujutsu Academy.
Thankfully, though, Yuji's return isn't far behind.
Season 2 of Jujutsu Kaisen is also set to adapt the "Shibuya Incident" arc of the original manga. This arc takes place in the present day and will see the return of Yuji and the rest of his friends as they prepare for the toughest battle they've ever fought.
Yuji's return is imminent, but there's plenty more that the anime has in store. New episodes of Jujutsu Kaisen premiere every Thursday on Crunchyroll.