Season 3 of Netflix's 'The Standups' Is a Highway to the Laugh Zone
Comedy everywhere, and plenty of drops to drink. Season 3 of Netflix's 'The Standups' is finally here. Who is performing this season?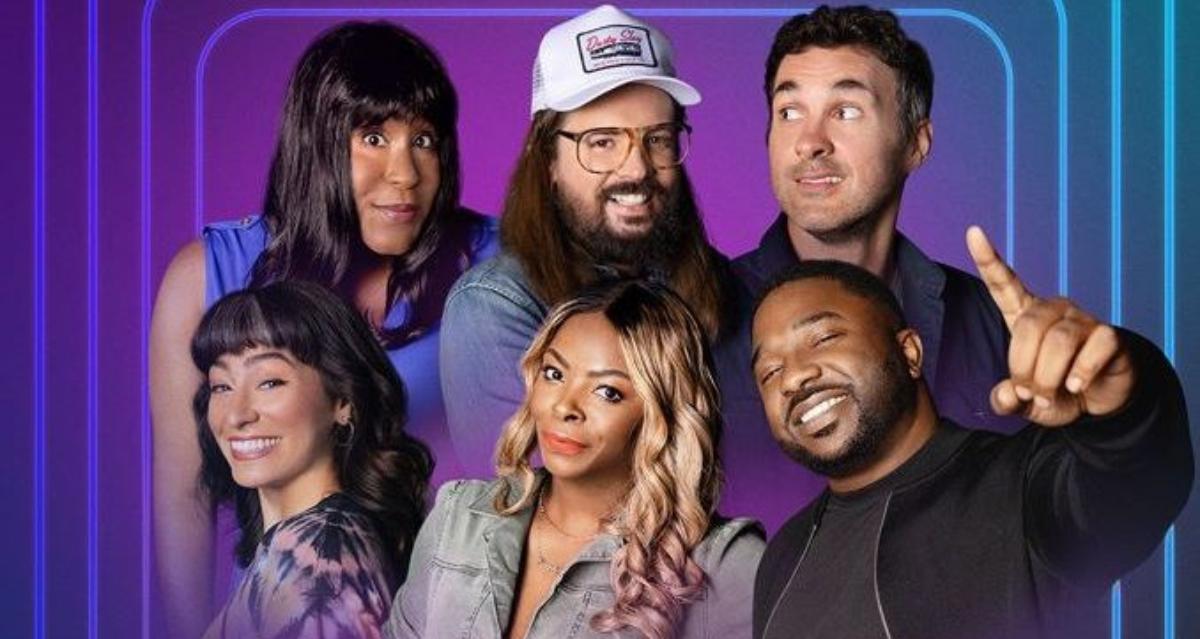 Netflix has become one of the go-to places for all things comedy, and standup in particular. The Standups is a show you should know, and if you don't, now you can. These specials can be used as stepping stones, and definitely helped launch careers of comics like Nikki Glaser, Aparna Nancherla, and Kyle Kinane. It's back and ready to introduce the world to its new favorite standup comics. Who is in Season 3 of The Standups? We're ready to ROFL.
Article continues below advertisement
1. Naomi Ekperigin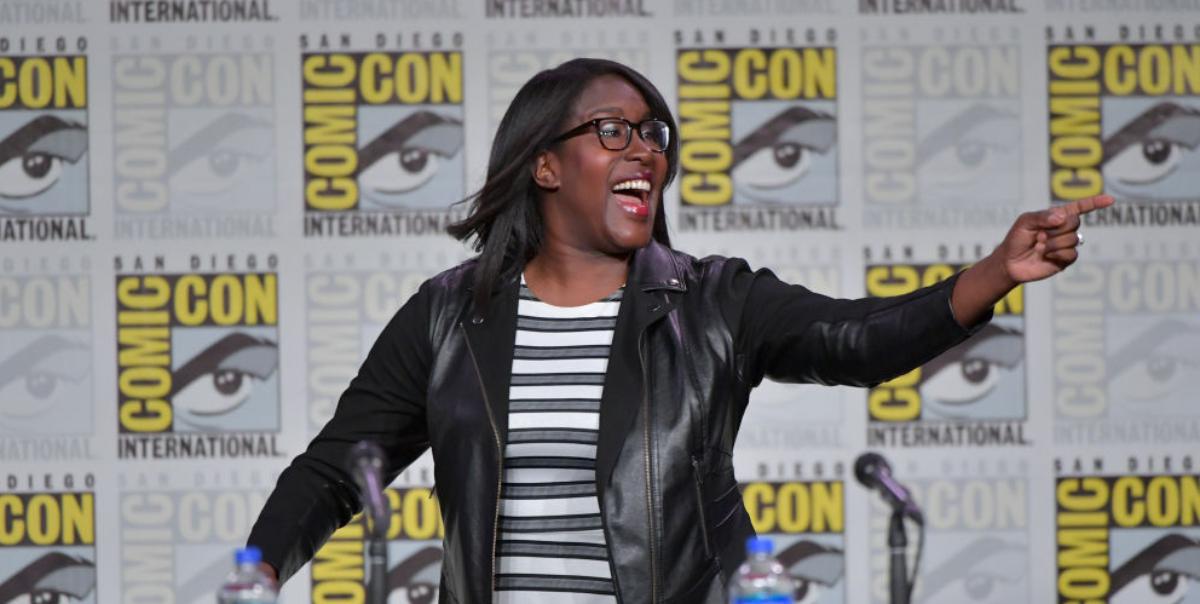 If you're a fan of Broad City, then you're already a fan of Naomi Ekperigin. As a staff writer on your favorite high-low-brow sitcom, Naomi undoubtedly was responsible for some of the show's best bits. In 2013, Essence Magazine named her one of the "8 Black Comediennes Who Are Ready for SNL," and eight years later, we still agree. Mythic Quest fanatics will recognize Naomi as Carol, the much put-upon head of Human Resources at the titular gaming company.
2. Dusty Slay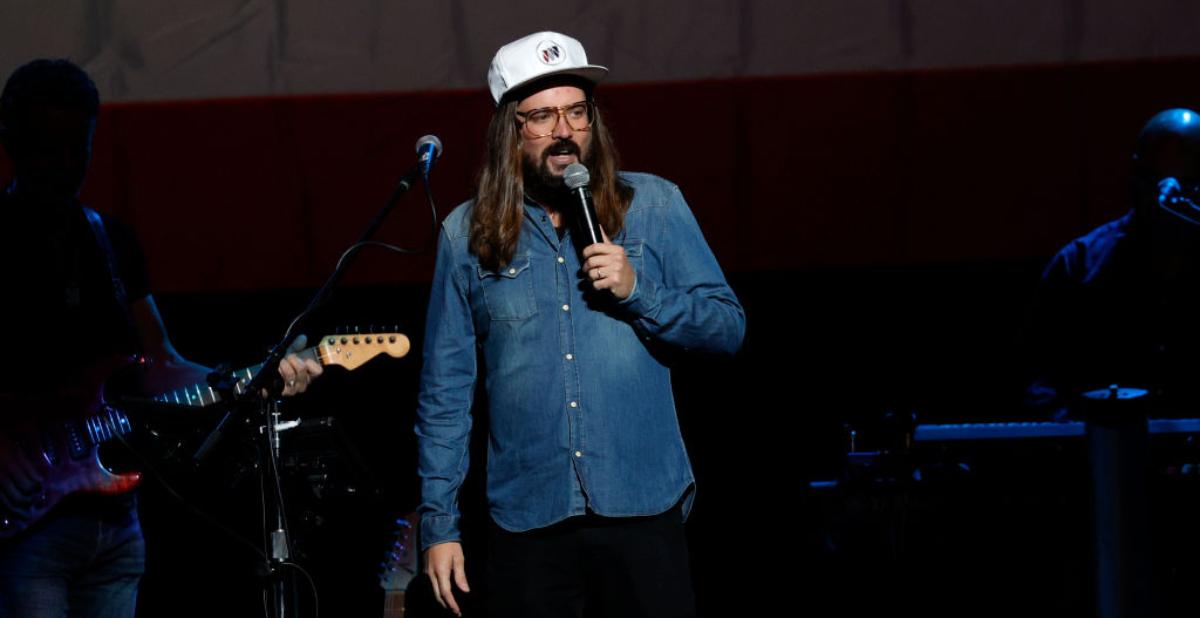 You might not know it, but you've definitely seen Dusty before. He's dropped by The Tonight Show Starring Jimmy Fallon, Jimmy Kimmel Live, and all over Comedy Central. He's also the host of the We're Having A Good Time podcast, which appears to drop episodes sporadically, and focuses on, well, having a good time!
Article continues below advertisement
3. Janelle James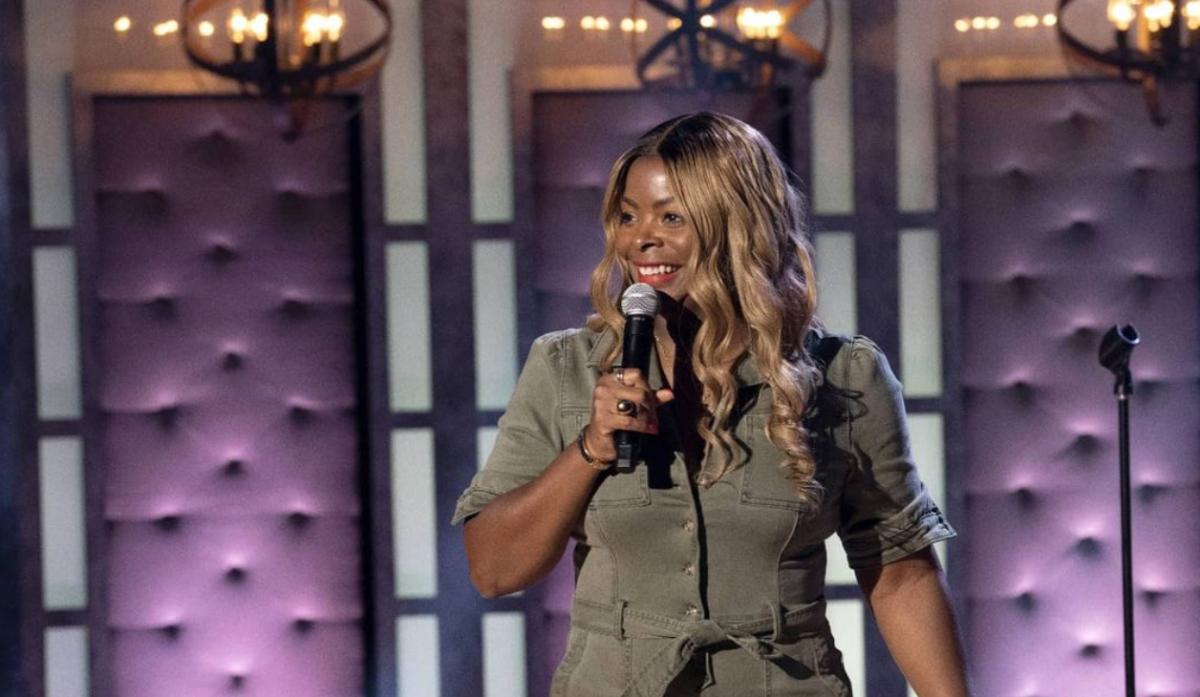 Janelle James is a genius, and we will sing her praises from every rooftop. In 2017, she opened for Chris Rock as part of his Total Blackout tour, and she practically stole the show. Janelle told The Root, "Every man who's making money has let me open for them. I'd like to be that man, at some point." Well, she is now that man. Janelle is also a staff writer for, and has a role on, Showtime's Black Monday, and is about to wow the world as a cast member of ABC's new sitcom, Abbott Elementary.
Article continues below advertisement
4. Mark Normand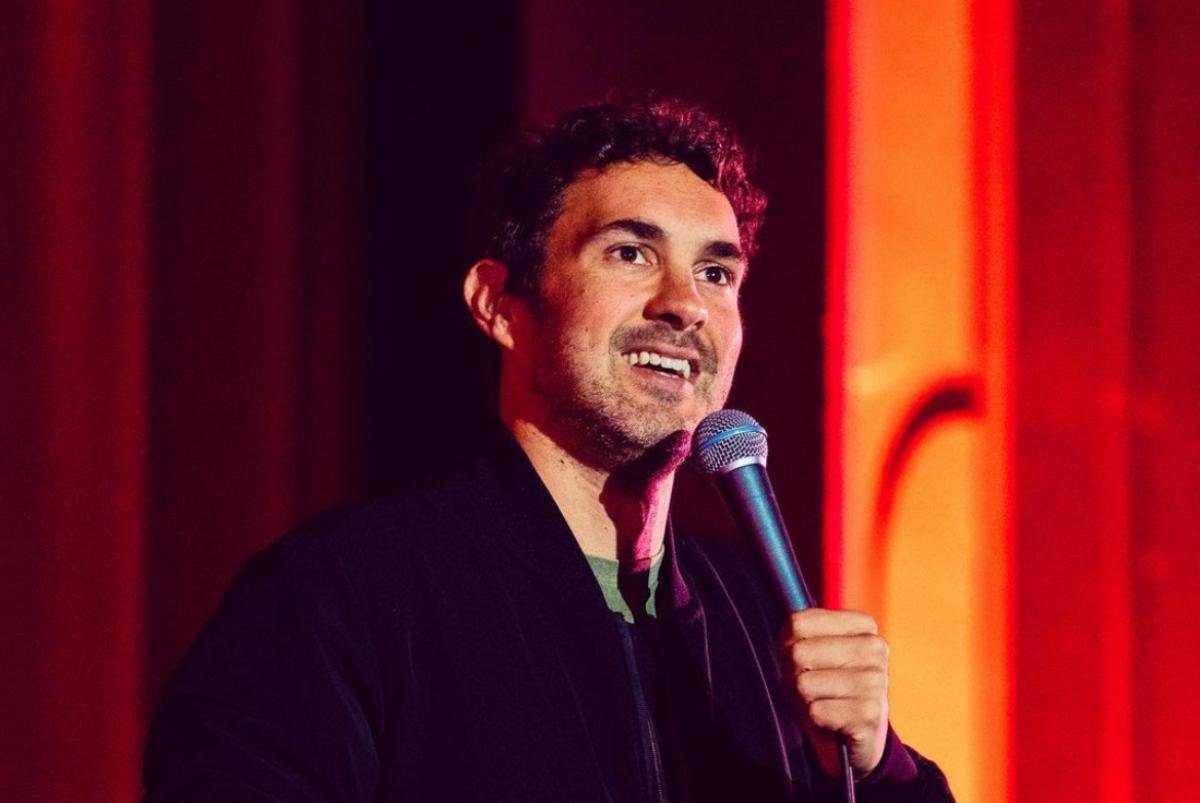 Well, Mark Normand sure is a comic! He's a regular on The Joe Rogan Experience, which is a credit one can have! He's done the usual circuit of Conan, Corden, and the like, and hosts a weekly podcast called Tuesdays With Stories alongside fellow comic Joe List. You can download his comedy albums Still Got It (2014), Don't Be Yourself (2017), and Out to Lunch (2020).
Article continues below advertisement
5. Brian Simpson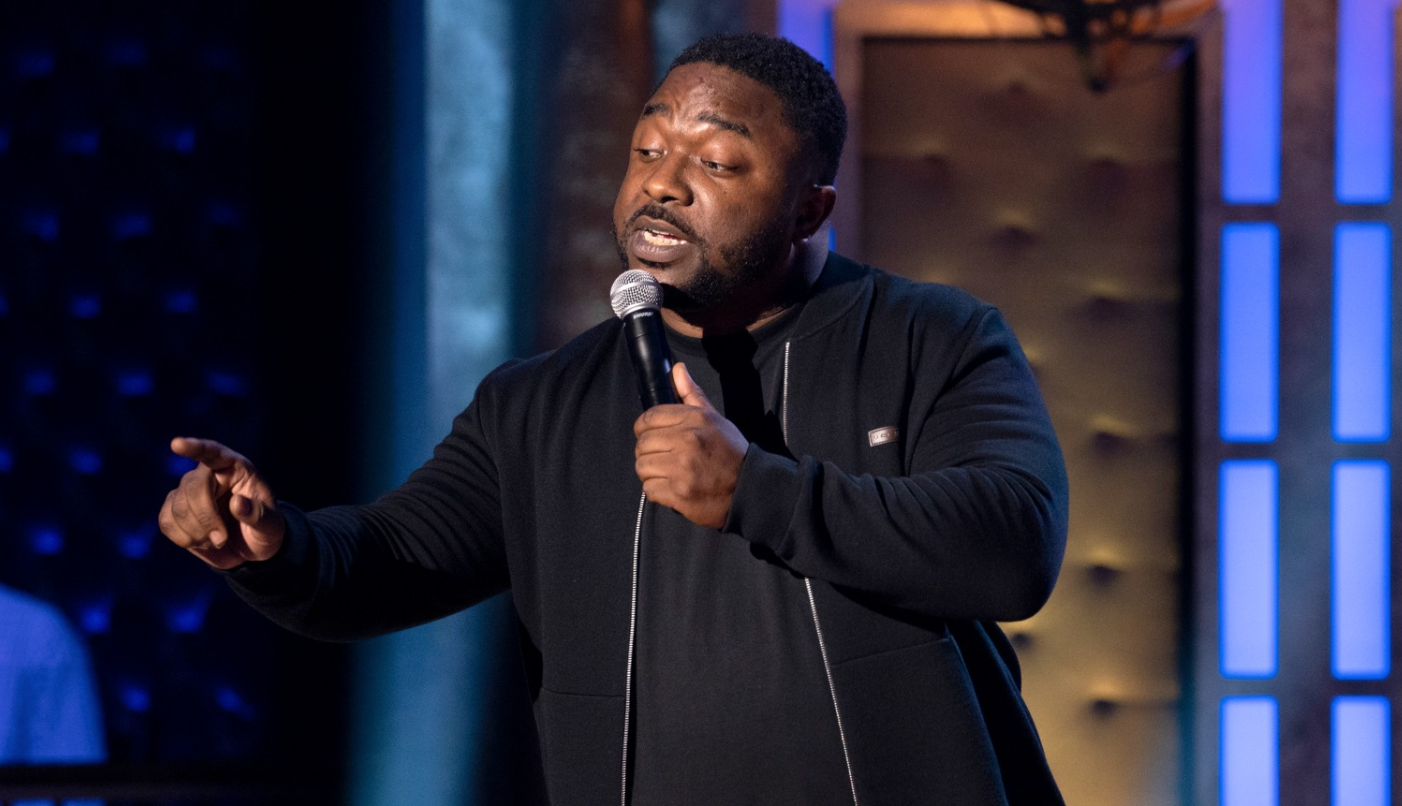 In November 2021, Vulture dubbed Brian Simpson a "comedian you should know," and honestly, we'd love to. Brian describes himself as the "life of the goddamn party," a party we definitely want an invite to. Said party is about to be all of 2022, with Brian doing Just For Laughs in Vancouver and the Netflix Is a Joke festival in April. He also has a few regular tour dates in the books. He's hard to miss, thank God.
Article continues below advertisement
6. Melissa Villaseñor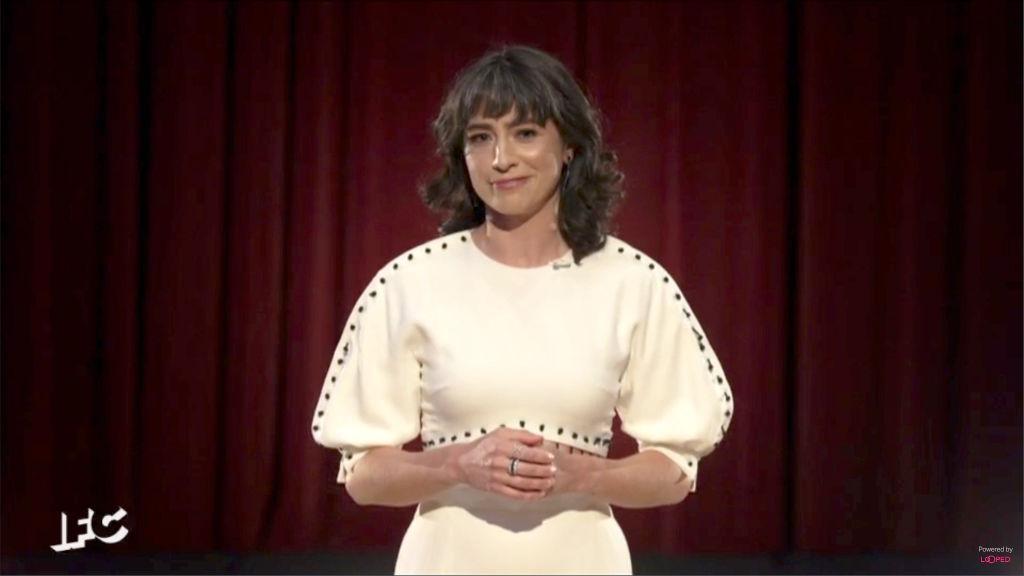 Melissa is so brilliant on Saturday Night Live, and always makes a great impression, get it? We cannot get enough of her impressions of Gwen Stefani, Dolly Parton, or Lady Gaga. In 2021, she hosted the 36th Independent Spirit Awards, perfectly, and lends her voice to shows like Crank Yankers and Summer Camp Island. However, her impression that stands out the most is one she did of Owen Wilson. Close your eyes and you'll swear that lovable scamp is standing in front of you.
Stream The Standups on Netflix today.