Jane From 'Claim to Fame' Shares Advice From Her Famous Aunt and Her Family's Legacy (EXCLUSIVE)
Jane from Season 2 of 'Claim to Fame' shares how her famous aunt helped prepare her for the reality show and how her career is linked to her aunt.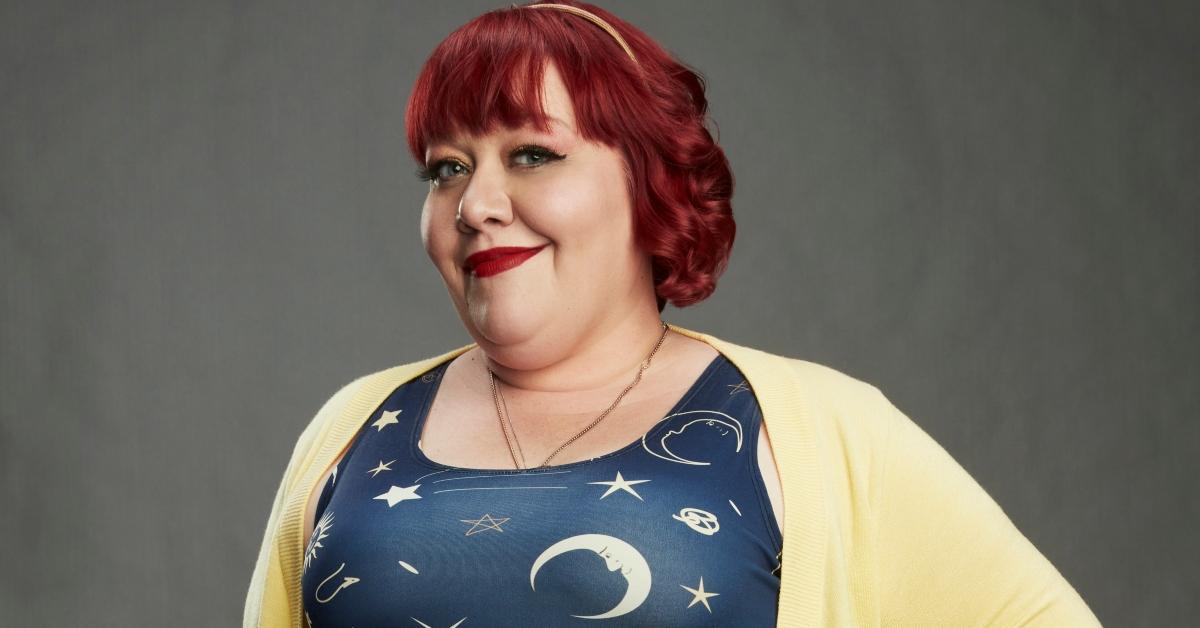 Spoiler warning: This article contains spoilers for Season 2 of Claim to Fame.
Before the July 10 episode of Claim to Fame, no one could have predicted what would happen to Jane. As the unofficial "mom" of the younger cast members, she spends the first few episodes being a comforting presence and even a sounding board for those who have clues about other players and don't want to share them with other people.
Article continues below advertisement
In many ways, Jane's game is flawless in Season 2. Until, of course, it isn't. And now, for those wondering who Jane is on Claim to Fame and who she's related to, we have all the answers. Jane shared with us details on her elimination in an exclusive Q&A following her exit from the reality competition series. She also shared what Aunt Dolly Parton told her before she entered the Claim to Fame house and where she thinks her game went wrong.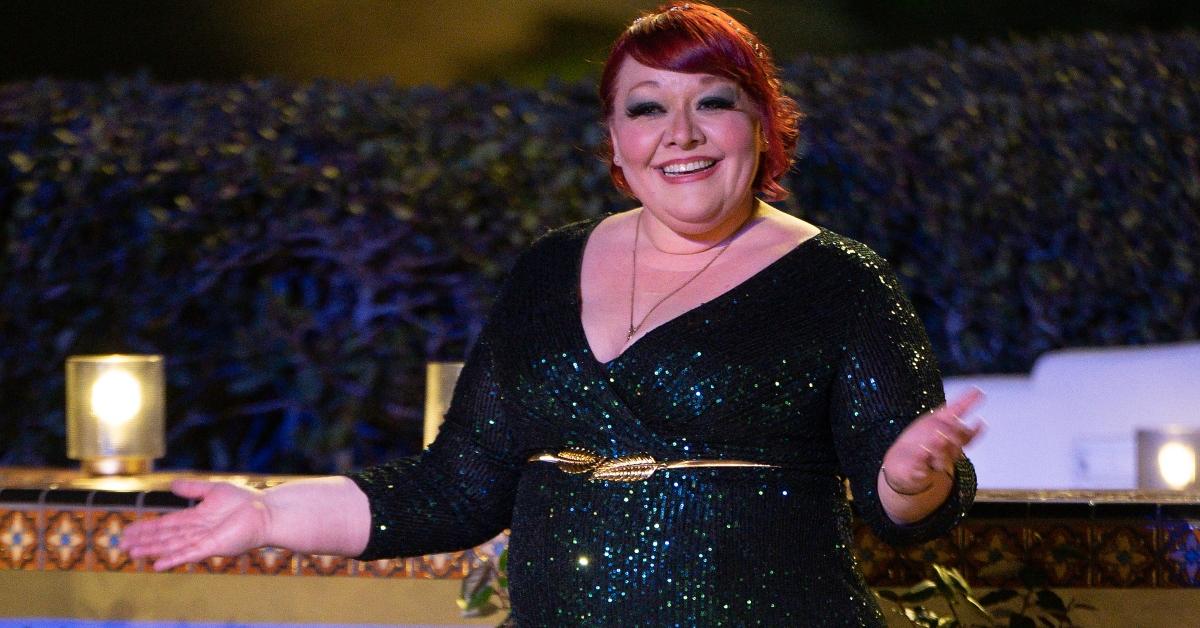 Article continues below advertisement
Who is Jane on 'Claim to Fame'?
Outside of Claim to Fame, Jane's name is actually Jada Star, but the name change makes sense for the sake of fooling her fellow celebrity relative competitors. She's one of Dolly Parton's many nieces and, just as Jada says when she's eliminated in the July 10 episode after incorrectly guessing Chris's celebrity relative, she and Dolly are super close in real life.
That may be because, like Dolly, Jada has a career in music. She and best friend and musical partner Barry J once had a running Dollywood show and in 2018, they released their debut album, Long Way Home. Now, Jada is set to release a solo single. Read on for details of Distractify's exclusive chat with the memorable Claim to Fame contestant.
Article continues below advertisement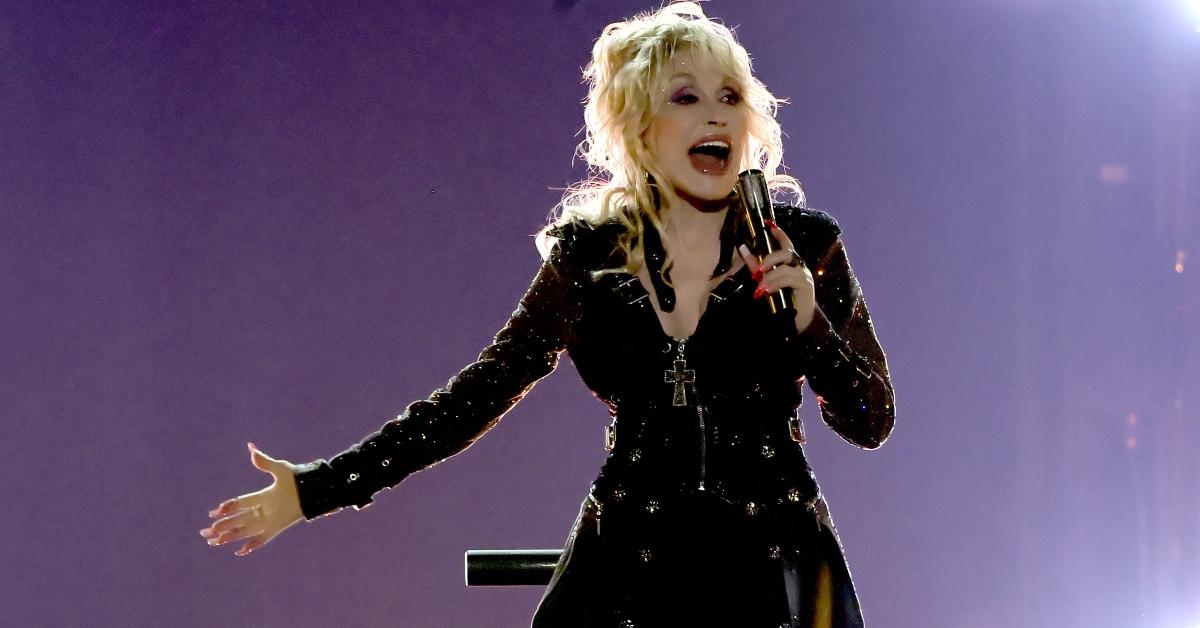 Until the very end of Episode 3, you were pegged as someone who was nearly a sure thing to win the season. What went through your mind when you realized you guessed wrong for Chris's famous relative?
You might not believe it, but relief. I love Chris and all of them so much. I realized during Travis's elimination that this was just going to get harder and harder. I'm too soft.
Article continues below advertisement
What clues did you see that viewers maybe didn't catch on to that made you believe Chris was related to Elvis?
It was the crown on the clue wall for sure, and also his eyes and his hairline. Also, when Shayne told me that Chris said his relative had let him talk to Michael Jackson, my brain clicked into Lisa Marie Presley, and I thought I had it. Looking back on it, that seems so silly, but when you're in the moment and that's all you have around you, you'd be surprised at what pops into your head.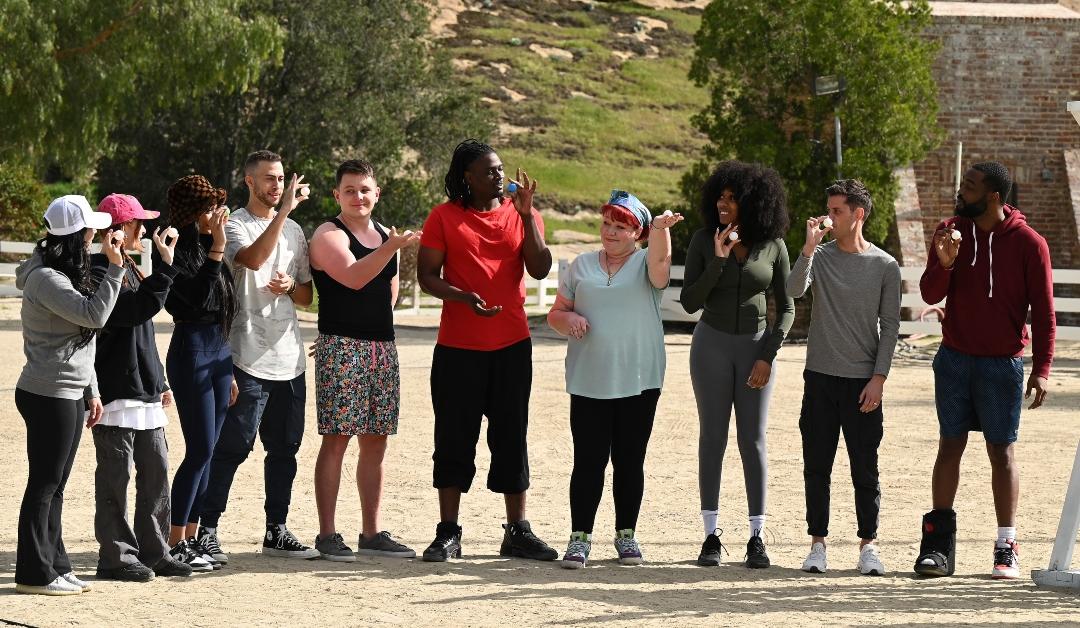 Article continues below advertisement
Did your Aunt Dolly give you any advice, going into Claim to Fame?
She definitely did. She was so supportive and excited for me. She told me to be myself, always. She also told me to call her and she would come get me if I got too homesick.
What was your relationship with Dolly Parton like, growing up?
I couldn't ask for a better aunt. She was so much fun and gentle and kind. She never changed though, she's still like that. She's always encouraging me and giving me great advice.
Article continues below advertisement
You're part of the singing duo Jada Star and Barry J — how much of your music is influenced by Dolly?
I am proud to be one part of a singing / writing duo with my very best friend, Barry Jobe. This week I also released my very first solo single called "Keeper of my Heart." I am influenced by Dolly, but I'm also influenced by the things that she was influenced by, which were the stories that my grandmother told us and songs that my family passed down through generations. I'm so fortunate that I was born into a family of storytellers. That's kind of all I know how to do.
Article continues below advertisement
You reveal at the end of Episode 3 that your name is actually Jada Star and not Jane. What was your reasoning behind changing your name for the show?
Well, I changed my name because I worked at Dollywood for about nine years. I performed in the family show and Barry and I had our own show called Songbook, so there were some people who knew my name, and I didn't want to spoil the surprise for my Dollywood friends watching at home. And Jada Star is honestly my real first and last name. Aunt Dolly named me, so I'm very grateful for it, but it's definitely kind of different.
Article continues below advertisement
Your game was nearly flawless up until your incorrect guess — Are there any reality competition shows you could see yourself on in the future?
As nerve-wracking as it was, I absolutely could. I would love to do something like The Mole, The Circle, or Big Brother. No Survivor though, I'm far too fragile, could you imagine? My number one and two TV dreams are to be a musical guest on SNL and a judge on RuPaul's Drag Race. When I get to do that, I will have officially made it.
Besides the obvious, is there anything you would change about the game you played, from your decisions to your actual alliances?
I would have played aggressively in a different way. I was too worried about getting found out and the paranoia really affected my game... And I regret not just teaming up with Travis. In hindsight, I think we would have slayed the game together. I want everyone to know, though, that I apologized to him profusely, and I gave him my [Dungeons & Dragons] dice as a peace offering.
Article continues below advertisement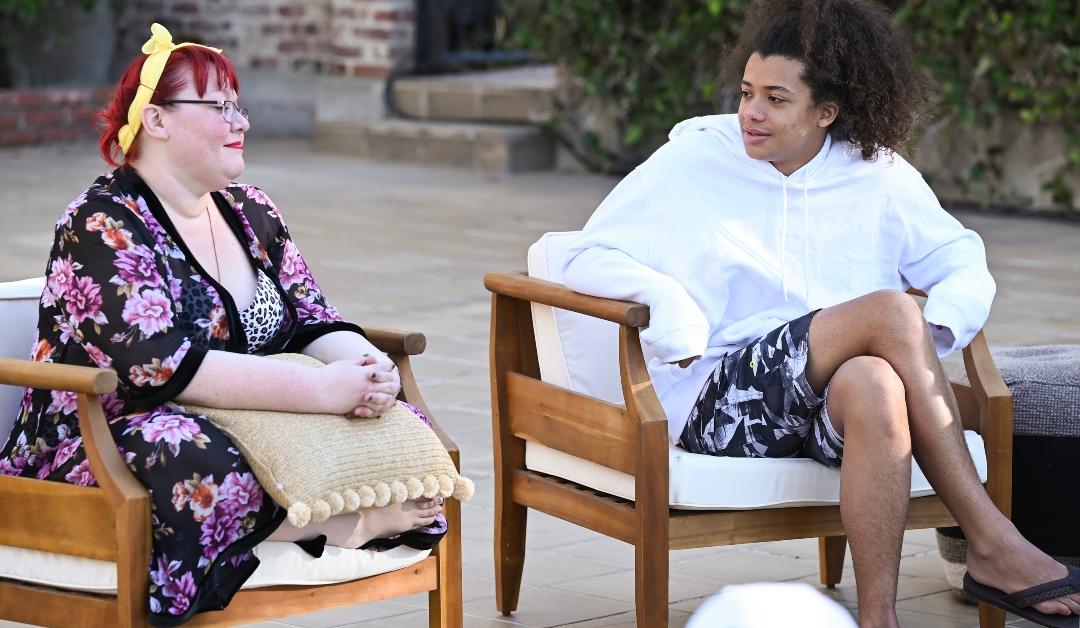 Which of the remaining contestants do you think has what it takes to win Season 2 of Claim to Fame?
Oh, you know Mom can't play favorites. They all know how much I love them and how much I support them. Each has their own strengths and weaknesses and I can't wait to see what happens. I'll be happy no matter who wins!
Watch Claim to Fame on Mondays at 8 p.m. EST on ABC.