'Claim to Fame' Fans Figured Out J.R.'s Famous Relative and It's Another Big Name
J.R. is one of the celebrity relatives in Season 2 of 'Claim to Fame' that have viewers clamoring to figure out. Some fans think they have the answer.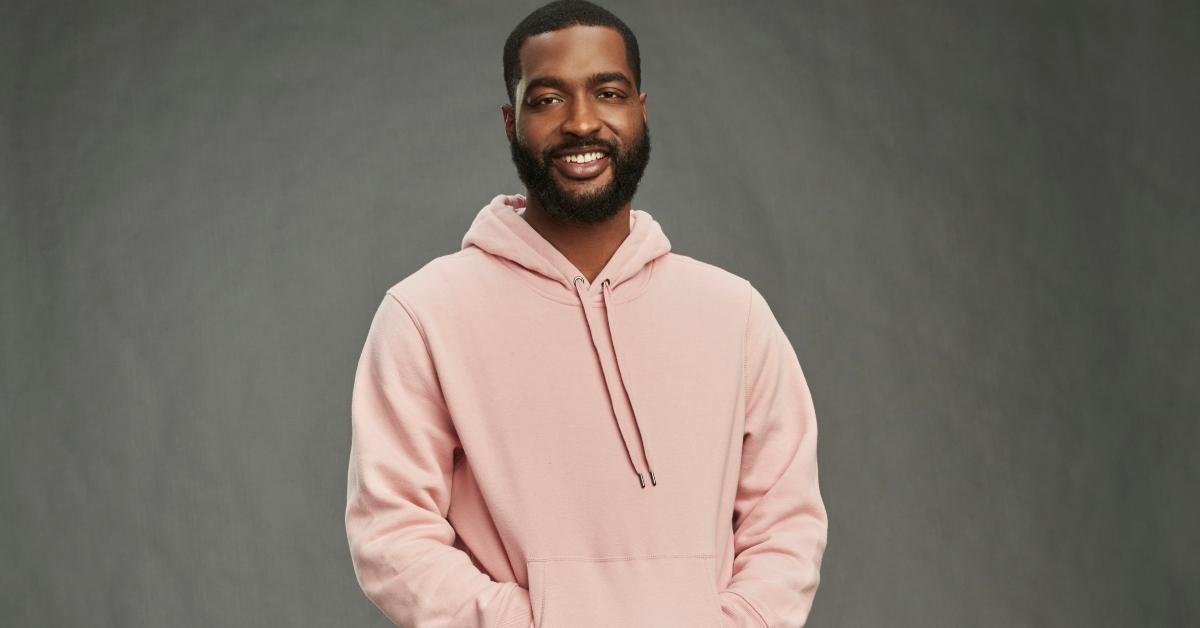 A show like Claim to Fame simply can't exist in a world of internet sleuths and impatient viewers. Well, it can, but most of the cast members aren't likely to keep their secrets from fans all season long, thanks to many taking to the internet to figure out who is who long before the actual reveals. Case in point: J.R. from Season 2 of Claim to Fame.
Article continues below advertisement
But who is J.R. and who is his famous relative? His two clues about having a famous relative that's his brother and a singer are accurate, but the third sports-themed clue is a lie. And some particularly eager Claim to Fame fans figured out who J.R. is related to and who he is outside of the series. Spoiler alert — his brother is another A-list name in the entertainment business.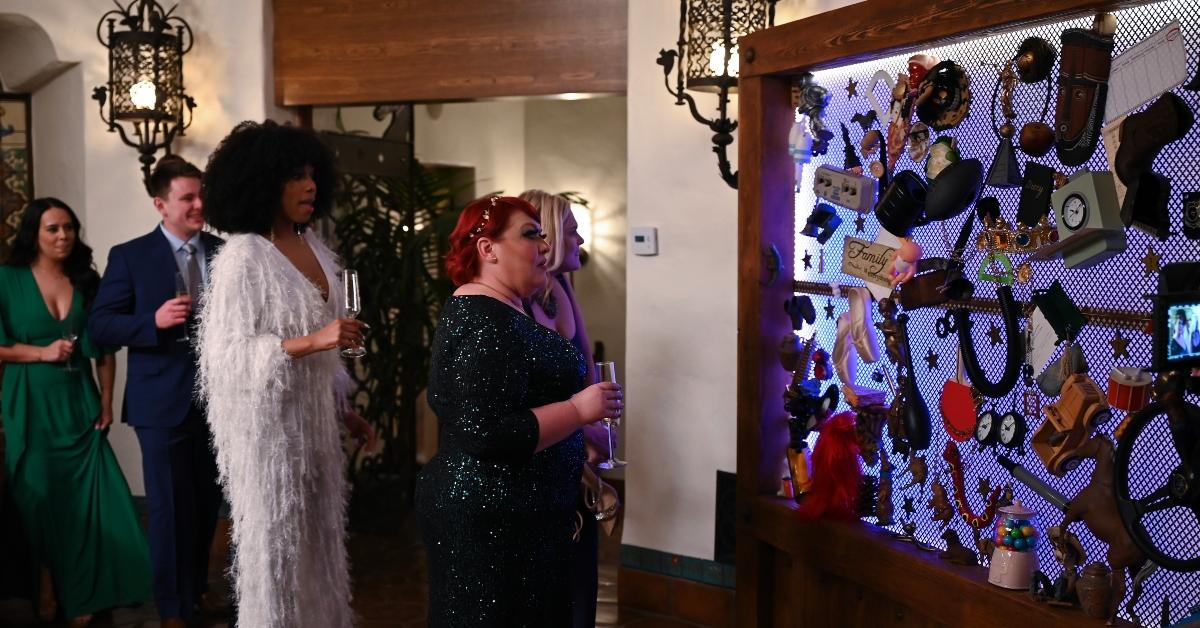 Article continues below advertisement
Who is J.R. on 'Claim to Fame'?
For the first few episodes, J.R. keeps a pretty low profile. Luckily for him, there are far more clues about the other Claim to Fame contestants than him. At least at first. One thing the others do figure out right away, however, is that J.R. definitely isn't related to an athlete since he proves he has zero athletic prowess when he attempts to use basketball as his talent in the talent show.
But it all makes sense now, since some internet sleuths figured out that J.R. is related to music superstar Lil Nas X. There are musical clues in the Claim to Fame house. However, since there are other relatives of musicians in Season 2, J.R. manages to fly under the radar for the first few episodes. On TikTok, one fan shared two Instagram Stories from two of Lil Nas X's brothers, one of them being a man by the name of Robert Sleepy.
Article continues below advertisement
Robert's Instagram is private at this time, but his profile picture is clearly J.R. And, if Robert is named after his father (he and Lil Nas X share the same mother), then he could be Robert Junior, thus the clever name J.R. on the show. Is your mind blown? Because we are pretty shook that ABC secured yet another big celebrity relative for the second season.
Article continues below advertisement
We had the chance to chat with J.R. after his elimination from the show. Here's what he had to say:
In your elimination episode, you first consider targeting Karsyn. What made you switch to Chris and guess his celebrity relative?
In the house, there was a lot of behind-the-scenes stuff going on and as a result, I let my pride get the best of me because I really wanted to eliminate Chris. I just felt like he had to go.
What went through your mind when the screen melted and revealed that Billy Idol was not Chris's celebrity relative?
It was a second decision to choose him. I was really prepared for the consequences either way.
What was the most challenging part about playing Claim to Fame and playing against the co-stars you became friends with?
I think the toughest part was maneuvering my way around after injuring my foot on the first episode. I had to switch up my whole game plan.
Article continues below advertisement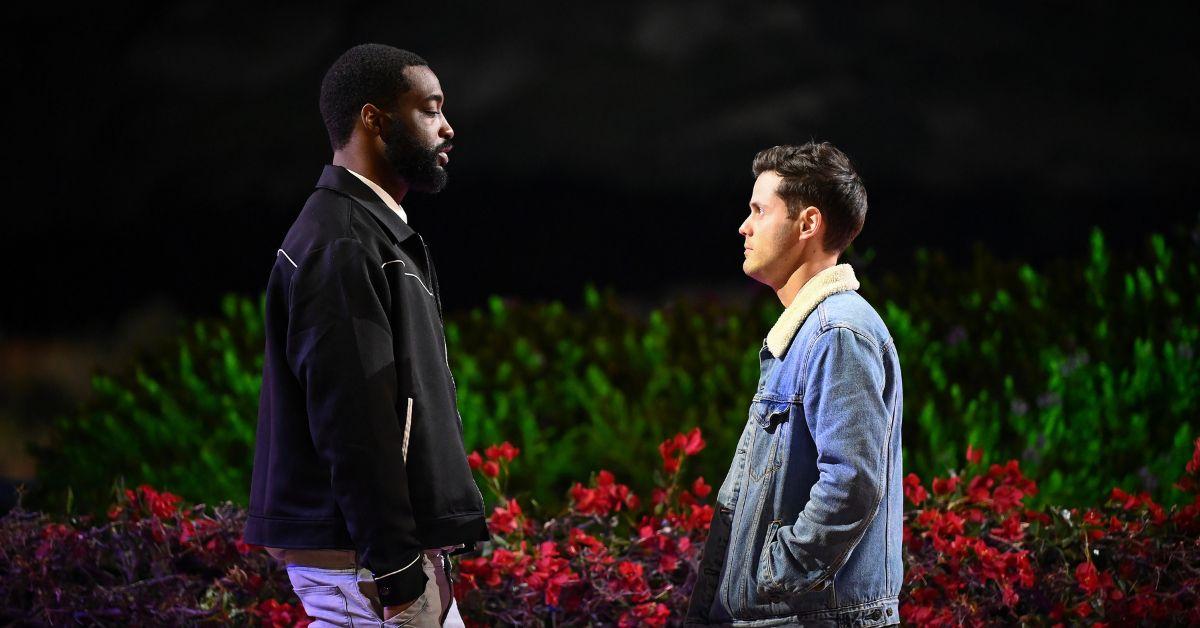 Is there anyone from the show you're still close with today?
Yes! Monay, Shayne, Hugo, Gabe, and Olivia
Without giving away any spoilers, did you find out Chris's celebrity relative after you left the show? And if so, what was your reaction, given the clues you all had?
After I found out who Chris's celebrity relative was, it really was not a big shocker because I'm not too familiar with who he is related to.
Article continues below advertisement
Your celebrity relative is revealed to be Lil Nas X. What is your relationship like with your younger brother?
Our relationship is a typical brother bond the only difference is that he's a huge superstar so he is busier than most. However when we link up, we never miss a beat.
What advice did he give you before you entered the Claim to Fame house?
He really didn't give me any advice more so of wishing me the best of luck and hoping that I win.
Looking back, is there anything you'd do differently?
Yes, I would definitely try to win more challenges but I can't complain because I did make it to the final five!
Now that you've been on reality television, are there any other competition reality shows you'd like to go on in the future?
Not necessarily reality shows, I am however taking steps to better my acting career and I believe Claim To Fame was a good start!
Article continues below advertisement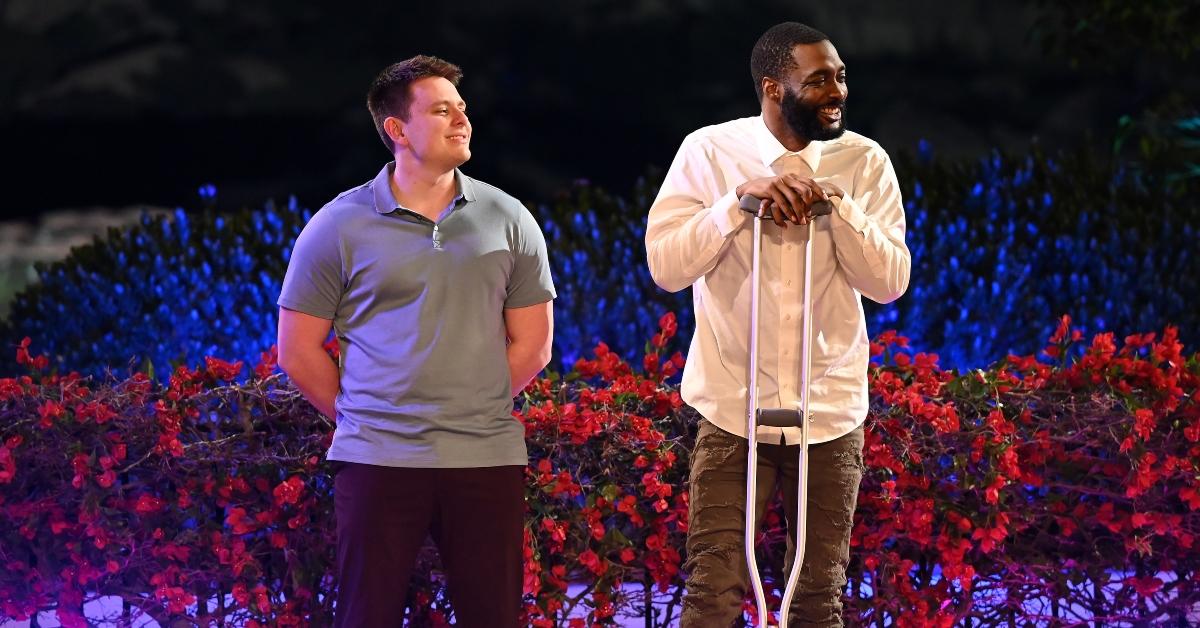 Lil Nas X has a handful of siblings.
Other than Robert, or J.R., Lil Nas X has other siblings who are mostly out of the spotlight. He has siblings on both his mother and father's sides, as his parents split up when he was six years old. He has two brothers, both from both of his parents, Lamarco Hill and Tramon Hill. His half-siblings from his mom's side are sisters Shaquisha Hill and Bianca Hill.
Lil Nas X's half-siblings from his father's side are Ashley Stafford, Labrock Anderson, and of course, Robert Sleepy. Even though his siblings aren't as widely known as the Grammy Award-winning singer, Robert may garner his own fan base after Claim to Fame.
Watch Claim to Fame on Mondays at 8 p.m. EST on ABC.