Mara Agrait Is the Newest Arrival on Season 8 of 'Bachelor in Paradise'
Who is Mara on 'Bachelor in Paradise'? Season 8 of 'Bachelor in Paradise' has been full of twists and turns including the arrival of the new single.
ABC's Bachelor in Paradise is known to provide multiple things: love triangles, blossoming friendships, and engagements. As time is dwindling down on Season 8, the couples on the beach are hoping to stay the course with their relationships. However, with new singles inevitably making their way to paradise, bonds will be tested and Mara Agrait is ready to mingle.
Article continues below advertisement
BIP fans may not be too familiar with Mara, but the Puerto Rican beauty is set to hit the beach on the Nov. 14, 2022, episode. So, who is Mara? Will she make a connection on the beach? Here's everything that we know.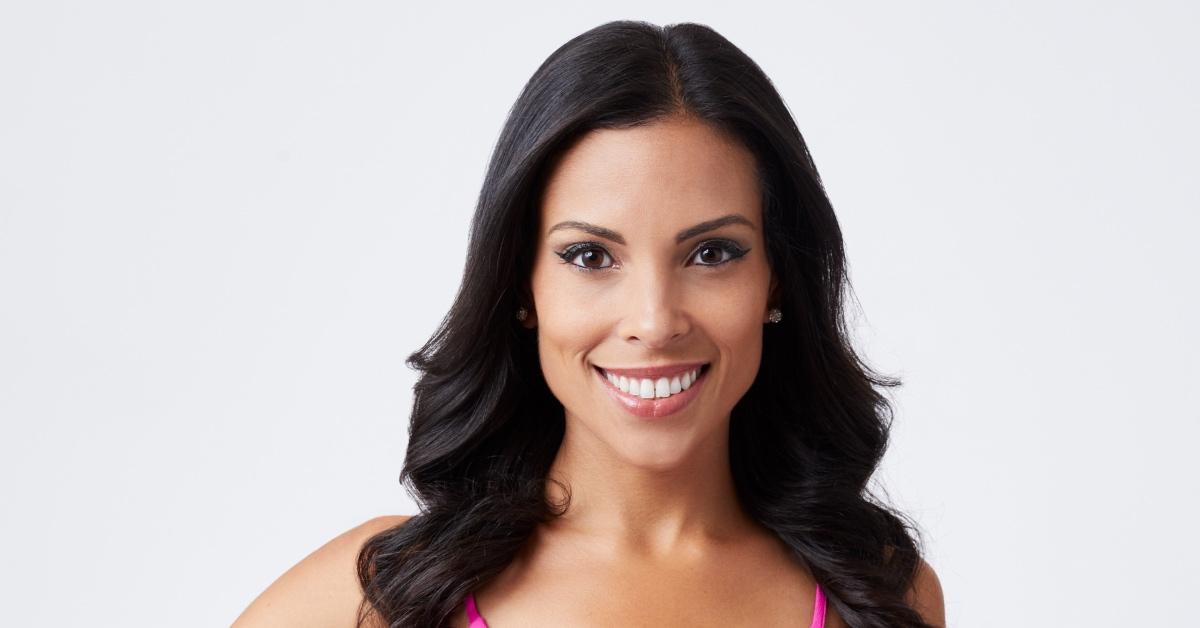 Article continues below advertisement
Mara Agrait appeared on Season 26 of 'The Bachelor.'
If the Puerto Rican bombshell looks familiar, that's because she was a contestant on Season 26 of The Bachelor with Clayton Echard as the lead. Per Mara's ABC bio, the beauty and her family migrated to the U.S. from Puerto Rico when she was young. The bio also shares that Mara is extremely passionate, has a deep affinity for traveling, and is ready to find her person.
While Mara did give a valiant effort to win Clayton's affections, the 33-year-old was sent home during week 6.
During the season, Mara built a friendship with Kira Menigstu. However, since Kira has seemingly found her man and left the beach, Mara will have to navigate the beach on her own.
Article continues below advertisement
Mara considers herself to be an entrepreneur, but she currently works in the technology field.
Per Mara's LinkedIn page, she is currently employed as a director of development with SilverSmart Tech located in Celebration, Fla. The technology education company was created by Mara and her father, Freddie Agrait.
"The course teaches the benefits of technology through hands-on activities, peer interaction and practical application," Mara says. "We offer basic to advanced courses in social connections, internet safety, health and wellness management, and life enrichment."
Article continues below advertisement
Before working with SilverSmart Tech in January 2018, Mara worked as an executive officer for TENS Promotions. Mara's LinkedIn shares that she has held the position since January 2015.
Article continues below advertisement
Mara's other work experiences include work with Total Entertainment for 12 years. Mara first joined the company in July 2013 as a client coordinator and later switched gears as a dance and crowd motivator a year later.
The 33-year-old also worked as an office manager with an apparel company and a server at Lavo New York.
Article continues below advertisement
Fans are convinced Mara won't be able to find a connection on 'Bachelor in Paradise.'
Since engagements are around the corner, the likelihood of a new single hitting the beach and finding a connection is slim to none. And of course, BIP fans have been very vocal about the producers seemingly setting Mara up for failure.
Judging by a teaser of Mara's arrival, the 33-year-old doesn't get off to a hot start. After Mara pulled Andrew Spencer, he shared that everyone on the beach is sad about Rodney Matthews' departure.
Article continues below advertisement
Mara then tried to pull Logan Palmer in hopes of possibly going on a date, but she was shut down for obvious reasons.
"I think as fun as a date it would be, it would be tough for me this late in," Logan tells Mara. "My prayers are with you."
While it's true that anything can happen, the couples do appear to be pretty solid at this moment. So, it'll be interesting to see how Mara's BIP experience pans out.
Bachelor in Paradise airs on Mondays and Tuesdays at 8 p.m. EST on ABC.