Maya of 'FBI: International' May Be Romantically Linked to a Special Agent
Who is Maya on 'FBI:International'? It appears that Maya may be a special agent's love interest.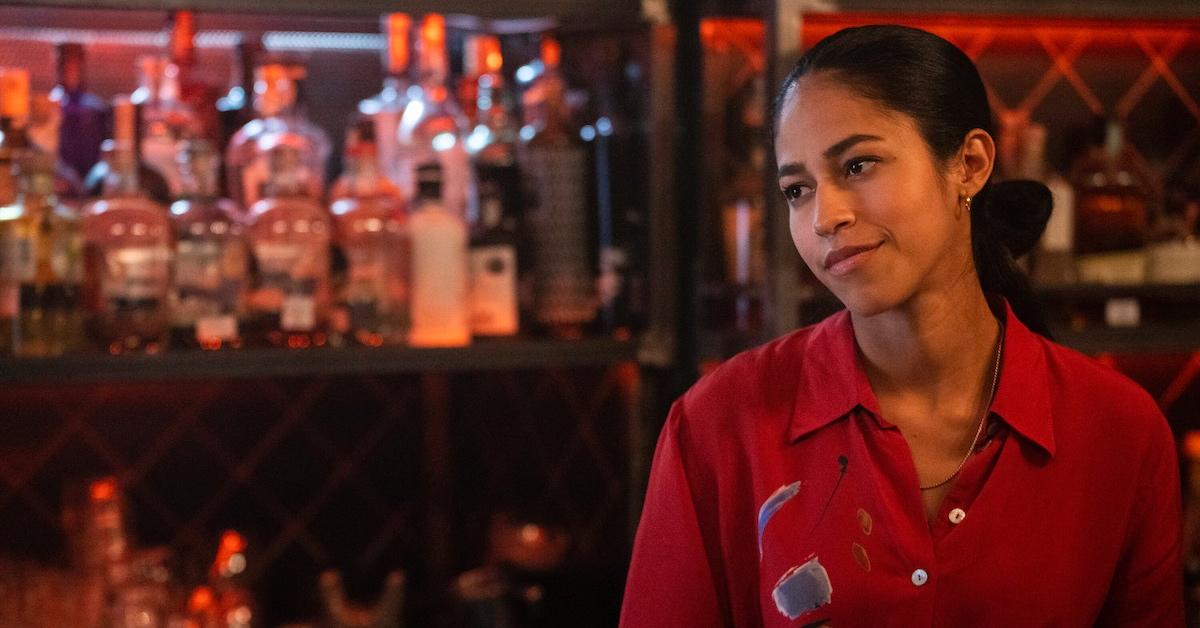 CBS's hit show, FBI: International, is the third installment in the FBI franchise. The series highlights the International Fly Team which consists of a crew of special agents that put their lives on the line to protect the U.S. As expected, the series gives crime drama lovers intense action scenes and insight into how the FBI neutralizes threats.
Article continues below advertisement
Aside from the agents taking down foreign enemies, the show also shines a light on the agents' private lives. That said, fans can't stop talking about Maya Longhorne (Stephanie Hoston), who appeared in Season 2 Episode 2. So, who is Maya Longhorne? Does she have a romantic link to one of the agents? Here's what we know.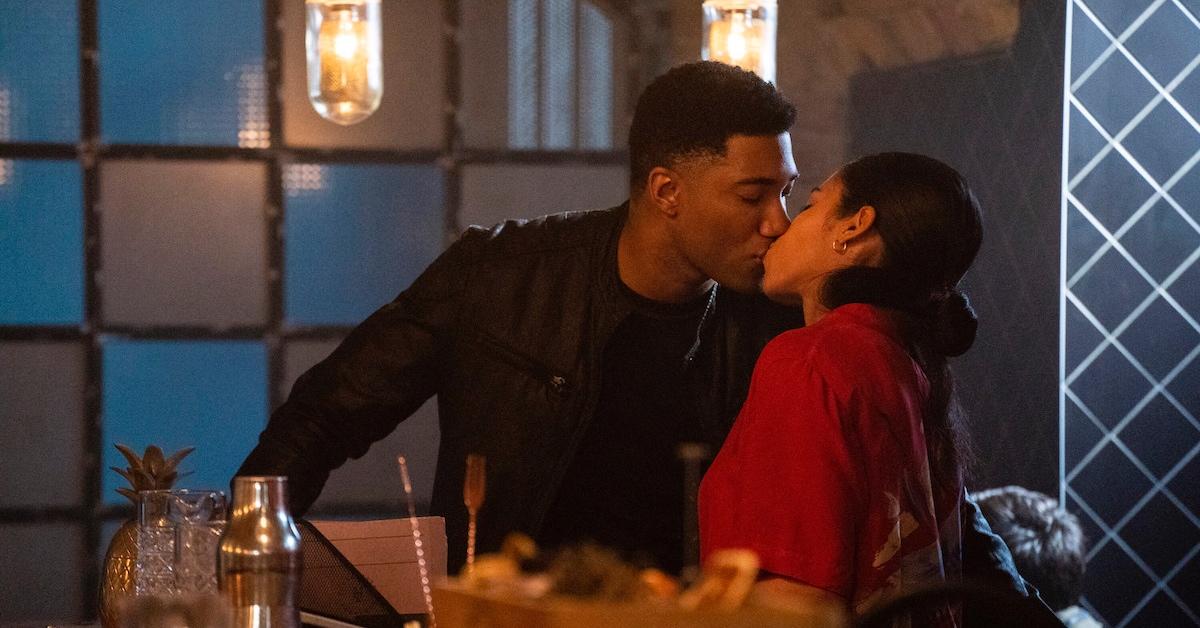 Article continues below advertisement
Maya Longhorne is the girlfriend of Special Agent Raines.
It's no surprise that Maya and Agent Raines are an item since they seem quite smitten with one another. Not to mention, Maya serves as a form of peace, compared to the world Agent Raines sees on a daily basis while fighting crime. And it appears that Episode 7 is no exception.
Article continues below advertisement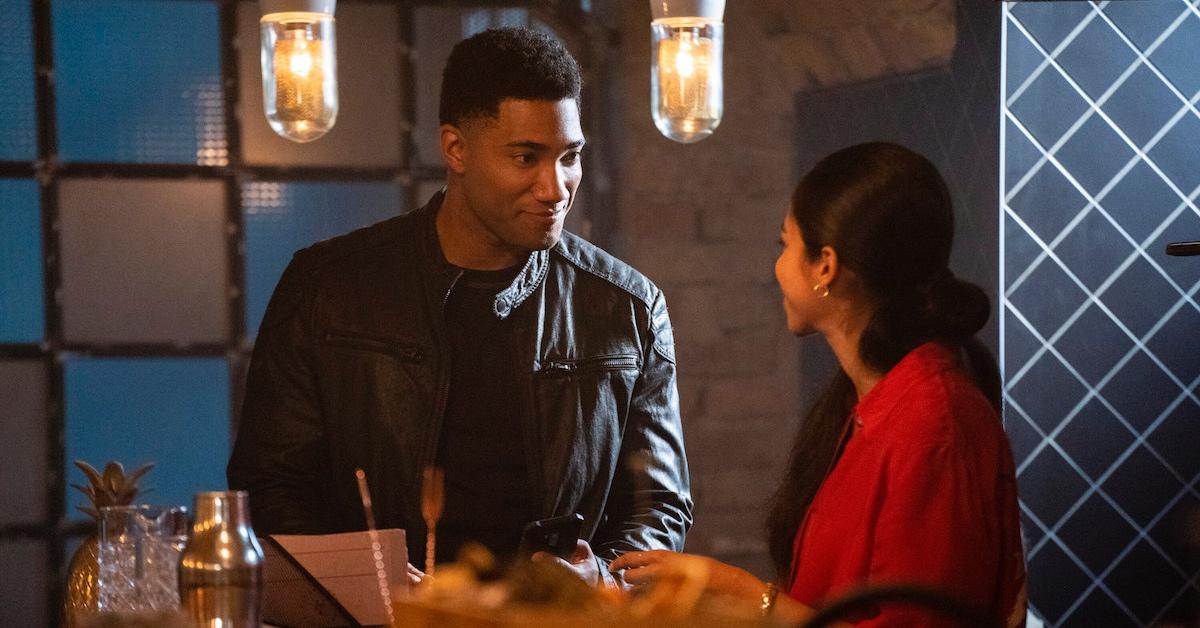 "When an American businessman's bodyguard and girlfriend are kidnapped a few feet away from him in Barcelona, the Fly Team questions if the man is as innocent as he claims," the Episode 7 storyline reads. "Also, Raines grows closer to Maya, the owner of the team's favorite local bar." As of now, there is no telling if we'll be able to see more of Maya after Season 2 Episodes 2 and 7. However, the storyline suggests that fans may see more of Maya in future episodes.
Article continues below advertisement
Maya Longhorne is portrayed by actress Stephanie Hoston.
Stephanie Hoston may be a new face to viewers, but she's been working hard in the entertainment space for quite some time. The actress studied musical theater and Meisner technique at Rage Entertainment Complex and the Elizabeth Mestnik Acting Studio, per her bio.
Article continues below advertisement
Since then, Stephanie has participated in various theater productions and even created her own short film, Diana Leigh. From there, the rest is history.
Article continues below advertisement
Stephanie's IMDb page shares that the San Fernando Valley native has appeared in a slew of TV series and self-made shorts, including 2015's Family Still Matters TV, 2018's The Exceptionals, Pop Music High in 2019 and 2020, and many more.
In other words, the sky's the limit for Stephanie's growth in entertainment, and her role as Maya Longhorne in FBI: International could go a long way in taking her celebrity to the next level.
Catch new episodes of FBI: International on Tuesdays at 9 p.m. ET on CBS.