First Look! 'FBI: International' Puts Raines in the Middle of a Murder Investigation (EXCLUSIVE PHOTOS)
Get a first look at March 22's new episode of 'FBI: International' on CBS with Distractify's exclusive photos and behind-the-scenes quotes.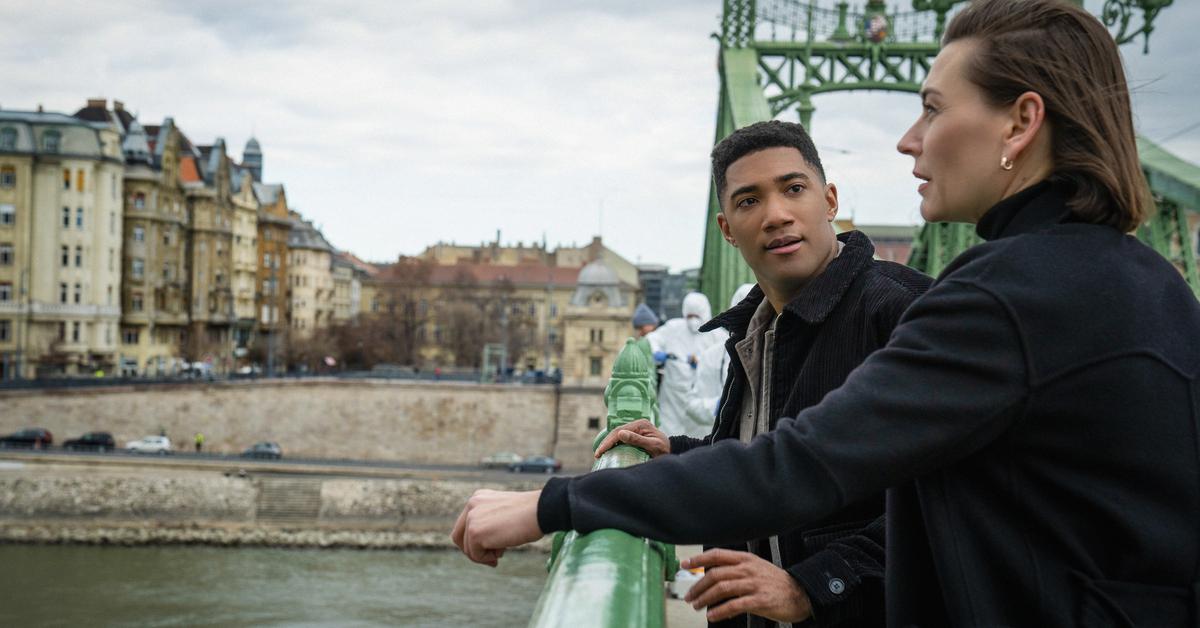 When FBI: International returns on Tuesday, March 22, Andre Raines is going to have his hands full. Carter Redwood's character is front and center in "The Kill List," which involves a jaw-dropping murder — and an appearance by one of Raines' family members at the worst possible time.
Article continues below advertisement
When a man gets thrown off a bridge in Budapest, Raines and the Fly Team realize there could be a serious threat to the U.S. Attorney General and other important dignitaries that she's meeting with in Hungary. Distractify has exclusive photos and behind-the-scenes details about how they filmed the shocking murder scene that opens the episode.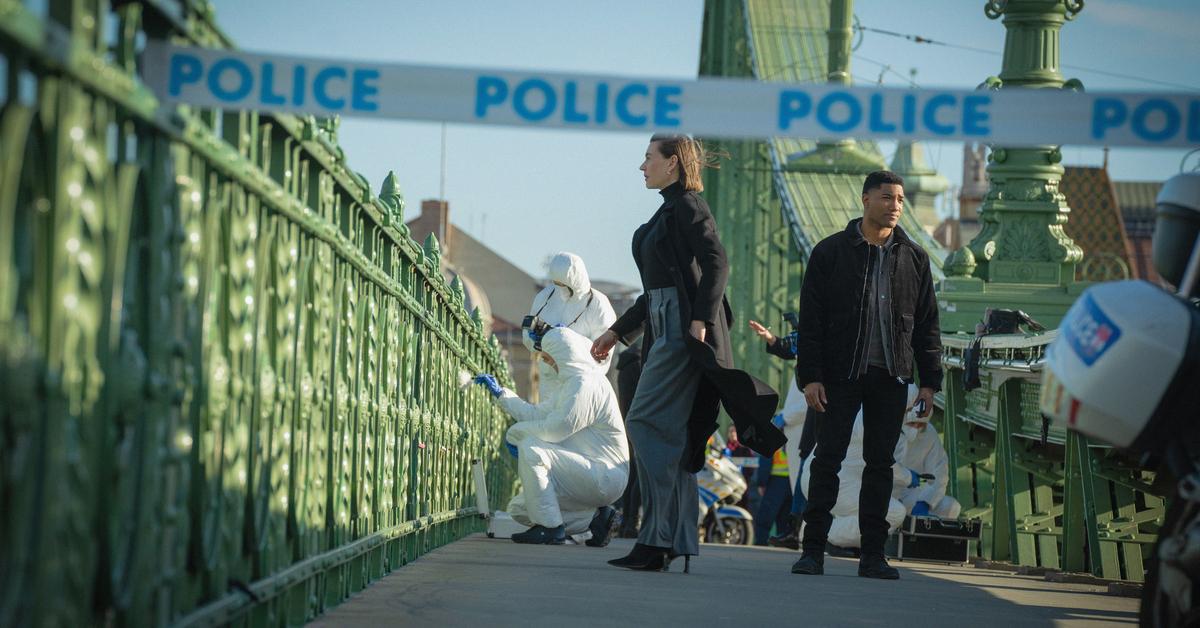 Article continues below advertisement
"We performed the stunt in three parts," producer Ernesto Acalde exclusively told Distractify. "The actress [playing the suspect] pretended to lift the actor [playing the victim]. A stunt double was on a bungee, and we threw them off the bridge. They went about 20 feet off."
"We threw a dummy off which hit the water," he continued, adding that "we used a boat in the Danube River as a camera position that later played CCTV [closed circuit television] footage of the killing."
The episode is doubly important for Raines, because his sister Jordan is also in Budapest at the time of the murder. Their plans for a nice family reunion may be scuttled by the case, but that doesn't mean Raines won't make time for her — and if necessary, try to keep her out of harm's way.
Article continues below advertisement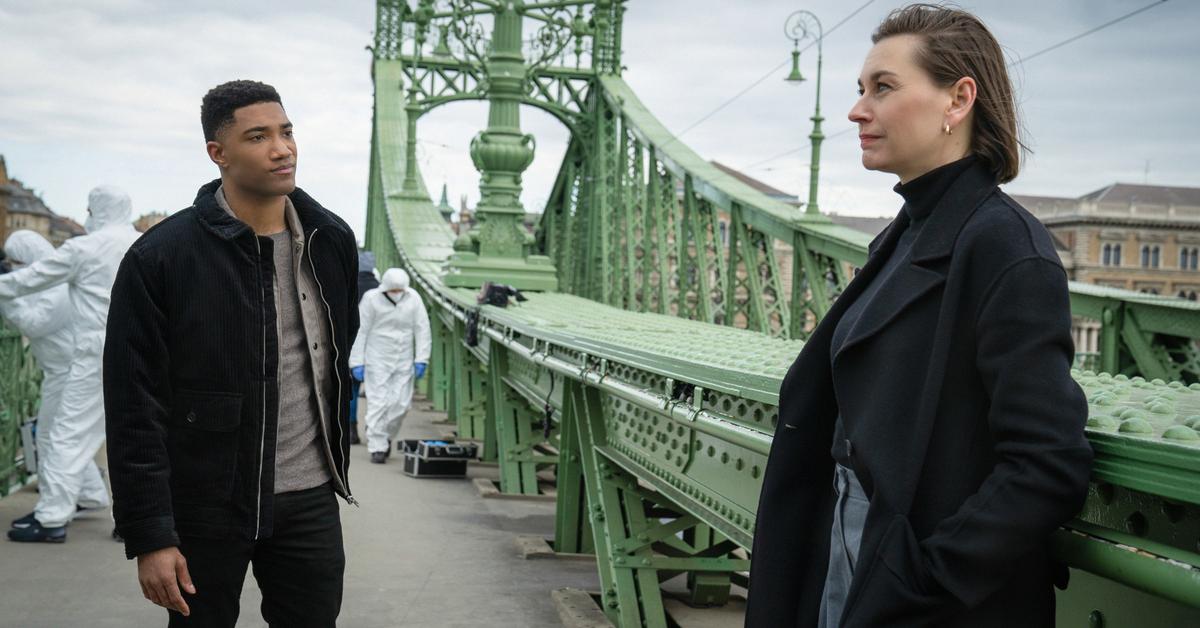 Family members are often caught up in trouble on FBI: International, with Scott Forrester's (Luke Kleintank) mom Angela missing since 2005 and Jamie Kellett's (Heida Reed) sister having committed suicide. It's not out of line for viewers to worry that Jordan Raines could also get pulled into some kind of danger, which would add even more drama to the episode.
Article continues below advertisement
This is Jordan's first appearance in FBI: International, though eagle-eyed viewers may recognize actress Laila Drew from her guest spot in another Dick Wolf series, Law & Order: Special Victims Unit. She played the character of Renee Lee in Season 21 episode "Garland's Baptism by Fire." Renee was a student who received suspicious payments from the pastor at Deputy Chief Christian Garland's church.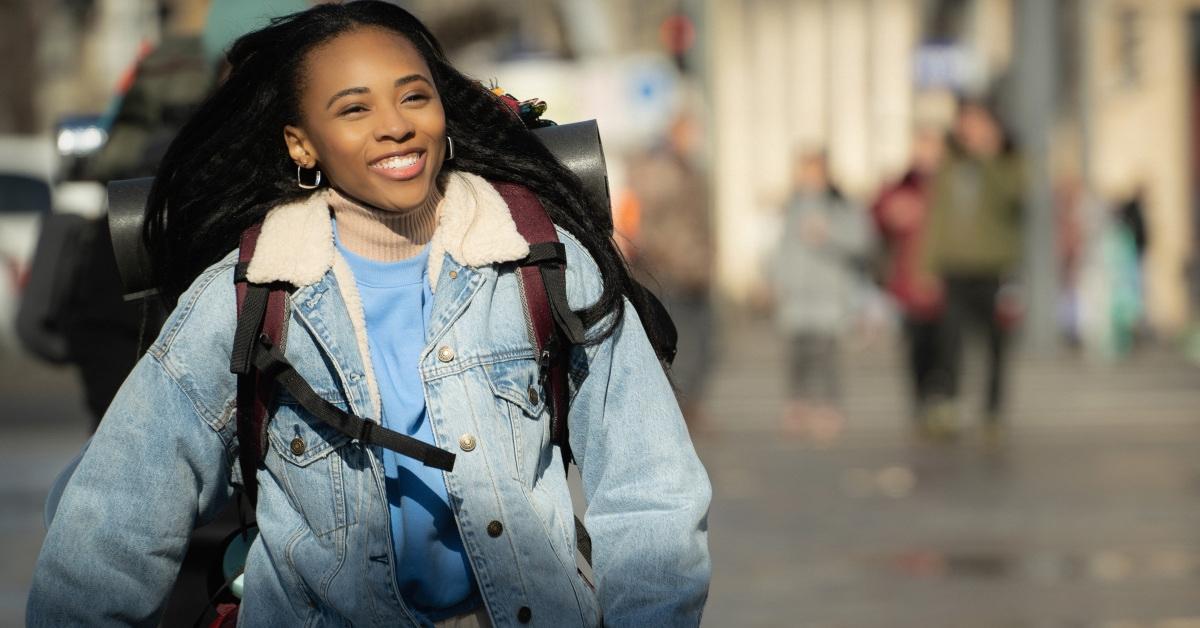 Article continues below advertisement
Will Raines be able to protect the Attorney General and spend any real quality time with his sister? Or will what should have been a great time for him turn into a complete disaster?
Along with actress Laila Drew, "The Kill List" also guest stars Barbara Eve Harris as U.S. Attorney General Rebecca Blair. Harris is another actress who might be recognizable to fans of Dick Wolf; she played the recurring role of Commander Emma Crowley on Chicago P.D.
Crowley was Hank Voight's boss in Seasons 3 and 4, while Nicole Ari Parker currently fills that position as Deputy Superintendent Samantha Miller.
Article continues below advertisement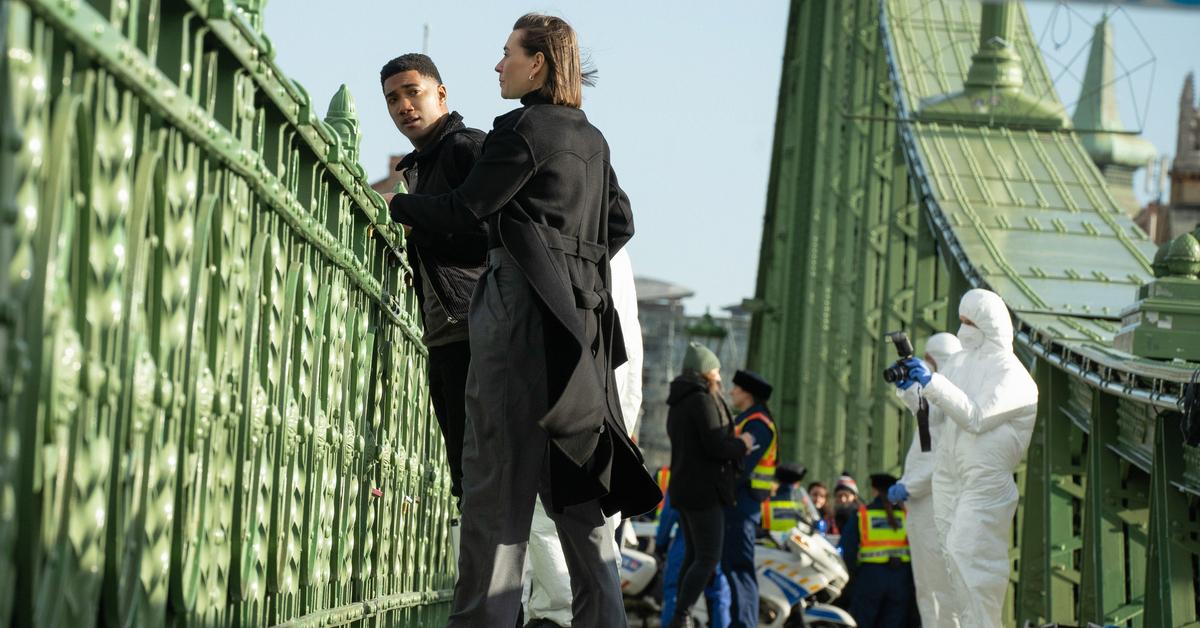 New episodes of FBI: International air on Tuesdays at 9 p.m. EST on CBS.