Petra Dupre Is Another Doctor Brought to Gaffney Chicago by Jack Dayton — What Do We Know?
Since taking over controlling interest of Gaffney Chicago, Jack Dayton is shaking things up with new faces. Who is Dr. Petra Dupre on 'Chicago Med'?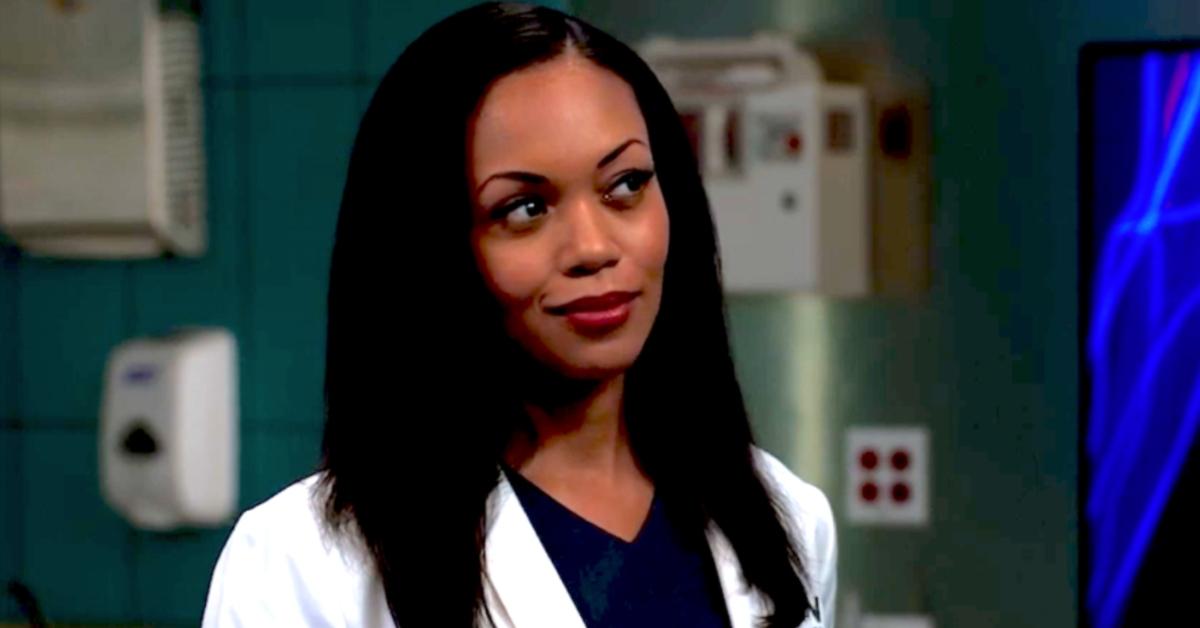 Sheryl Crow once sang a "change will do you good," but on Chicago Med, things are in a state of near chaos and it's because of change.
Now that Jack Dayton (Sasha Roiz) has controlling interest of Gaffney Medical Center, he has wasted no time in enacting changes all over the hospital. Apart from infusing massive amounts of cash into a new technologically advanced surgical suite known as O.R. 2.0, he is also bringing in new doctors.
Article continues below advertisement
While Crockett Marcel (Dominic Rains) will be leading the charge in this new state-of-the-art operating facility, he credits Dr. Petra Dupre (Mishael Morgan) with showing him the ropes. She is yet another acolyte of Jack Dayton's and by all accounts appears to mean well. Who is Dr. Petra Dupre on Chicago Med? Let's get into it.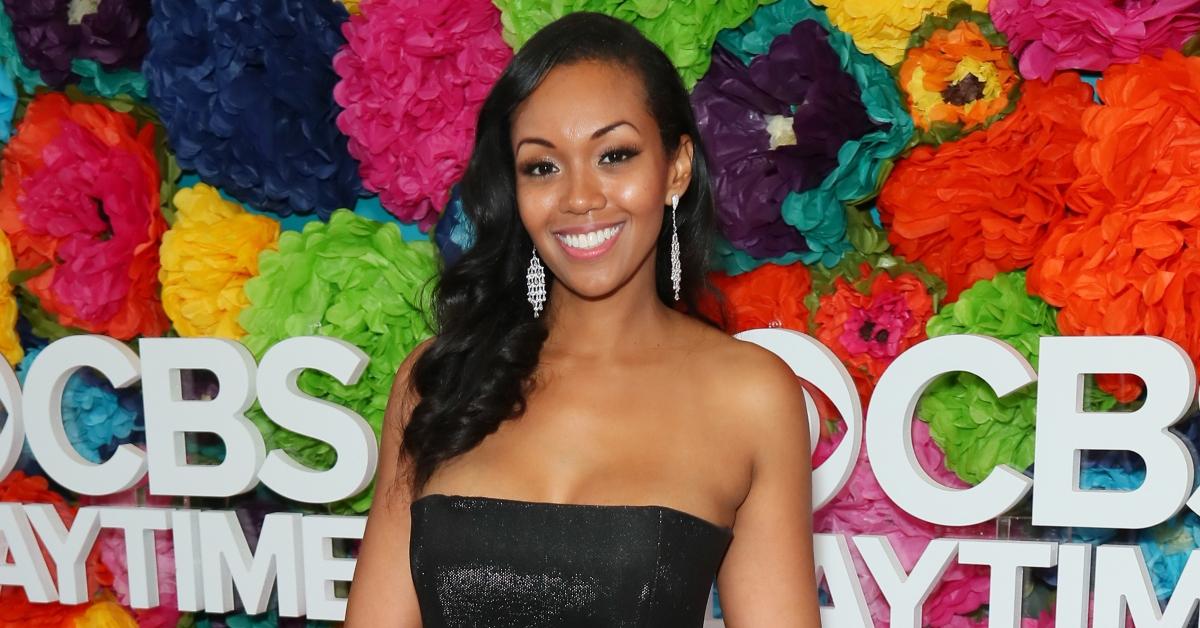 Article continues below advertisement
Who is Dr. Petra Dupre on 'Chicago Med'? She's a genius.
We meet Dr. Petra Dupre in Episode 9, "This Could Be the Start of Something New," and what we immediately learn is that she's brilliant. Along with Crockett, Jack, and Sharon Goodwin (S. Epatha Merkerson), Dr. Dupre is at the hospital for the grand opening of O.R. 2.0. Although Crockett will be head of the new surgical suite, it wouldn't be there without its creator, Dr. Dupre, who gives a demonstration and shows what it's capable of.
The staff is blown away by the advancements in robotics, AI, and sensory detections. To no one's surprise, a complicated surgery falls into Crockett's lap and with the patient's permission, it is decided that O.R. 2.0. will be taken for a test drive. Unfortunately, the robotics component makes the procedure next to impossible to finish unless it's overridden by Dr. Dupre, who had it set a risk threshold that was far too low for the operation. This mistake led Petra to fully understand how talented Crockett is. Will she learn from it? Only time will tell.
Article continues below advertisement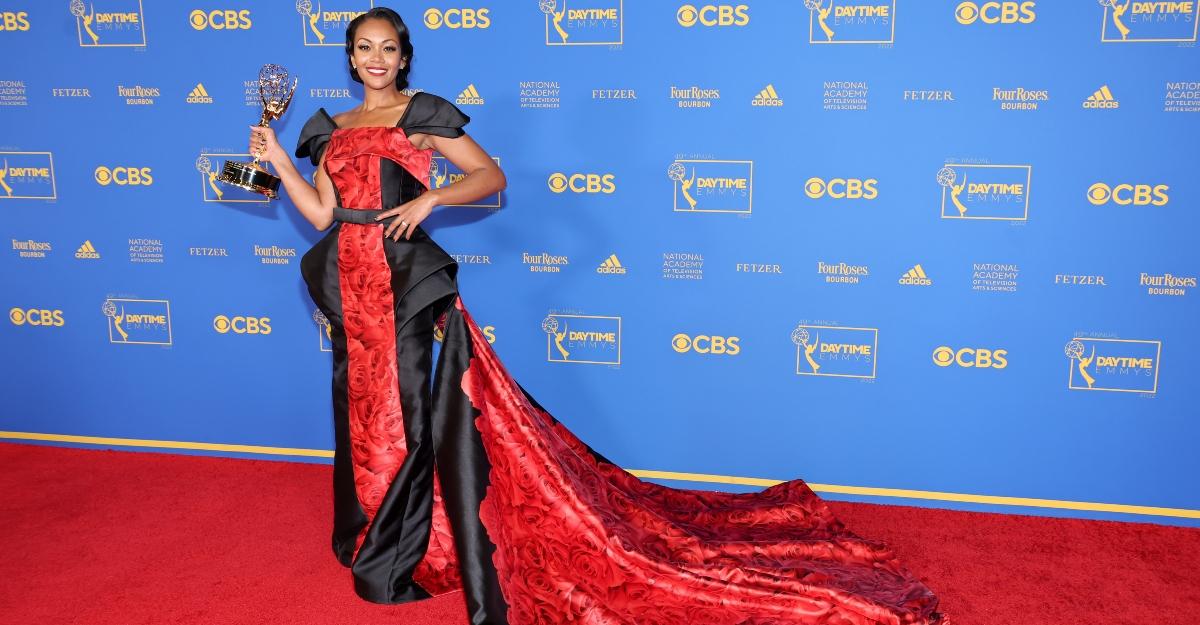 Actor Mishael Morgan previously starred on 'The Young and the Restless.'
Like many actors, Mishael has dipped in and out of the big and small screens with smaller parts. It wasn't until 2013 that she got her big break as Hilary Curtis on The Young and the Restless. For six years, she inhabited Hilary fully and brought some incredible acting chops to some fairly wacky situations. From falsified medical trials to appearing on The Price Is Right, Hilary was a hoot.
Hilary would be killed off in July 2018 with only ghostly appearances to tide us over — that was until her twin sister, Amanda Sinclair, showed up. That's right, Mishael Morgan was then able to return to the show in order to play the twin sister of Hilary Curtis. This role would earn Mishael a Daytime Emmy for Outstanding Lead Actress in a Drama Series. But once again, it was time to leave Genoa City for Chicago. However, the drama is sure to follow.
Catch more from Mishael when new episodes of Chicago Med air on Wednesdays at 8 p.m. ET on NBC.