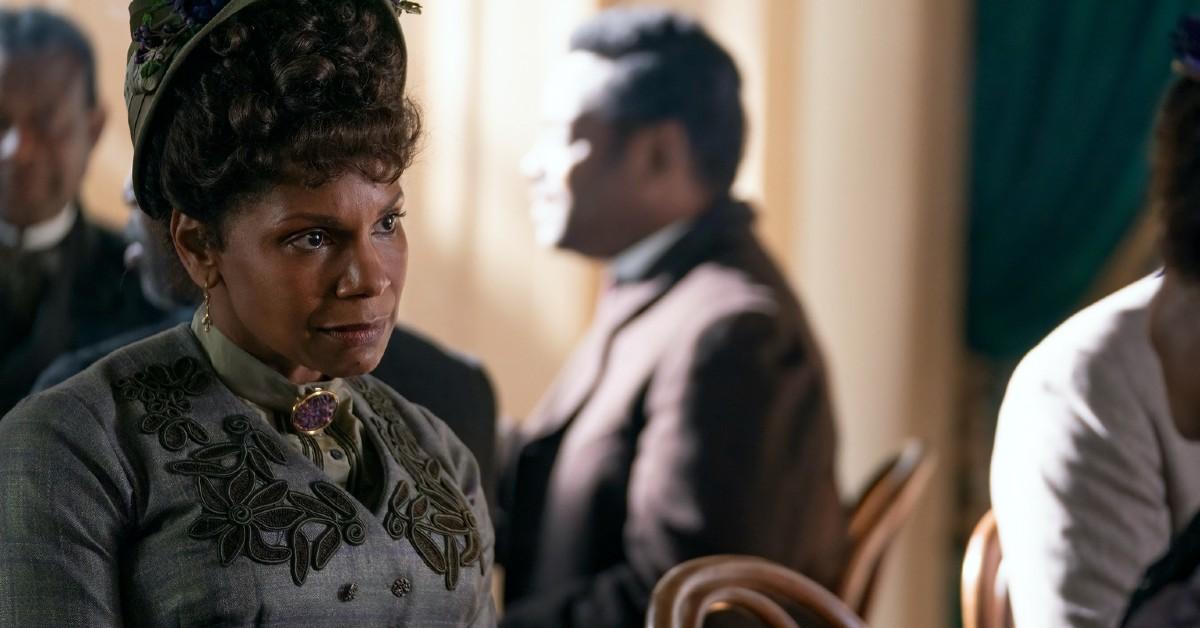 The Actress Who Plays Peggy Scott's Mother on 'The Gilded Age' Is a Broadway Legend
Spoiler alert: The following article contains spoilers for The Gilded Age on HBO.
Peggy Scott (Denée Benton) is a talented writer with two loving and hard-working parents on the HBO series The Gilded Age. Arthur Scott (John Douglas Thompson) is Peggy's father. He owns his own pharmacy and would much rather see Peggy work for him rather than venture off into journalistic endeavors.
Article continues below advertisement
Meanwhile, Peggy's mother, Dorothy Scott (Audra McDonald) is far more supportive of Peggy's career aspirations. Dorothy is an accomplished pianist herself, and will do anything for her husband and daughter. Did you know that the talented actress who plays Dorothy is a certified Broadway legend?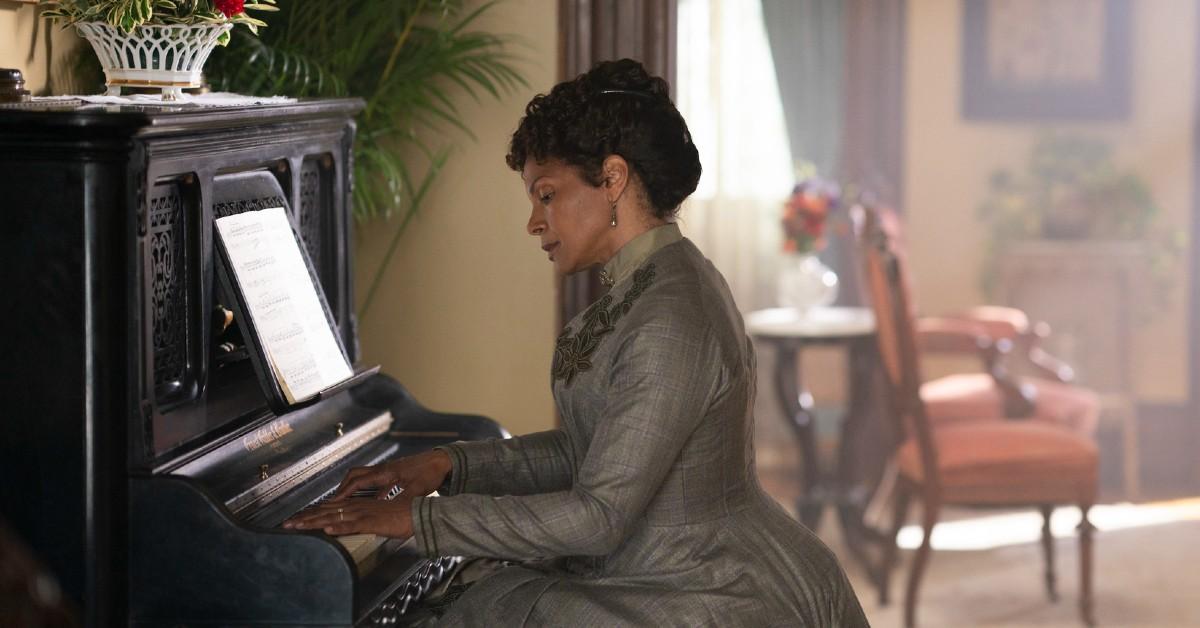 Article continues below advertisement
Audra McDonald has won several Tony Awards.
We're not being hyperbolic when we say that Audra McDonald has the voice of an angel. It's almost a given that anytime Audra performs in a Broadway show, she's bound to get nominated for and/or win a Tony Award for her performance.
Out of Audra's impressive nine Tony Award nominations, she's won six times. According to the American Theatre Wing, this means she's won more Tony Awards than any other Broadway actor, and she's the only one to win in all four categories (Lead Actress in a Play, Lead Actress in a Musical, Featured Actress in a Play, and Featured Actress in a Musical).
You know you've made it when you have a whole Wikipedia page dedicated solely to your list of nominations and awards. Audra's also been nominated for three Grammy Awards, and has won two of them.
Some of Audra's most notable Broadway roles include her incredible Tony Award-winning performance as Billie Holiday in Lady Day at Emerson's Bar and Grill. Her portrayal of Bess in the classic American opera Porgy and Bess earned her another Tony.
Article continues below advertisement
Audra's television career is also impressive.
Audra wasn't just a six-time Tony Award-winning actress before she joined the cast of The Gilded Age. She's also had an impressive acting career and was notably part of the cast of the Grey's Anatomy spinoff Private Practice, where she appeared as the character Dr. Naomi Bennett for 77 episodes.
Audra also is a main cast member on The Good Fight, a legal drama that was renewed for a sixth season in 2021 (so it's still ongoing as of March 14, 2022).
Article continues below advertisement
Audra is happily married.
Audra is married to fellow Broadway actor, Will Swenson. They welcomed a daughter into the world in 2016, who they named Sally James. Audra also has a daughter, Zoe, and Will has two sons, Bridger and Sawyer, from previous marriages.
Audra posted her excitement over The Gilded Age being renewed for a second season on her Instagram page, so we think it's safe to say her character Dorothy Scott will return. Will they finally let Dorothy sing so Audra can show off her angelic voice? We sure hope so!
Tune into new episodes of The Gilded Age every Monday at 9 p.m. EST on HBO and HBO Max