Tiktok's Highest-Paid User in 2021 Isn't Charli D' Amelio, but She's up There
Which TikToker is the highest-paid one on the platform? There are tons of young stars making millions off the app, but who's doing it best?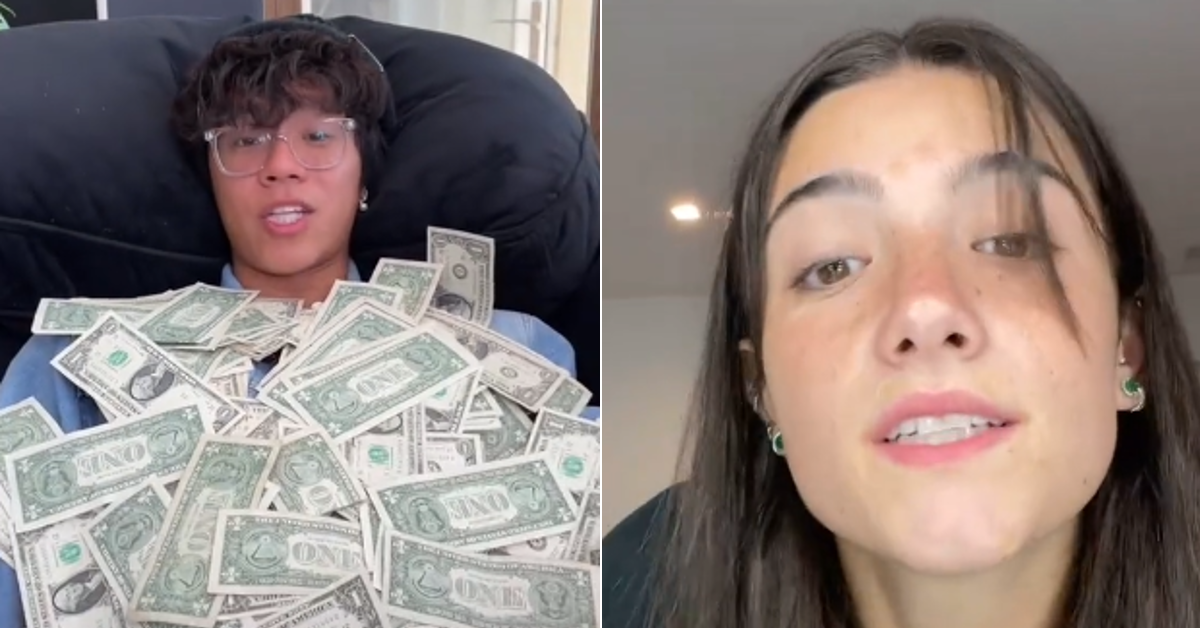 There's a certain abandonment of self-respect someone has to have when they're gesticulating like a buffoon for social media views on various popular platforms. However, if your brand of buffoonery is specific and you get in early on a social media trend, you have a higher chance of your content going viral, gaining a high follower count, and getting more opportunities for that sweet sponsorship money.
There are TikTokers making tons of cash doing just that, so who's the highest-paid TikToker in 2021?
Article continues below advertisement
Who's the highest-paid TikToker in 2021?
TikTok's an interesting social media platform in that users are actually paid for the followers/views that they obtain as part of the app's creator program. On paper it doesn't sound so great: They earn around 2 to 4 cents per 1,000 views on one of their videos.
You multiply that by several million loops, however, and you're talking some serious cash. Especially when once you're hitting a groove making videos, you can churn them out in a minute or two.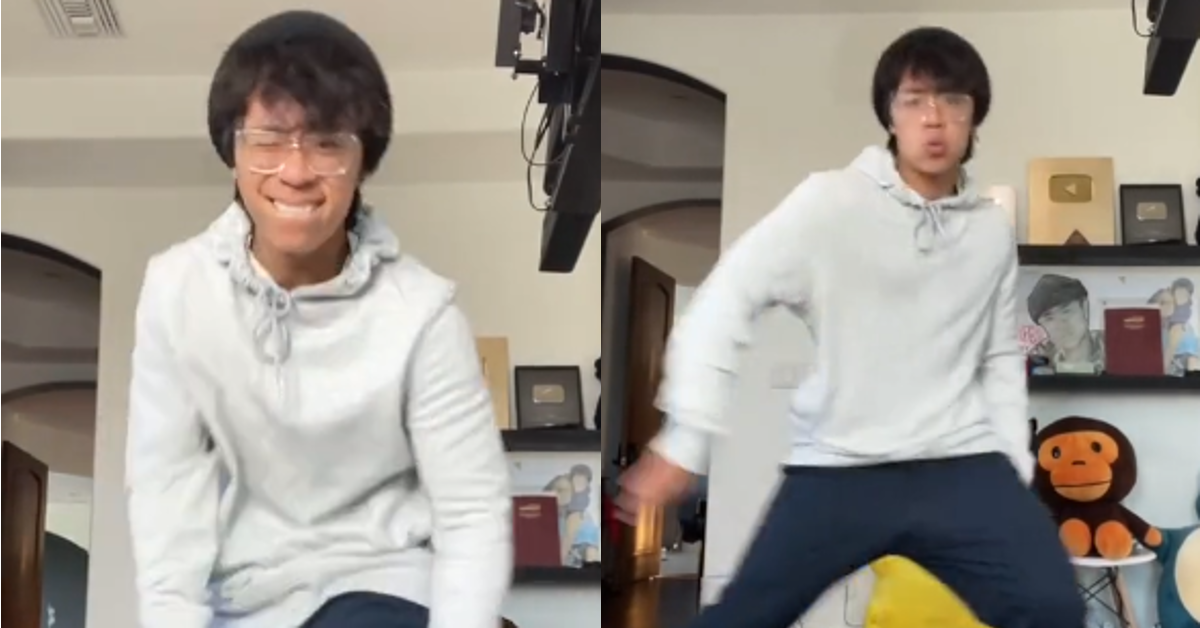 Article continues below advertisement
But brand partnerships and sponsorships are really where the money is at, so that doesn't mean that the TikToker with the most followers or views is necessarily the one making the most cash, Instead, the ones who are able to successfully leverage their online following with these brands to negotiate some sizable payouts are.
The Gate and Rave Reviews did some digging into the earnings of TikTok's most-followed personalities, and while a bunch of recognizable names were on the list, the top earners on the platform for 2021 might surprise you.
Article continues below advertisement
Michael Le is reportedly the highest-paid TikToker in the world.
The young man doesn't seem to shy away from any potential to make a buck, even if it involves fighting YouTubers in a boxing match PPV. It's approximated that Le earned himself a whopping $20,378,000 in 2020 from 92 advertisements on the platform. If you head over to his page, you'll see he's produced content for Pop-Tarts and Bang Energy drinks in addition to posting his dance-themed clips.
Article continues below advertisement
It should also be pointed out that Le made a staggering 30 more ads than TikTok's second-most-prolific ad slinger: Joe Albanese. Charli D'Amelio, who is the app's most-followed personality, is the second highest-earning TikToker for 2020. She banked $18,224,000 from producing 34 advertisements. Two of Charli's most prominent partnerships are with Dunkin' Donuts and Hollister.
Article continues below advertisement
And just like Instagram and YouTube, TikTok's rife with different "genres" of accounts that users can follow, and there are some clear leaders in these respective fields. People are always following folks on social media for fitness, health, wellness, and beauty inspiration. When it comes to the world of working out, Demi Bagby is the income king on TikTok, earning a hefty $3.2 million for 47 separate ads in 2020.
Article continues below advertisement
In the beauty sphere, Abby Roberts reigns supreme, nabbing over $1.7 million for her work on the platform. You can see that there are some TikTokers, especially Michael Le, who've made some huge jumps in the past few months when it comes to their earning potential.