And the Beat Goes On — the Foo Fighters Have Announced Their New Drummer
Who is the new drummer for the Foo Fighters following Taylor Hawkins's death? The band announced who will replace their late friend and band member.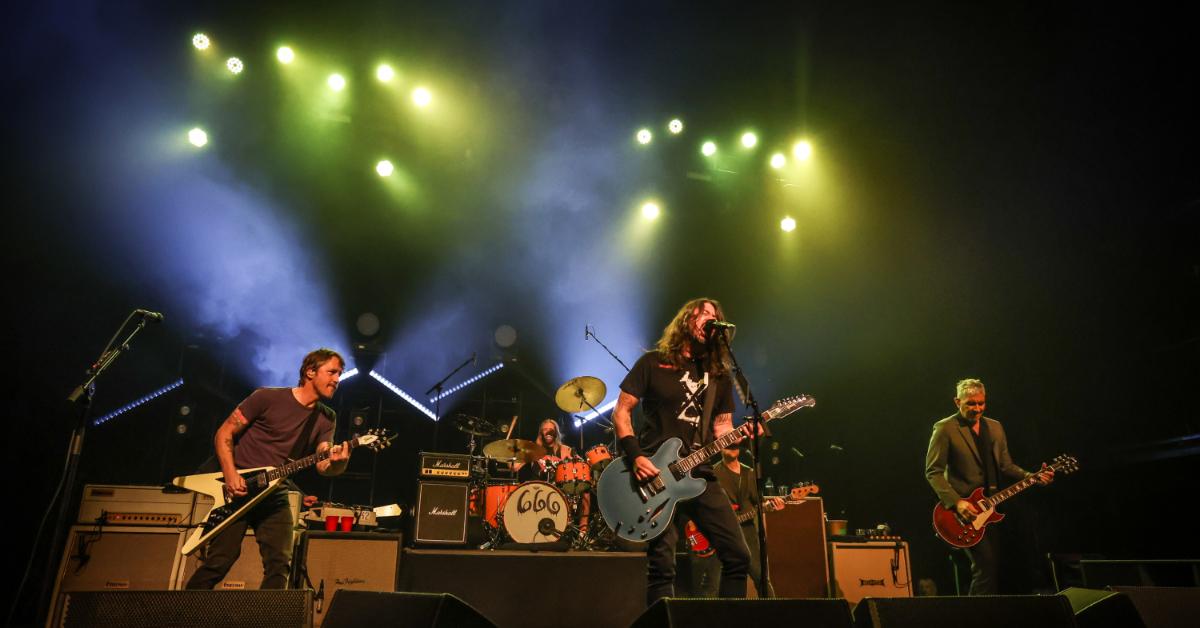 When news broke on March 25, 2022, that Foo Fighters drummer Taylor Hawkins died at just 50 years old, fans were left reeling and wondering what the future holds for the iconic group. Things were in limbo for over a year, but it appears now that the Foo Fighters aren't done performing together just yet. In fact, they have a lot in store for fans coming up.
Article continues below advertisement
With all of that being said, the question remains: Who is serving as the new drummer for the Foo Fighters now that Taylor is gone? The good news is, the band has finally announced who will replace their longtime friend and bandmate. Drumroll please!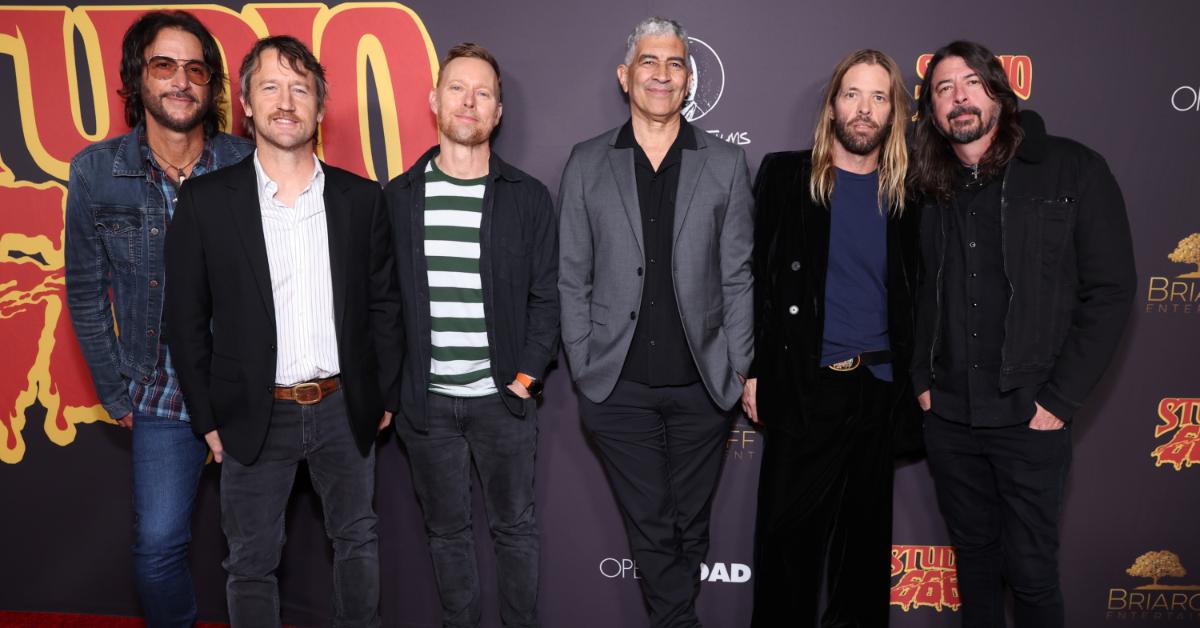 Article continues below advertisement
Who is the new Foo Fighters drummer?
Josh is a seasoned musician, with a ton of eclectic bands on his résumé. He has been destroying beats with the Vandals since 1989 and riding the new wave with Devo since 1996. As a hired gun, Josh has been able to hit the road with folks like Nine Inch Nails, Paramore, Sting, Guns n' Roses, and goth king Danny Elfman.
Article continues below advertisement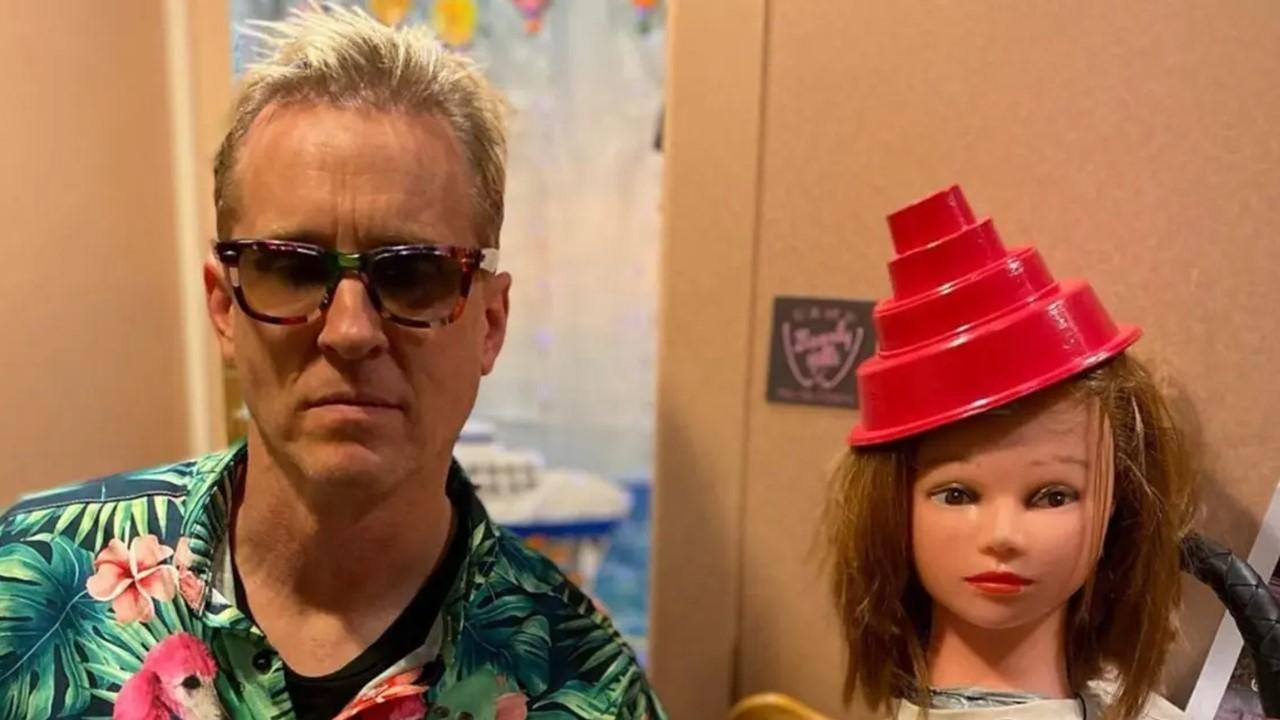 In classic Foo Fighters style, the announcement was very funny and included a couple of red herrings. As the band was standing around chatting in the studio, Red Hot Chili Peppers drummer Chad Smith knocked on the door and said someone was blocking his car. After that, Tommy Lee, of Mötley Crüe infamy, arrived with some PF Chang's. And perhaps the best one of all was Tool's drummer Danny Carey popping in to announce he groomed everyone's poodles for them.
Article continues below advertisement
Finally, an exasperated voice shouts, "Excuse me! Guys, can we just like, I don't know, play a song? Or two?" And that's how we meet Josh Freese. What a thrilling reveal the whole thing was.
Article continues below advertisement
Are the Foo Fighters going on tour?
The Foo Fighters have also promised a whopping 25 live performances throughout spring and summer 2023 spanning the U.S. and Europe. A press release highlighting all of these new endeavors didn't specify who recorded drums for "But Here We Are" but we now know who will be playing drums for the foreseeable future and on this tour.
Naturally this will be a bittersweet tour as it's the first one since Taylor's death. In an Instagram post from Dec. 31, 2022, the band wrote that they "formed 27 years ago to represent the healing power of music and a continuation of life," which might have been referencing Dave Grohl starting over after the death of Nirvana frontman Kurt Cobain. Once again, he found himself pick up the pieces after the tragic loss of another friend and bandmate.
"Without Taylor, we never would have become the band that we were — and without Taylor, we know that we're going to be a different band going forward."
With Josh behind the drums, things will certainly be different, but if we've learned anything about Dave over the years, he's not much for giving up.