Sometimes Jealousy Really Is a Deadly Sin — Who Killed Kendra Hatcher?
Rage and jealousy cloud the murder of the petite pediatric dentist who seemingly had it all. Who killed Kendra Hatcher? 'Dateline' tells her story.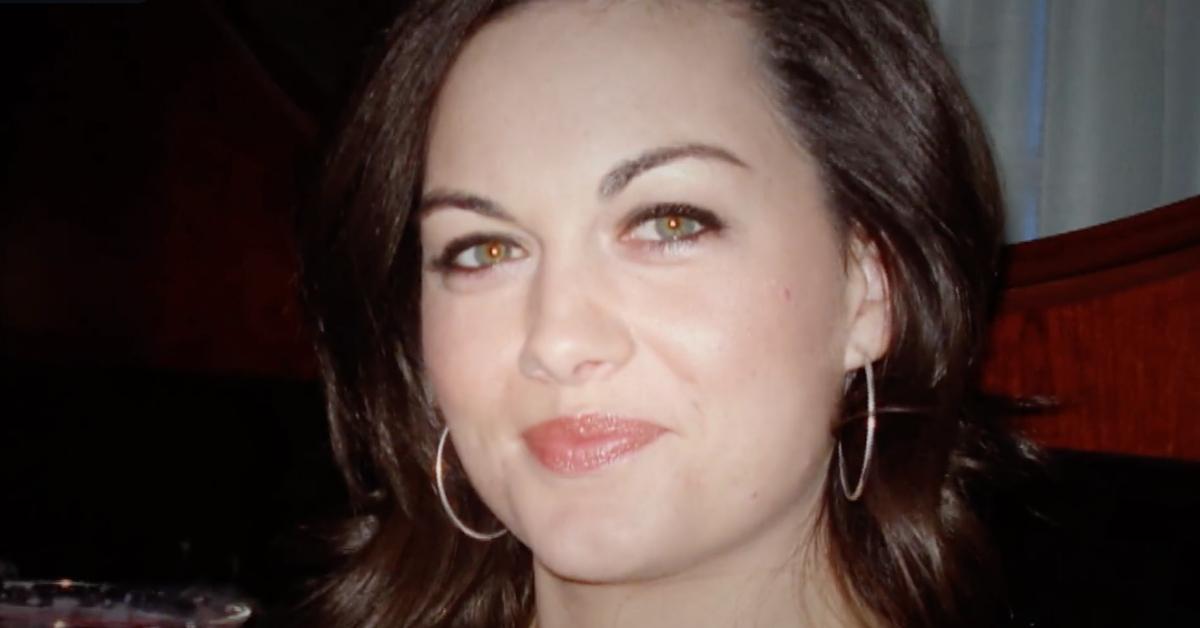 Kendra Hatcher was in love, and the feeling was quite mutual. In May 2015, the 35-year-old pediatric dentist swiped right on 38-year-old Ricky Paniagua because, according to Texas Monthly, she was intrigued by his Tinder profile. Four months later, Hatcher was shot and killed in the parking garage of her Dallas, Texas, apartment building. On the outside it looked like a robbery, but what really happened was far more sinister.
Who killed Kendra Hatcher? Dateline has the story.
Article continues below advertisement
Who killed Kendra Hatcher? There are a few twists and turns.
Before Paniagua began dating Hatcher, he was in a nearly three-year relationship with 31-year-old Brenda Delgado. They met in August 2012 and three months later were living together. Despite one brief breakup, things were going great. Paniagua even gave Delgado a promise ring. She assumed they were well on their way to marriage until, in February 2015, Paniagua broke things off. Delgado was confused and devastated, but they maintained a friendship of sorts.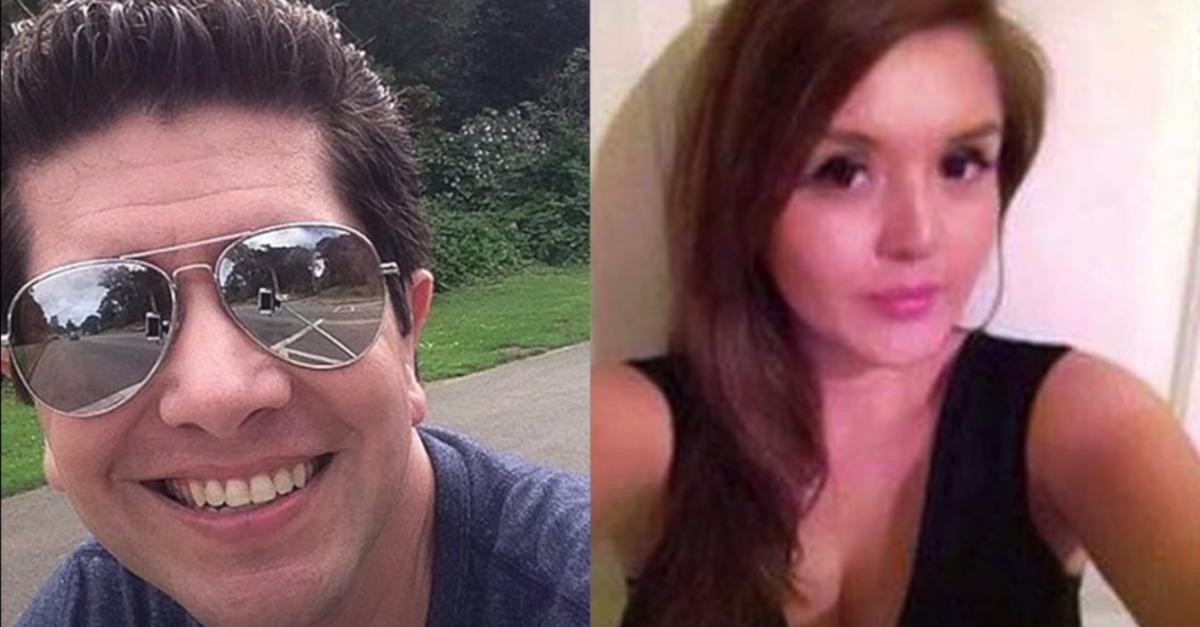 Article continues below advertisement
Soon after, Paniagua began running into Delgado everywhere. He would see her on the running trails he frequented and once bumped into her at a Panera Bread as he was leaving with a date.
What Paniagua didn't know was Delgado had his "email and iCloud passwords and a key to his apartment," per Texas Monthly. She also downloaded a find-my-phone app to track him, but hadn't done anything to actually interfere with Paniagua's life until he began dating Hatcher.
In June 2015, he emailed Delgado to share the "good news." He had officially moved on and was ecstatic. Paniagua and Hatcher were all over each other's social media and even discussed starting a wedding fund. Delgado was monitoring all of this, obsessively talking about them to whoever would listen.
Article continues below advertisement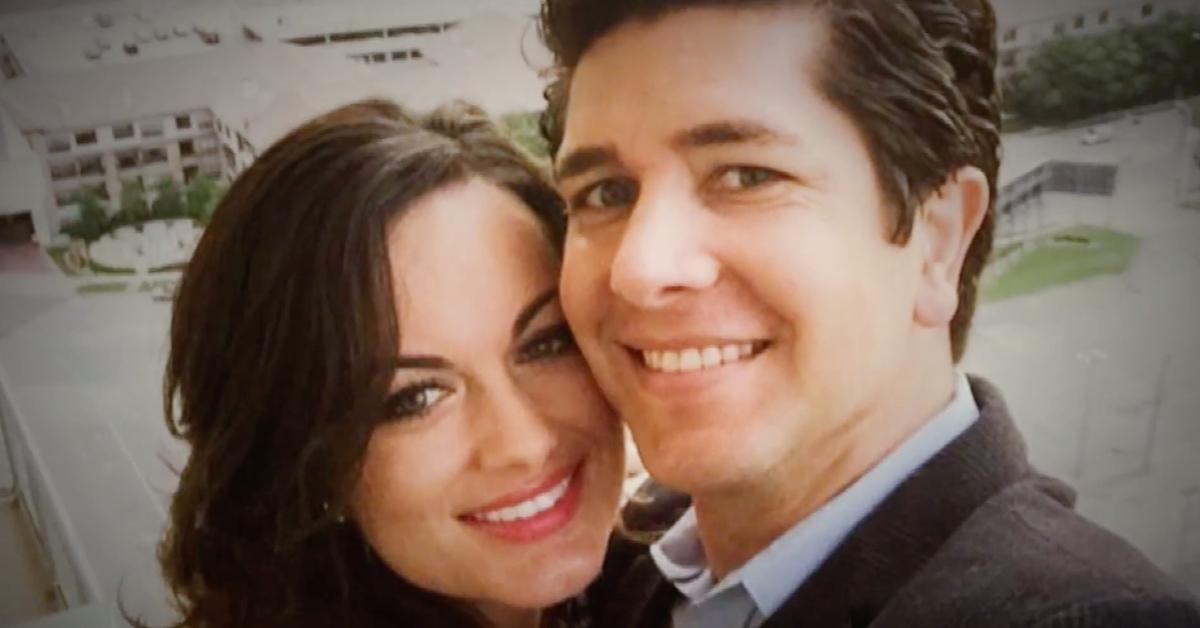 One of those people was 23-year-old Crystal Cortes, who was struggling personally and financially. When Delgado offered her $500 to kill Hatcher, she said yes. The two then approached a man named Kristopher Love, who agreed to help.
Per Texas Monthly, on Sept. 2, "someone walked up to her [Hatcher] in the parking garage of Gables Park 17 [her apartment] and fired a bullet into the back of her head." When authorities arrived to the scene, they took note of the fact that her Coach purse was missing and assumed this was a robbery gone wrong. Delgado later called Cortes and Love to confirm the deed was done. The three met up and Delgado walked away with Hatcher's Coach purse. However, her freedom would be short-lived.
Article continues below advertisement
Where are Brenda Delgado, Crystal Cortes, and Kristopher Love now?
Jose Ortiz became unsuspectingly involved in Hatcher's murder when he lent his then-friend Delgado his black Jeep Cherokee, which she had subsequently lent to Cortes and used to carry out Hatcher's murder. When police released grainy surveillance footage of a black Jeep Cherokee fleeing the scene of the crime, Ortiz contacted authorities to clear his name and provide evidence the police needed.
When Delgado was questioned, she didn't crack, so the police let her go. Soon after, they picked up Cortes and then eventually Love. Unbeknownst to the police, Delgado left the country and was staying with relatives in Mexico. She was eventually extradited to the United States for her trial, which began in June 2019.
Article continues below advertisement
It took jurors just 20 minutes to convict Delgado of capital murder. She was given a life sentence without parole and is currently serving her time at William P. Hobby Unit, a women's correctional facility in Marlin, Texas.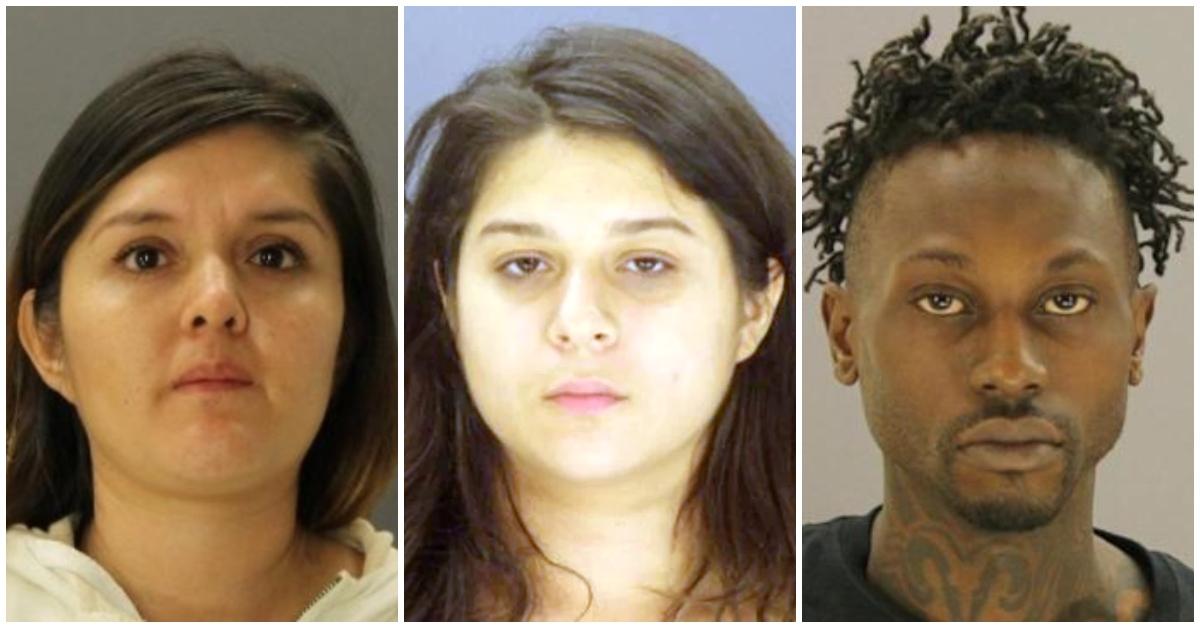 As for Cortes and Love, Cortes was given a lower sentence of 35 years in exchange for testifying against Delgado. She is currently serving time at Christina Melton Crain Unit in Gatesville, Texas.
Cortes's testimony was also used to sentence Kristopher Love to the death penalty. Per the Texas Department of Criminal Justice, prior to Hatcher's murder, Love's criminal record consisted of "12 arrests involving six violent offenses." He is currently sitting on death row at the Allan B. Polunsky Unit in West Livingston, Texas, though an execution date has not been set.
For more on this story, tune into Dateline on Friday, Dec. 16, at 9 p.m. EST on NBC.